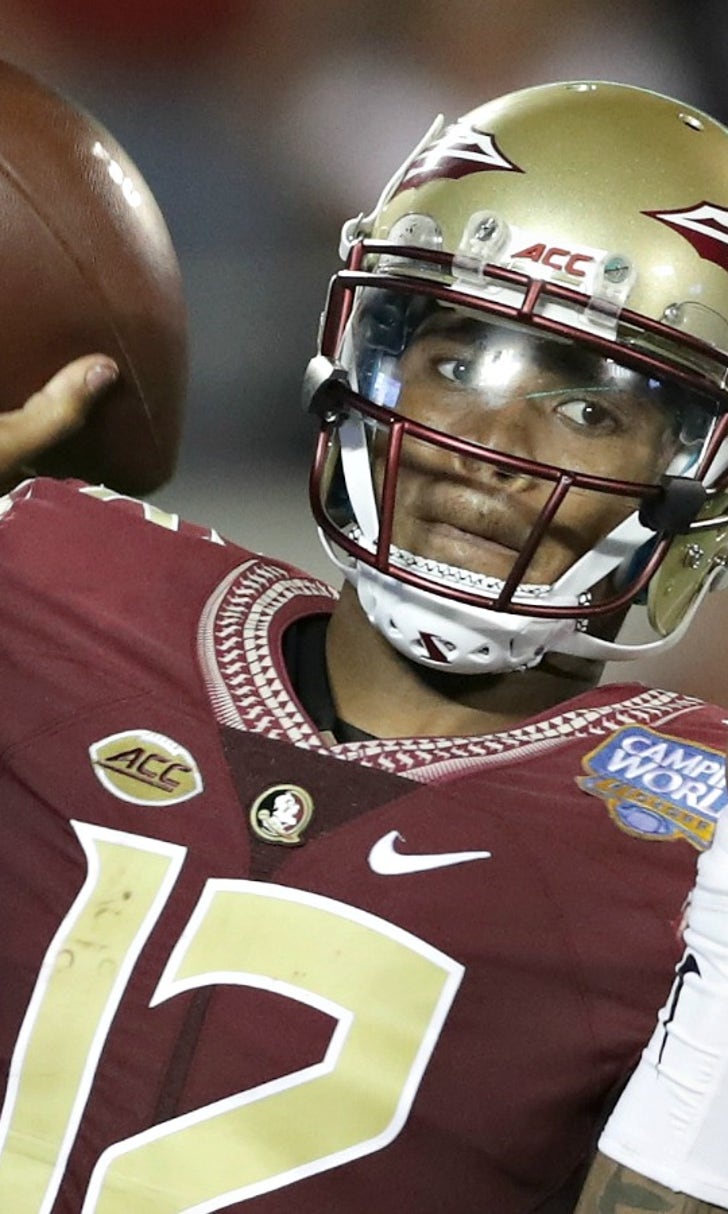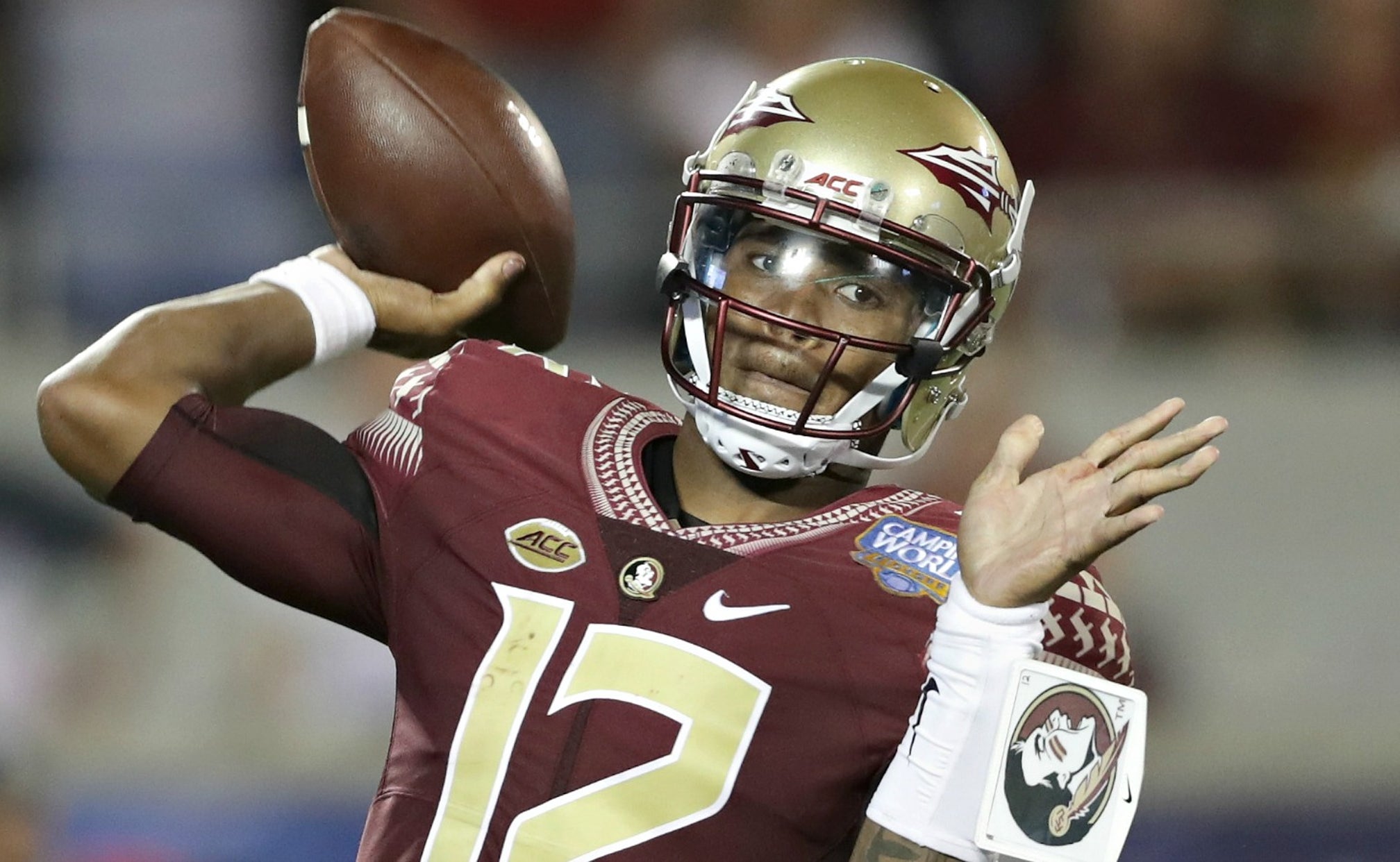 Florida State looked every bit like a national title team in beating Ole Miss
BY foxsports • November 15, 2016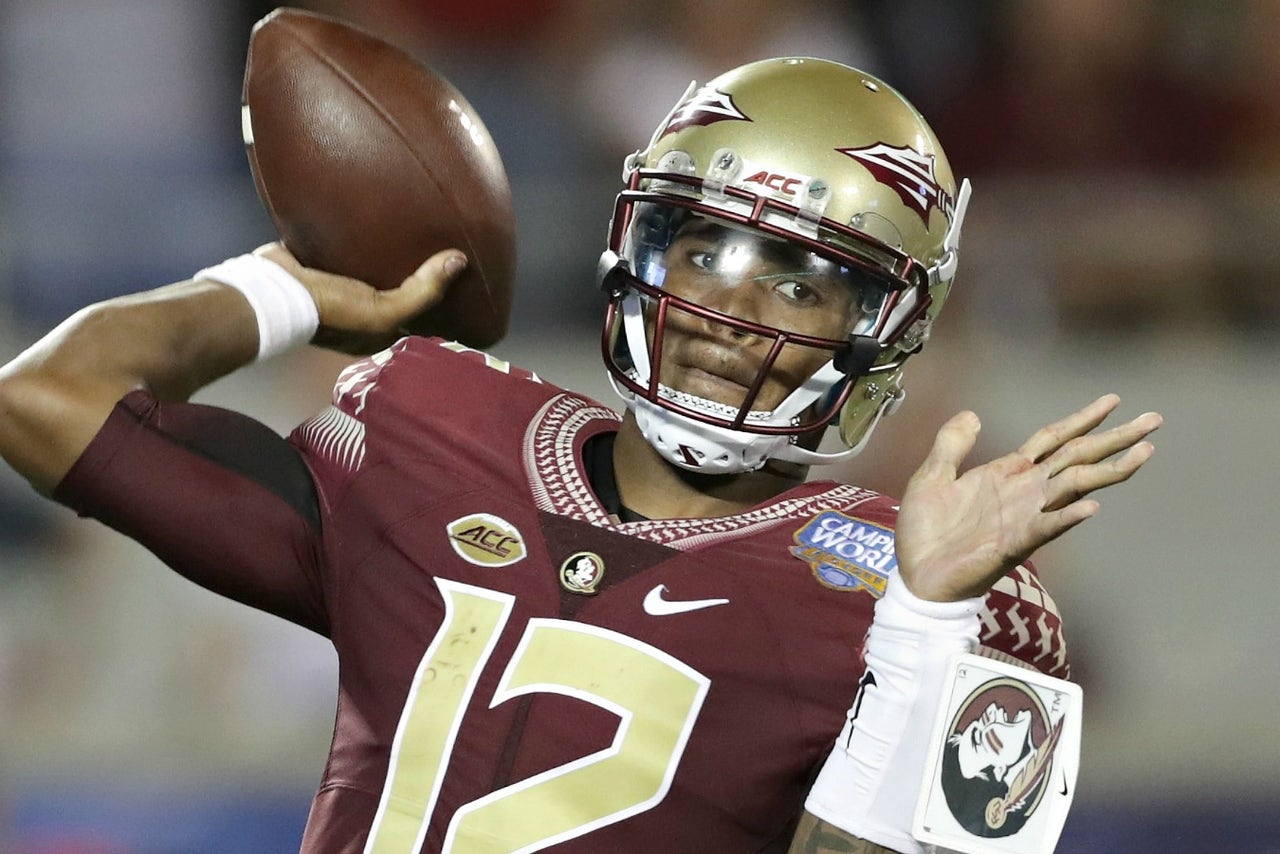 During our season preview ramp-up a few weeks back I wrote why, on paper, Florida State – my preseason national title pick – looked an awful lot like its 2013 BCS championship squad.
With 30 seconds left in the first half Monday night and Ole Miss up on the Seminoles 28-6, I began mentally preparing to wear egg on my face for the entire season.
And then, Florida State came roaring back. By the time it was over, the 'Noles had outscored the Rebels 39-6 over the last 30:32 of game action to win 45-34, a stunning show of force on both sides of the ball.
I don't know what happened in the first half, but the FSU team we saw starting shortly before intermission looked every bit like the national championship contender I envisioned. It even provided a more resounding answer than expected to its biggest question – how new QB Deondre Francois would fare.
The redshirt freshman seemed to get nearly all of his rookie moments out of the way in the first quarter before shredding Ole Miss to the tune of 419 passing yards and 59 rushing. Some of his most impressive throws came when he stood in under pressure until the last possible moment, taking a beating but picking up third downs and/or huge yardage down field.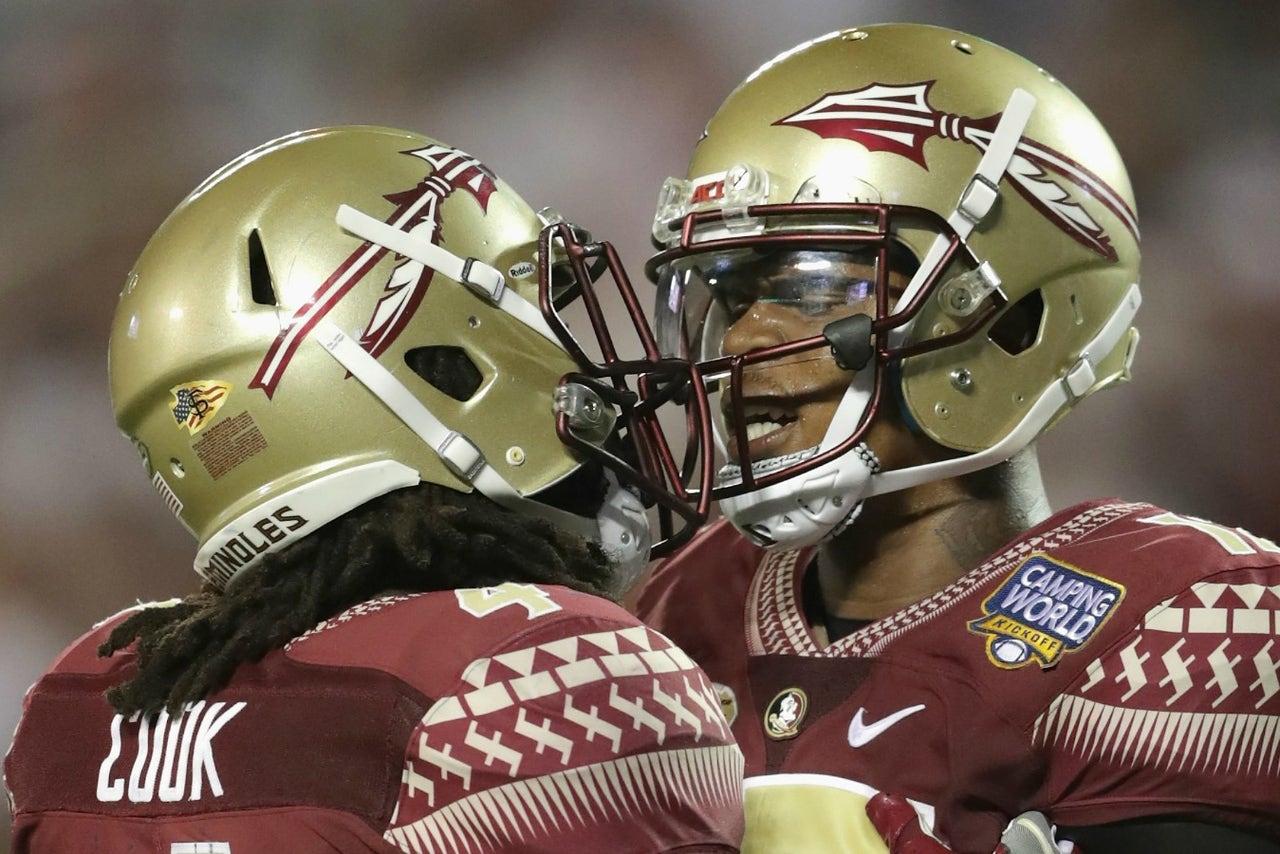 Francois got ample help from a crew of veteran receivers and from star tailback Dalvin Cook, though the latter had a bigger impact in the passing game (seven catches for 101 yards) than on the ground (23 carries for 91 yards).
But the backbone of the comeback (which FSU remarkably completed by six minutes into the second half) and maintaining and padding the lead down the stretch was unquestionably the 'Noles' defense.
Led by All-America caliber defensive end Demarcus Walker's 4.5 sacks, FSU time and again wrecked the line of scrimmage and pressured Rebels QB Chad Kelly into mistakes. His three interceptions doomed Ole Miss, which looked completely dazed on offense outside of one fourth-quarter touchdown drive. Safeties Derwin James and Trey Marshall and linebacker Matthew Thomas were seemingly all over the field as well.
And keep in mind, FSU left a lot of points on the field. Cook's inexplicable first half fumble out of bounds with a clear path to the end zone cost the 'Noles four points, and they stalled in the red zone enough times for kicker Ricky Aguayo (yes, another Aguayo) to wind up attempting and making six field goals. Racking up a staggering 15 penalties for 128 yards did not help their cause either.
As a hoarse Jimbo Fisher said afterward, the 'Noles have a lot of mistakes to clean up, especially with a huge road game at Louisville in less than two weeks. If FSU gets through that one, though, begin the countdown to Oct. 29 against Clemson.
---