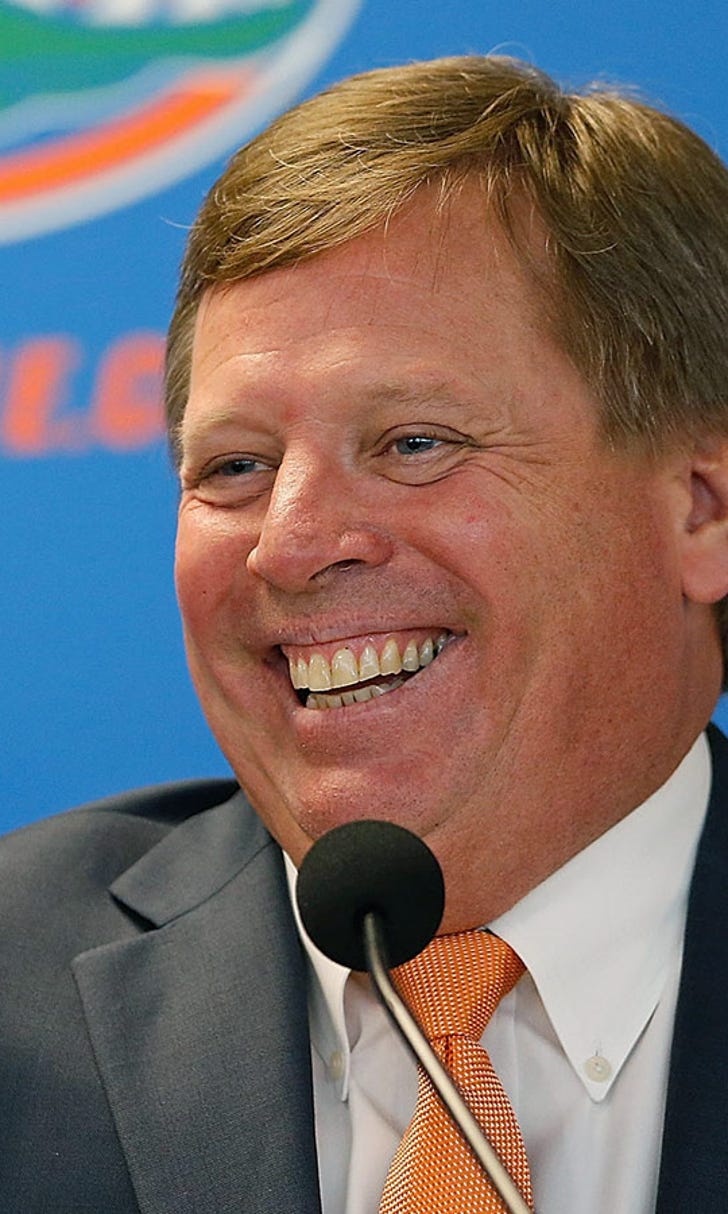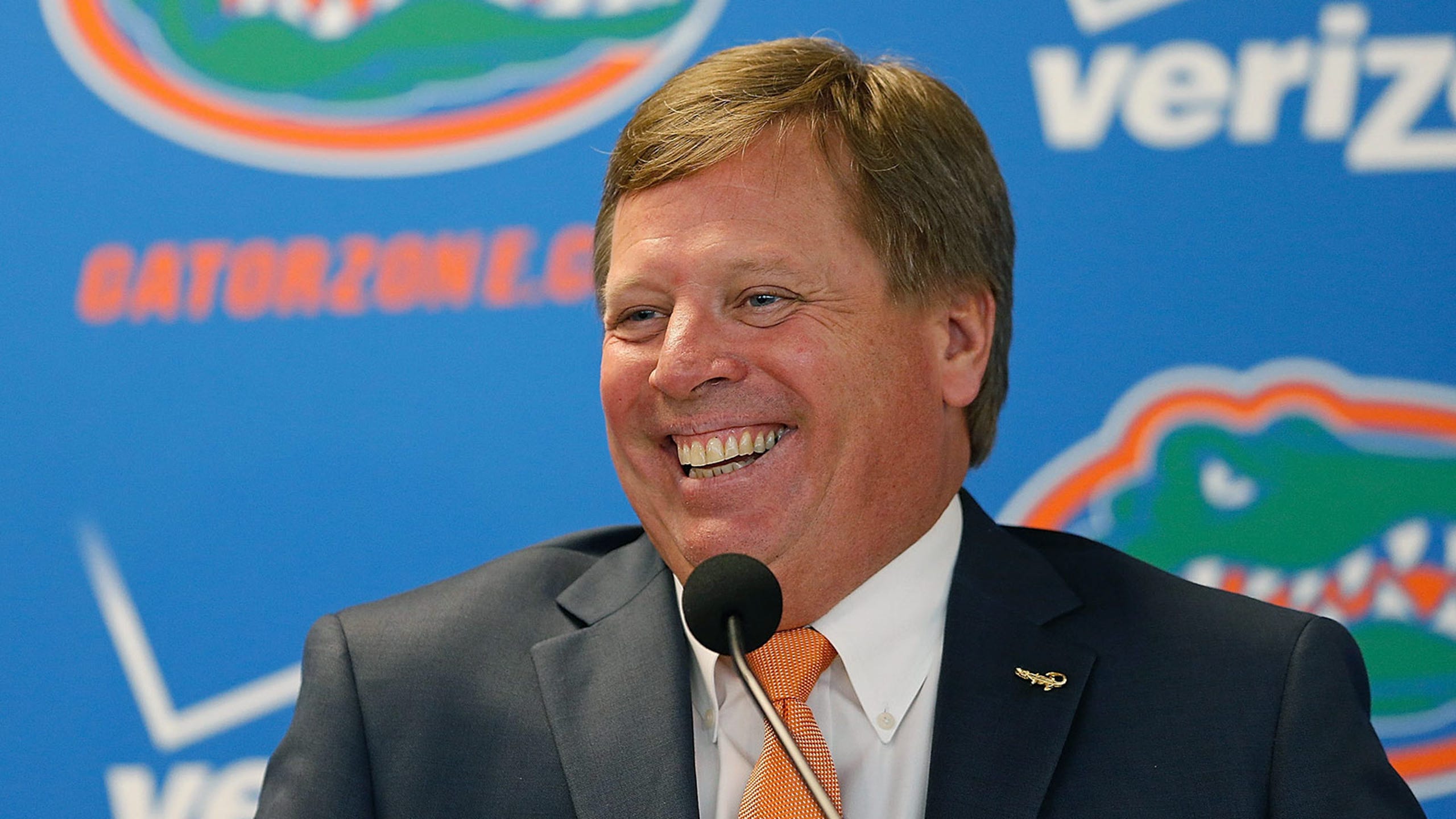 Florida lands two-star QB prospect with no FBS offers
BY foxsports • July 27, 2015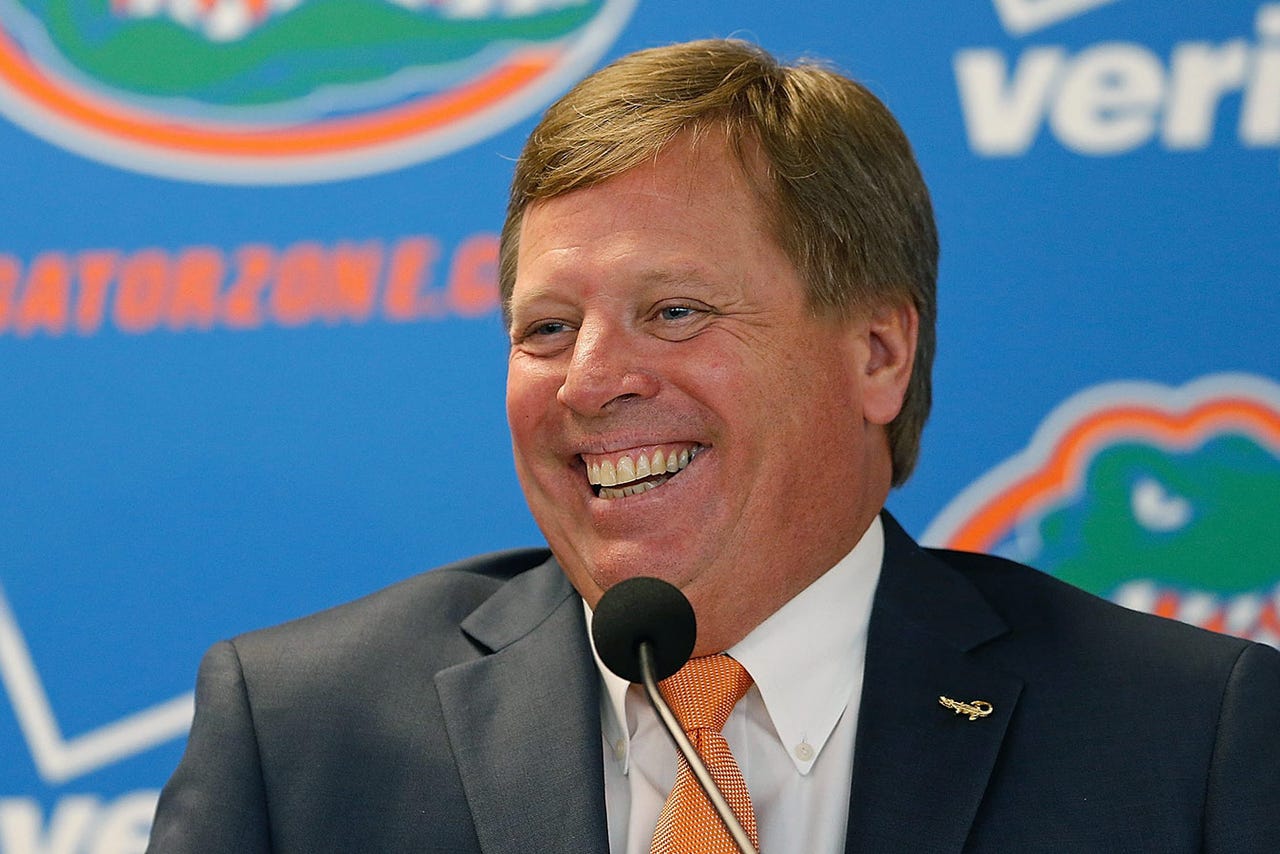 With all eyes on the Gators quarterback position headed into the season, Florida fans now have a commitment at the position to research, one they probably never heard until he actually committed to their school. 247Sports' 2,277th-ranked player in the country, Kyle Trask, pledged to the Gators 2016 recruiting class this weekend.
Before committing to the Gators, Trask only held offers from three schools: Houston Baptist, Lamar and McNeese State. Throw Florida into the mix and one school on the list clearly doesn't fit. 
Given credit to Jim McElwain for sticking to his guns and identifying a prospect he believes in, even if he's a two-star recruit. It's very possible Trask has only now blossomed and could become one of the nation's top quarterbacks following his senior season in high school, better the Gators extend the offer now if they see something they believe in him. 
Trask spoke to 247Sports following his commitment. 
"It was my first Power 5 offer, so I was pretty excited," Trask said.
But don't expect the Gators to stop recruiting other quarterbacks after gaining this commit. The team has already expressed its desire to add an additional arm to the class, according to Trask.
"They didn't take one (QB) last year, and they want to take two this year. So, I'm up for the competition," Trask said.
He had better be ready to compete, as the SEC is a bit of a step up from the Southland Conference, home to Lamar and McNeese State. 
(h/t 247Sports)
---
---