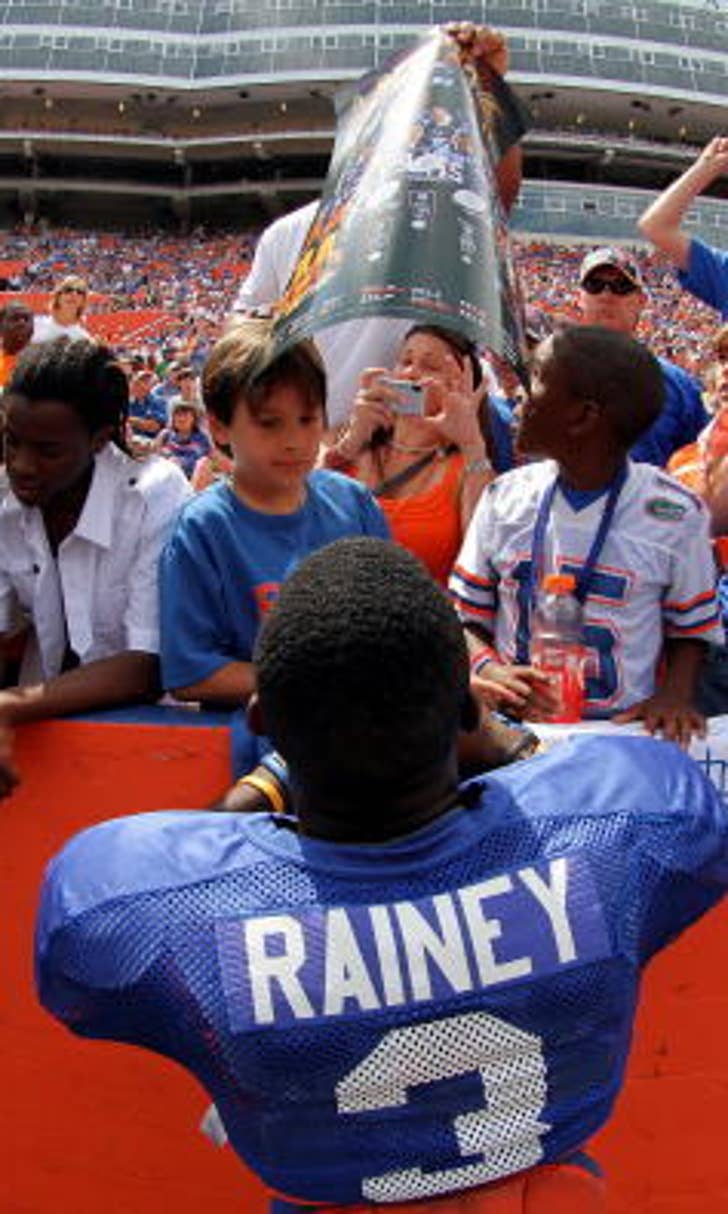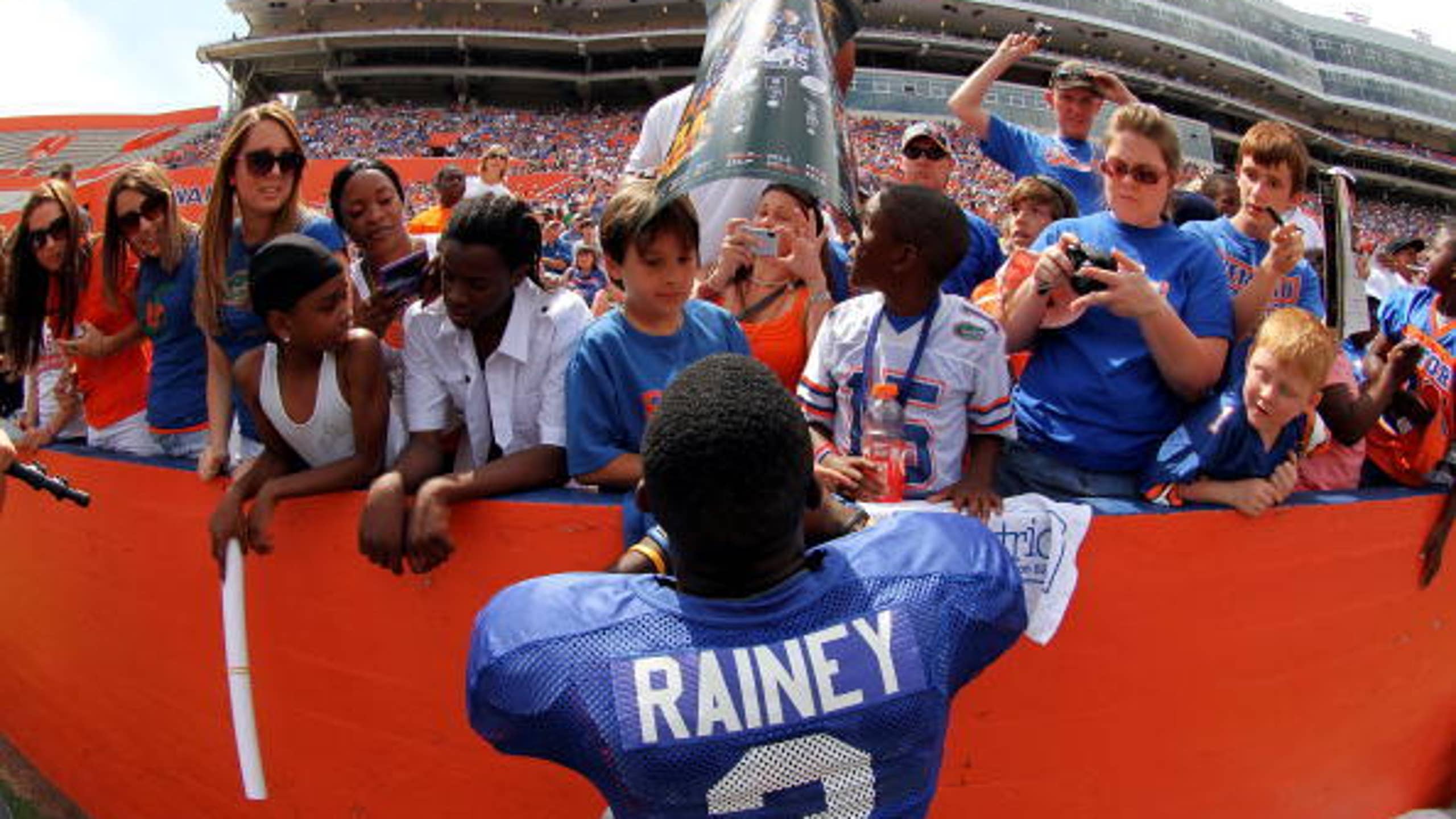 Florida, FSU players less likely than others to be prosecuted?
BY foxsports • June 14, 2015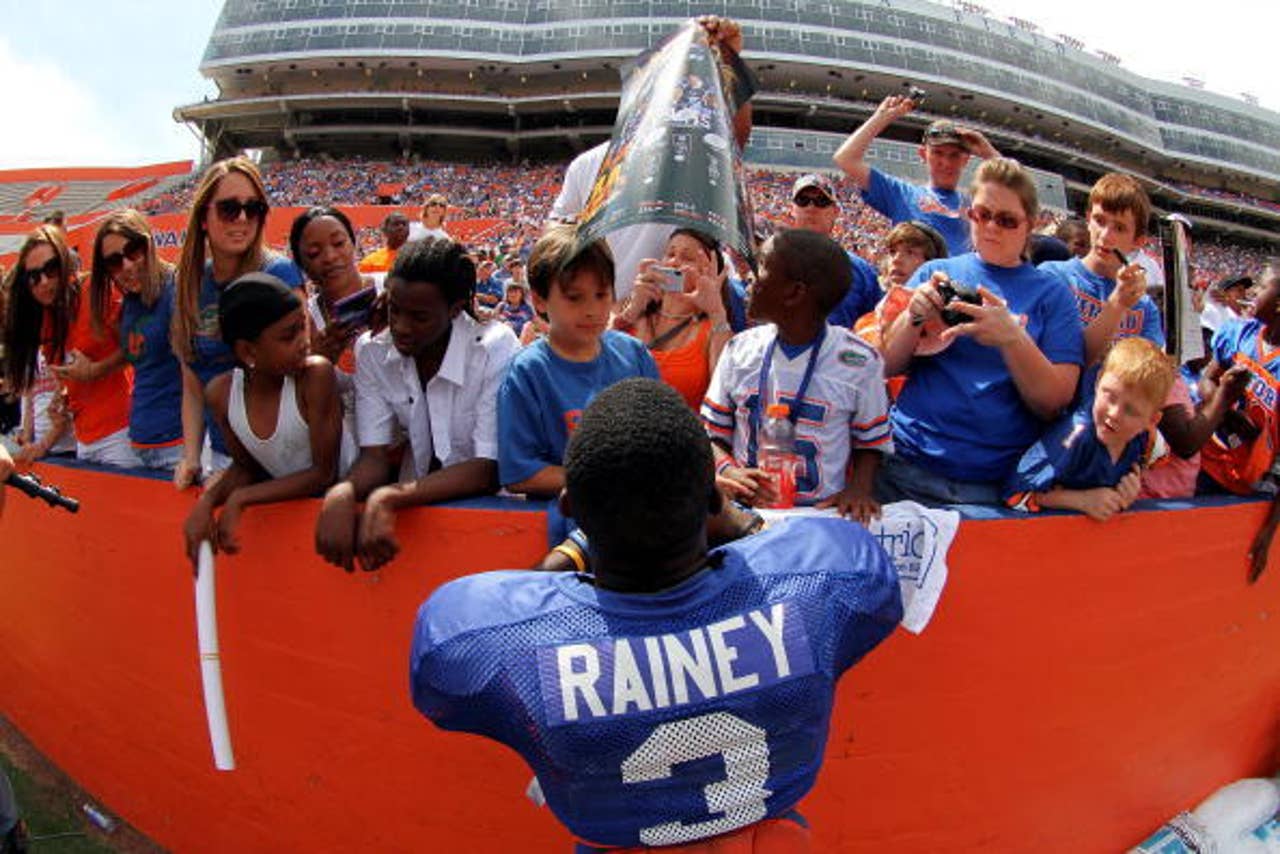 Student-athletes at the University of Florida and Florida State are less likely to face prosecution when they are the subject of a criminal investigation than their counterparts at other top-end athletic universities, according to a report published by ESPN's "Outside the Lines."
The report checked into police reports and investigations across 10 different athletic departments around the United States, and the results were troubling. Per the ESPN report:
From 2009 to 2014, male basketball and football players at the University of Florida and Florida State University avoided criminal charges or prosecution on average two-thirds of the time when named as suspects in police documents, a result far exceeding that of non-athlete males in the same age range, an Outside the Lines investigation has found. ...
"Reports showed that (Chris) Rainey's alma mater, Florida, had the most athletes (80) named as suspects in more than 100 crimes at Florida. Yet the athletes either never faced charges, had charges against them dropped or were not prosecuted 56 percent of the time. When Outside the Lines examined a comparison set of cases involving college-age males in Gainesville, 28 percent of the crimes ended either without a record of charges being filed or by charges eventually being dropped.
"Florida State had the second-highest number of athletes named in criminal allegations: 66 men's basketball and football athletes. In 70 percent of those incidents, the athletes either never faced charges, had charges against them dropped or were not prosecuted. By comparison, cases ended up without being prosecuted 50 percent of the time among a sample of crimes involving college-age males in Tallahassee."
The reason "Outside the Lines" singled out Rainey is because he had been named as a suspect in multiple incidents during his days with the Gators. The report also describes specific situations in which players appeared to receive special treatment from local authorities when being questioned about a crime. In one case in Tallahassee, a Florida State player who was accused of rape had a lawyer show up unannounced and unknown to him when he was being questioned by investigators, one of whom was the father of a teammate.
Both Florida and Florida State have been in the news for all the wrong reasons in recent years.
Back in November, The New York Times ran a feature that accused the Tallahassee Police Department and officials at Florida State of widespread corruption.
As it relates to Florida, it's not a secret that student-athletes have been held to somewhat of a different standard than other institutions, although the reports haven't been quite as damning.
Giving football and basketball players special treatment isn't necessarily limited to these two schools. It just goes to show us that Florida State and Florida student-athletes are more immune to prosecution than others.
More from Sportsnaut:
---