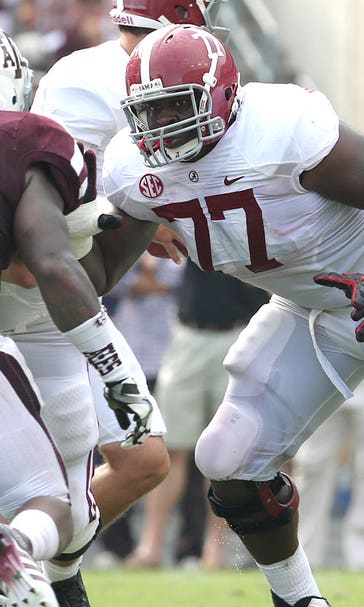 Five-star OT describes his A&M commitment as 'soft'
July 8, 2015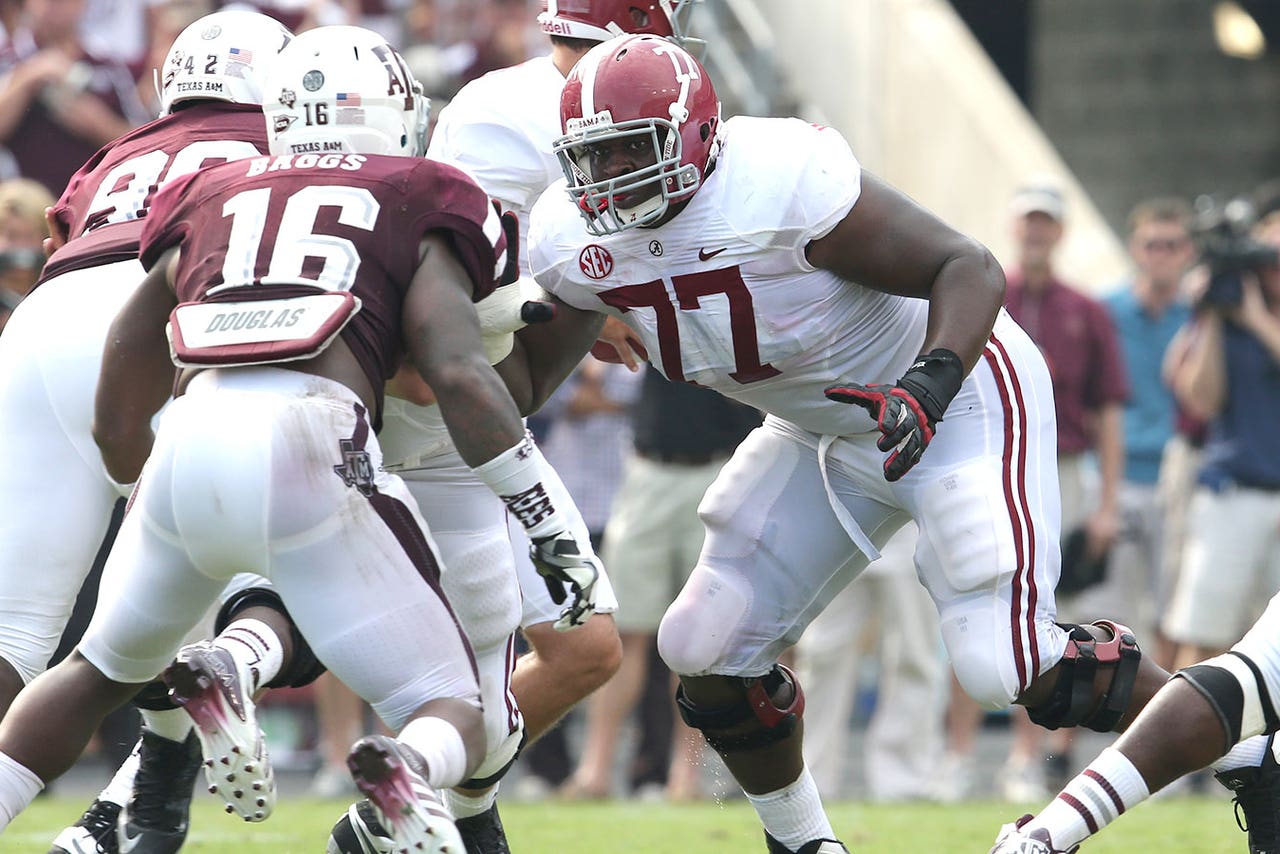 Despite being committed to the Texas A&M Aggies since last June, five-star offensive tackle prospect Greg Little recently told ESPN while attending The Opening that he intends to continue to look around at other schools during his senior season of high school. 
Little is currently ranked as the top prospect in Texas and the top offensive linemen prospect in that nation by 247 Sports.
"I have already been to Alabama and Ole Miss this summer," Little said. "They are two good schools, I like them a lot. I'm going to try to visit both schools again and try to get a better feel for both schools. I don't have any other visits set in stone, but I am trying to go to Auburn and to Ohio State by the time summer ends. I have a good relationship with both of those coaching staffs, so I just want to check out both schools."
Little indicated that he has spoken with Kevin Sumlin about continuing to take visits and that his status with the Aggies will not change regardless of the trips. 
"He agrees that I should take those visits," Little said. "He knows that this is a lifelong decision and I have to make sure this is the best decision for me and my future."
So how committed can Little be, considering all the trips he has taken and intends to continue to take? 
"It's a soft commit right now," Little said. "It would take just a better feel for the coaches and campus at another school than what I have now at A&M for me to change my commitment."
Expect coaches around the nation to pull out all the stops in order to impress Little, as it appears he could possibly be swayed to make the switch from A&M. 
(h/t ESPN)
---