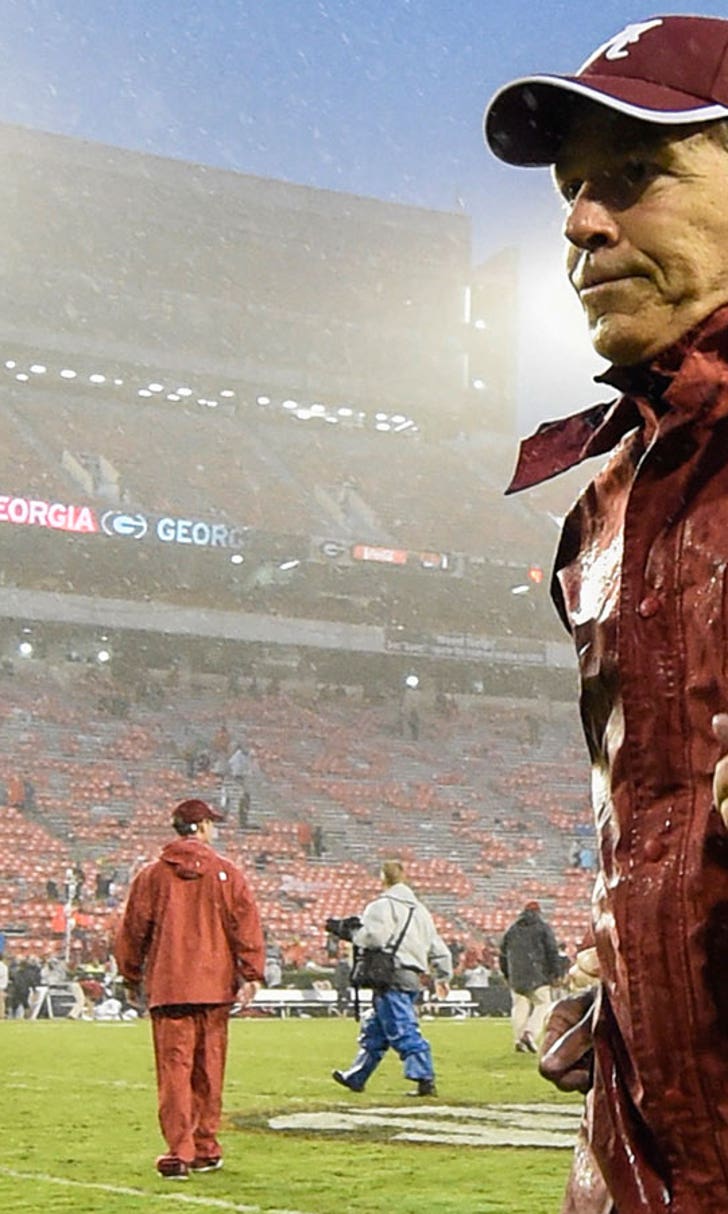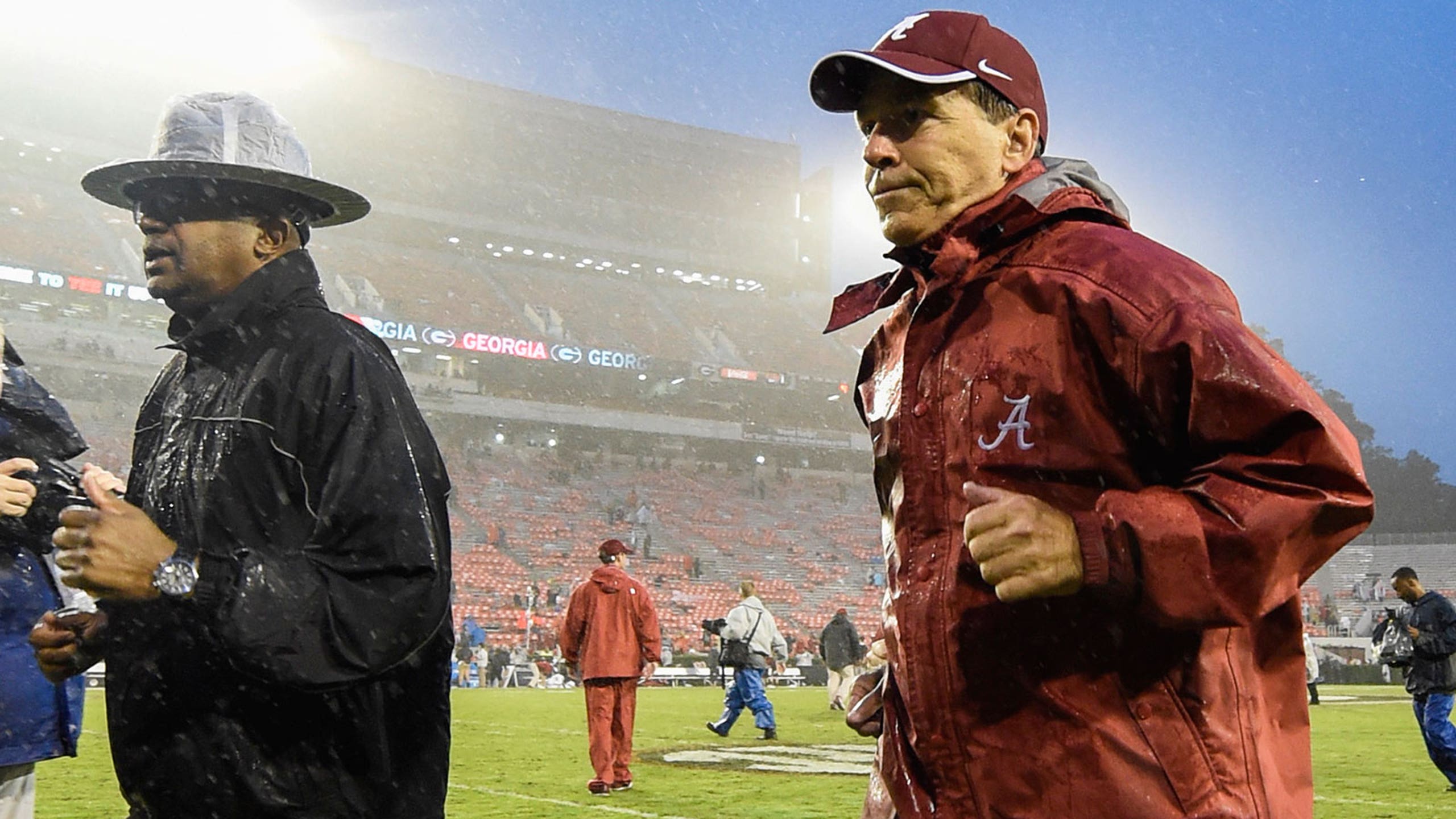 Find out why the committee ranked Alabama so high in the first playoff rankings
BY foxsports • November 4, 2015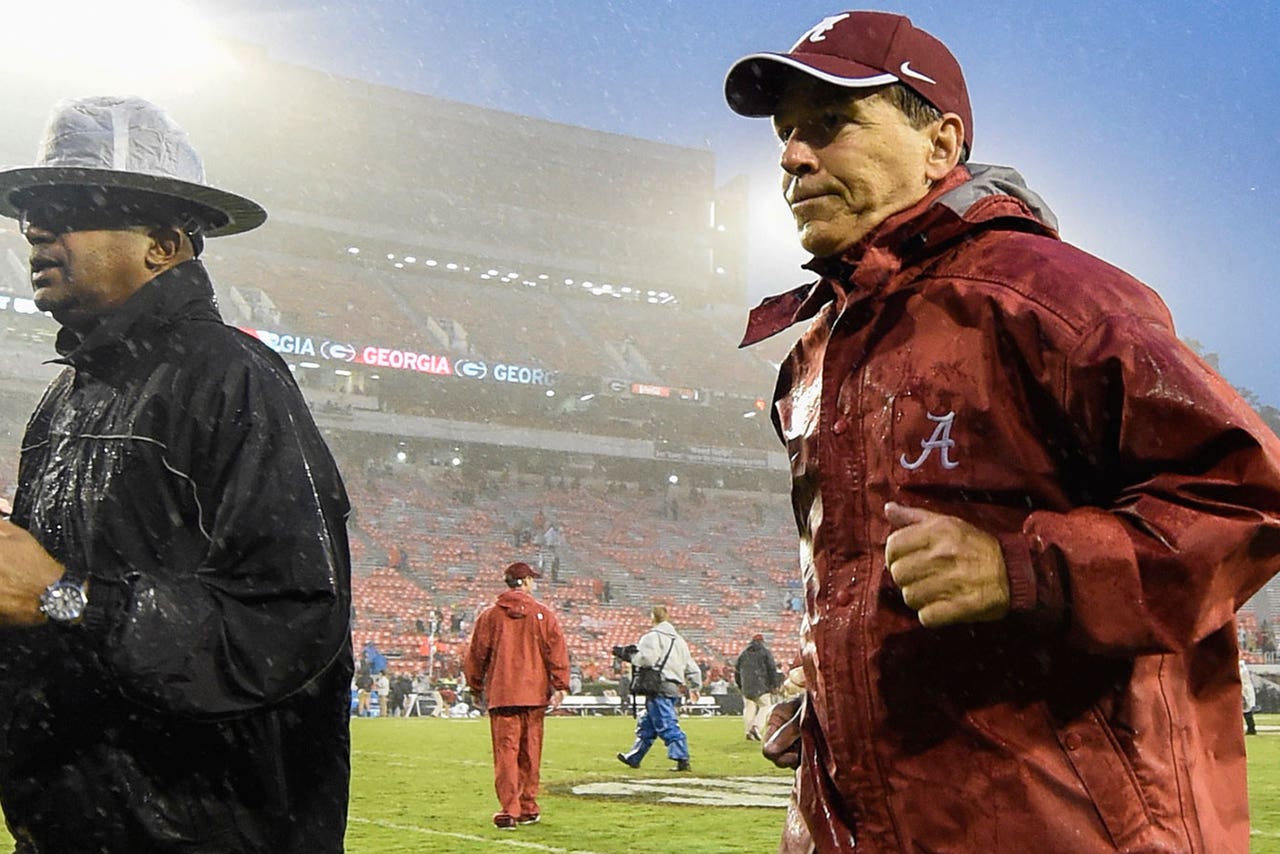 Following the release of the first college football playoff rankings, many in the national media seemed to take issue with only one team currently ranked in the top four - Alabama. Despite having the most talented roster in the nation and excelling in game's best division, located in the toughest league, some took issue with the Tide's selection. 
So why did the committee rank Alabama so high? Is the Crimson Tide brand just too much to pass on?  
Not exactly. 
Playoff committee chairman Jeff Long, currently the AD at Arkansas, was asked two specific Alabama questions during the teleconference that immediately followed the unveiling of the playoff rankings. 
First question: When you look at where your rankings are right now, the Florida loss on the road to your No. 2 team (LSU) is ranked 10, but 'Bama lost at home to the No. 18 team (Ole Miss). It just seems disproportionate to me. I understand the reasoning that you've already said, but when you look at it based on your own ranking, is there any further explanation that you can give for how those numbers line up?
Long's response:  I think if you go look at Alabama and how they won those games that they've won against quality opponents, and I think that sends a strong message of why we ranked Alabama higher than Florida.
Second question: I'm interested in how you evaluate when teams play certain opponents. For example, Alabama and Florida both beat Georgia pretty convincingly. Did it help Alabama that they beat Georgia with Nick Chubb, beat Georgia with their original starting quarterback, Florida beats Georgia without Chubb, beats Georgia with a third-string quarterback?
Long's response: Yeah, all of those are factors that are discussed and noted, and are reflected in the vote, I think. Yeah, definitely all those things are part of the discussion.
While some many never believe a conspiracy isn't in place to assist the SEC, Long's brief explanation of the committee's rankings stand to reason why the Tide made the initial final four. 
---
---