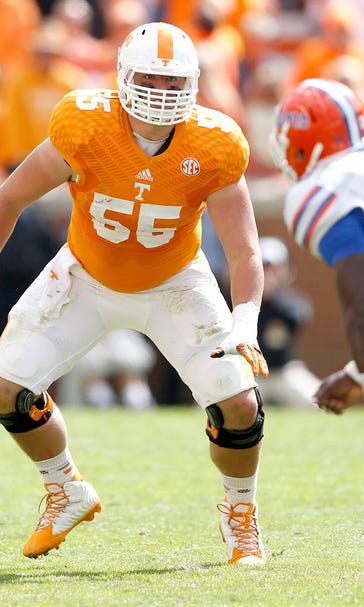 Felony theft charge against Tennessee OL Thomas dismissed
April 15, 2015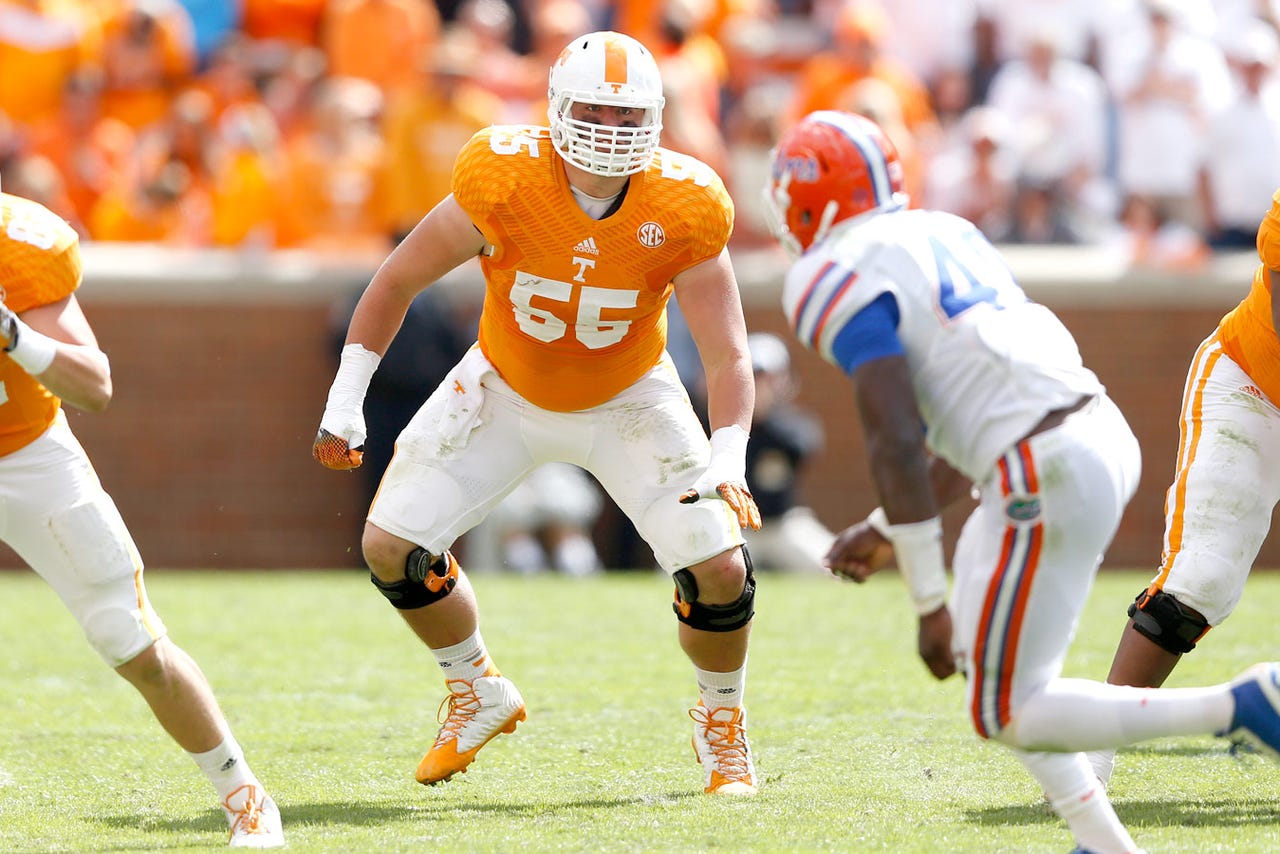 KNOXVILLE, Tenn. -- A felony theft charge against Tennessee offensive tackle Coleman Thomas has been dismissed.
When Thomas was arrested March 25, University of Tennessee police said he sold an Xbox and three video games that had been reported as stolen from a dorm room. Deputy district attorney Kyle Hixson said police determined after additional investigations and interviews that there wasn't any evidence Thomas knew the games were stolen. Hixson said the Knox County District Attorney's office reached the same conclusion.
''The evidence suggested the opposite actually, that he had no idea the item was stolen,'' Hixson said.
The charge was dropped Wednesday morning. Thomas had been removed from all team activities after the arrest, but Tennessee athletic department spokesman Jimmy Stanton said Wednesday that the lineman has been reinstated.
Thomas' lawyer, Don Bosch, issued a statement saying ''it appears that a rush to judgment was made charging Coleman Thomas with this offense.''
''He fully cooperated from the first minute he was notified by law enforcement, and it was unfortunate that such a hasty decision to charge Mr. Thomas was made solely by the University of Tennessee Police Department,'' Bosch said. ''We are appreciative of the effort that the Knox County District Attorney's office has made in likewise determining Mr. Thomas' actual innocence. We look forward to Coleman doing great things in his future now that this issue is behind him.''
Thomas played 11 games and made five starts at right tackle as a freshman last season.
---