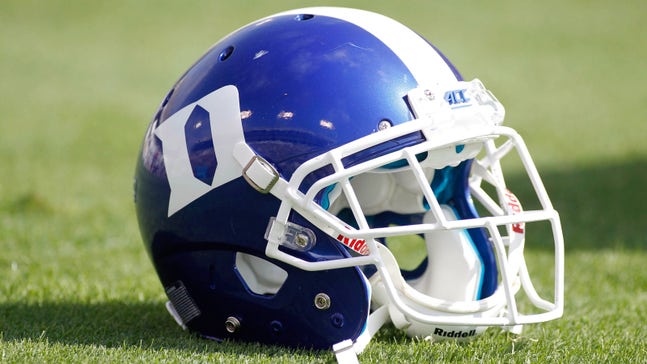 Duke assistant coach tweets motivational message following controversial loss
Published
Nov. 2, 2015 1:15 p.m. EST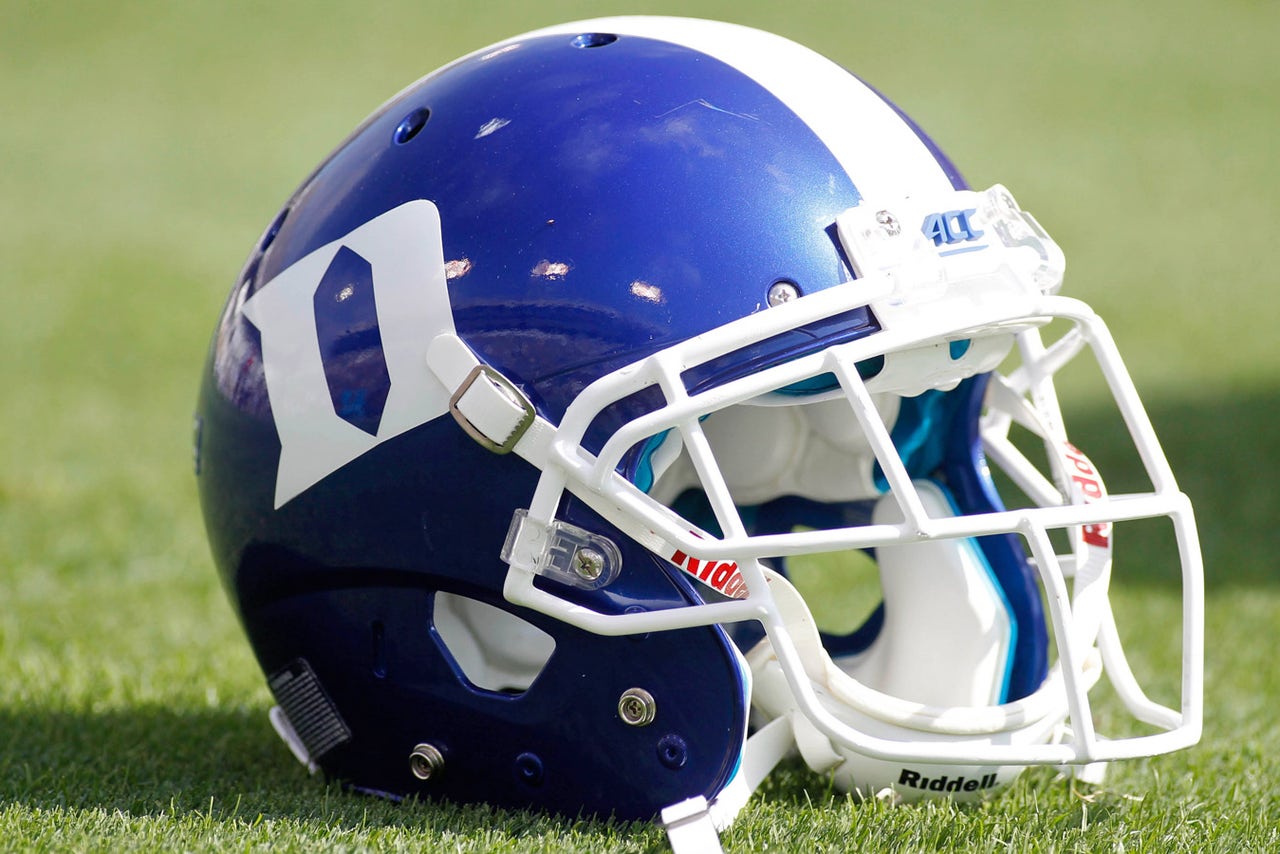 The ACC acknowledged that the officials incorrectly ruled Miami's last-second, eight-lateral, 75-yard kick return that beat Duke a touchdown, but that doesn't do the Blue Devils much good now.
Though the on-field crew and the replay official that watched over the Hurricanes 30-27 victory over Duke has been suspended for two games, it doesn't change the fact that Devils were still hung with the loss.
Complaining about it won't change it either, which is why Duke assistant coach Derek Jones sent out a message to his team via Twitter urging his players to move on.
The Blue Devils (6-2, 4-1) will look to bounce back this Saturday when they face North Carolina (7-1, 4-0) on Saturday in a battle for first place in the Coastal Division. 
---
---