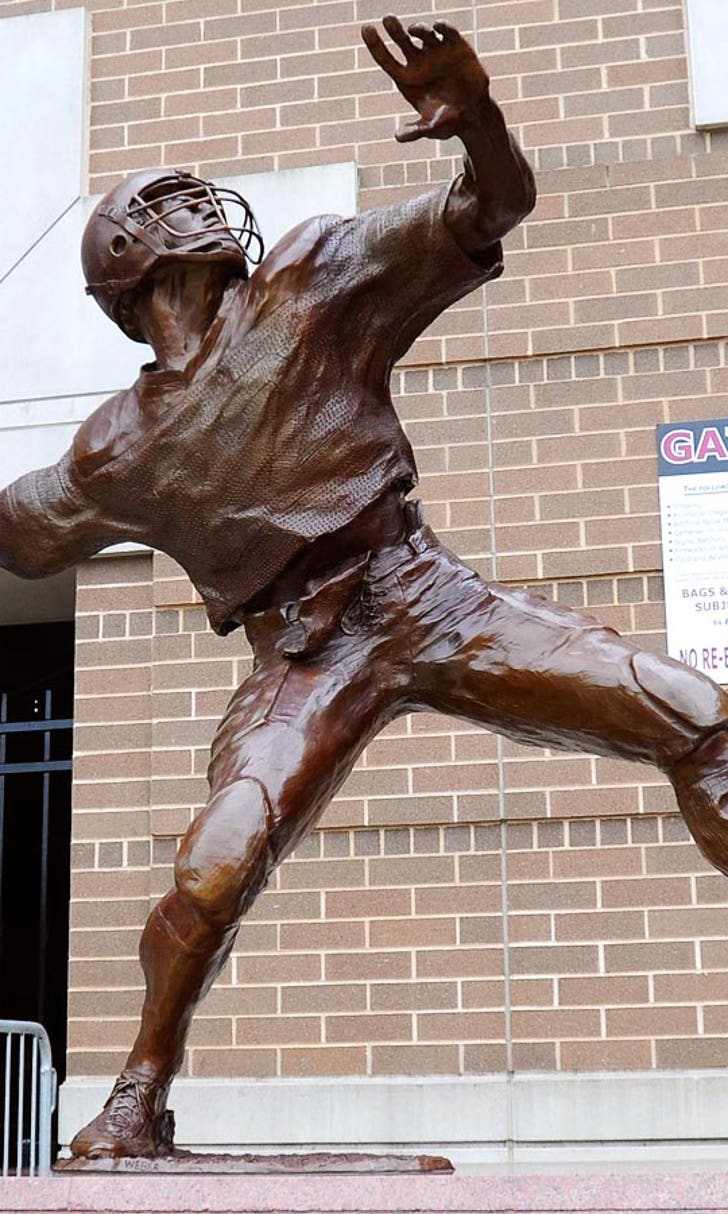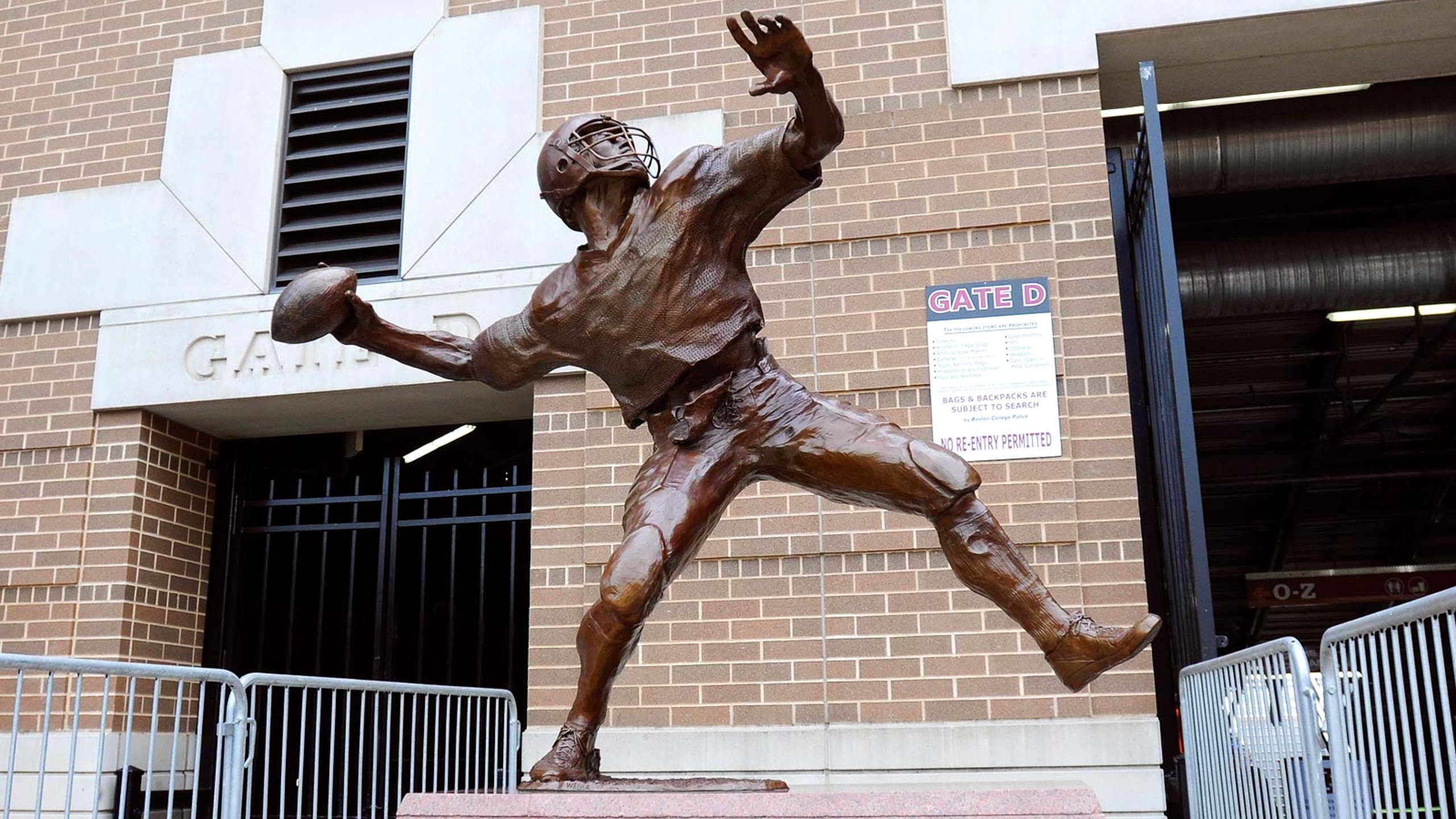 Doug Flutie to Gerard Phelan: The short and long of the Hail Mary, 30 years later
BY foxsports • November 22, 2014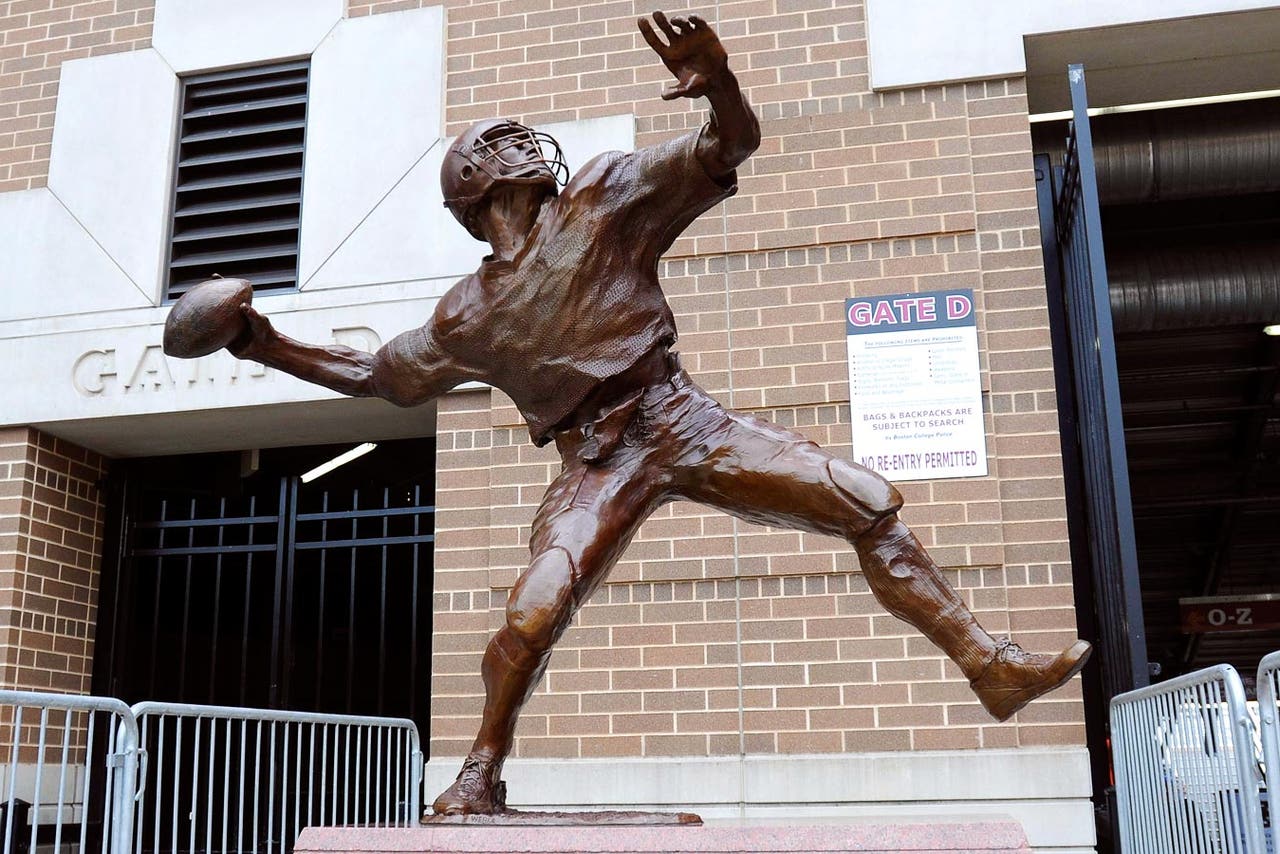 No. 10 Boston College and No. 12 Miami put on a game for the ages . . . before the thrilling finish.
The weather did not cooperate -- at points there was a driving rain. But that didn't stop either offense.
Miami trailed 28-21 at the half. However, Jimmy Johnson's Hurricanes battled back and eventually went ahead, 45-41, as Melvin Bratton scored his fourth touchdown of the game in the final minute.
"I assumed we had lost," B.C. coach Jack Bicknell told the press afterward. "I'm thinking, 'What am I going to tell these guys in the locker room?' They just played a great game."
Flutie, however, wasn't one to give up. The 5-foot-9 quarterback defined the term underdog, and this challenge was one that he was to embrace unlike many others.
Boston College had to go 80 yards in 22 seconds. Sure, it had two timeouts. But this was a monumental challenge.
The Eagles advanced the ball to the Miami 48 in three plays. The stage was set with six seconds left.
---