Daily buzz: Why should Manziel care?
BY foxsports • July 29, 2013
My impression of someone who hates Johnny Manziel explaining why:
"I don't know. I just don't like him."
Oh, they'll point to his arrest. For Johnny Manziel haters, his arrest and eventual conviction for producing a false identification outside a College Station bar last summer is the Ark of the Covenant against Manziel.
The reason that arrest is so important to people is that it is one of the few "bad" things Manziel has done. Almost every other Johnny Manziel story is basically, "Johnny went out drinking and something interesting happened."
For example, this last weekend Manziel went to a fraternity party in Austin, Texas. This is not surprising, as he grew up a Texas fan and Austin is awesome. I went to a fraternity party in Austin myself once, and it remains one of the most surreal nights of my life.
But the difference between me and Johnny Manziel is that Johnny Manziel is a celebrity. He is a celebrity to an extent not experienced by a college athlete since Matt Leinart was hanging out with Jessica Simpson's ex-husband in Los Angeles all those years ago. We know Manziel is a celebrity because people take pictures of him wherever he goes and post those pictures to the Internet.
They talk about what he's wearing, what he's drinking, what he may or may not have said and they get mad because ... oh ... hmm ... because, dammit, he's not supposed to be having this much fun. Doesn't he know he's supposed to be miserable? That he's supposed to have his nose in a book or a playbook at all times?
Does he not understand that he is supposed to feel our righteous wrath on his neck?
Well, he does not. He does not care. Johnny Manziel doesn't care that he's not supposed to run around in the pocket the way he does and he does not care if you think he's an a-hole for going to a frat party at Texas, for getting the UT logo temporarily tattooed on his ribcage, for hanging out with rappers, for taking classes online, for complaining about College Station itself, for repeatedly antagonizing his own fans, for flagrantly violating the law about the legal drinking age.
And he does this, why? Because he can.
What are they going to do, suspend him? Ask him to transfer? Put someone else in at quarterback?
Texas A&M can ask him to slow his roll, but it would be asking for a favor. This is sports, baby. The only thing that ever really matters in sports is wins and losses, and he's got the Heisman Trophy.
The man they call Johnny Football spent a fair portion of his weekend on Twitter, responding to various "haters," by essentially pointing at the scoreboard.
And chasing off any fans who didn't like seeing him at a UT party.
" @MCRod_14: @JManziel2 last time i checked t.u. is a rival. You're not a true Aggie. Nothing more but a t-sip" we don't play them idiot

— Johnny Manziel (@JManziel2) July 28, 2013
You want to say Manziel wears the black hat, but it's not really true. He never harms anyone but himself, and you have to use a fairly open-ended definition of "harm" if you even want to say that. He isn't so much a villain as he is the rich, cocky guy from every teen movie that has ever been made.
Manziel is a mildly upsetting character who complains about the spotlight but can't seem to get enough of it. His case is not entirely unlike that of some other celebrities whose crimes against humanity have been minor, but who just have a way of rubbing people the wrong way.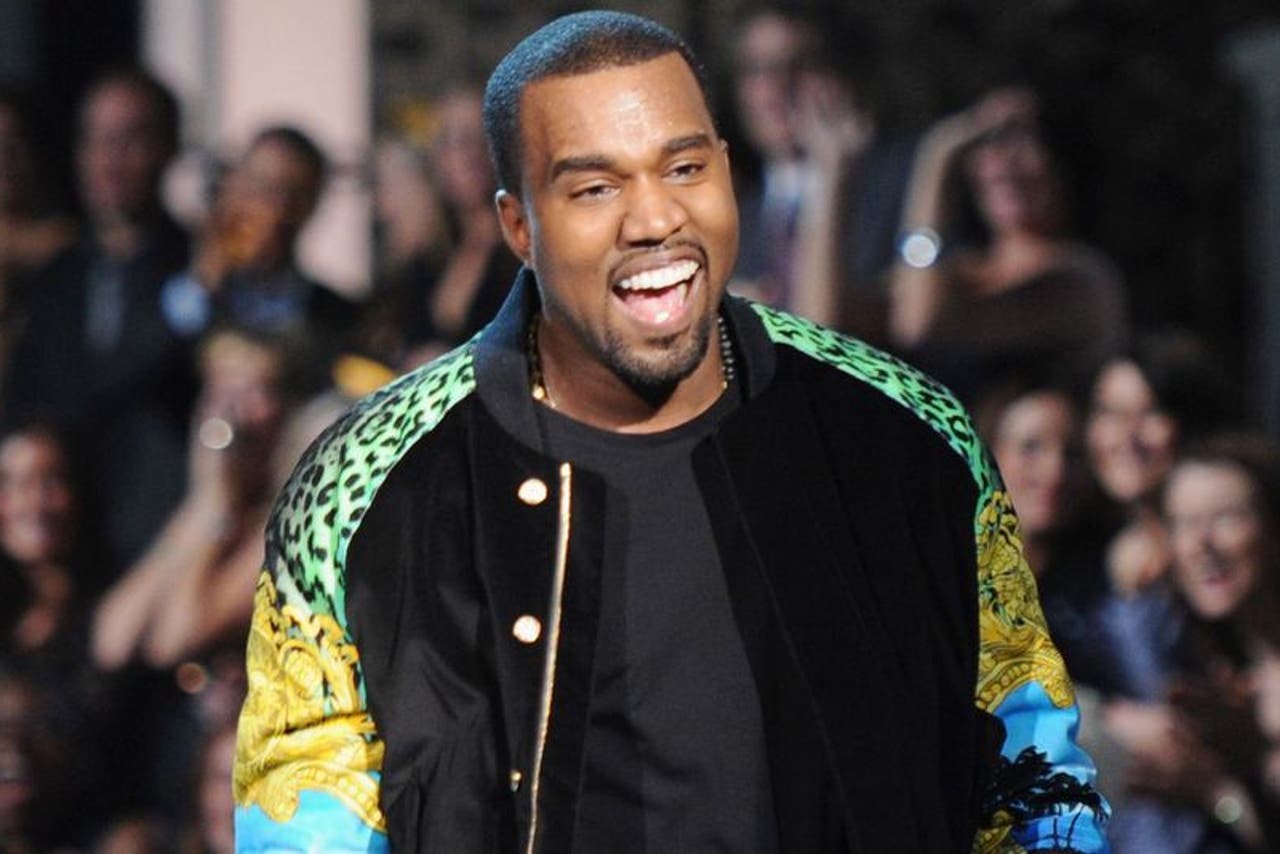 In case you're wondering — yes, the Taiwanese already got hold of Manziel's frat party drama:
On to the links:
• And now, one of the great sports leads of all time.
• The San Diego Chargers are considering doing HBO's "Hard Knocks" in 2014. That series, produced beautifully by NFL Films, is popular with fans, but coaches tend to see it as a nuisance and a distraction. Granted, this is partially because football coaches see everything as a nuisance and a distraction, but in this case that doesn't seem like an unreasonable position to hold.
The counter-argument has always been that the exposure will help a franchise's brand. Coaches and executives have long been dubious to that, but this time it's the Chargers' brass that is all for it and the players that are balking.
Look at this paragraph from the San Diego Union-Tribune:
"When presented with the possibility of the Chargers being featured on 'Hard Knocks,' safety Eric Weddle jerked his head back, scrunched his nose and said, 'Why?'"
You do it for the Emmys, Eric. The Emmys.
• Who's up for a dunk?
• Yasiel Puig's mom is gonna be so mad at him for dirtying up his baseball pants for no reason.
• The New England Patriots are experimenting with helmet cams on quarterbacks.
And it's about time. The communications technology inside a quarterback's helmet has not made any significant advancement since they put radios in them way back in the '90s. I'd like to see a Vine feed getting published from inside Robert Griffin's helmet, but that may be wishful thinking.
• Speaking of RG3, here he is getting an autograph from a kid.
So there's one autograph we can safely assume won't end up on eBay.
This is good to see, too, because it proves Redskins camp can't be all bad.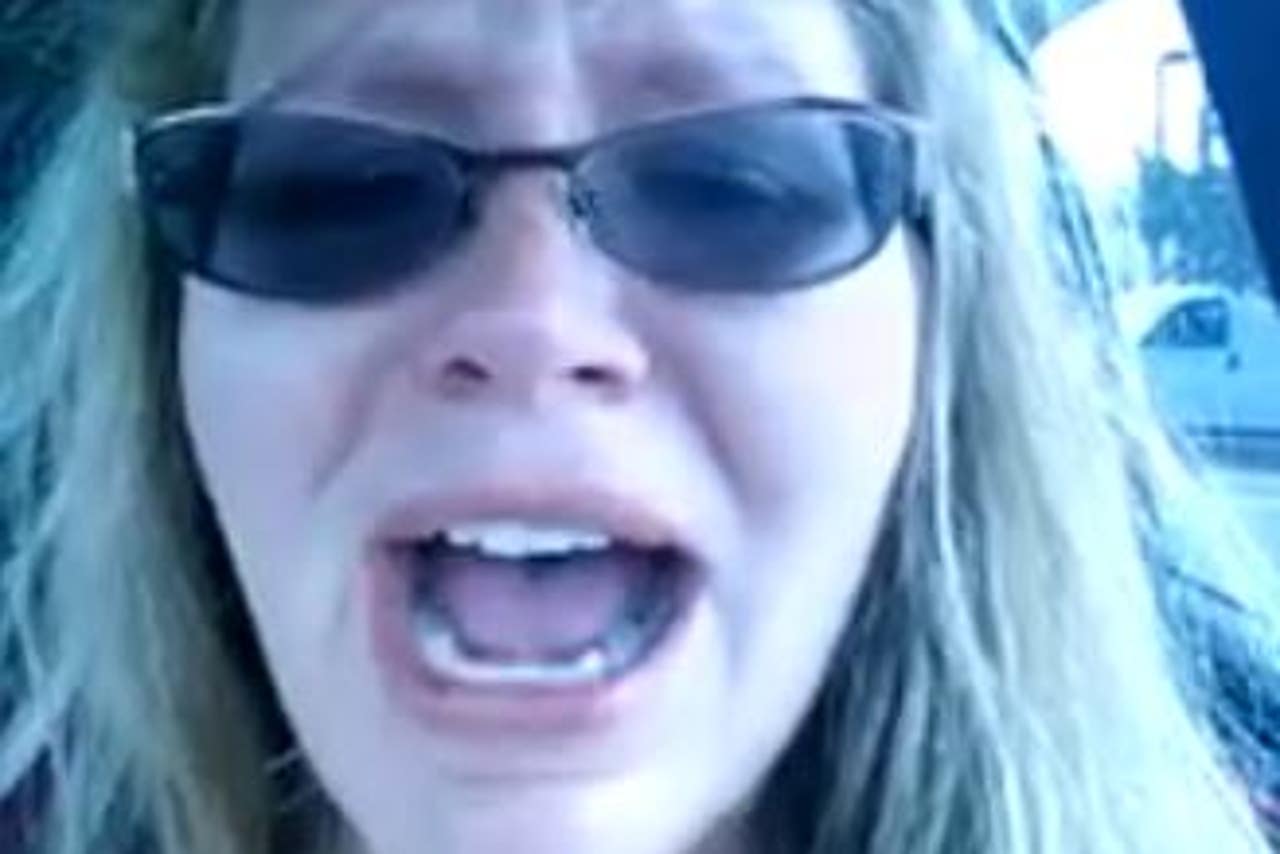 • Here's a lady who's just not that into baseball.
• They inducted some long-dead people to the baseball Hall of Fame this weekend, and it was sparsely attended.
• Here's a 6-year-old kid going 5-for-5 with five home runs (over two games). The fence is 120 feet away.
• At the U.S. Open of Surfing on Sunday in Huntington Beach, Calif., things escalated quickly. I mean, that really got out of hand fast.
Aren't surfers supposed to be chill, bro?
Police settled everyone down with pepper spray, but the tone of the weekend was established early, by this fight between a couple of girls in bikinis.
• And finally, want to see a girl knock herself out with a bouncy ball? Thought so.
---