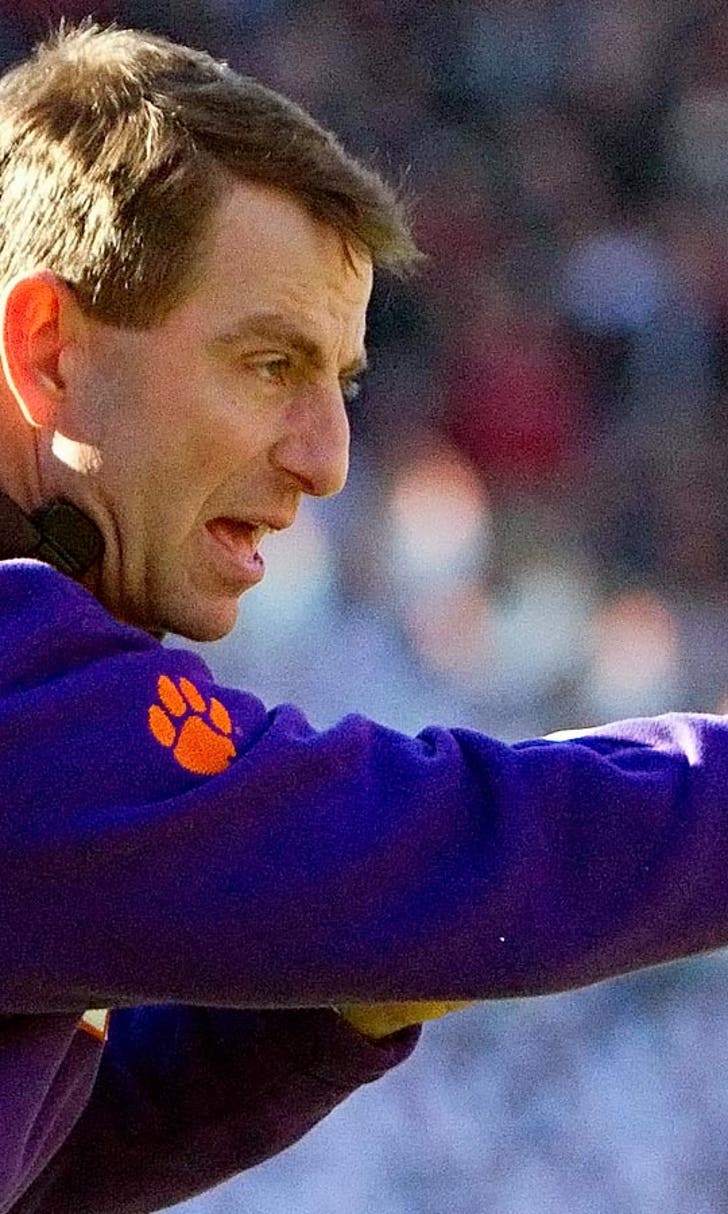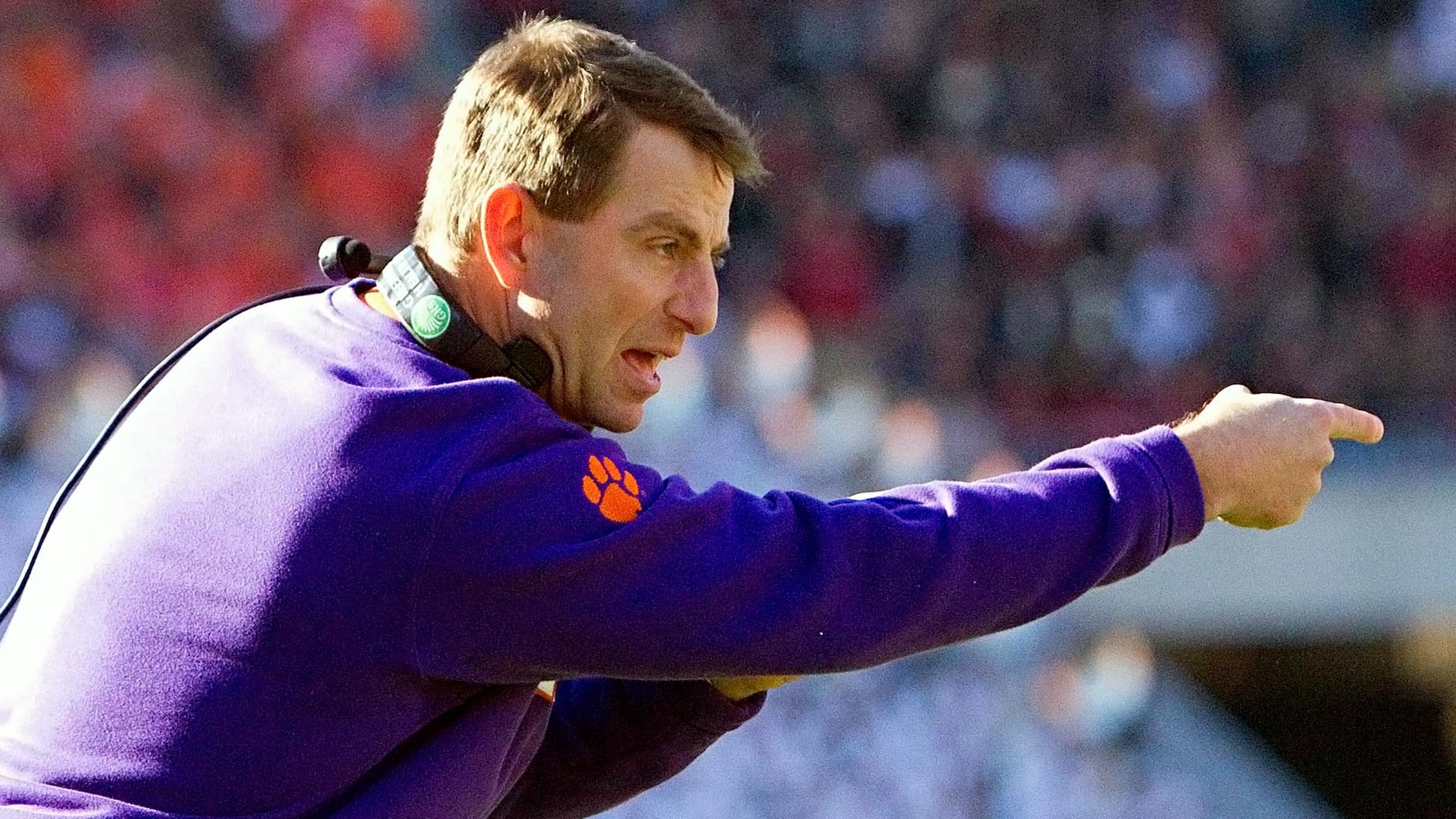 Dabo Swinney's does his best Gene Stallings impersonation
BY foxsports • August 17, 2015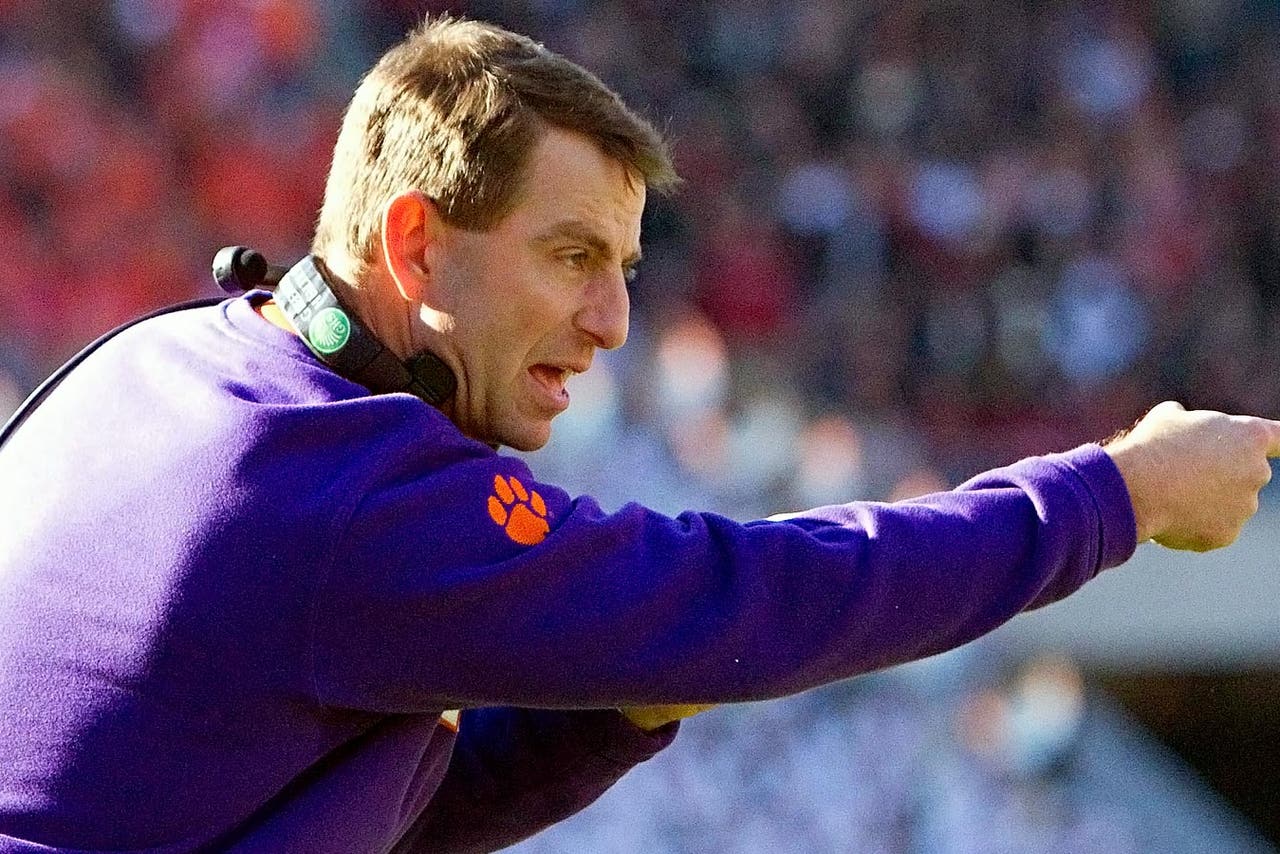 In 1996 Dabo Swinney got his first full-time coaching job when he was hired by legendary Alabama coach Gene Stallings.
Swinney took the job and ran with it, going on to become the face of Clemson football. However, he has never forgotten his time with Stallings, and recently did a spot-on impersonation of the former Crimson Tide coach.
Swinney, who played wide receiver for Stallings at Alabama, reenacted the day that Stallings told him he was hired, saying in his best Texas drawl, "I'm going to announce this job when I'm ready to announce this job," Swinney told ESPN. "Now, I need to you to run your antenna up on what I'm about to tell you. If I hear you got this job before I announce you got this job ... you ain't got this job.
"Now you can tell your bride, but that's it."
(h/t AL.com)
---
---