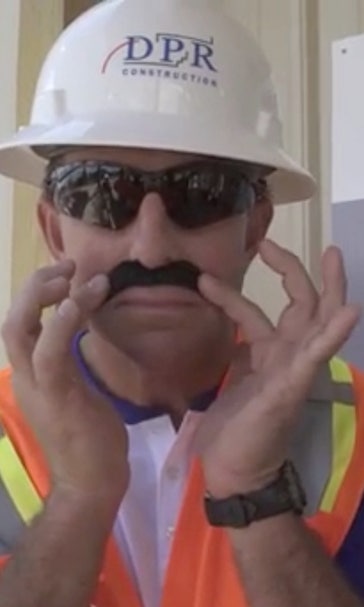 Dabo Swinney went undercover at Clemson and failed to fool anyone
May 17, 2016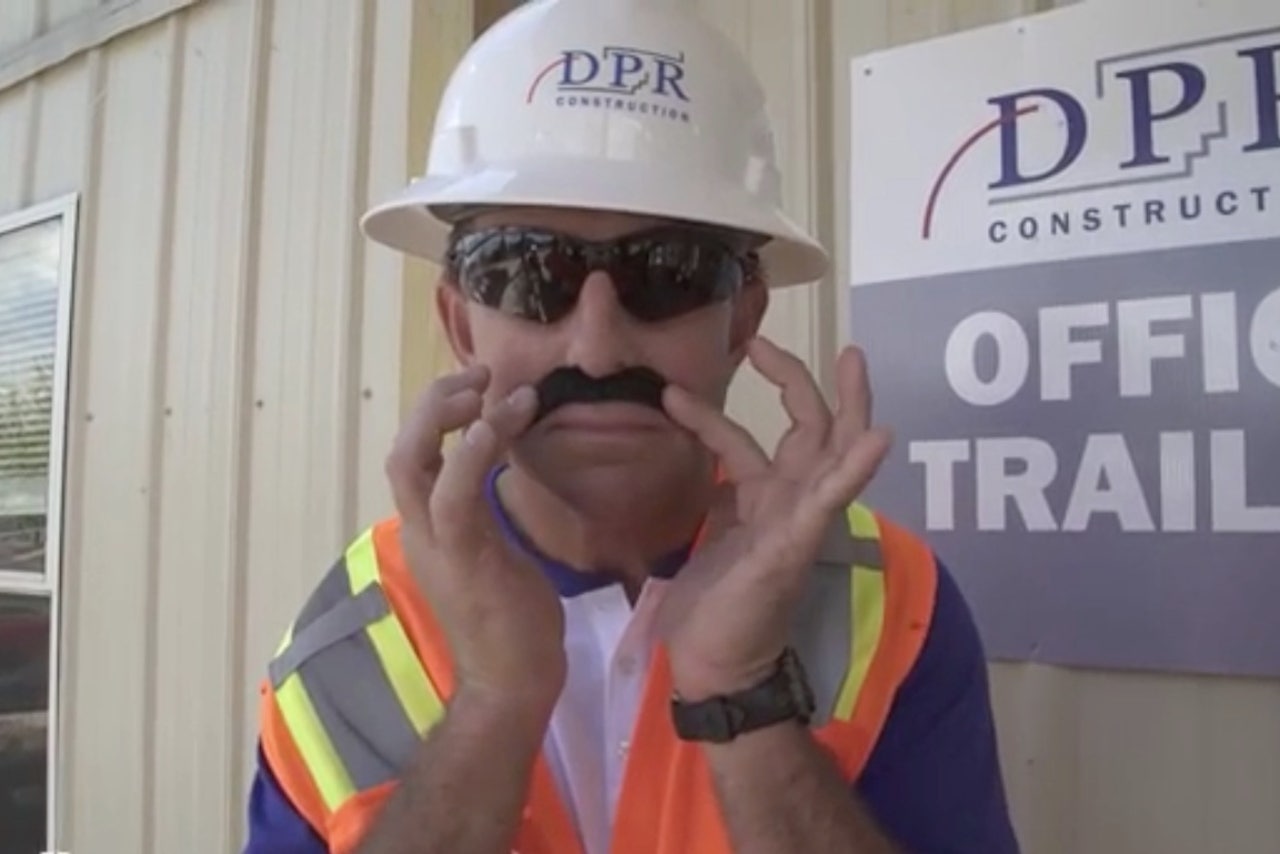 Dabo Swinney is one of the most recognizable faces at Clemson, with his fiery attitude and dance moves. With that said, it's not easy for him to go "undercover" or fly under the radar around Clemson, S.C.
He tried to for the school's version of "Undercover Boss," as he posed as Fred the construction worker at the site of Clemson's new football operations facility. He asked the actual construction guys about his dance moves, which weren't well received.
After Swinney finally revealed his true identity, there wasn't exactly an overwhelming shock from his "co-workers." Actually, no one was surprised in the slightest bit, since they all figured out who he was right away.
That didn't stop Swinney from bragging about the big reveal.
"The looks on their faces when I told them who I am! Priceless. I really had them fooled." Swinney said.
---
---