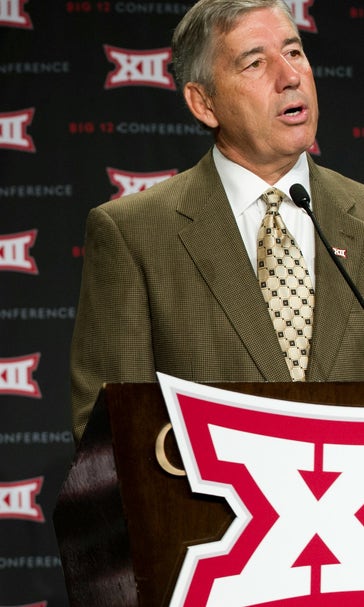 Could new developments have Memphis, Houston atop Big 12 expansion list?
May 10, 2016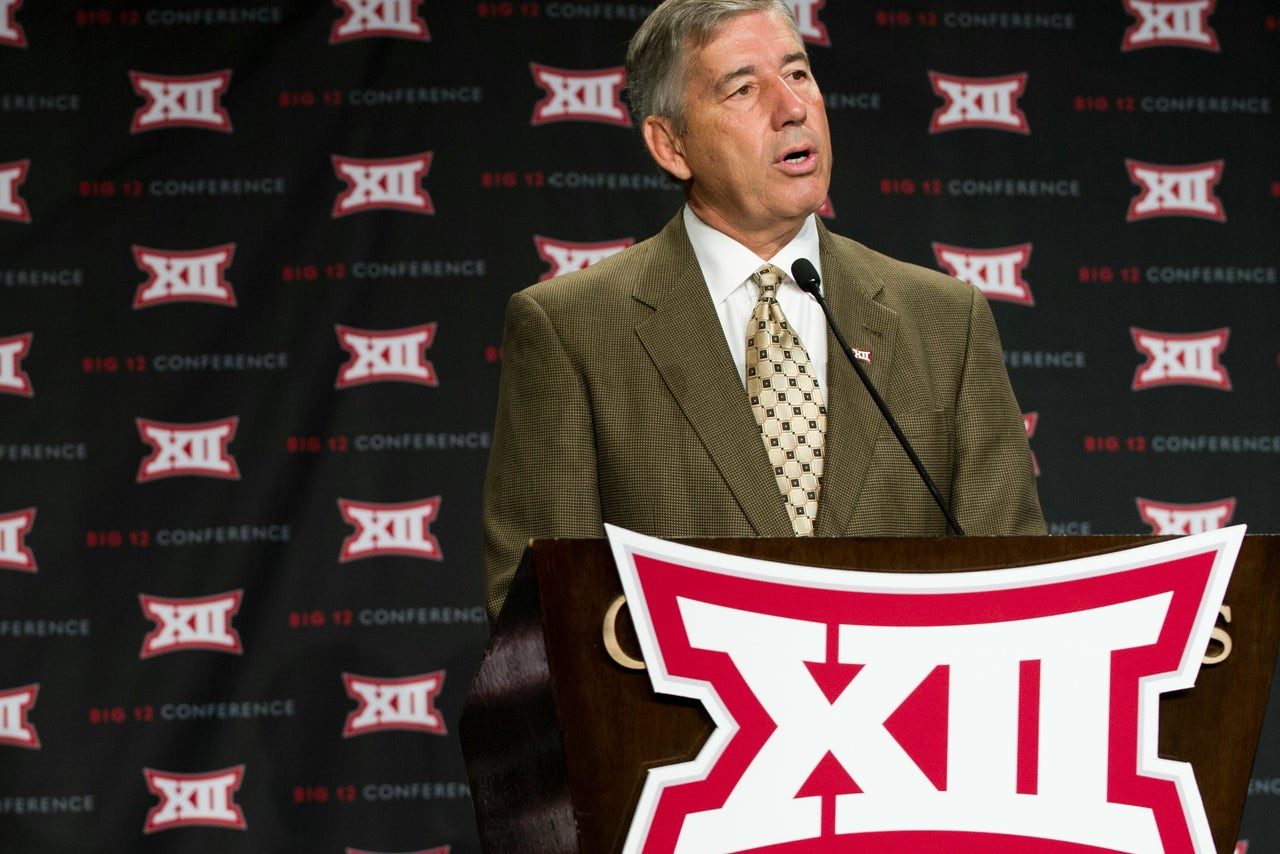 The story that seems to like it is going take ahold of the entire college football offseason is Big 12 expansion. Representatives from the 10 conference schools met last week, and afterward it seemed more likely than ever that expansion just might happen.  
On the surface, Cincinnati and UCF — both in major media markets — appeared to be the front runners for the 11th and 12th spots respectively. But according to an ESPN report on Tuesday, both Houston and Memphis have made strong pushes in recent months to try and get to the top of the list.
Memphis, specifically, seems to be willing to do whatever it takes to get into the conference — including the unusual step of guaranteeing that local company FedEx will sponsor the new Big 12 title game. Via ESPN:
Talk about a sales pitch.
Not to be outdone, Houston has gotten into the mix as well, hosting Gee on campus back in November for a VIP visit:
Just goes to show how far these schools are willing to go to get a seat at the big boy, Power Five table. Yet even despite all the glad-handing and pot sweetening, by both these schools and others, the ultimate decision on expansion is completely out of their control.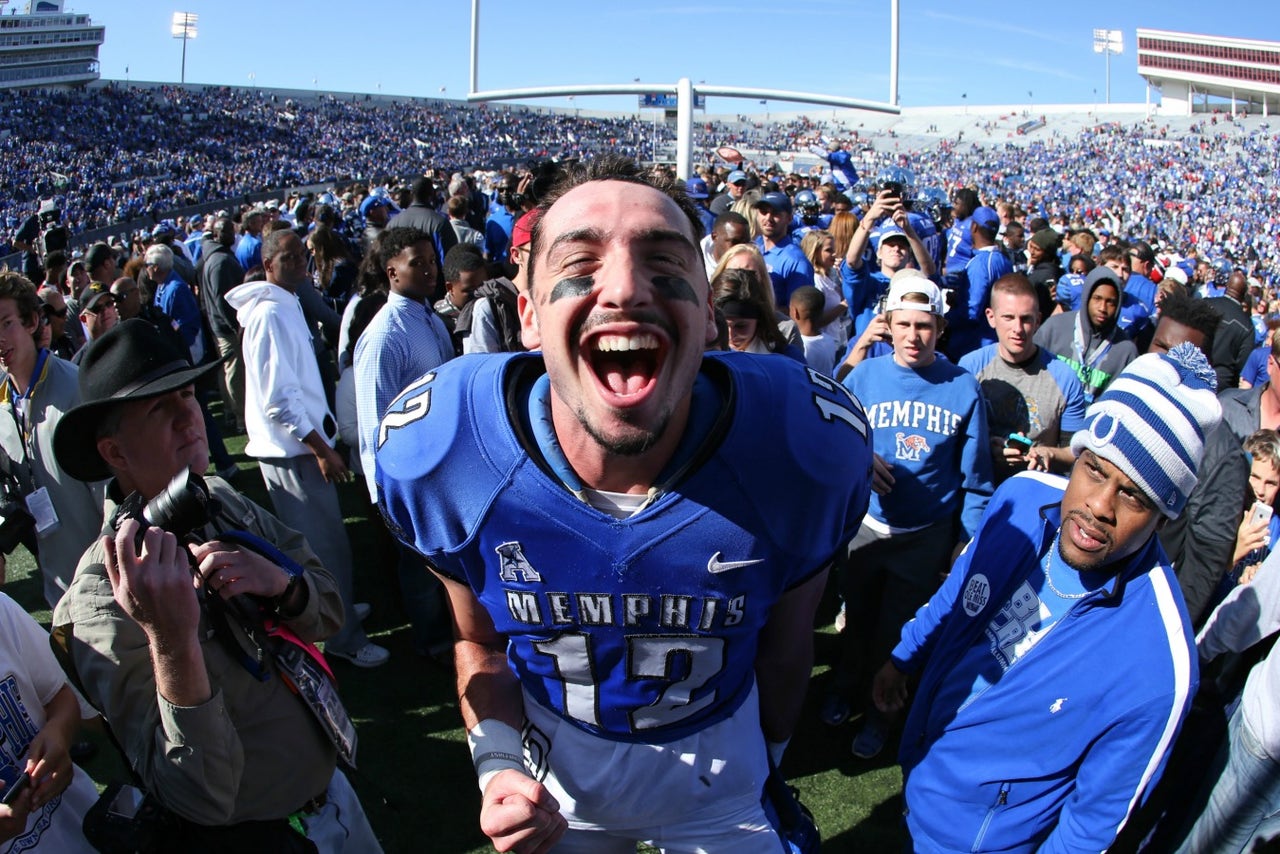 MEMPHIS, TN - OCTOBER 17: Paxton Lynch #12 of the Memphis Tigers celebrates the victory over the Mississippi Rebels on October 17, 2015 at Liberty Bowl Memorial Stadium in Memphis, Tennessee. Memphis defeated Mississippi 37-24. (Photo by Joe Murphy/Getty Images)
That decision will begin to come to light on May 31, when Big 12 officials meet again in Irving, Texas.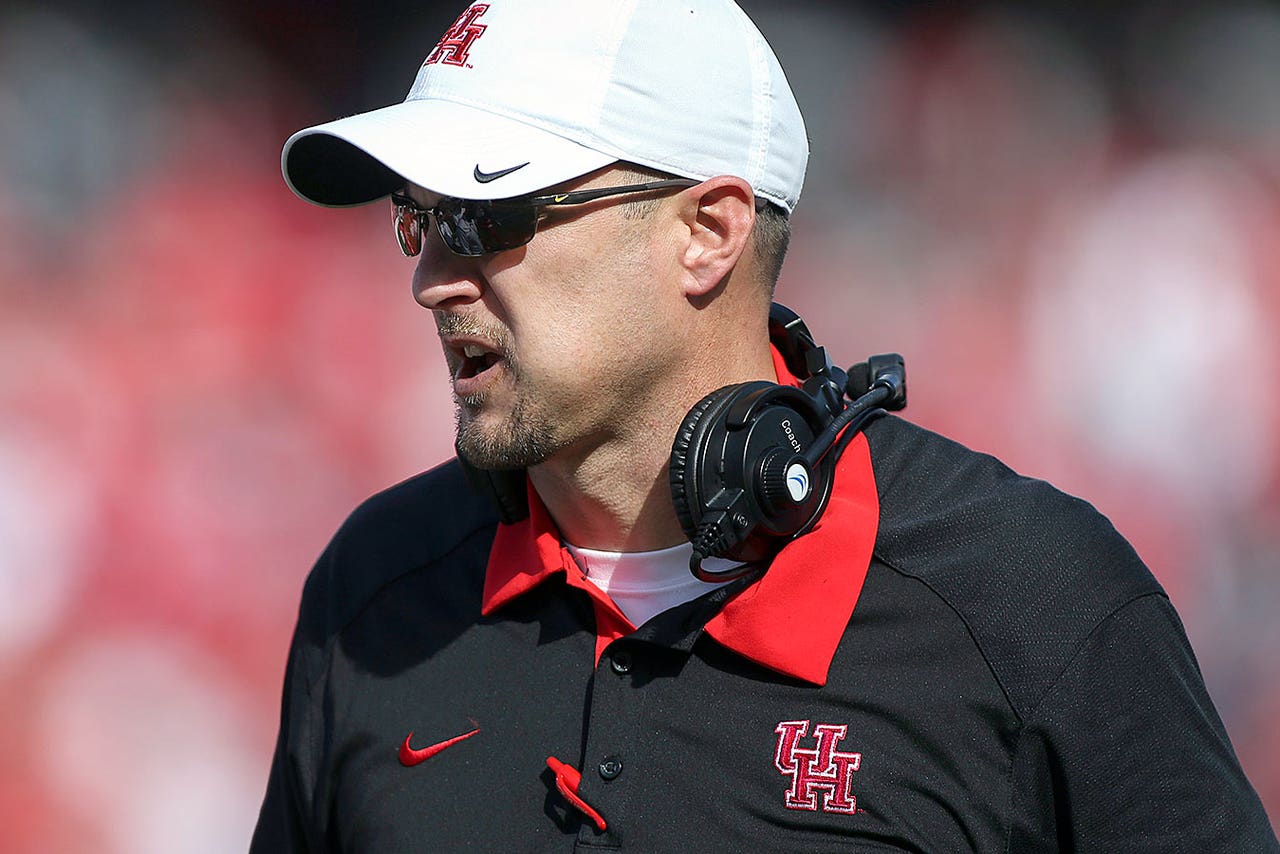 ---
---