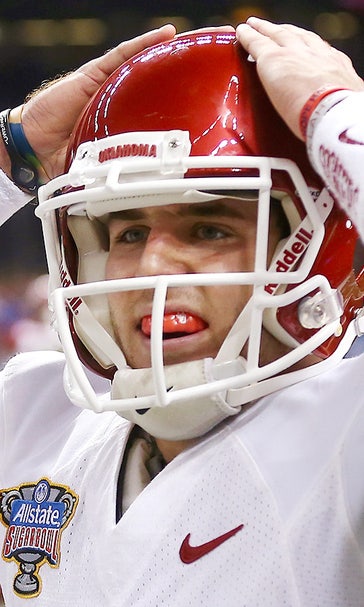 Could Knight end up at Texas A&M?
December 21, 2015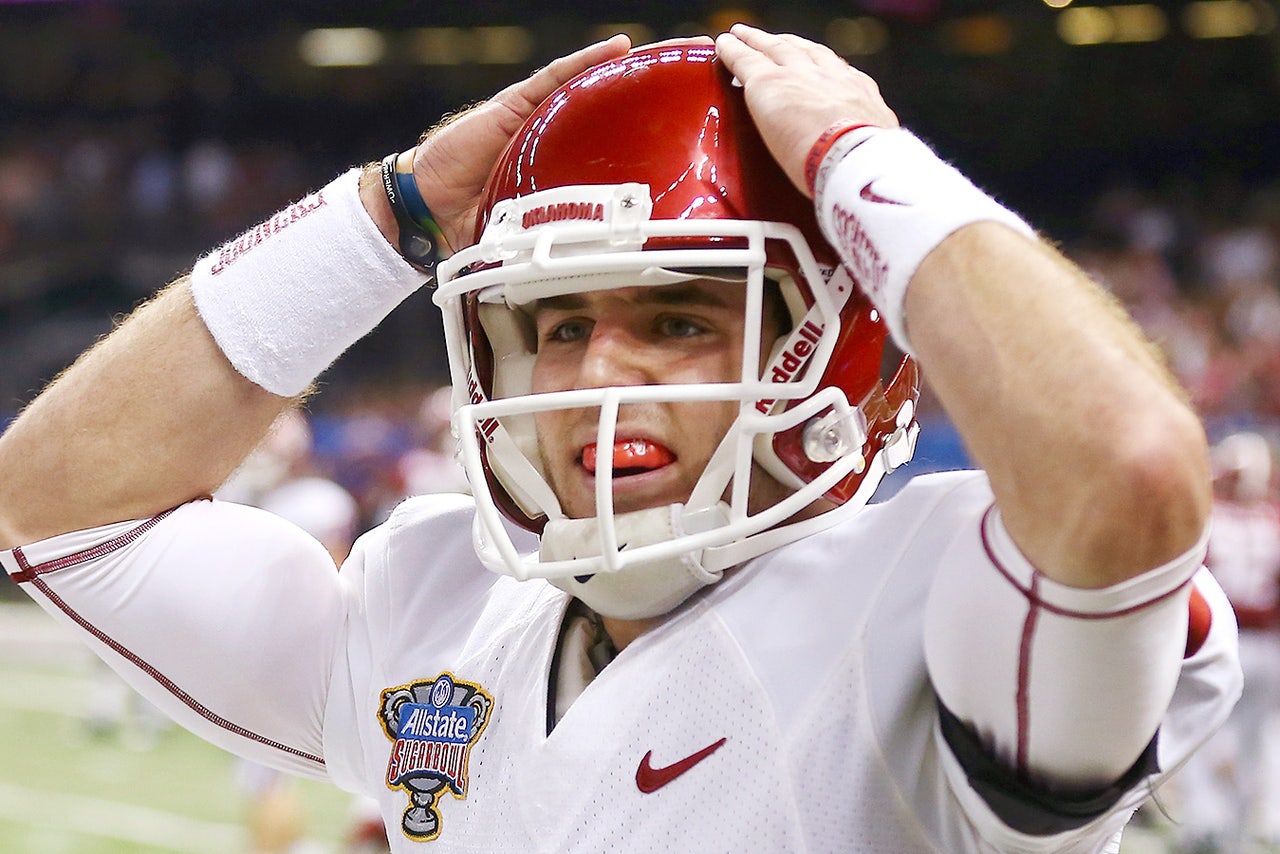 Trevor Knight could end up in College State, Texas.
Knight, the Oklahoma back-up quarterback who was granted a release from the program earlier this month, could play for Texas A&M, according to Taylor Hamm of gigem247.com.
A&M has already had two quarterbacks leave the program in the past week. Thursday, the Aggies found out Kyler Murray was leaving. Kyle Allen had announced the same thing earlier. Both were five-star recruits.
Knight is from San Antonio. The Aggies are coached by former OU assistant Kevin Sumlin.
---