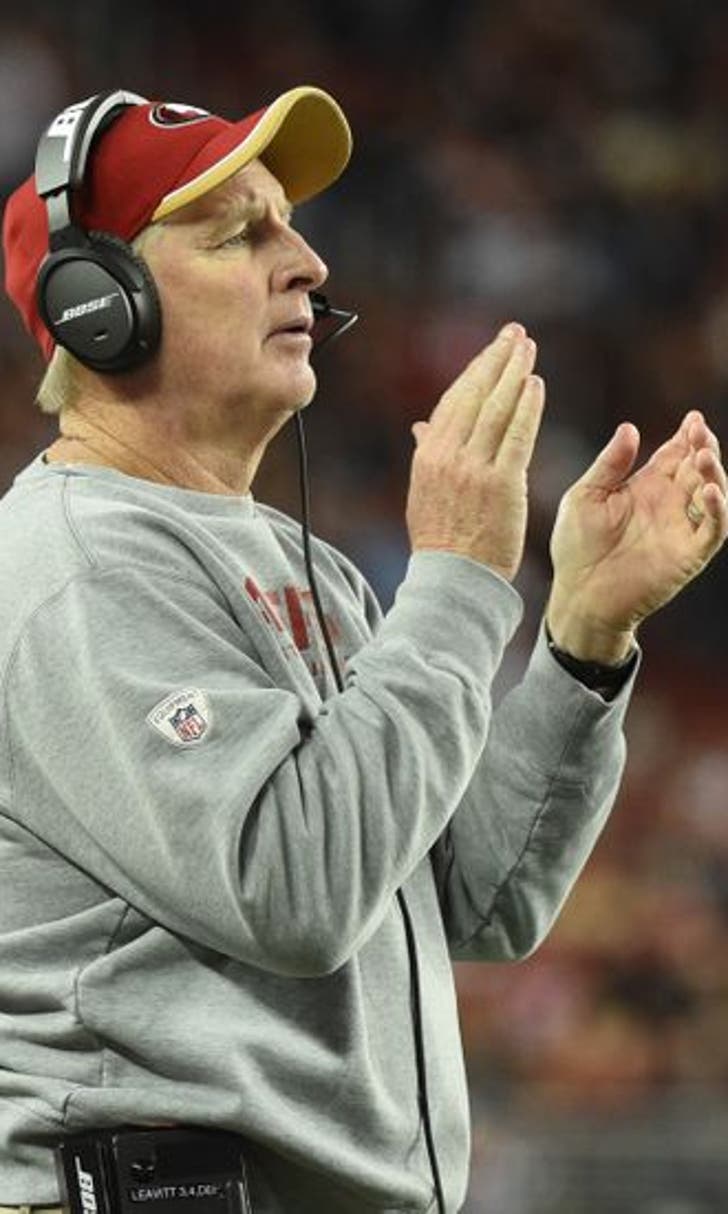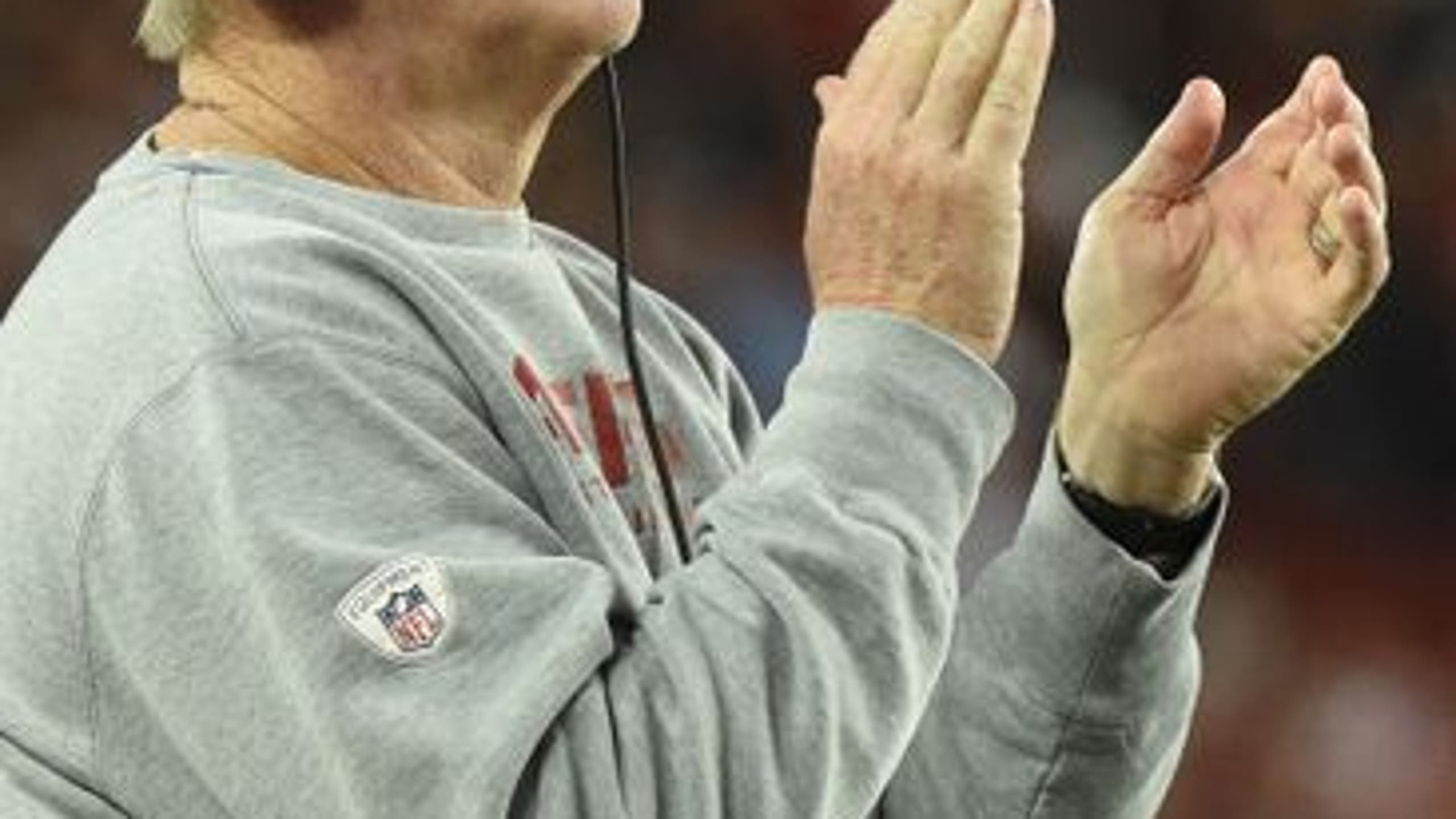 Colorado Football: Defensive coordinator Jim Leavitt leaves for Oregon
BY Fansided and Travis Wakeman/FanSided via Glory Colorado • December 17, 2016
According to a report from ESPN, Colorado Buffaloes defensive coordinator Jim Leavitt has taken the same job at Oregon.
This is a tough loss for the Buffs, who have become one of the best defenses in the Pac-12 conference behind Leavitt, who has spent the last two seasons in Boulder after serving as the linebackers coach of the San Francisco 49ers. Prior to that, he was the head coach at the University of South Florida.
Not only will Leavitt not be the defensive coordinator at Colorado anymore, but he'll be at a school that Colorado plays conference games against.
More from Glory Colorado
Back in October, Leavitt told the Denver Post, "I wanted them to have success, because they haven't had any around here for a while. We don't have any stars. We have a bunch of guys out there who are really trying, and that really is it."
Oregon hired Willie Taggart as its new head coach after relieving Mark Helfrich of his duties. Leavitt couldn't pass up the chance to be reunited with Taggart. After being hired by Oregon, he sent out the following tweet.
"Jim and our defensive staff did an excellent job with our defense the last two years. Jim brought a lot of expertise and energy to our defense. I wish him the best in his move to the University of Oregon and thank him for all the hard work, time and energy he gave to the Colorado Buffaloes", said head coach Mike MacIntyre in a prepared statement.
Leavitt will not coach the Buffs in the Alamo Bowl against Oklahoma State. Look for safeties coach Joe Tumpkin to take over the role for that game and perhaps beyond. If the Buffs can put forward a strong performance against the Cowboys, MacIntyre may prefer to stay with an in-house candidate that is already familiar with the program.
---
---