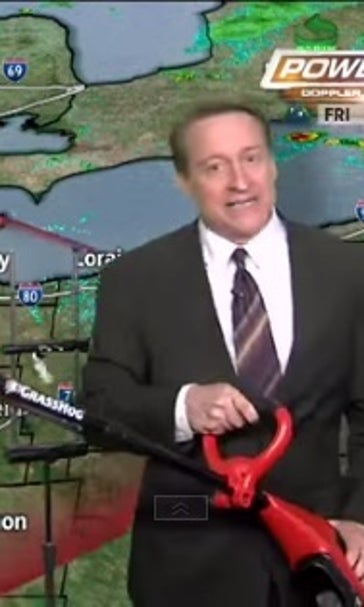 Cleveland weatherman uses weed wacker to discuss Game 4
BY foxsports • June 12, 2015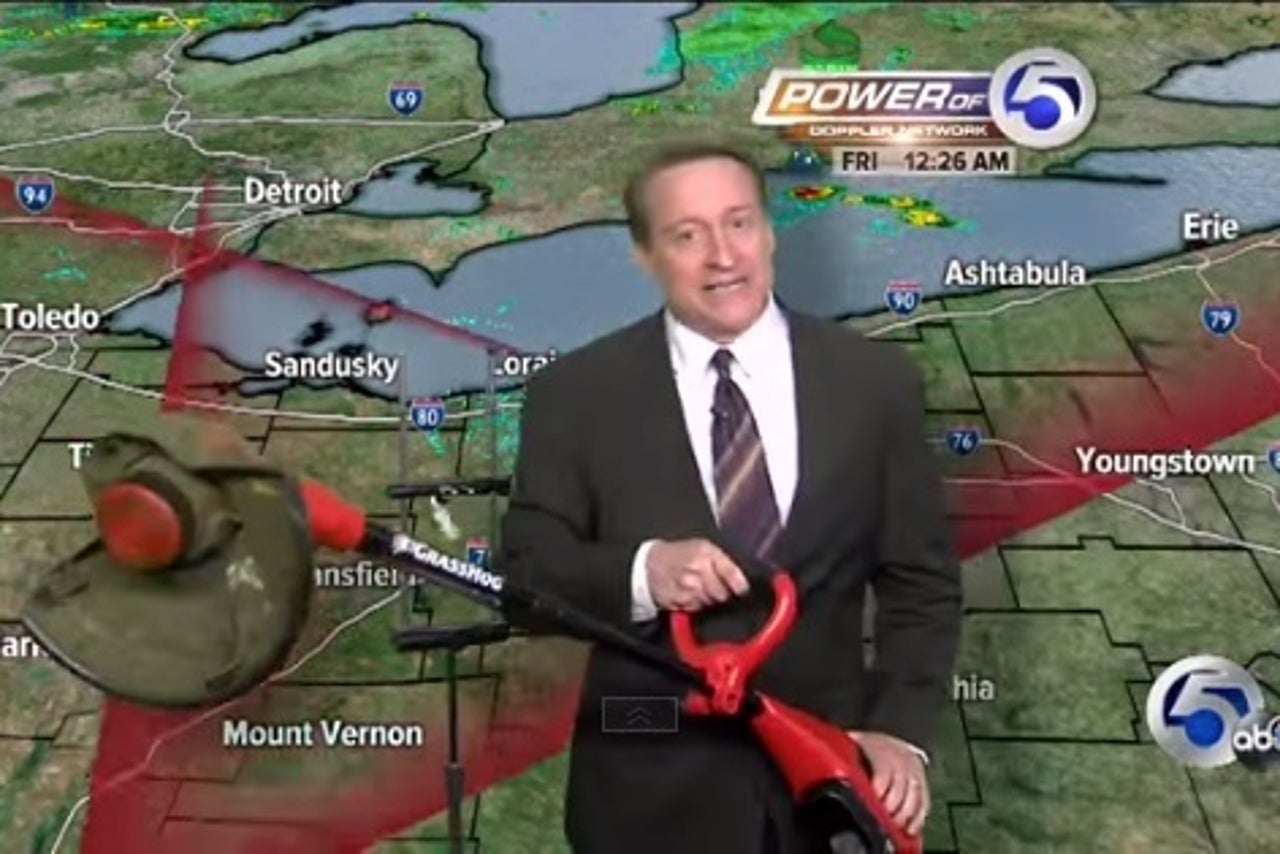 By Jasmine Watkins
Local anchormen are some of the more interesting people on television. For the most part they're in small markets and are able to get away with a lot of things.
Mark Johnson of WEWS News Channel 5 decided to talk a little about the Cavaliers' Game 4 lost before continuing with the weather report. Apparently he needed a weed wacker and a cement block to help him describe certain points in the game. 
One can only imagine if this guy was the actually sports broadcaster.
More from Athlon Sports:
---