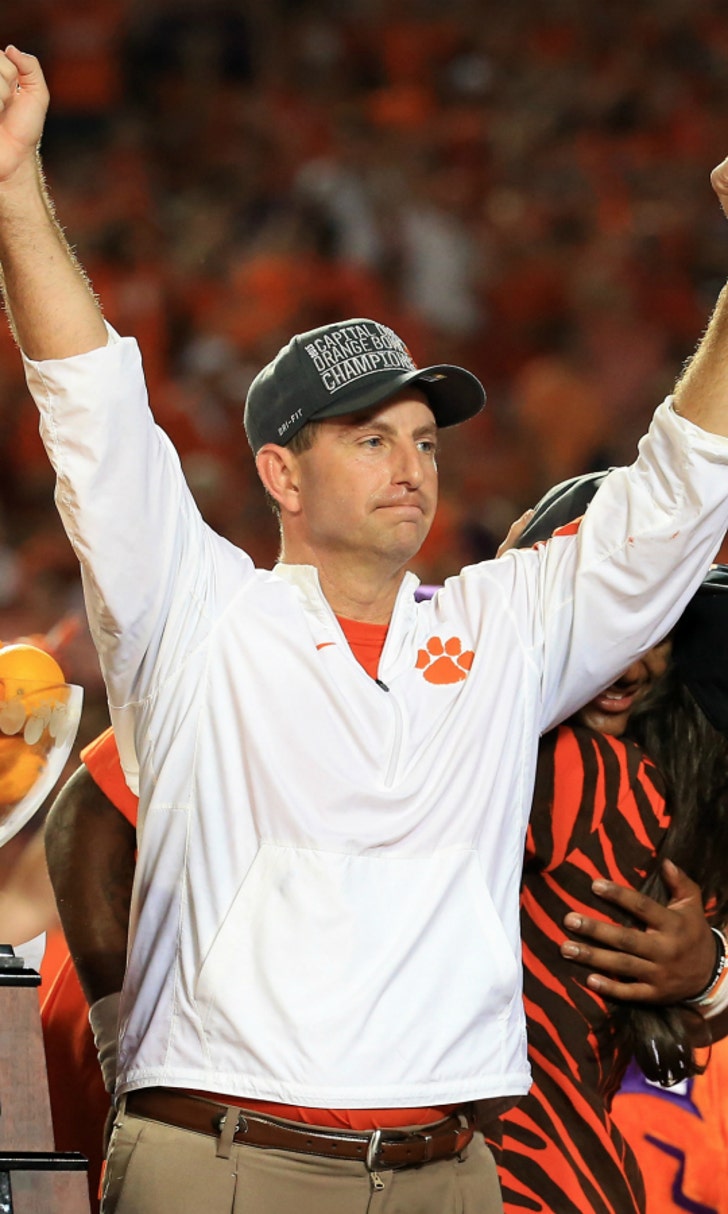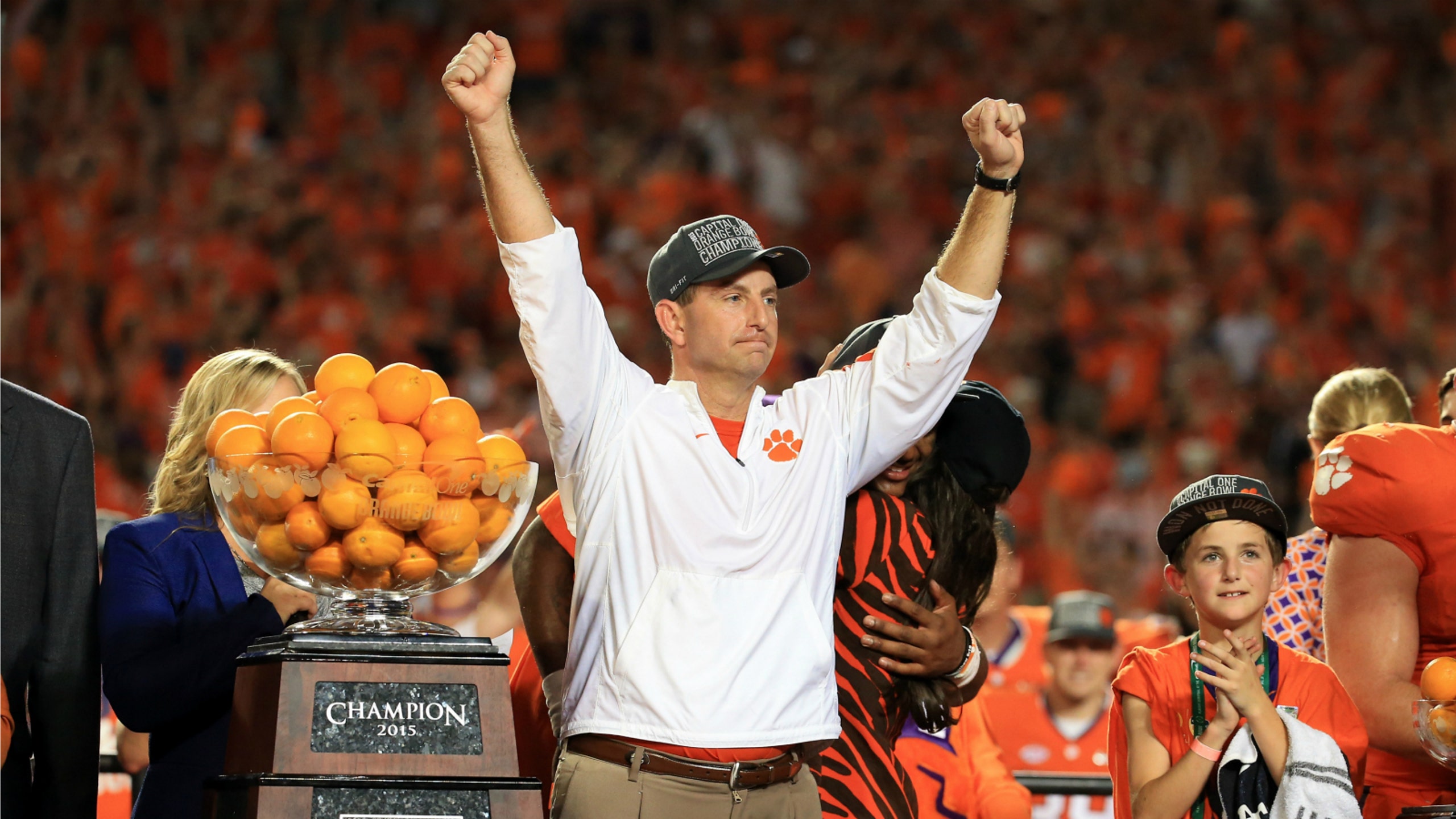 Clemson's new football facility has everything, including laser tag and a 'nap room'
BY Aaron Torres • November 15, 2016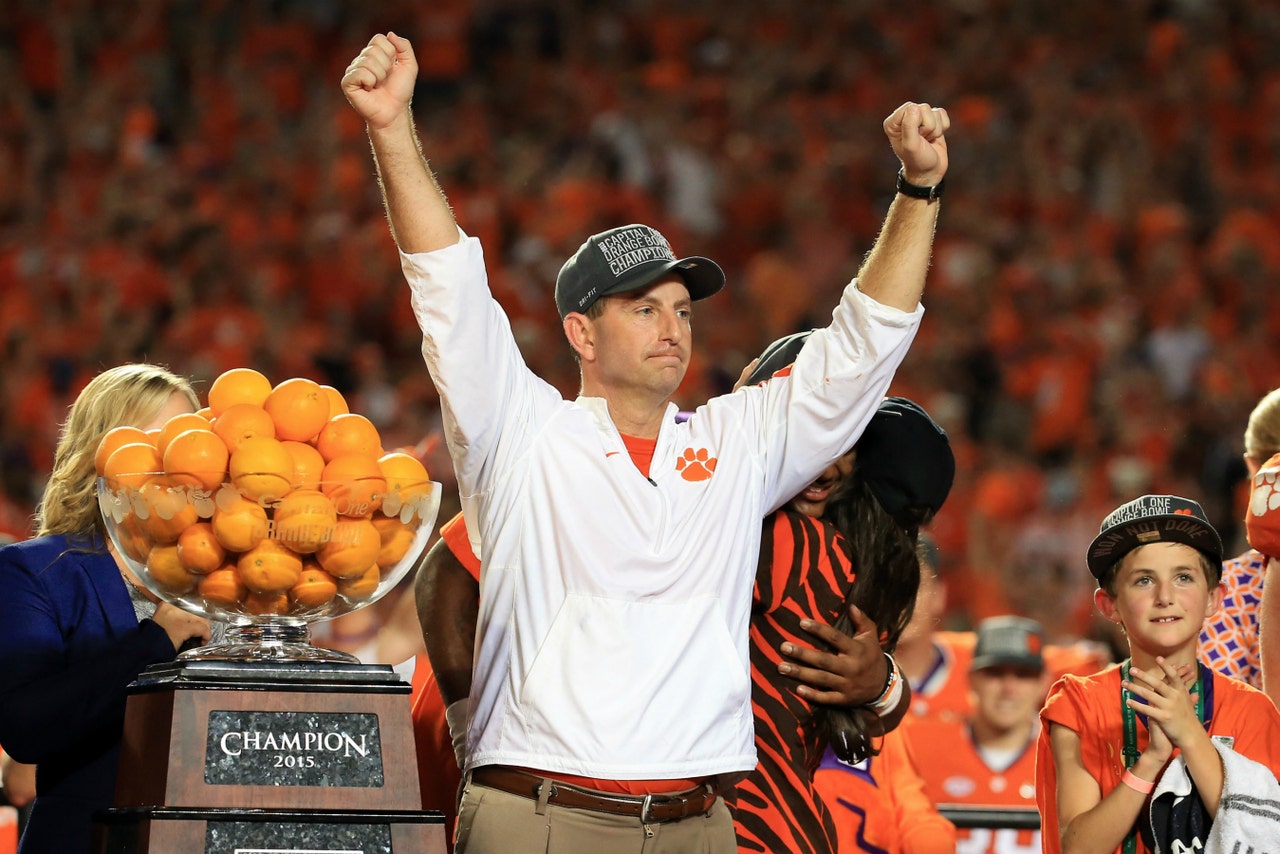 Outside of the action on the field, one of the most exciting parts of following college football is to watch the great arms races between programs, consistently trying to one-up each other. From locker rooms with waterfalls, to barbershops in the practice facility, it seems like there is no expense that a school won't provide, if they believe it will help them land recruits.
We learned that again Thursday, when details started to emerge about Clemson's new football facility, which is slated to open in January of next year.
Simply put, this place doesn't have some bells and whistles… it has ALL of them. According to a report from The State in Columbia, South Carolina, the facility will have just about everything an oversized kid could ever dream of, including an arcade, laser tag and a bowling alley.
Not bad. Not bad, at all.
And if that wasn't enough, it has one more feature too: A nap room. Yes, an actual nap room, which includes bunk beds and bean bags.
From there, the State shares even more details, which also include an individualized nutrition program. Players will be weighed in (it doesn't say how often), and from there, their weights will be relayed to position coaches. If the player comes in overweight, they will then have a personalized meal put together by a nutritionist to help him cut weight. If he is underweight, he will get a different meal plan, which includes food from --- get this --- the bakery inside the facility.
Simply put, of all the great facilities in college football, this one sounds like it just might be the best there is.
Arcade. Bowling alley. Nap room. Personalized meals from a nutritionist?
Maybe it's time we stop feeling bad for these poor, disenfranchised college football players, huh?
---