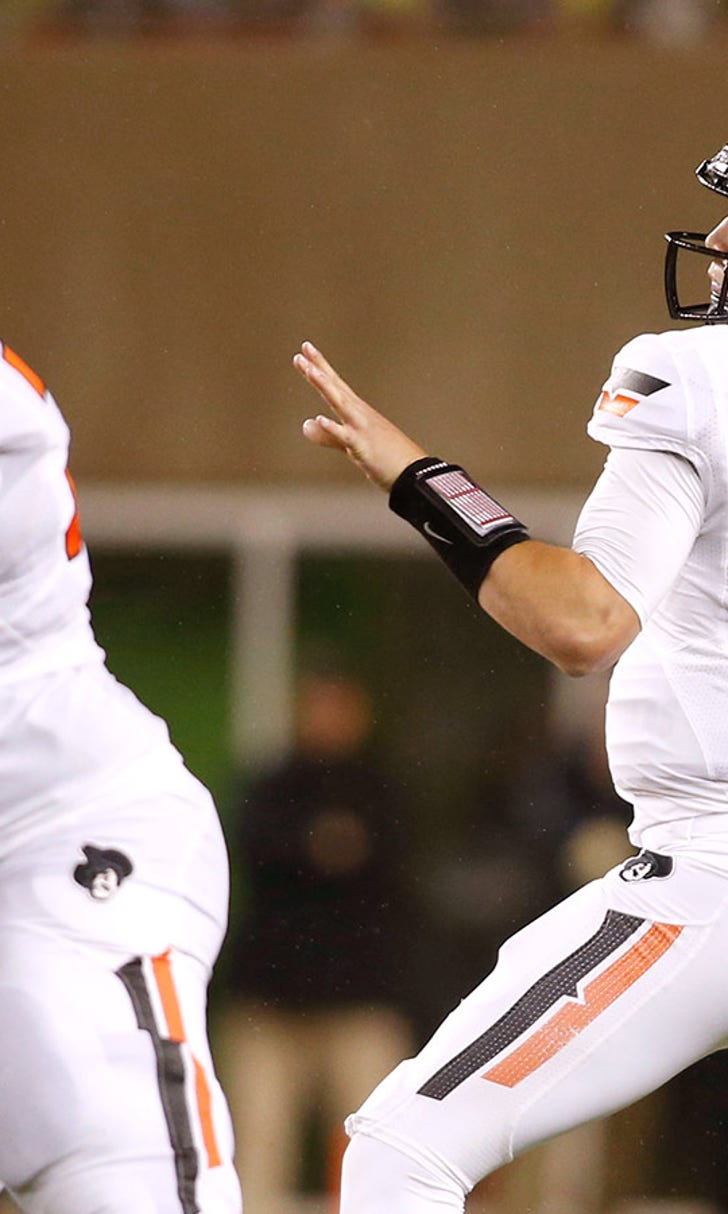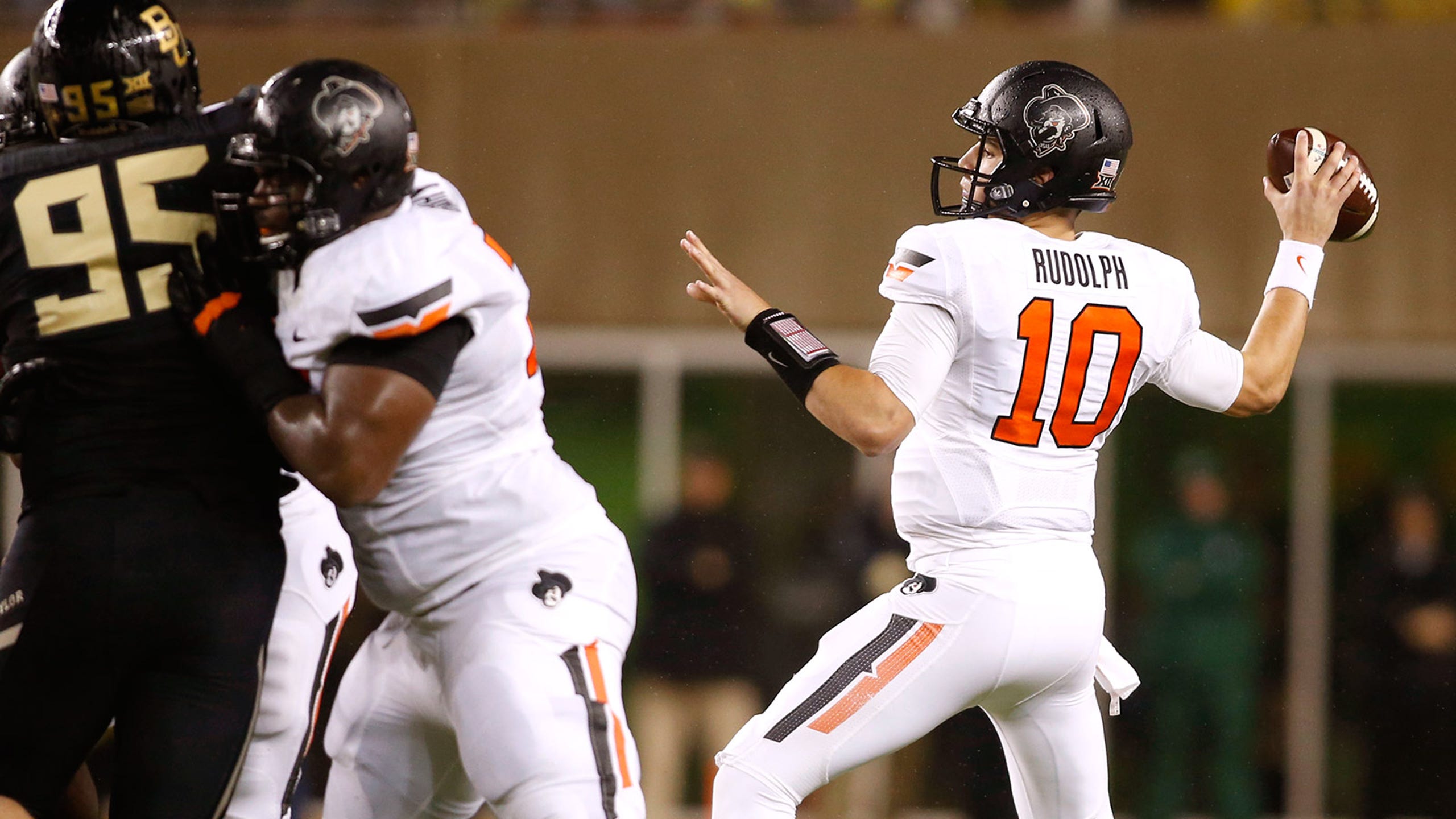 Clarity on Mason Rudolph's foot injury explains quick return from surgery
BY foxsports • January 8, 2016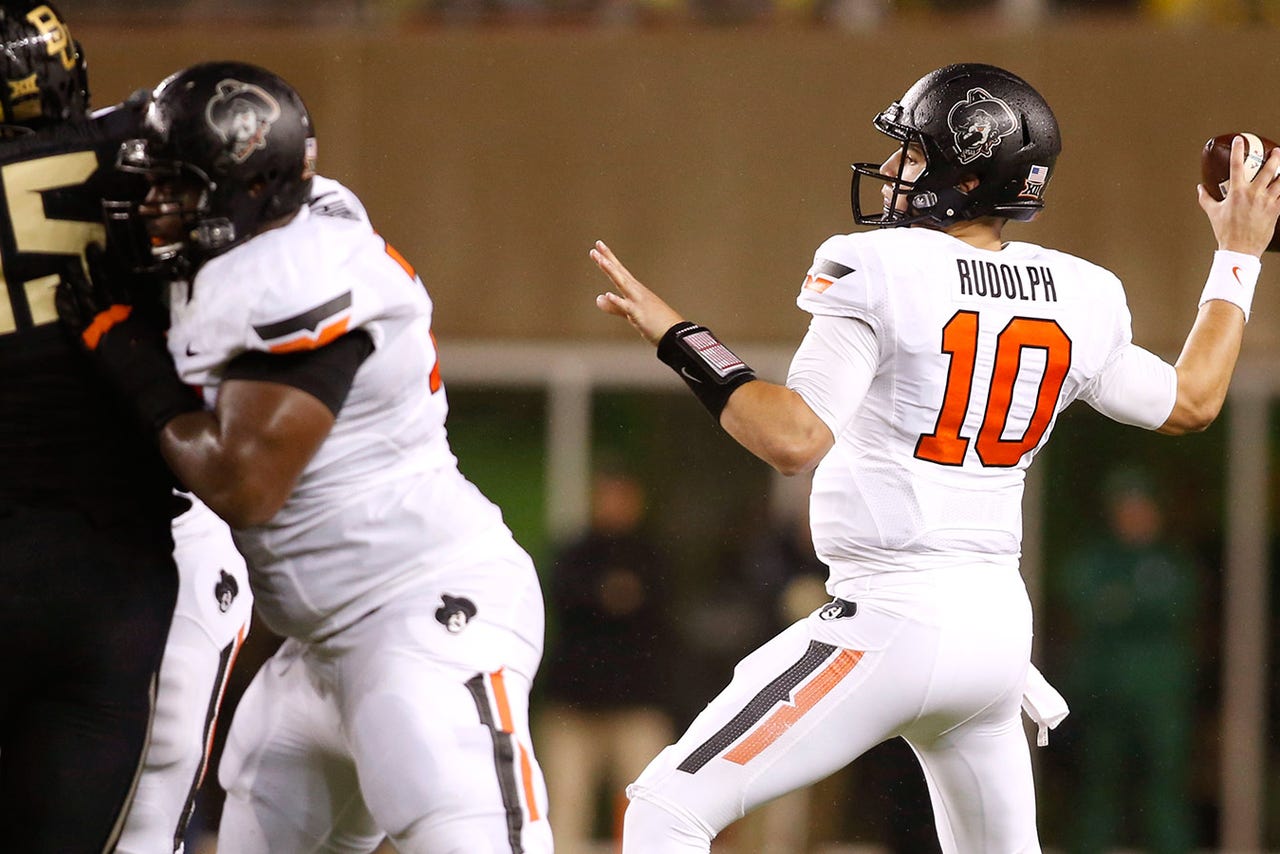 Mason Rudolph injured his foot during a shotgun snap on Nov. 21 against Baylor. He cracked a bone in the foot, but Oklahoma State didn't know it at the time.
Rudolph would ultimately need surgery, and he was questionable going into the Sugar Bowl. Nobody on Oklahoma State played particularly well in that game, but it was encouraging to see their QB come back so quickly from a surgery.
"I knew from the get-go it was kind of a long shot," Rudolph said. "I was very optimistic and just did what people told me to do. I followed the agenda and they put me in a great position to play in the game and got me healthy pretty quickly."
Oklahomans are no stranger to small foot injuries having major negative implications. Kevin Durant rings a bell.
"The way (Rudolph) pulled through in that game and finished that game out was pretty impressive in itself," David Glidden said. "It showed a lot right there. When it comes to being on the field, he's a tough guy."
(h/t Daily Oklahoman)
---