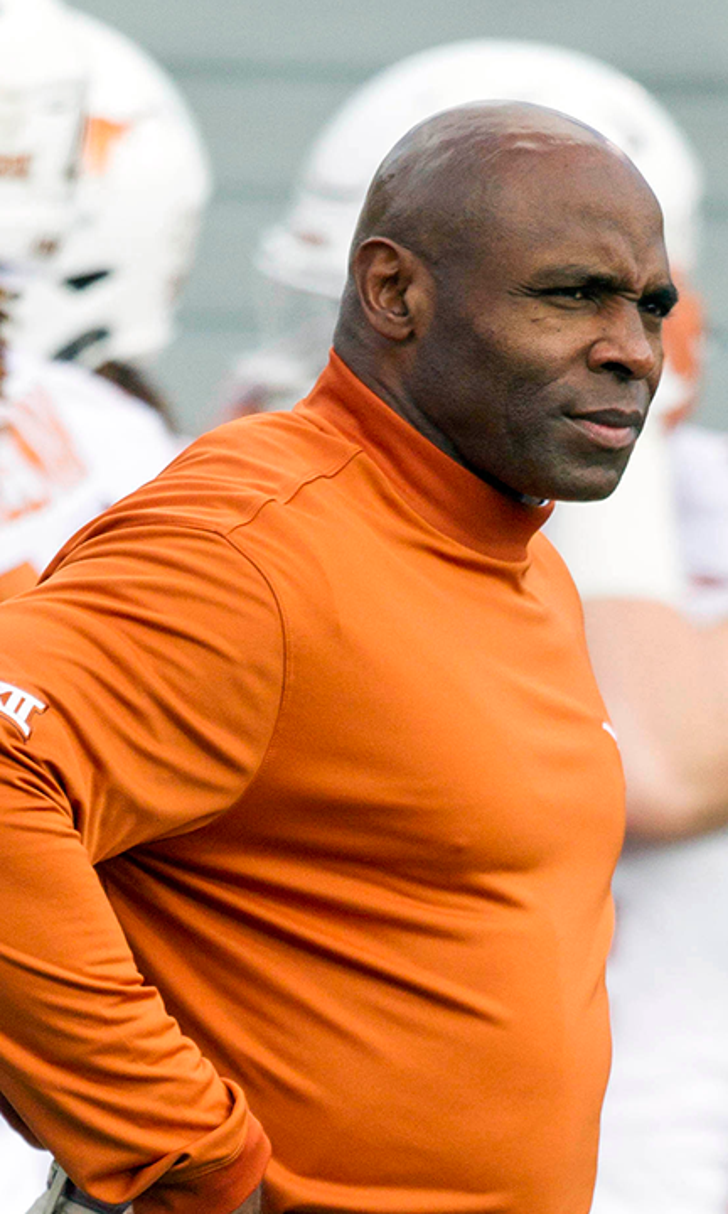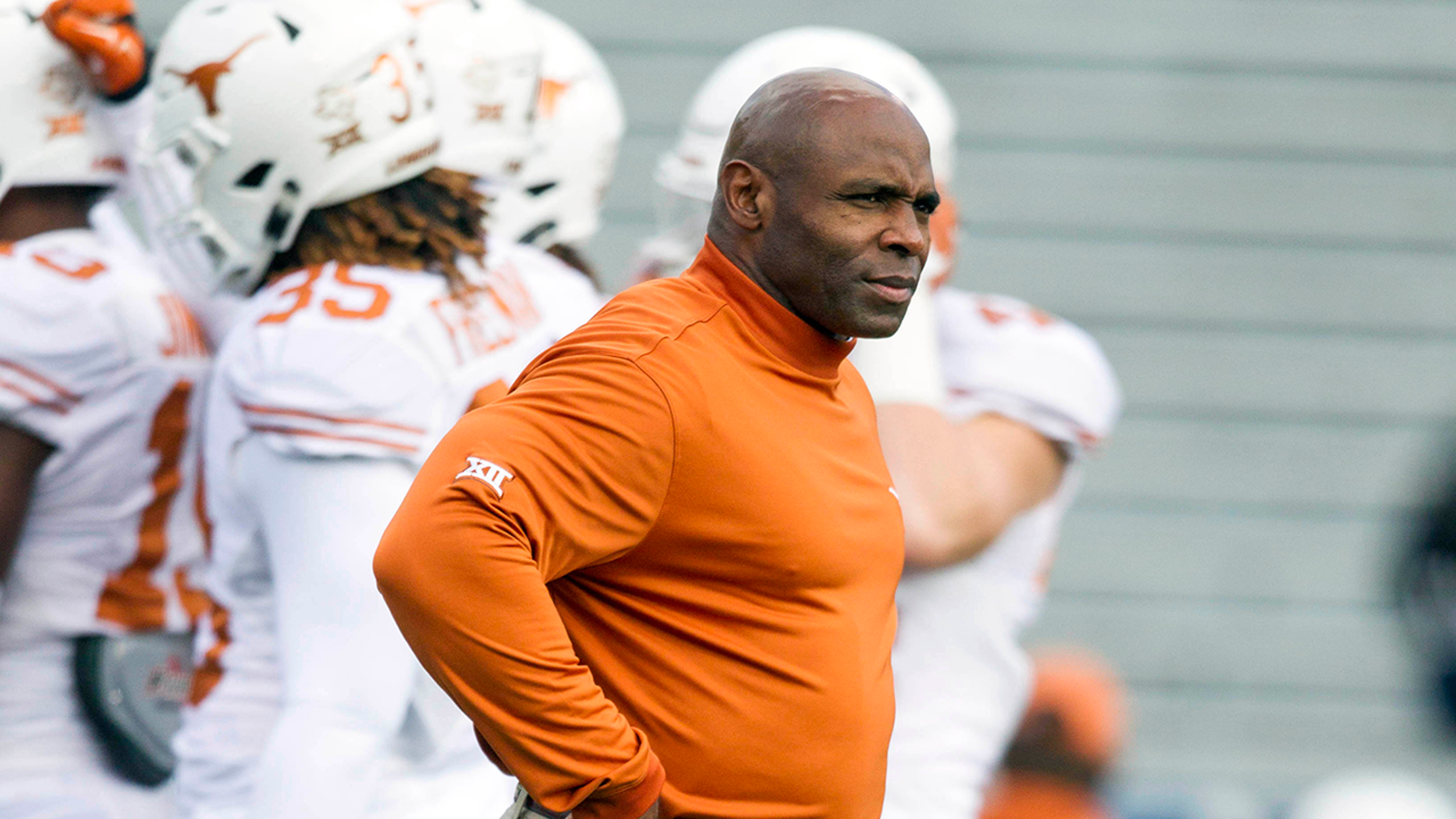 Charlie Strong is back on the hot seat at Texas
BY Dieter Kurtenbach • November 15, 2016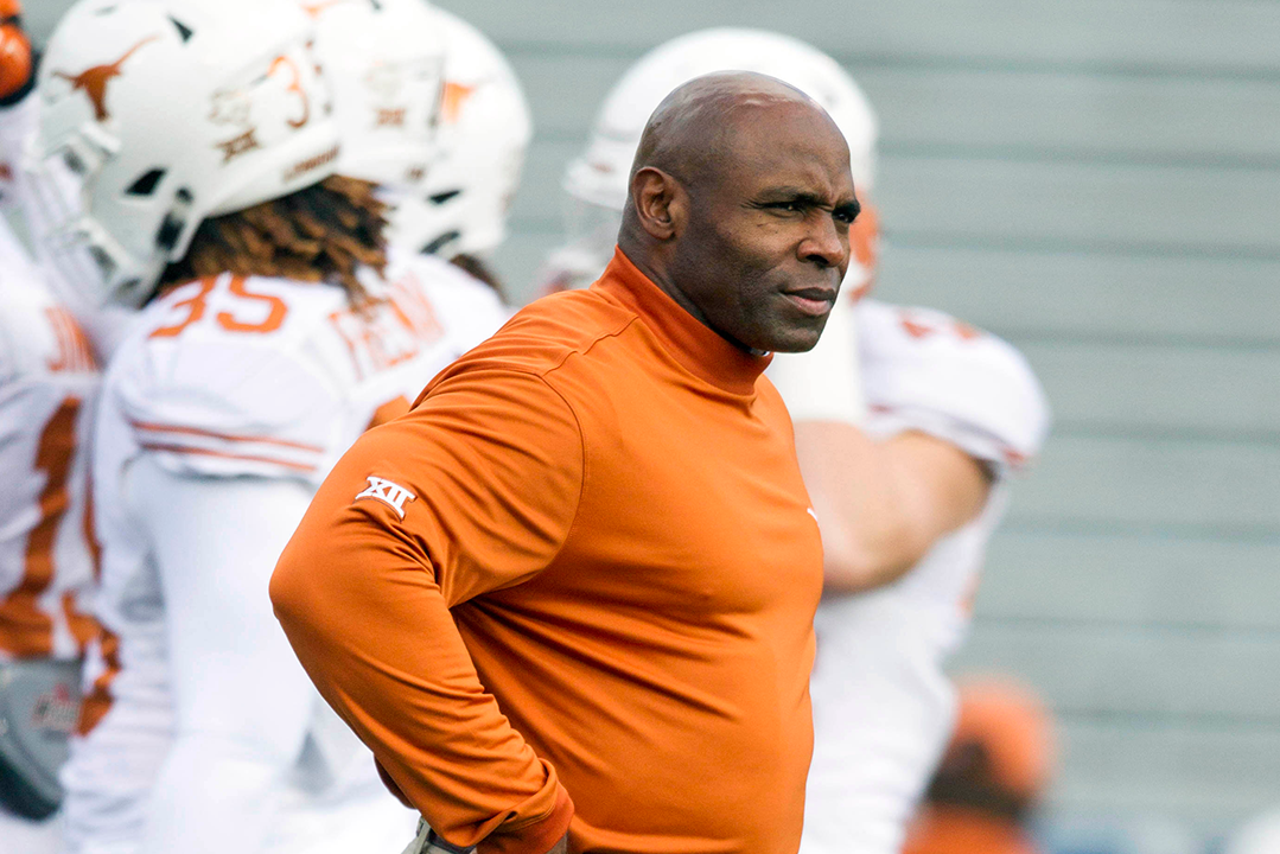 Every coach has an expertise. Some guys are offensive gurus, others are defensive masterminds and some are recruiting experts.
Texas coach Charlie Strong is a defensive guy.
You wouldn't know that watching his Longhorns play.
Texas looked like it was back when it beat Notre Dame in Week 1 -- the Longhorns finally had an offense, and with its talent on defense, Texas looked like it had a potent combination.
The offense has continued to succeed, but the Texas defense has crumbled into fine dust in recent weeks.
Saturday, they gave up 555 yards to Oklahoma State, losing in Stillwater for the first time since 1997. 
And that's why Strong is back on the hot seat in Austin.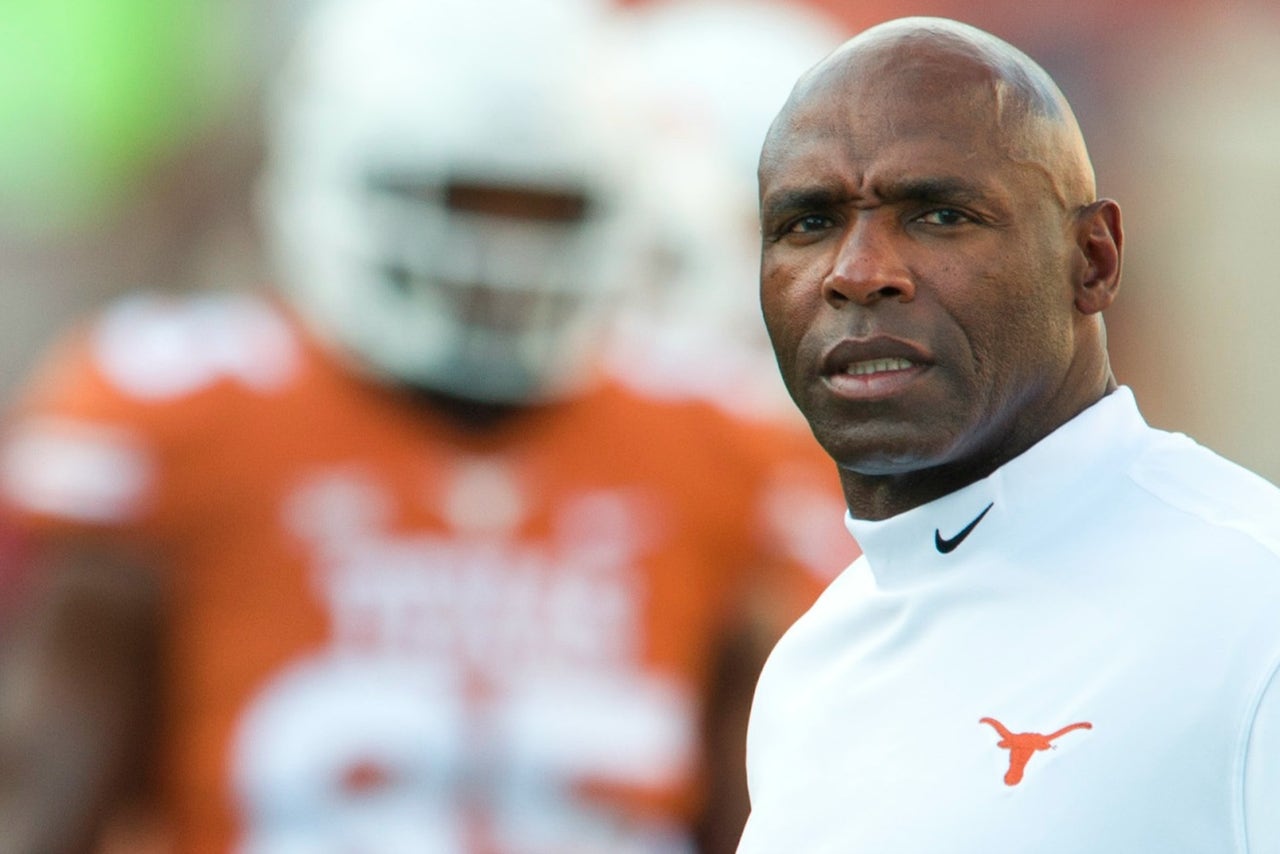 Strong entered this season on uneven footing in large part because of his team's poor offensive performances. The defense, under Strong's tutelage, had been solid.
No more.
The Longhorns have now given up 146 points in three games against Power 5 teams this year -- even against three of the better offenses in the nation, which Texas has faced in Notre Dame, Cal and Oklahoma State, that's unacceptable.
Texas needs to be progressing in Strong's third year -- they took one step forward offensively, sure, but Texas' poor defensive play has been two steps back.
Strong is looking down the pipe at a Les Miles-like situation -- where his job is on the line over the next eight weeks, and if he survives that, he'll enter 2017 with a good chance of being fired at the first slip.
I asked Strong about @AnwarRichardson's report that Perrin said Strong will be evaluated. CS: "Well, you're evaluated every day here."

— Mike Finger (@mikefinger) October 1, 2016
Judgement might come faster than that, though.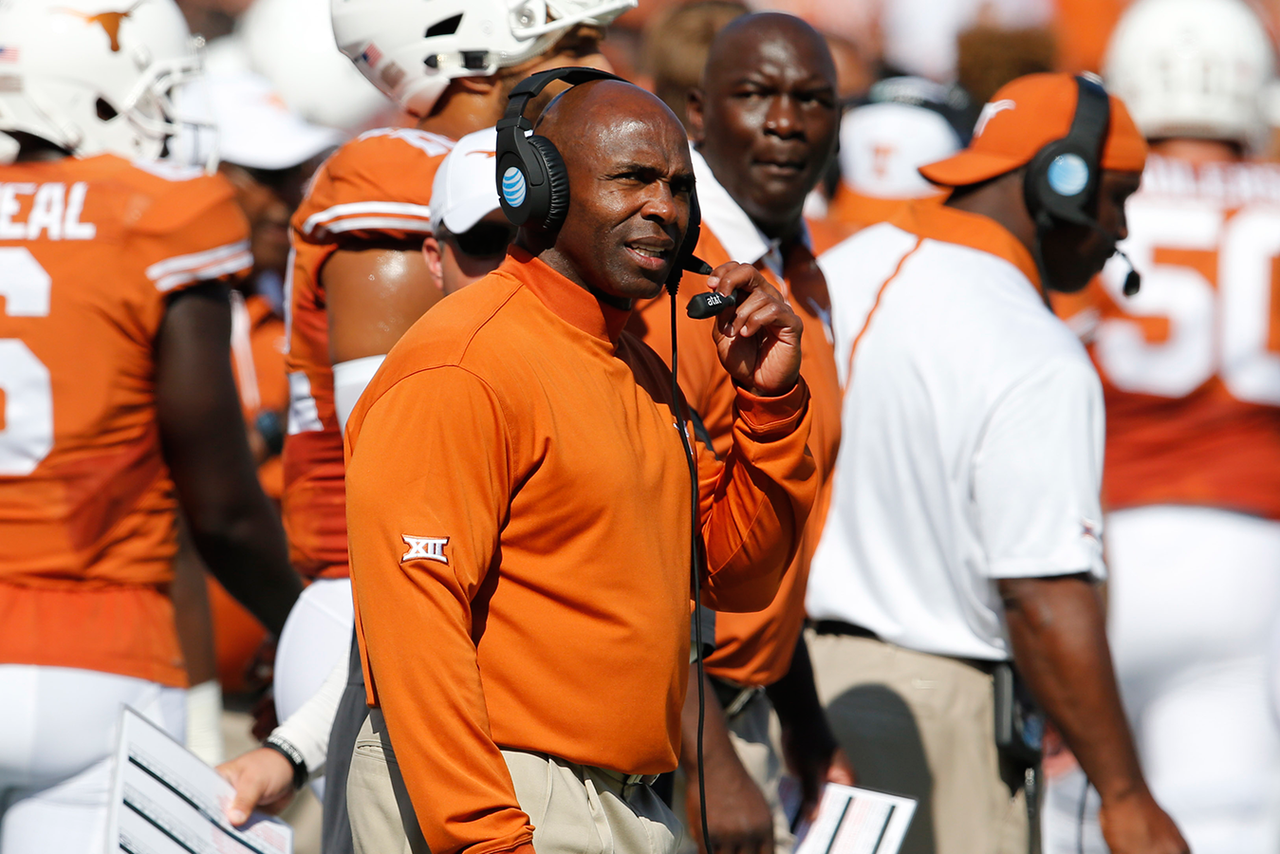 Texas isn't a patient place, and with LSU already shopping for their next coach, the Longhorn power brokers are likely to be even more impatient than they normally would be. If the money men have eyes on Tom Herman, they're going to have to make a move soon.
None of this looks too good for Charlie.
Texas squares off against Oklahoma next week. Last year, Texas' win over the rival Sooners was arguably the win that kept Strong around for Year 3.
Strong might need a similar performance in this year if he wants to see a Year 4.
---
---