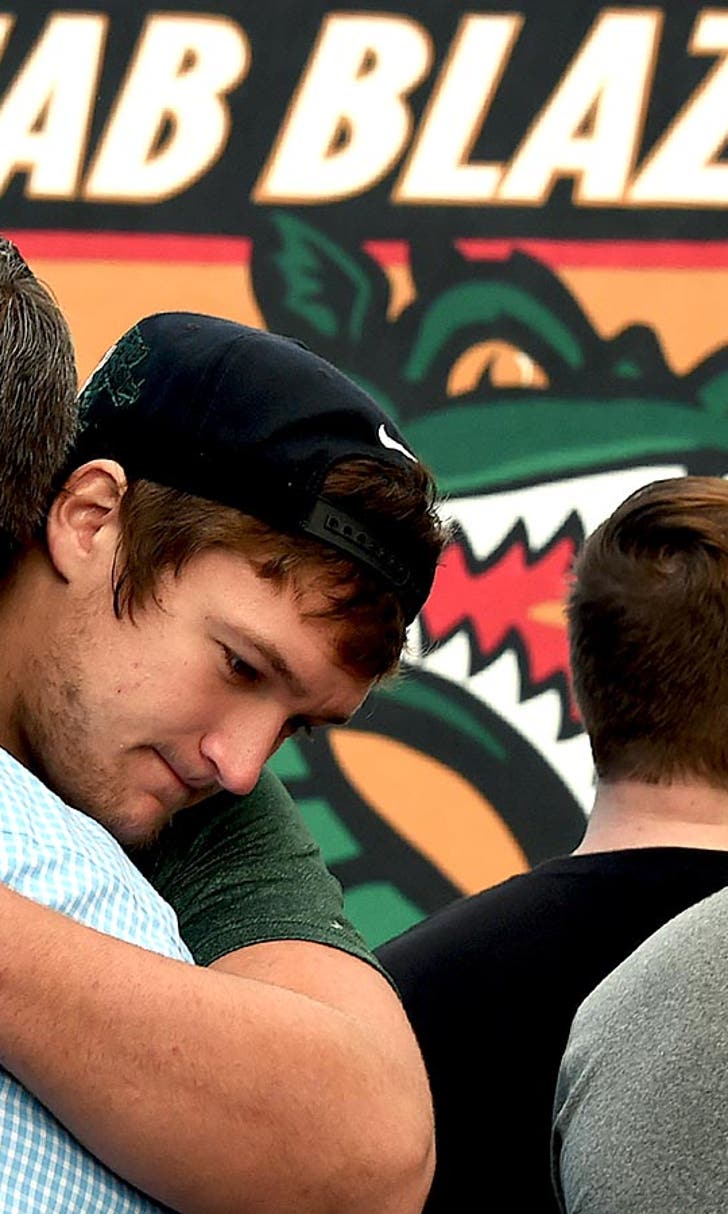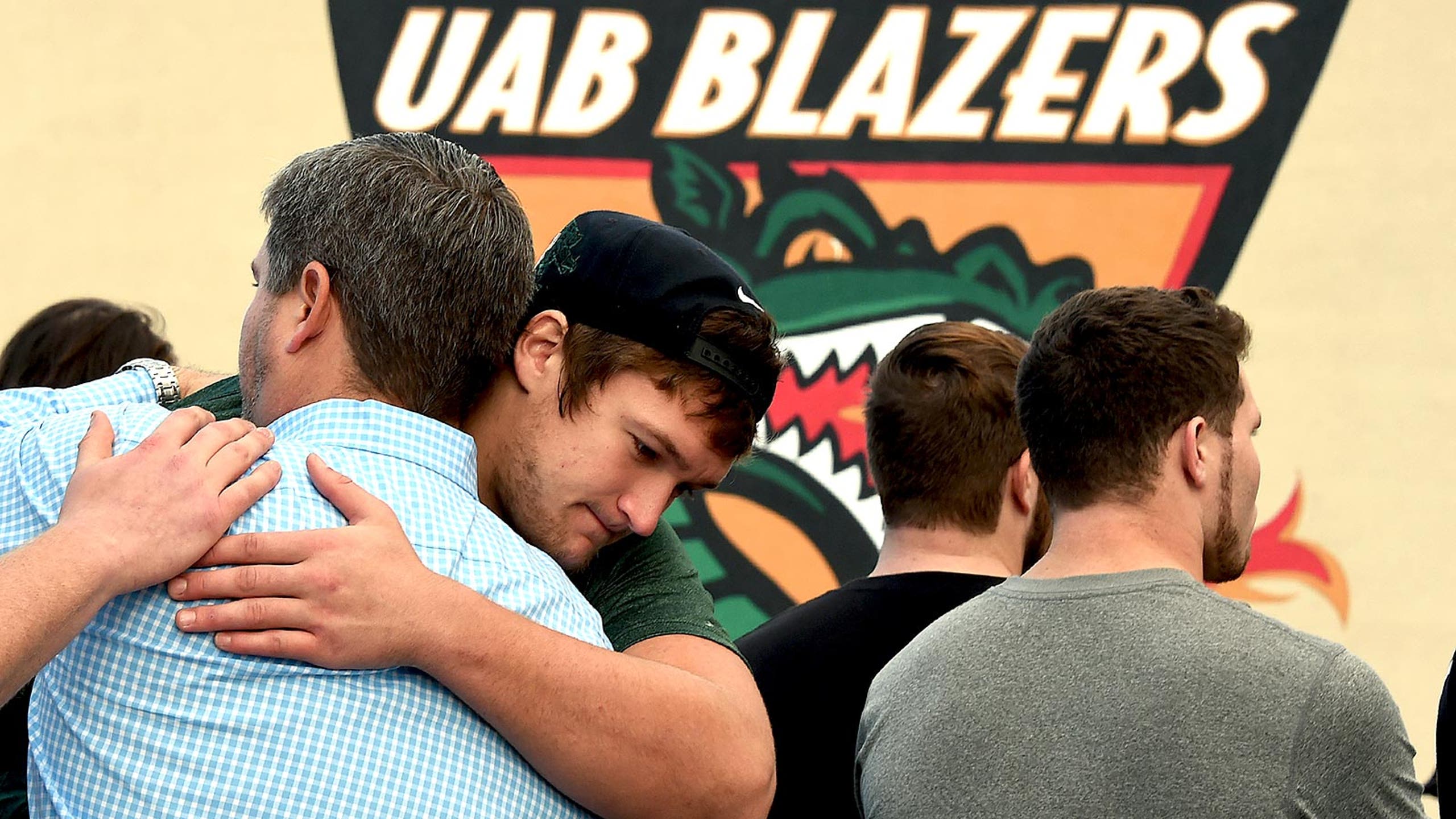 Capsized UAB football program finds unlikely ally in 5-year-old boy
BY foxsports • December 17, 2014
Bennett Williams is a 5-year-old from Dublin, Ohio. And this youngster loves the UAB Blazers. Cool logos will do that.
So when UAB president Ray Watts decided to kill the football program earlier this month, "Bennett was devastated," his dad, Brad, wrote to AL.com.
And when a parent tries to explain the harsh realities of the world to a 5-year-old, sometimes the brilliance of innocence happens.
According to AL.com, Bennett asked his father what it would take to save the Blazers. His dad responded, "More than mommy and daddy will ever see." Bennett asked if the dollar he just got as an allowance would help. His dad said Bennett might be a few million dollars short, "but he insisted," Brad said.
The following note was sent to the UAB athletic department along with one dollar:
"DEAR UAB. I LOVE OHIO STATE, BUT I THINK YOU SHOULD HAVE FOOTBALL, TOO. HERE IS ONE DOLLAR TO HELP! - Bennett"
His dad took a picture of the letter and posted it on Twitter. A member of the UAB athletics department, Reid Adair, wrote back and asked for Bennett's shirt size.
"Come Monday," Brad Williams wrote AL.com, "Bennett got a care package with an official game ball, two shirts, a hat, bumper sticker, some tattoos, buttons, and a signed picture of the mascot, BLAZE. The best thing he got was a letter written to him from the contact in the athletic department. It thanked Bennett and said he made some people happy down there. He also went on to say they all agreed that Bennett was UAB's No. 1 fan in Ohio. This, in Bennett's mind, was better than any gift."
---