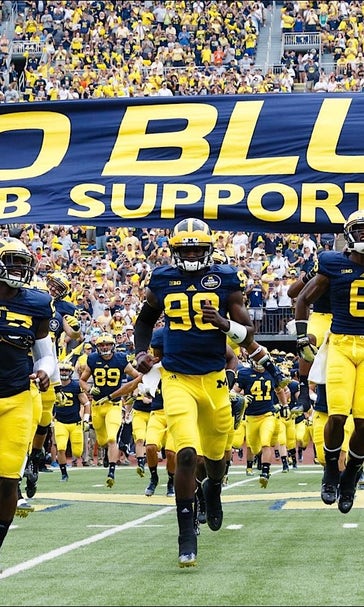 Can you guess how much Michigan's football coach was paid in 1901?
October 28, 2015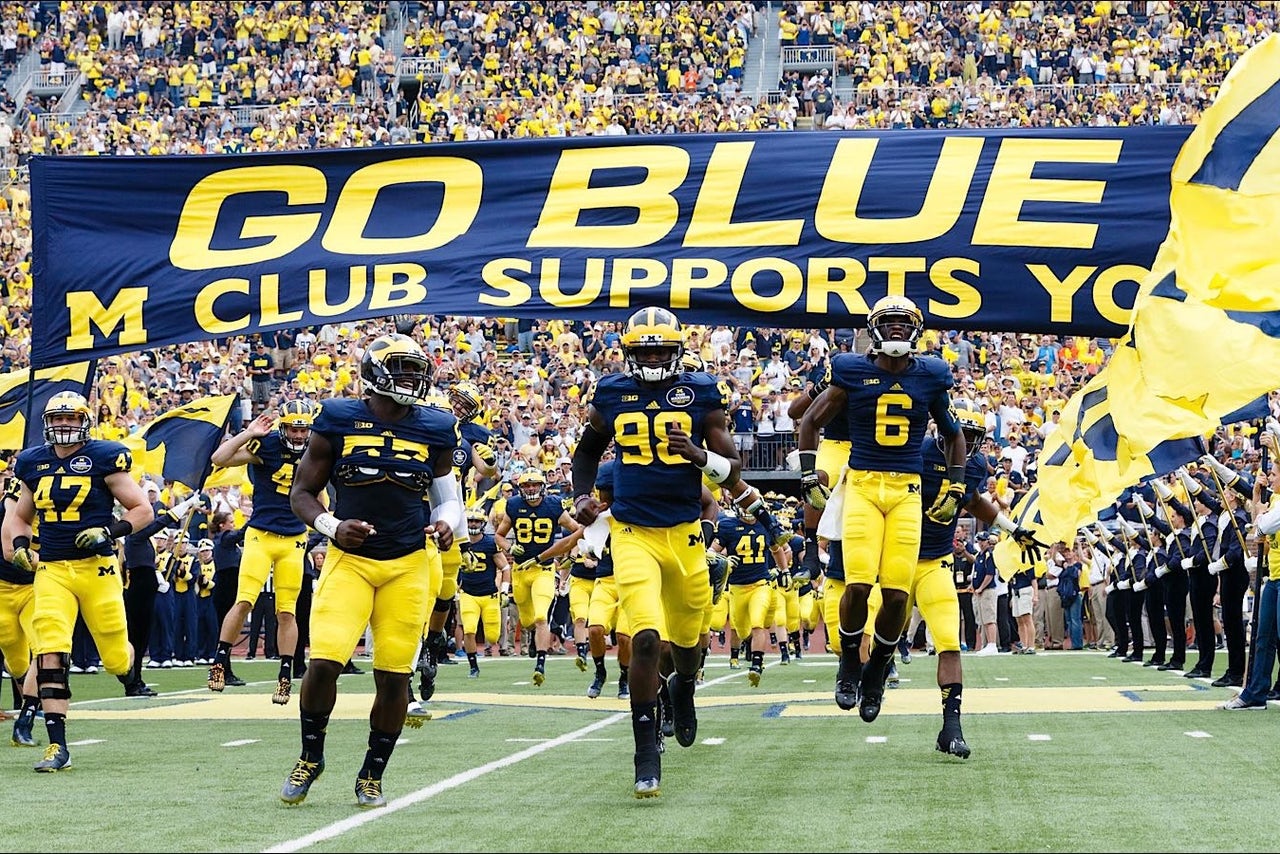 Today the University of Michigan pays its football coach more than $7 million per year in hopes Jim Harbaugh can return the Wolverines to national prominence. 
But what did they pay the first coach to take the Wolverines to the top? 
Via contracts shared this week by the school as part of its celebration of 150 years of Michigan athletics, now we know. 
Fielding Yost accepted a one-year contract to coach the Wolverines for the 1901 season at a salary of $2,300. 
For that sum he was expected to show up in Ann Arbor by Sept. 1 and continue coaching the team "to the best of his knowledge and ability" through the last game of the season. 
That turned out to be a pretty good investment as Yost's Wolverines were not only unbeaten but unscored upon. 
They finished an 11-0 campaign by beating Stanford -- the team Yost had coached the year before -- 49-0 in the first Rose Bowl. 
School officials were so impressed they gave Yost, a native of the same county in West Virginia that would later produce Rich Rodriguez, a raise of $450 and a new three-year contract. 
Whatever he made probably would have been worth it as the Wolverines were almost literally unstoppable at the beginning of Yost's tenure in Ann Arbor. 
His team in his first four years went 43-0-1 and outscored opponents 2,326-30, earning the tag the "Point-a-Minute-Wolverines" while winning four Big Ten championships. 
Those are also the first four of 11 seasons for which the school claims the national championship. 
Not a bad way to spend a couple thousand dollars around the turn of the century. 
(H/T Michigan Athletics) 
---
---