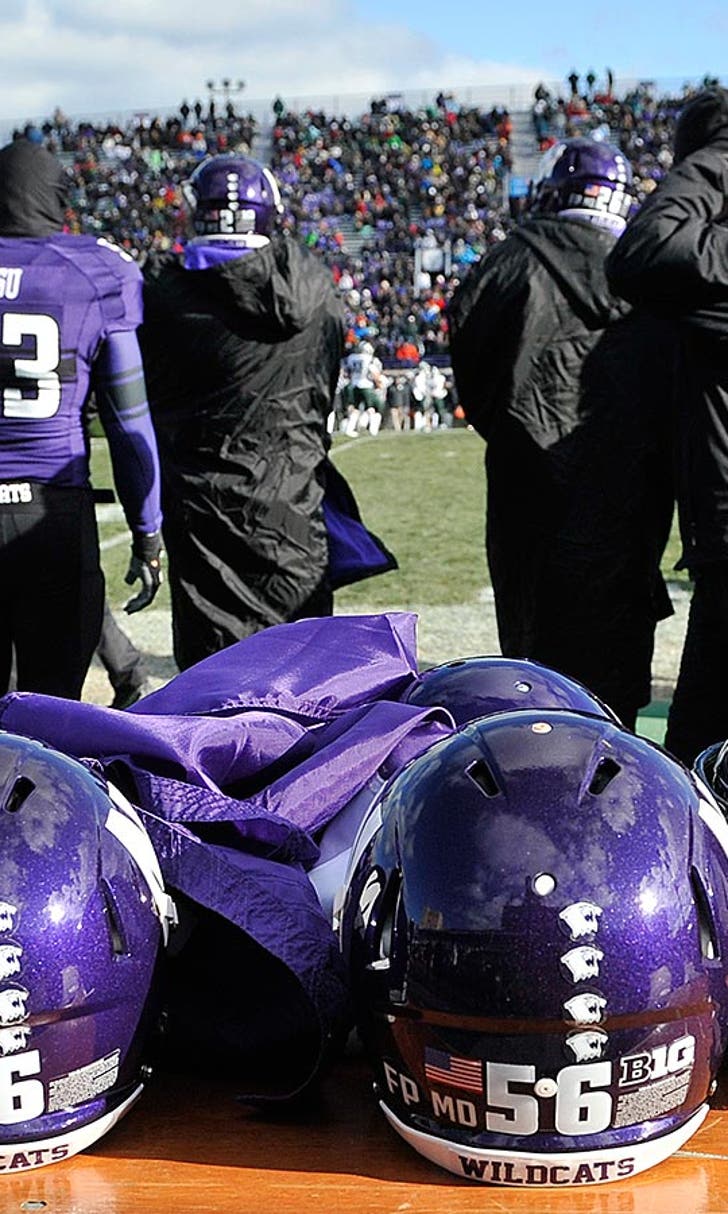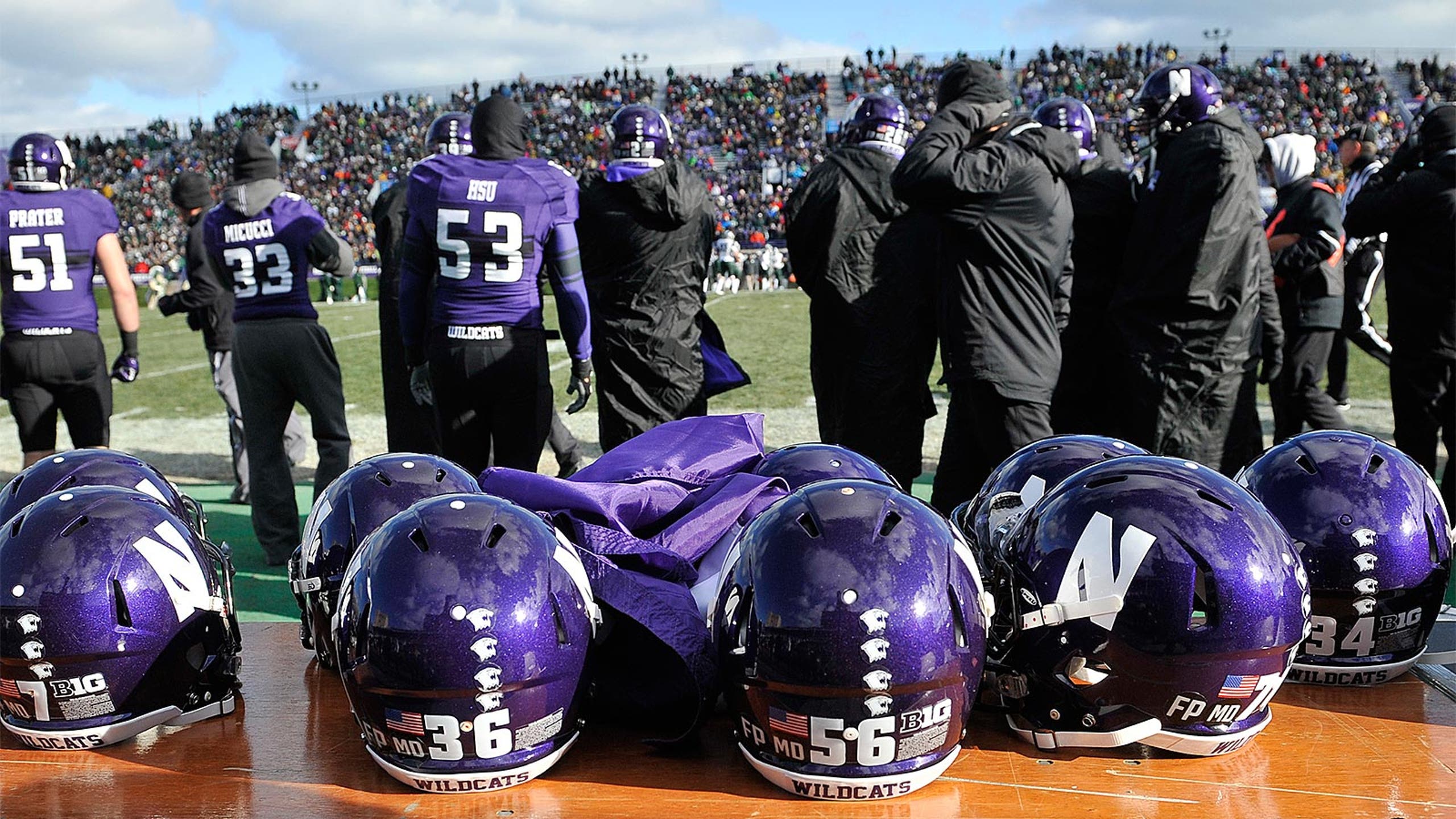 Can the Wildcats develop playmakers at receiver?
BY foxsports • August 17, 2015
The Northwestern Wildcats are deep into a QB battle during fall camp. There is a a question though of will the 'Cats have enough weapons on the outside to ease the transition of a new quarterback.
The Big Ten Network was in Evanston to observe practice and they observed a real lack of pass catching playmakers:
"The ultimate success of this group likely hinges on the health of Christian Jones, who did not practice today as he tended to a class. He missed last year with a left knee injury and tweaked it again the spring. Jones continues to recover but has not played since 2013. At 6-3, 210, Jones is a physical mismatch and a legit NFL prospect who may be the lone wideout on the roster who has No. 1 ability. He can run good routes, has nice hands and can block. Senior Cameron Dickerson is a big target with speed and muscle who may have to be the "the guy" if Jones can't be. Inconsistency dogged him in 2014. Junior Miles Shuler is a speedy option in the slot for a unit that has an intriguing true freshman in Flynn Nagel among myriad other options. This offense will go four-wide using Superbacks and/or running backs split wide, if needed, for a unit that had too many drops last year."
Ultimately, the Wildcats may need to rely on a solid season from their defense to keep games low scoring while the offense figures it out. The health of Christian Jones is key but developing that second playmaker will be critical for a team looking to get back to "Wildcat football."
(h/t Big Ten Network)
---
---