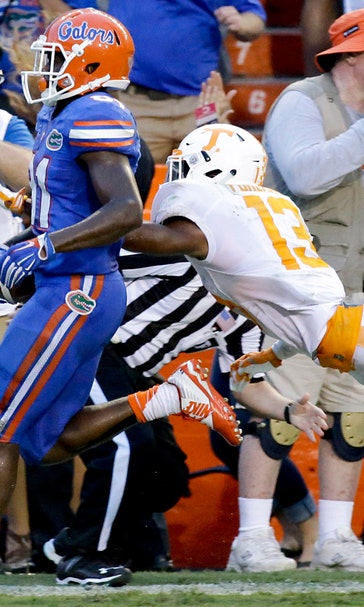 Callaway assuages injury concerns with Tweet
October 29, 2015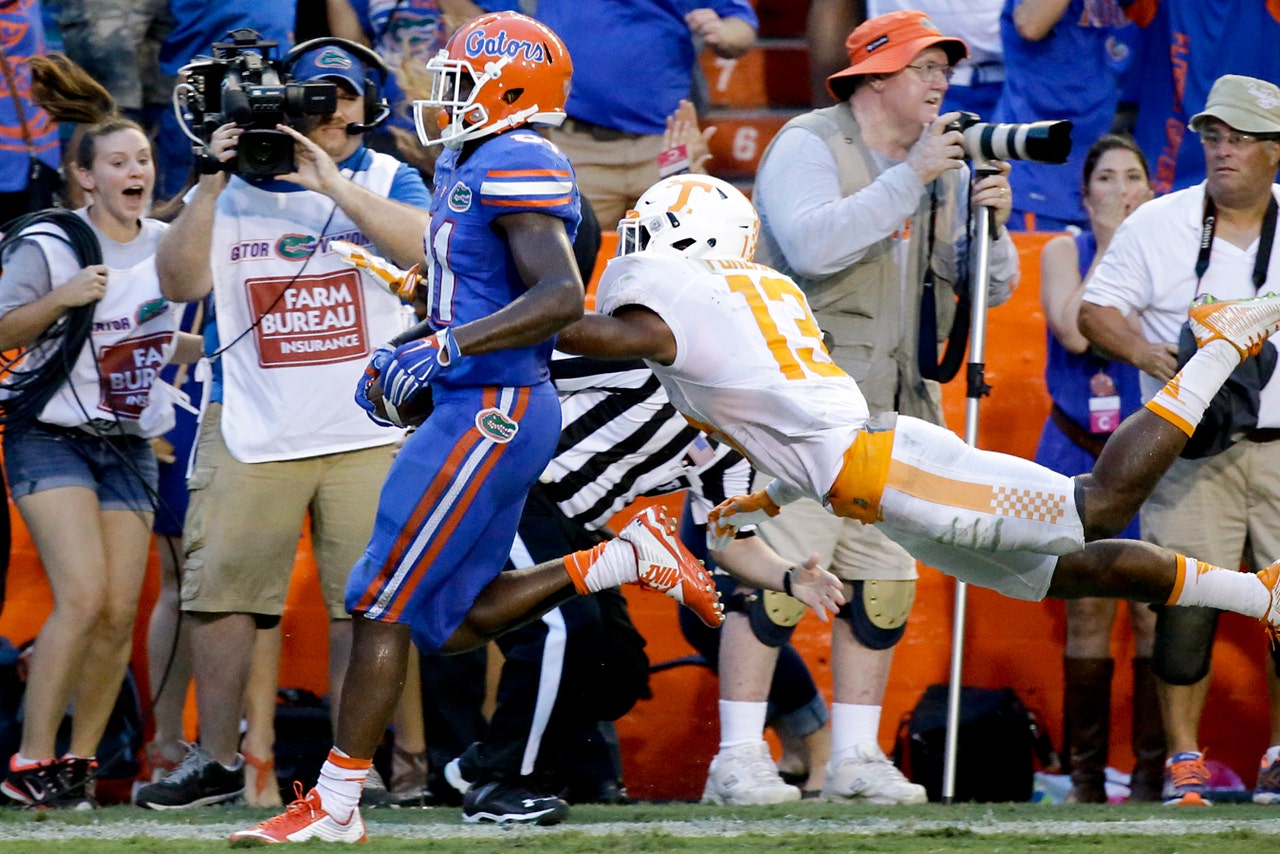 Florida had a bit of a scare at practice this week, as freshman sensation Antonio Callaway suffered a bit of a foot injury. 
There was obvious concern surrounding the wide receiver, who is second on the team in receiving yards and touchdown receptions. Not only has Callaway given Florida's offense the added dimension of a deep-threat down the field, but he's also exceptional in special teams. 
As a means to squash any nervousness emanating from the fan base, Callaway took to Twitter and simply tweeted, "I'm good for those who were wondering."
Head coach Jim McElwain spoke to the media and addressed the issue further. Effusive in his praise of the youngster, McElwain says Callaway will give it a go and will try to play against Georgia. 
His availability will be a significant storyline to watch going forward. His explosiveness on the perimeter will surely test the Bulldogs' secondary. 
---
---