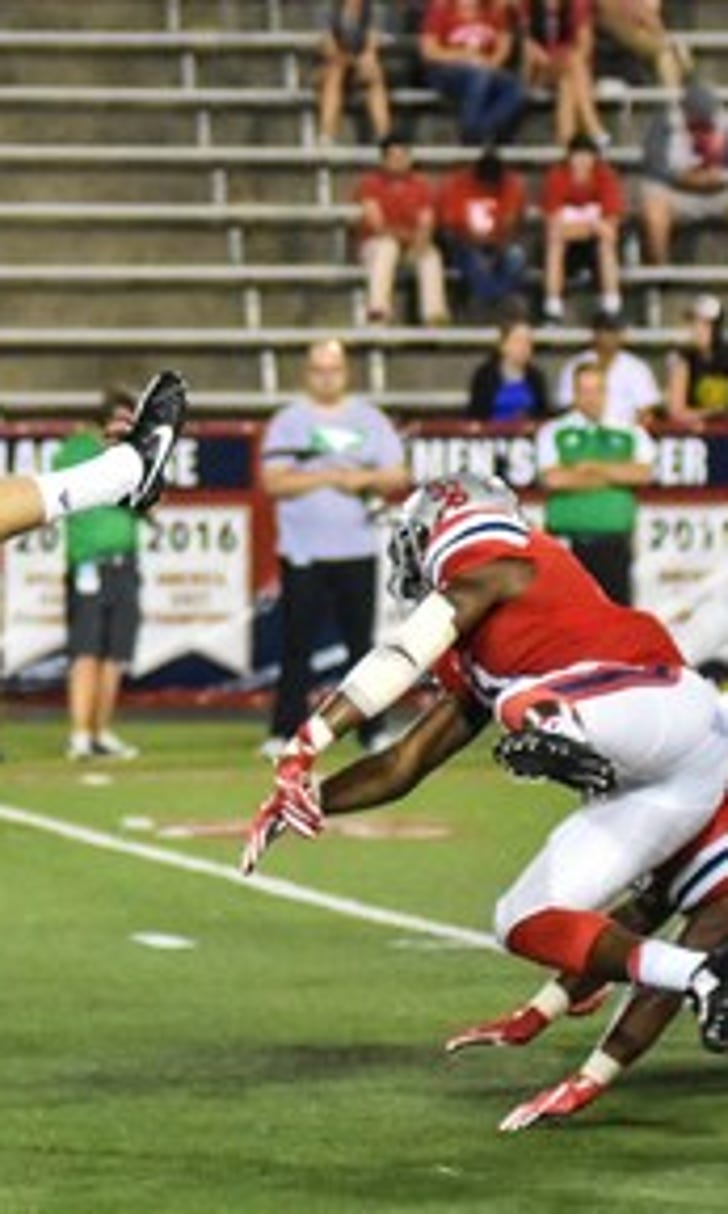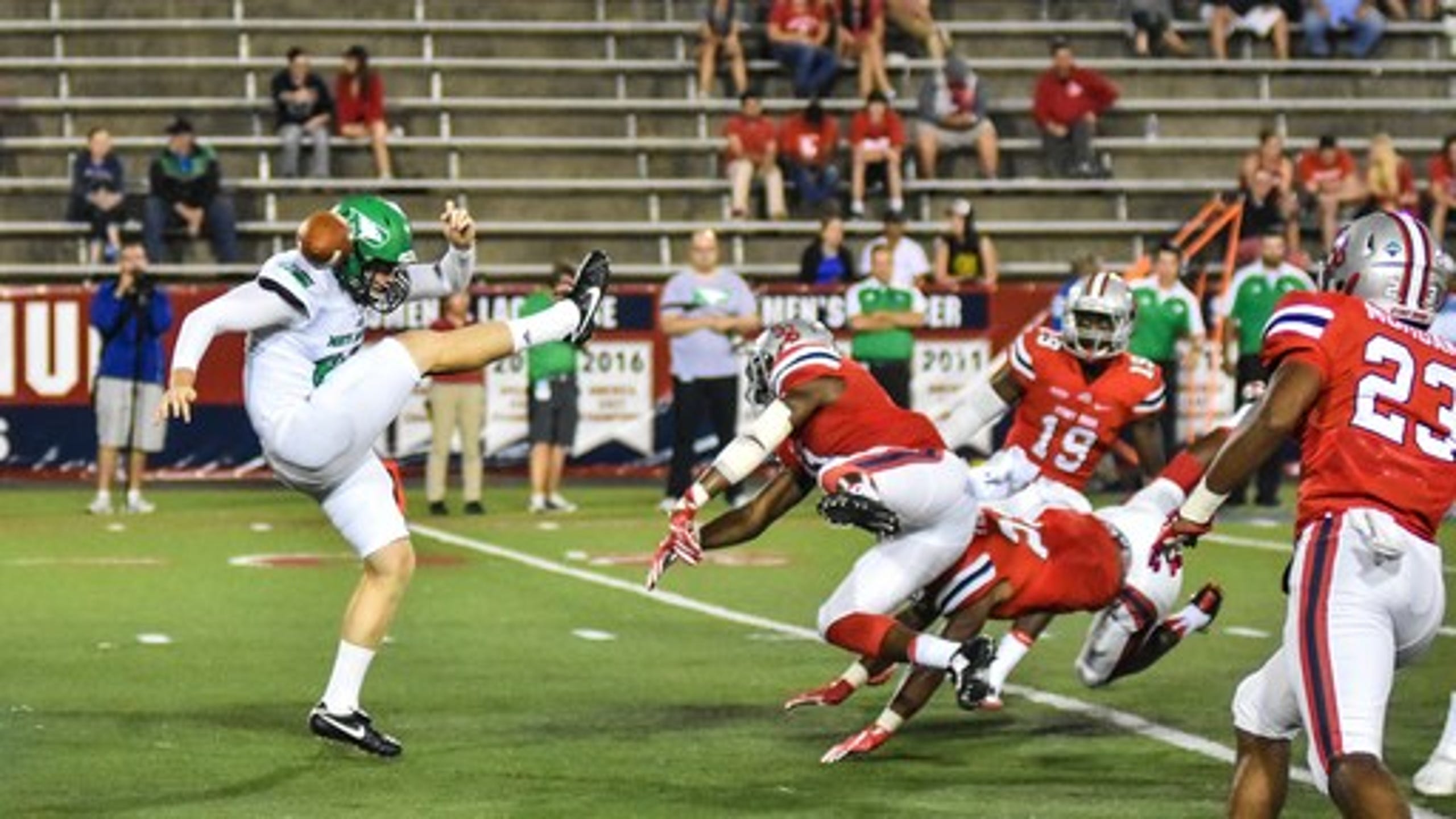 CAA teams need stronger nonconference schedules
BY AP • March 22, 2017
(STATS) - The CAA Football schedule kicks off with one of the FCS season's best nonconference matchups - Richmond traveling to Southland Conference power Sam Houston State on Aug. 31.
After that game, the CAA's nonconference schedule is not so hot.
One of the nation's two strongest FCS conferences, the 12-team CAA doesn't make it a habit of taking on risky nonconference games during the regular season like Richmond-Sam Houston. In a traditional 11-game regular season, CAA teams often play one FBS opponent and two likely winnable nonconference games.
Last year's 24-7 record against FCS opponents produced the best winning percentage (.774) in the 13-conference subdivision. Also, there was one Division II opponent as Elon beat Fayetteville State.
Highlight regular-season opponents were Villanova beating Patriot League champ Lehigh and Stony Brook topping Big Sky co-champ North Dakota as well as Rhode Island losing to Ivy League power Harvard. But there was nothing like Richmond's matchup against Sam Houston State this year, although the Spiders won't face an FBS opponent on top it.
CAA teams often play FCS nonconference opponents from the smaller Ivy League, MEAC, Northeast Conference and Patriot League. In contrast, teams from the Missouri Valley Football Conference - the other top conference in the FCS - have begun taking on more intersectional games against Big Sky Conference powers. North Dakota State and Northern Iowa, among the MVFC giants, led the way with two of the more challenging nonconference schedules in the nation.
James Madison, the 2016 FCS national champion, has been a big culprit of not playing challenging FCS nonconference opponents. This season, the Dukes will open at American Athletic Conference member East Carolina, but then host East Tennessee State and Norfolk State programs they should beat handily. The Dukes opened last season by winning home games against Morehead State (from the non-scholarship Pioneer Football League) and Central Connecticut State by a combined 136-28.
Second-year coach Mike Houston said his team's nonconference schedules are set for several upcoming seasons, but he isn't opposed to facing tougher opposition afterward.
"Bridgeforth Stadium, and the attraction that it is, the following of our fans, certainly I would not be opposed to scheduling a higher-end FCS opponent," he said. "I would want to make sure that it fits our schedule. I don't want to play more road games than I do home games. We want the majority of our games at home. You'd like one of those matchup games at our place, but home and away is usually the contract. But I think that's something that will be considered."
Besides James Madison, only Delaware and Stony Brook are playing two home games in this year's nonconference schedules, so that factor isn't necessarily a must for most CAA programs.
One of the ways for CAA teams to increase their nonconference schedules is to face more Southern Conference and Big South teams, which offer realistic proximity. Elon will face an opponent from each conference in September, traveling to SoCon member Furman and hosting two-time defending Big South champ Charleston Southern.
Two rematches are among some of the CAA's other more difficult nonconference games with Villanova traveling to Lehigh and Rhode Island hosting Harvard.
---
---