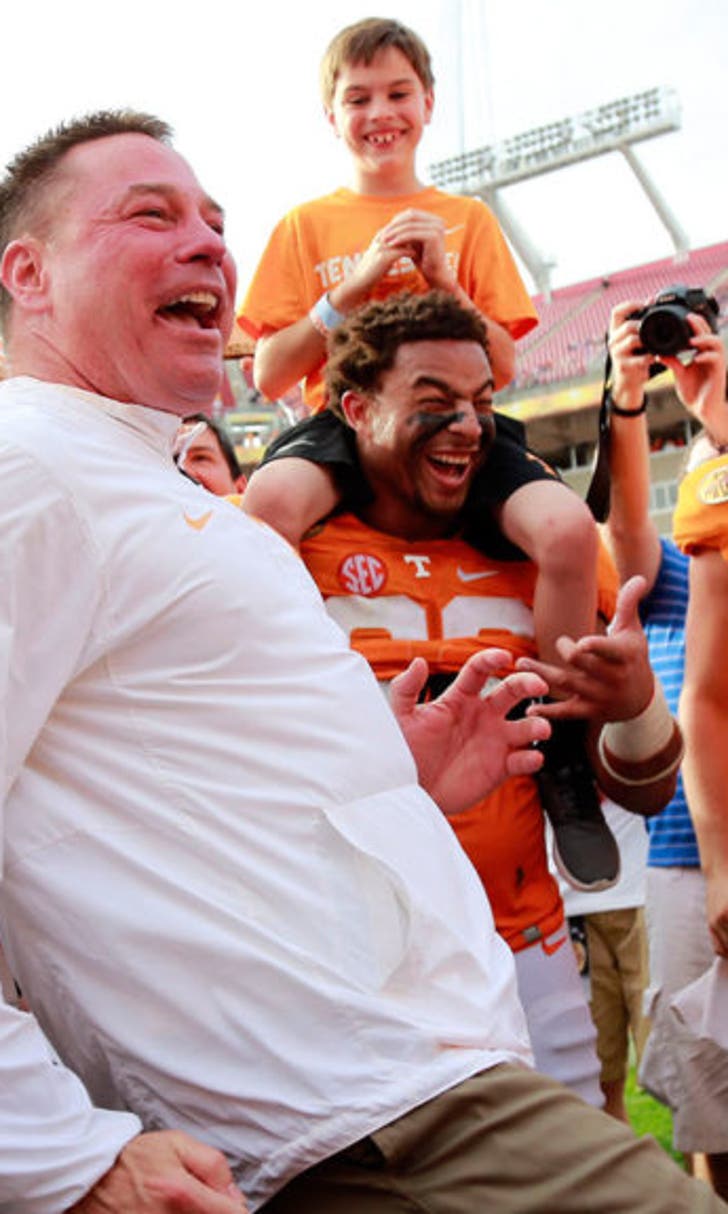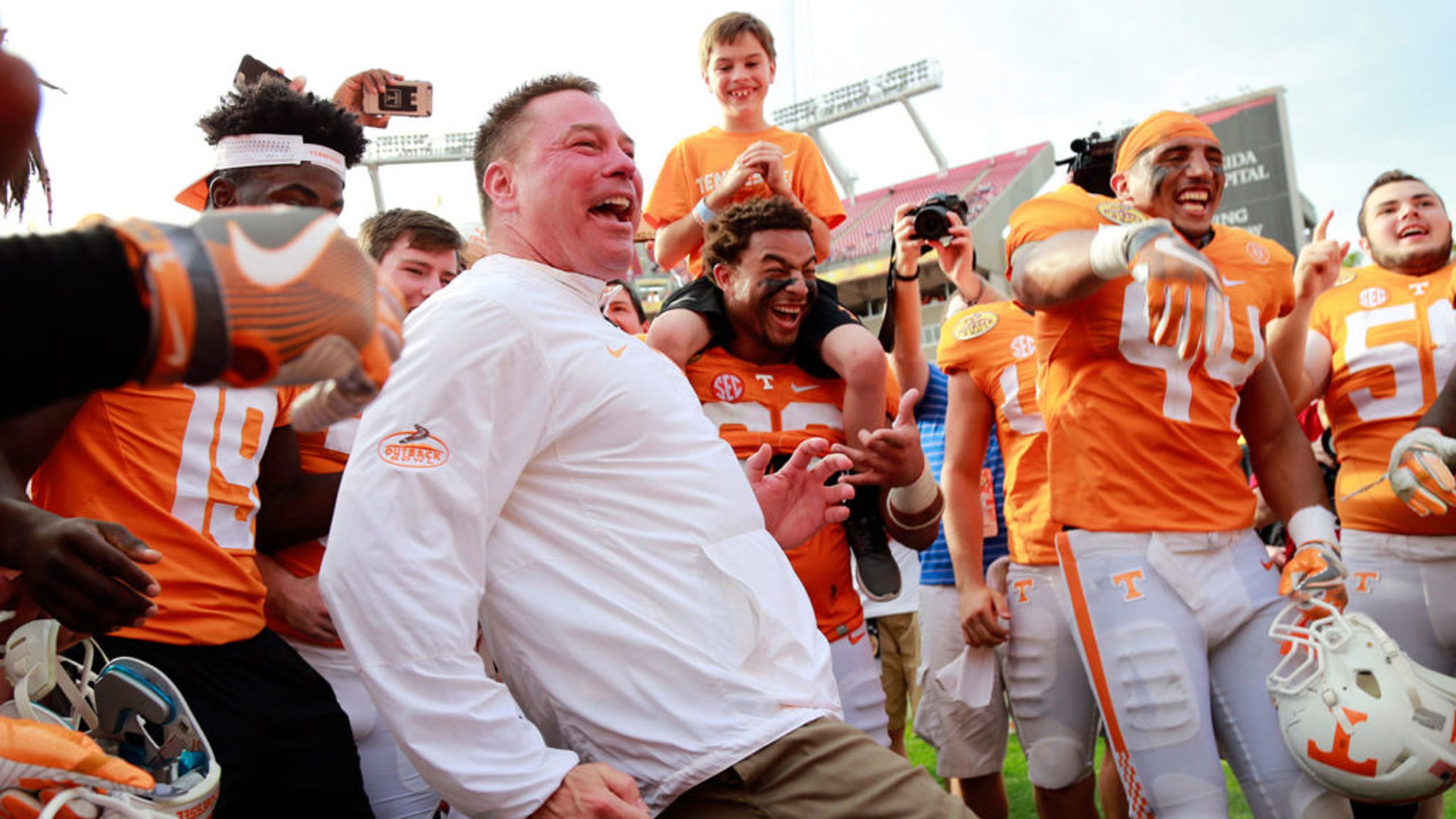 Bristol Motor Speedway purchased an insane amount of beer for Tennessee vs. Virginia Tech
BY foxsports • September 9, 2016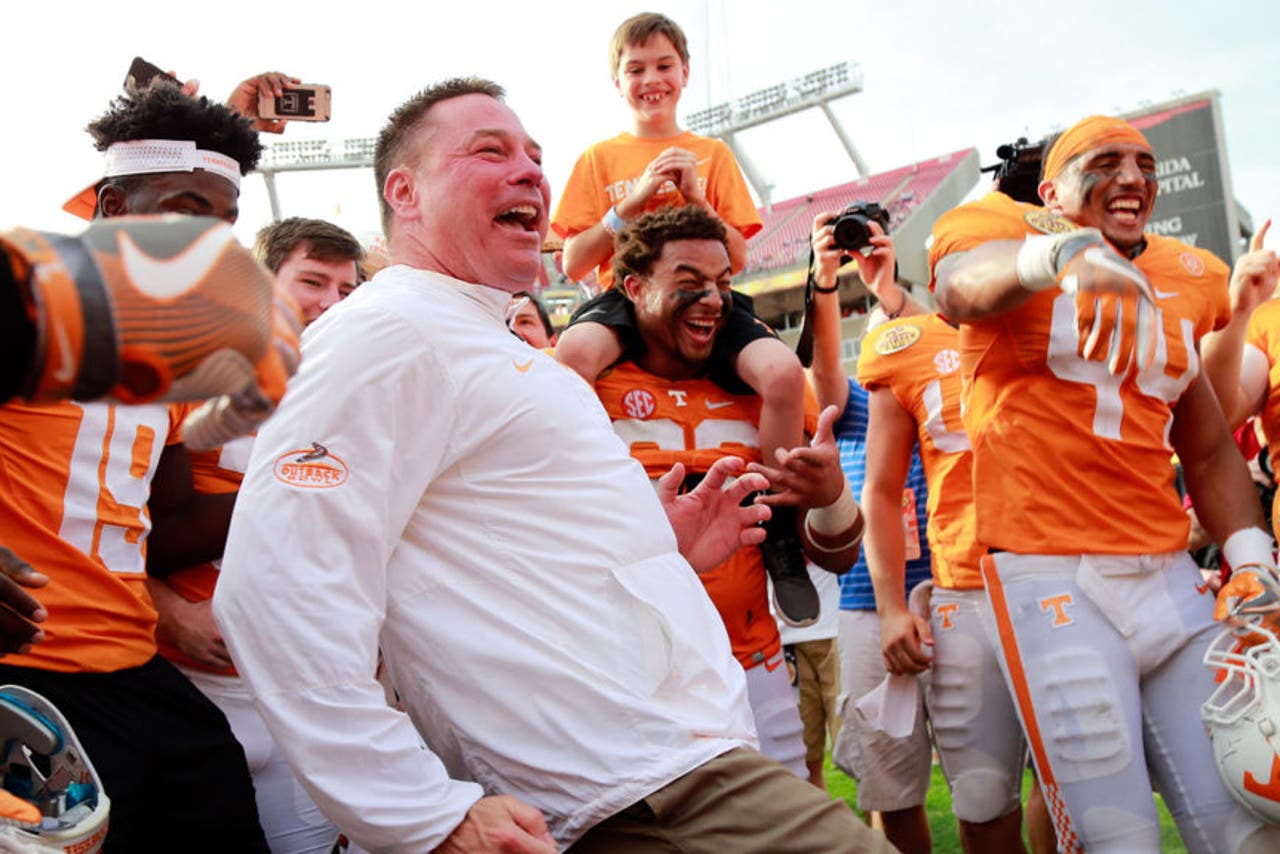 All week, FOX Sports has been telling you that this weekend's "Battle at Bristol" will be unlike anything college football fans have ever seen. We've even taken you behind the scenes of the stunning transformation of Bristol from race track into football stadium.
But aside from being the first football game ever played at a Sprint Cup track, and an NCAA-record 150,000 fans expected, this matchup will be completely different for another reason: the amount of alcohol being consumed Saturday at Thunder Valley could be at an all-time high.
And that's not some thinly-veiled shot at the college football fan/NASCAR fan crossover that will be in attendance Saturday. Actually, it's a tried and true fact. According to multiple reporters who are on site, Bristol Motor Speedway has purchased approximately 545,000 beers for Saturday's game.
Yes, you read that correctly: over a half a million beers!
On the surface, that seems like a large but not necessarily overwhelming amount. At least until you do the math.
And once you do, you realize this: If we're to assume that of the 150,000 paid spectators, roughly 100,000 of them are of legal drinking age, that still comes out to roughly a full six-pack per person. And that doesn't even include the folks who are of drinking age who simply don't or won't drink -- be it because of age, lack of interest or whatever.
So yeah, there will be a lot of people drinking a LOT of beer Saturday night in Bristol.
The Battle at Bristol will almost certainly feature the largest crowd in college football history.
It might also go down as the drunkest crowd to ever attend a college football game. 
---
---