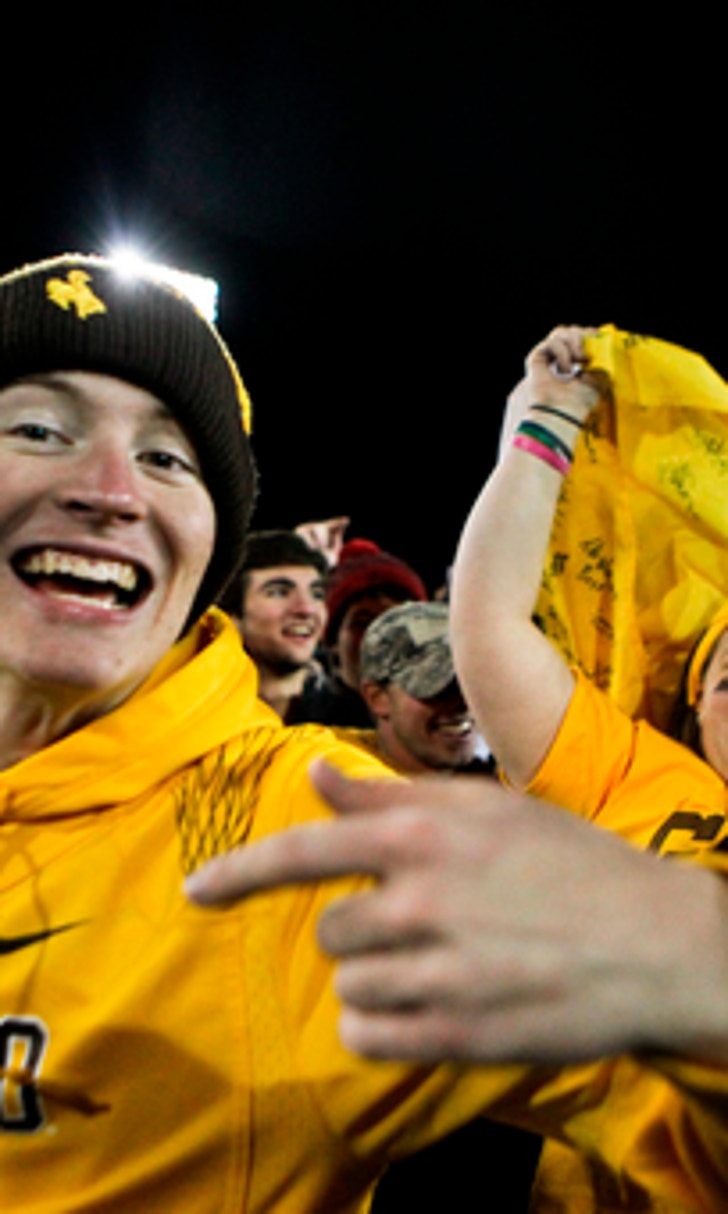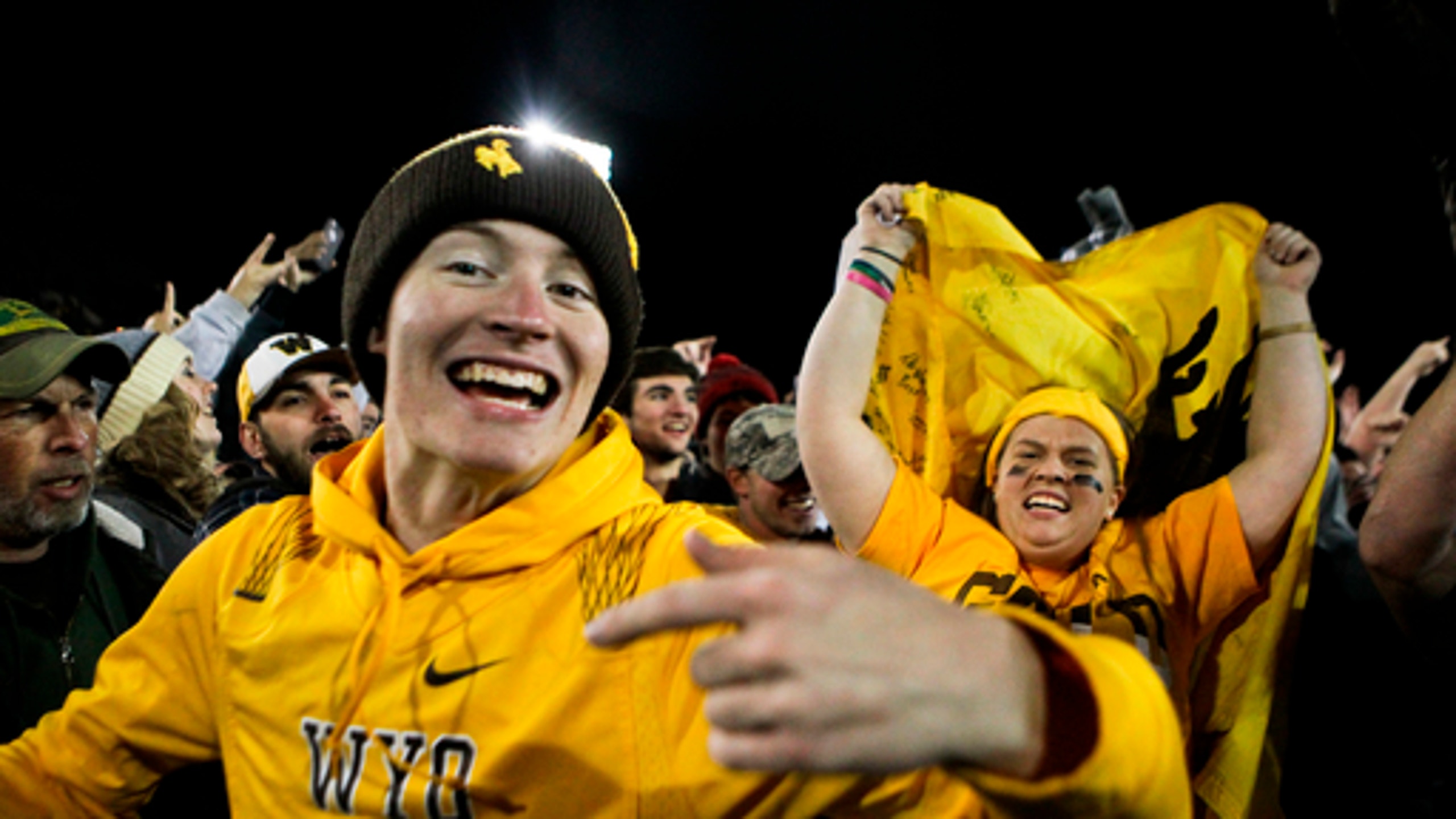 Bohl looks to re-establish winning tradition at Wyoming
BY AP • December 13, 2016
LARAMIE, Wyo. (AP) In three years' time, Craig Bohl has revived a Wyoming football program that last had a winning season in 2011, putting together a team that nearly won the Mountain West Conference title this season and earned a trip to a bowl game.
''The program that coach Bohl has built here has really just completely changed the culture around here,'' senior center Chase Roullier said Tuesday. ''He came into Wyoming with a completely different mindset about this team and it's truly just shaped the way this team thinks and how we play.''
After winning just two games last season, Wyoming (8-5) earned a trip this season to the Poinsettia Bowl in San Diego on Dec. 21 against former rival BYU (8-4).
Bohl said this year's team exceeded the expectations he had entering the season by winning the Mountain West Mountain Division and hosting the conference's championship game, which the Cowboys lost 27-24 to San Diego State on Dec. 3.
''I felt like we could be a bowl eligible team, but to be out here at War Memorial Stadium and come within three points of winning everything - that probably exceeded my expectation,'' he said. ''But I think it gives us an indication where we can go in the future.''
One good season isn't what Bohl has in mind for Wyoming, which hasn't had back-to-back winning seasons since the 1990s.
''What you're looking at doing is developing a program that establishes a winning tradition, for many, many years, back to back,'' said Bohl, who earlier this month signed a contract extension with Wyoming. ''I think we've become relevant nationally. People are recognizing the Cowboy brand and that had kind of fallen by the wayside a little bit.''
Bohl took over a floundering Wyoming program in late 2013 after building a winning program at North Dakota State that included three straight FCS national championships during his tenure.
He immediately jettisoned the spread offense that Wyoming had used under former coach Dave Christensen and began building a team based on a more traditional style, featuring an offense that ground out yards with a powerful rushing attack and a defense that emphasizes toughness.
''We pride ourselves on being a blue-collar team,'' Roullier said.
The change took time and Wyoming took its lumps, winning just six games in Bohl's first two seasons.
But Wyoming ranks 37th in rushing offense this season, averaging 208.5 yards a game. Junior Brian Hill ranks fourth in the nation in rushing with 1,767 yards.
The Cowboys ran the ball 581 times while attempting 346 passes, fueling an offense that scored an average of 37.1 points a game, ranking it 24th in the nation.
In the 2013 season, before Bohl took over the program, Wyoming's offense attempted 473 passes compared to 449 rushing attempts.
The Cowboys defense, which suffered injuries to several starters, especially along the defensive line, still has work to do after giving up an average of 34.8 points a game, 105th in the nation, and 464 yards per game this season.
But the defensive unit is young, starting just one senior and one junior next week against BYU.
Bohl's entire team is young. The Cowboys will lose only five seniors to graduation from the players scheduled to start against BYU.
Wyoming athletic director Tom Burman said the Cowboys will become more competitive as their players get more experience.
''We're a tough out at home right now - that's step one - and as you get older players in the program, more seniors, then you become better on the road,'' Burman said.
Other coaches in the Mountain West see what's coming for Wyoming.
''The real problem for the rest of us is that Wyoming is just going to get better and better and that's a problem for all the rest of us,'' San Diego State coach Rocky Long said after his team beat Wyoming for the conference championship.
---
More AP college football: www.collegefootball.ap.org and https://twitter.com/AP-Top25
---
---