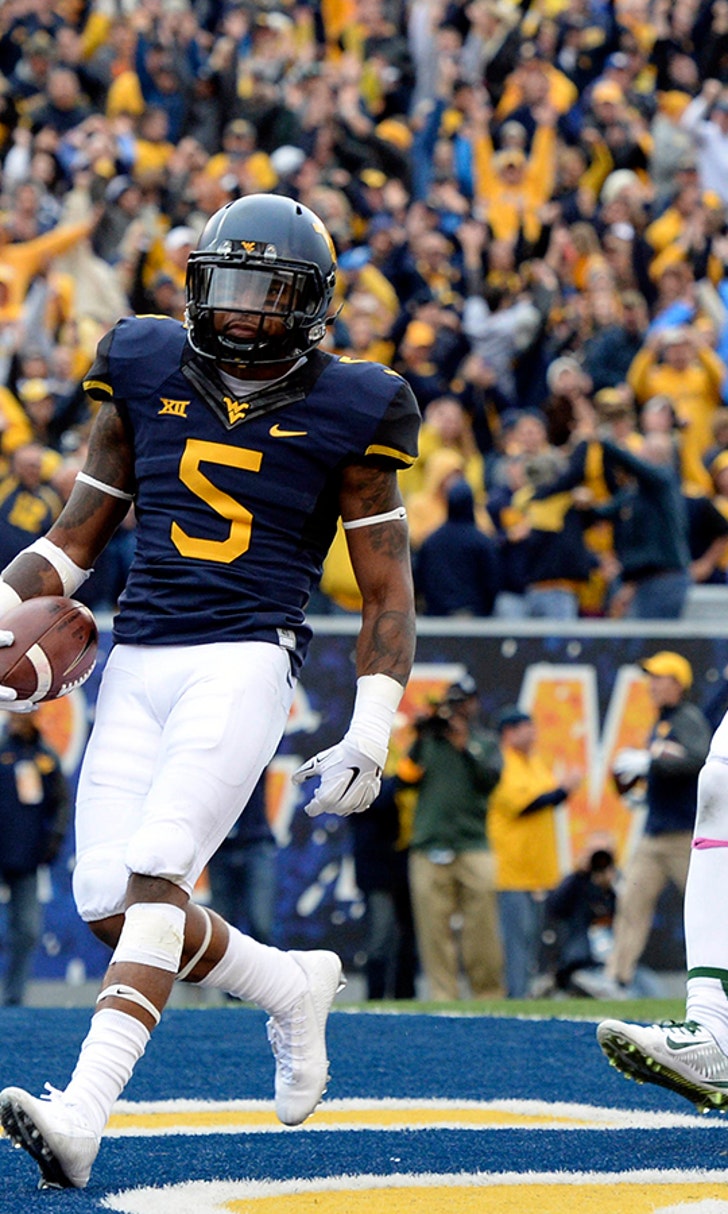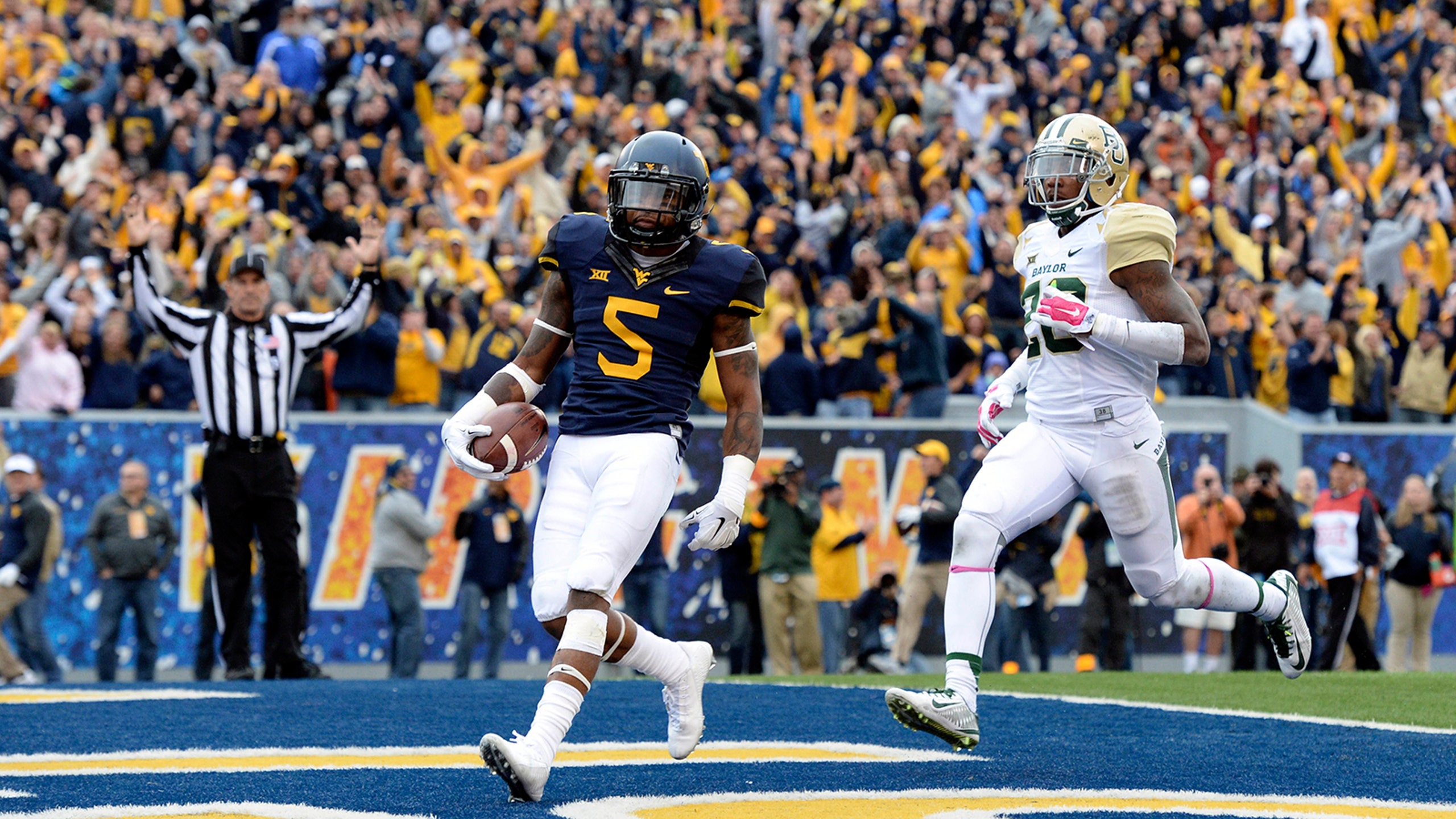 Bears' secondary has a beef to settle with Moutaineers
BY foxsports • October 13, 2015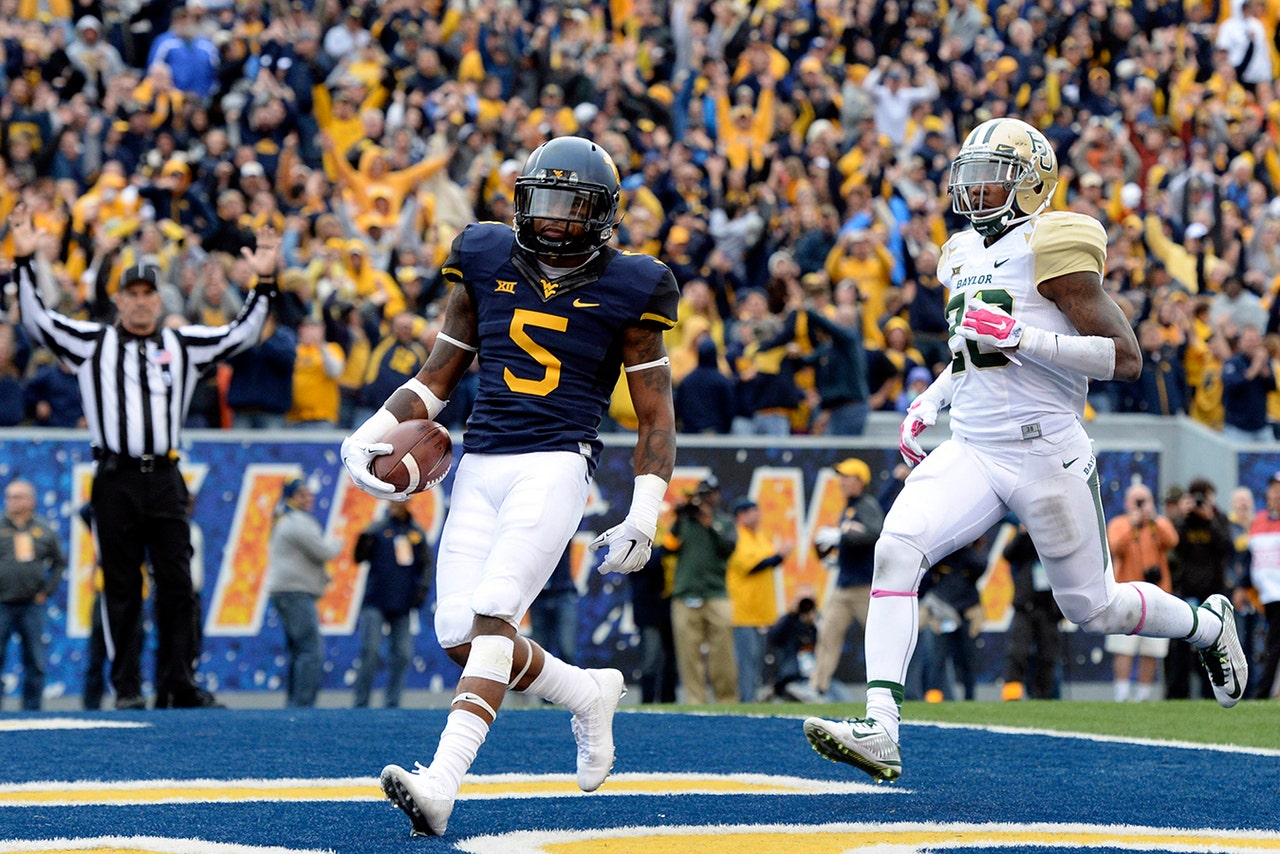 Baylor's fans clung to the Bears' 61-58 victory over TCU last season to argue it should not have shared the Big 12 title with the Horned Frogs that ultimately kept both programs out of the College Football Playoff.
But Baylor's players remember a different game for the reason it faced Michigan State in the Cotton Bowl rather than being matched in a playoff game -- the 41-27 loss at West Viriginia.
It came this exact week a year ago, but the schedule in 2014 had the Mountaineers up right after the emotional thriller against the Horned Frogs. It played out as a classic trap game with Baylor caught slow-footed and its secondary racking up huge penalty yardage on six pass interference penalties as part of 215 penalty yards in all.
"We remember the game a lot because it messed up our season," defensive back Xavien Howard told reporters during Monday's weekly press conference. "It really messed up being in the playoffs."
The good news for Baylor (5-0, 2-0 Big 12), which boasts a nation's-best 18-game home winning streak, is it won't have to deal with receivers Kevin White and Mario Alford, both of whom now play in the NFL. They combined for 12 catches and 185 of West Virginia's 322 passing yards. Still, Baylor, which moved up to No. 2 in the AP top 25 poll for its highest-ever ranking, knows its dreams can be dashed quickly if it's not on top of its game against a team that easily represents the Bears' stiffest competition of the season.
"Last year going into this game, we felt pretty good," Bears coach Art Briles said. "They outplayed us, they outcoached us, they did a better job that day than we did.
"We'll feel the same way this Saturday. We'll fell good going into the game. Our job is to perform and coach once we get to it."
---
---