Baylor Bears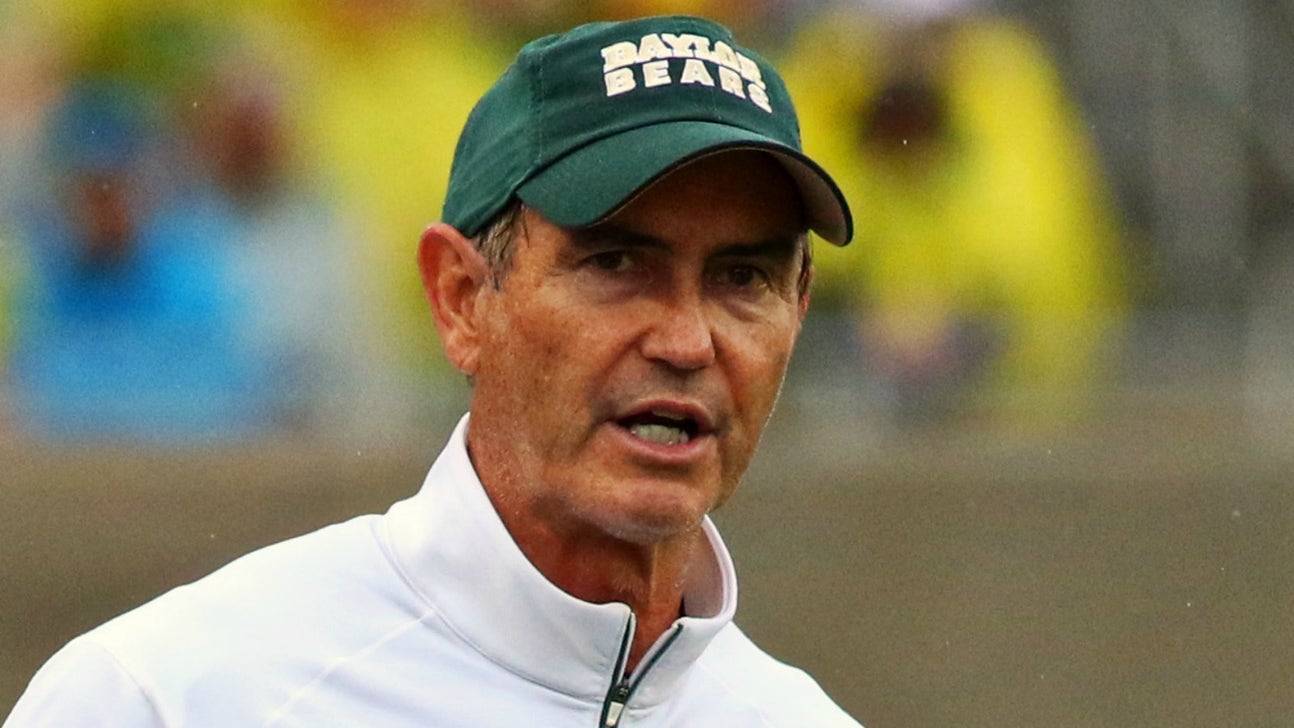 Baylor Bears
Baylor launches task force to clean up athletic program
Published
Jun. 10, 2016 2:00 p.m. ET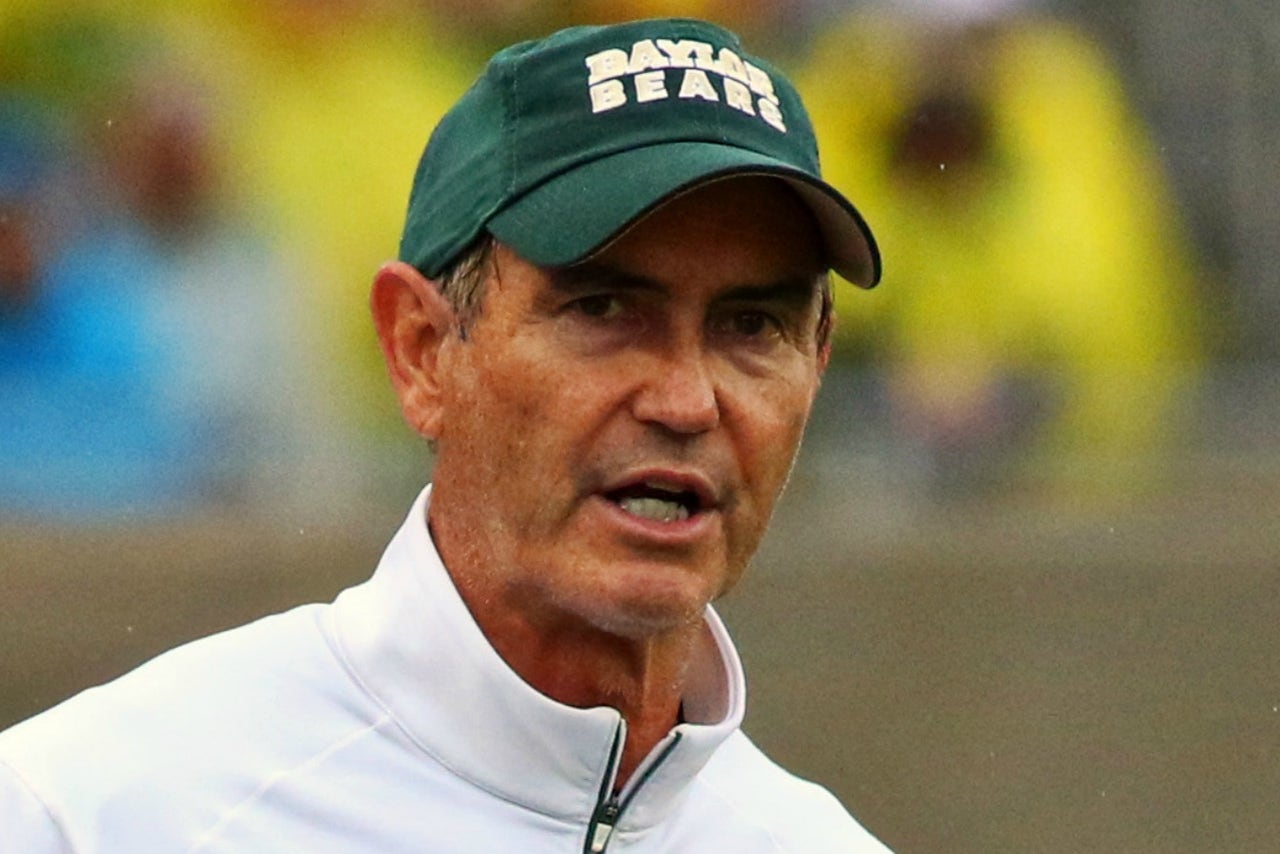 In the wake of the sexual assault scandal that cost school president Ken Starr, AD Ian McCaw and head football coach Art Briles their jobs, Baylor has launched a task force to implement Pepper Hamilton's recommendations regarding sexual assault protocol, the school announced Friday.
Pepper Hamilton, the law firm hired last September after a Baylor defensive lineman was convicted of raping a female Bear athlete, provided the university with 105 recommendations to improve Baylor's prevention and response to sexual violence. During the course of Pepper Hamilton's investigation, Baylor worked to make real-time improvements and has already made progress in a number of areas, including:
Committing infrastructure and resources for effective Title IX implementation, including adding three new staff positions within the Title IX Office and adopting case management systems to facilitate connection of students and support services;
Mandating annual Title IX training for faculty, staff, administration, contractors, part-time staff, coaches and students;
Allocating increased resources and staff within the Counseling Center and dedicating quality space to expanding the Center;
Funding continuing education for all campus professionals on trauma-informed practices;
Adding officers to Baylor's Department of Public Safety and consolidating campus security under the Baylor University Police Department;
Sharing the findings of the investigation with authorities, including the NCAA; and
Extending and broadening the "It's On Us" campaign to reach all students, faculty and staff with information about how to report an incident of sexual violence, each person's responsibility to Title IX and understanding the range of resources and support available when needed.
Two executive-level task forces have been named to implement change that leads to improved processes, communication, training and response and that cultivates a culture of respect and character to better reflect the school's mission.
The Sexual Assault Task Force will be led by Dr. Reagan Ramsower, senior vice president and chief operating officer. The Spiritual Life and Character Formation Task Force will be led by Dr. L. Gregory Jones, executive vice president and provost.
"We have adopted Pepper Hamilton's recommendations as mandates," said Dr. David Garland, interim president of Baylor University. "We are activating immediately to assess and begin implementation of the recommendations to ensure progress toward the safety and well-being of all our students. Student safety demands our commitment and concentration."
Baylor is awash in lawsuits in the wake of the scandal that rocked the university. It had taken more than three years for the school to comply with a federal directive to hire a full-time Title IX coordinator, which it eventually did in November, 2014.
---
---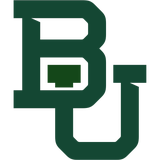 Get more from Baylor Bears
Follow your favorites to get information about games, news and more
---