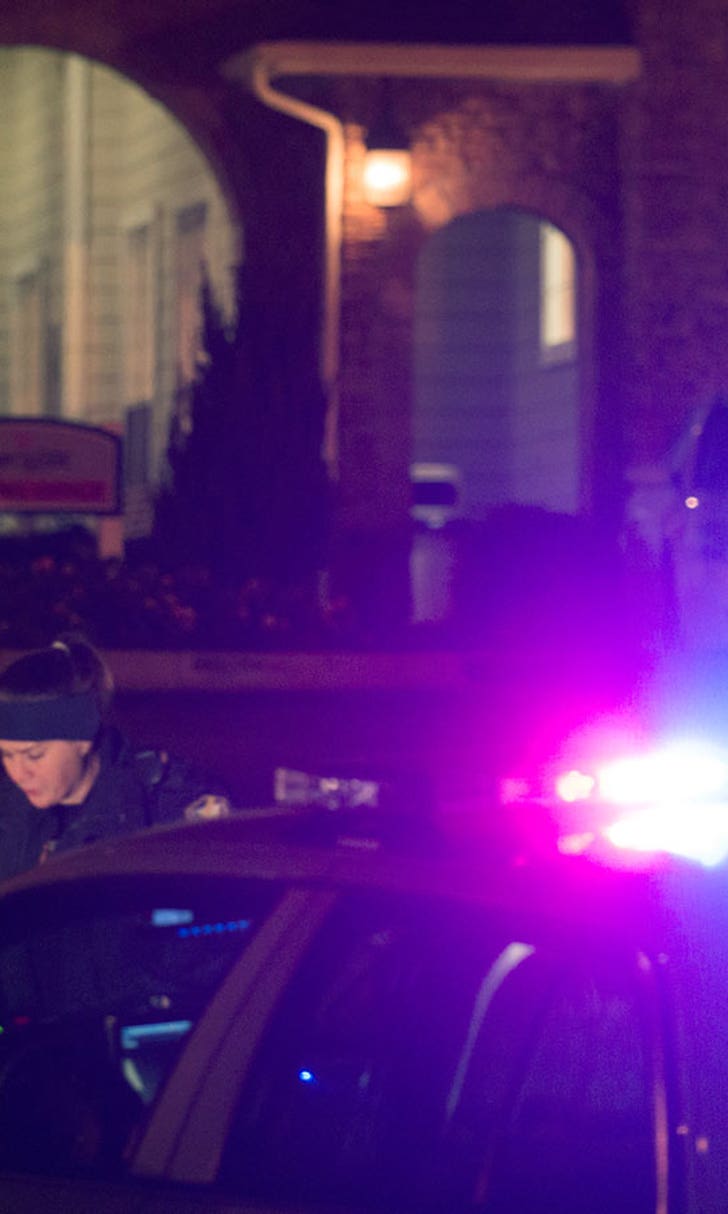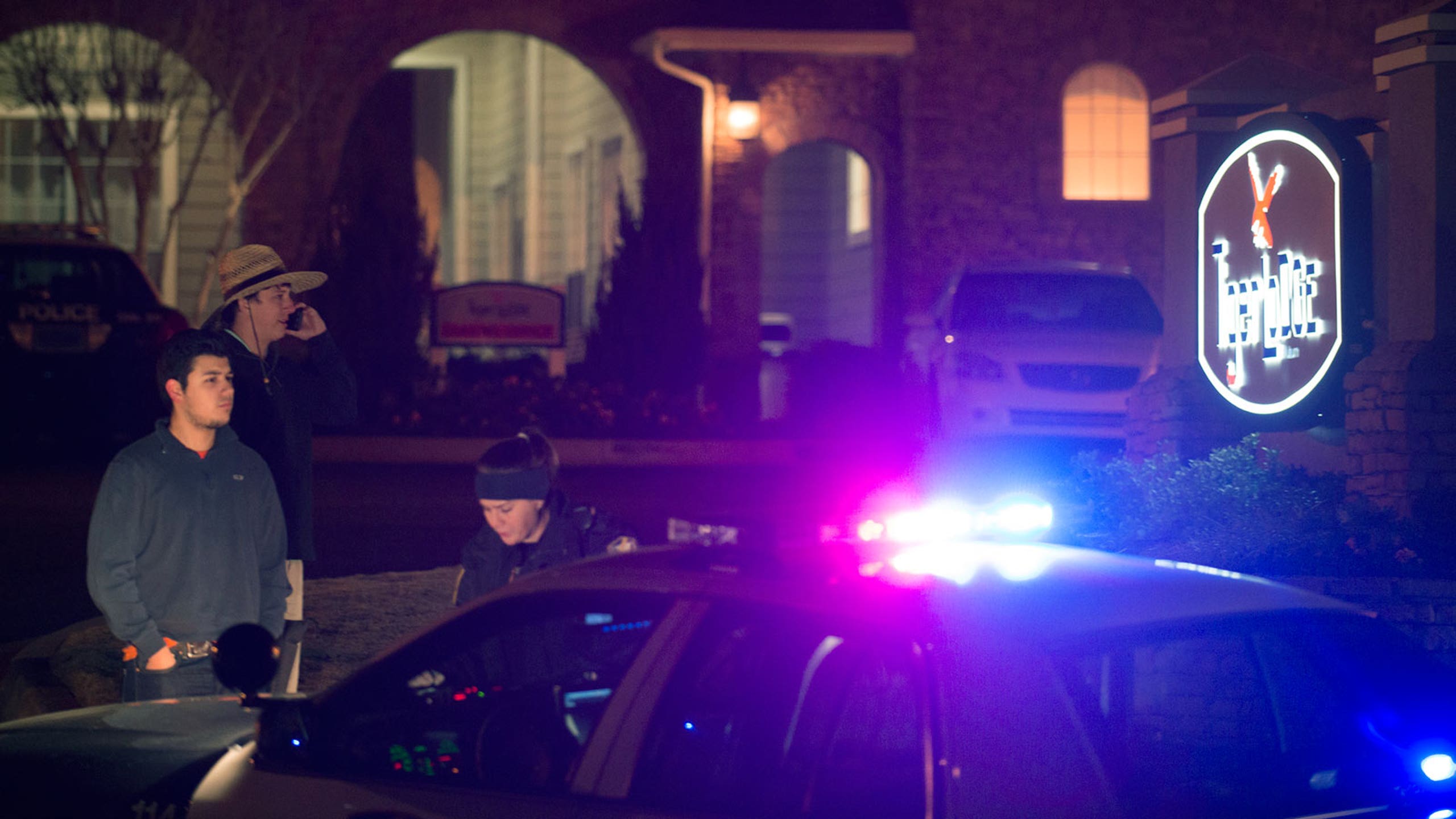 Auburn players mourn the loss of teammate Mitchell
BY foxsports • December 16, 2014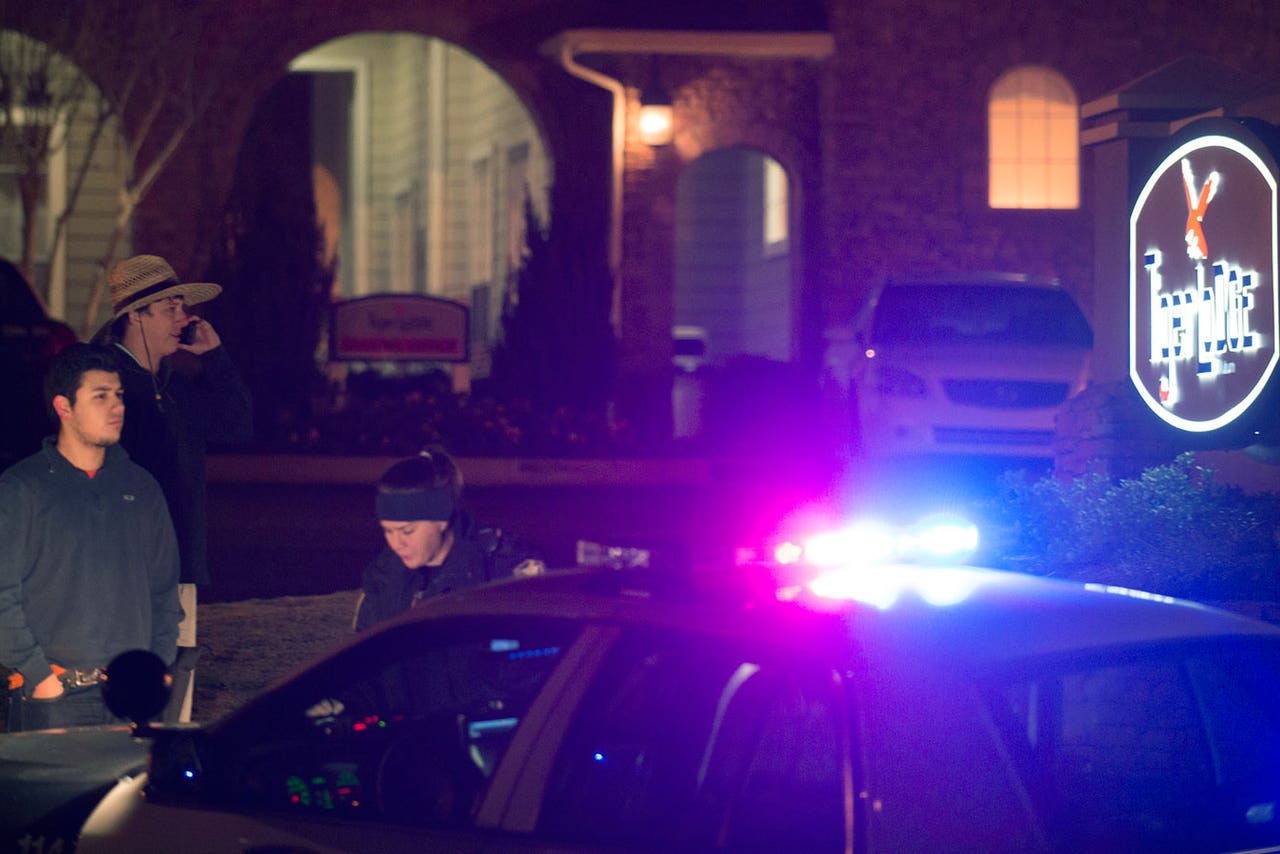 AUBURN, Ala. -- The Auburn Tigers have been forced to cope with mounting trauma and tragedy in the four years since winning the national championship, and the latest emotional strain to hit the team was the weekend shooting death of redshirt freshman Jakell Mitchell.
The 18-year-old from Opelika, Alabama, is the fourth recent Auburn player to die in the last 2 1/2 years, and the third in a shooting at the same apartment complex a few miles from campus. It left coaches and players once again dealing with the pain of losing a friend and teammate.
''I've been through a lot of tragedies since I've been here,'' wide receiver Sammie Coates said on Monday. ''Every time something like that happens, it breaks your heart because you don't want to see something like that happen to your family member.
''It broke my heart when I heard it.''
Mitchell, a tight end/H-back, died after being shot in the chest early Sunday morning at the off-campus apartments where two ex-Auburn players and another man were killed, and a third player wounded in June 2012.
Police arrested Markale Deandra Hart, 22, of Camp Hill, Ala., on murder charges in the latest shooting, not long before the Tigers started preparation Monday for the Outback Bowl against Wisconsin.
Auburn players will wear Mitchell's No. 31 on their helmets at the Jan. 1 bowl game. The school made counselors available at a team meeting Sunday, and coach Gus Malzahn said they'll be around ''as long as needed.''
''The last 48 hours have been tough and challenging,'' Malzahn said. ''We lost a member of our family that was very close to our players, our coaches. Our thoughts and prayers go out to Jakell's family in this time.''
He said no other players were at the apartment complex when Mitchell was shot and none live there.
Malzahn stopped short of saying he didn't want players hanging around Tiger Lodge Apartments going forward.
''You tell your players we want them in positive places,'' he said.
Emotionally, remaining positive has been challenging at times since Auburn won the 2010 national championship.
A 3-9 debacle two years after the title season and the subsequent firing of coach Gene Chizik now seem mild compared to the off-the-field travails, including the two shootings and the death of popular former player Philip Lutzenkirchen:
-The first occurred two months after the Tigers won the national championship. Four Auburn players were arrested on robbery charges, including starting safety Mike McNeil. Dakota Mosley, Shaun Kitchens and McNeil all pleaded guilty last year and were sentenced to three years in prison. A fourth player, Antonio Goodwin, was convicted and received a 15-year sentence. Chizik swiftly kicked all four off the team following their arrest but the case lingered in the headlines during their legal proceedings.
-The apartment complex has been renamed since the 2012 shooting. Former Auburn players Ed Christian and Ladarious Phillips and a third man, DeMario Pitts, were shot to death during an argument at a late-night gathering. Then-offensive lineman Eric Mack was one of three wounded in the incident. Desmonte Leonard of Montgomery was convicted of murder and is scheduled to be sentenced next month in the triple slaying.
- Lutzenkirchen died in a one-car crash where he was a passenger on June 30. He and driver Joseph Ian Davis, who was also killed, were both well above the legal blood-alcohol level, according to authorities. The tight end was a fan favorite who was the first player Malzahn recruited when he arrived as Auburn's offensive coordinator after the 2008 season. Malzahn was among hundreds who attended Lutzenkirchen's memorial service at his former Georgia high school. ''He'll be remembered as one of the best players to ever put on an Auburn jersey. No doubt,'' Malzahn said at the service.
Sadly, for Coates and the Tigers, the list of lost teammates got longer over the weekend.
''All my brothers that I lost, it hurts still,'' Coates said. ''I still think about all of them, every single one of them. It's something that's always going to be there until I leave this earth. It just hurts so bad to lose people you care about who are part of your family.
''It tears you apart.''
---