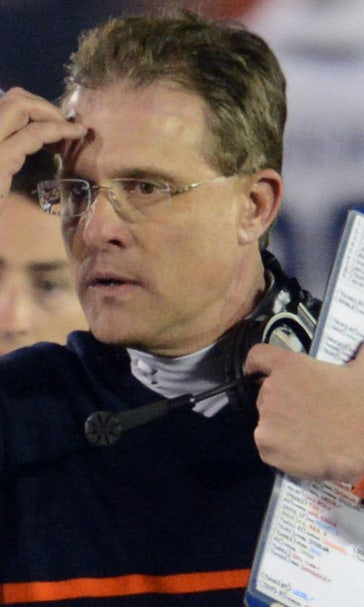 Auburn picked ninth in SEC by one rogue league SID
June 2, 2014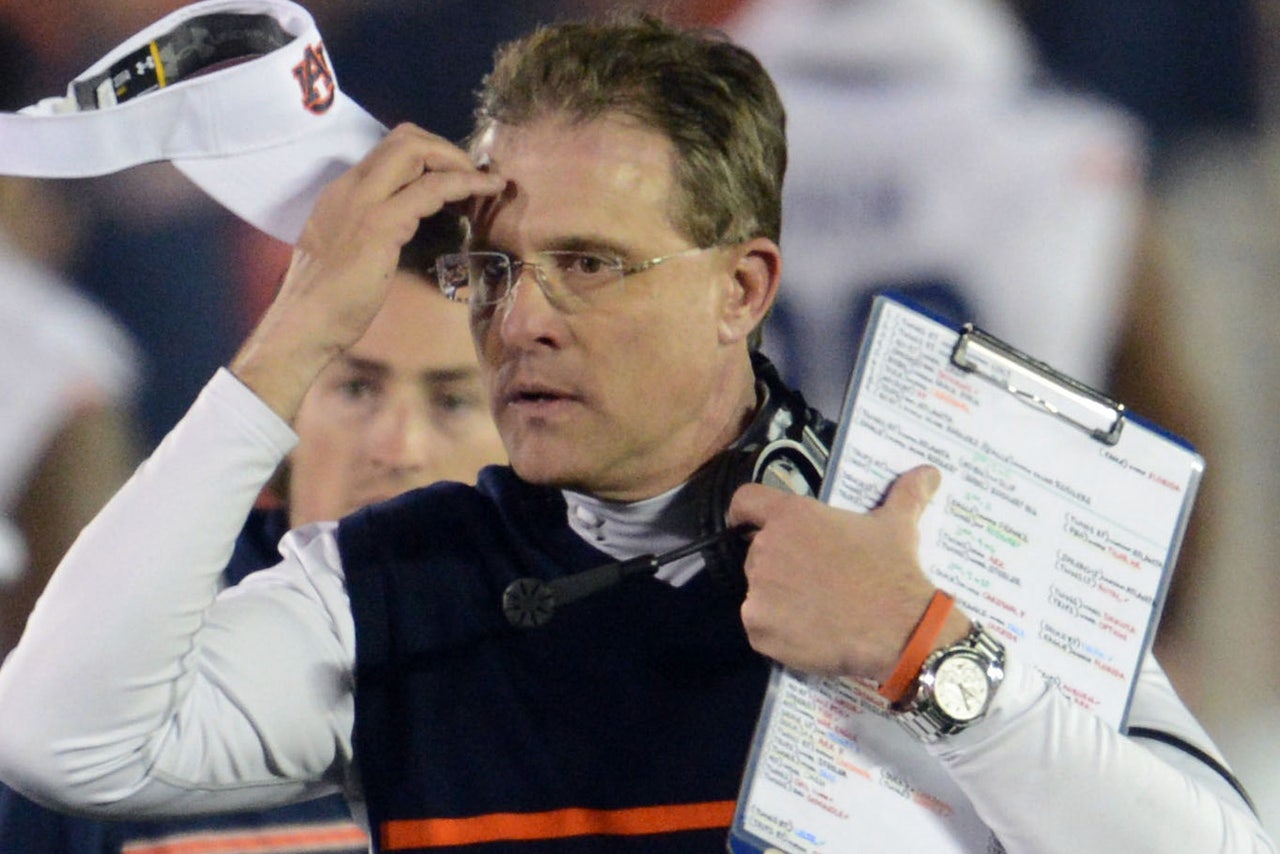 The Birmingham News released its 68th annual Spring SEC Football Report, in which the conferences' sports information directors vote on the SEC's order of finish for the upcoming season and All-SEC teams.
In the overall league voting, Alabama was picked to finish first by eight SIDs, while Auburn was picked first by six.
The Crimson Tide were picked to win the SEC West, and South Carolina was picked to win the East and play 'Bama in the SEC title game.
OK. All of that is perfectly reasonable.
What isn't reasonable?
The vote of one rogue SID. That person -- the voting was anonymous -- picked the Tigers to finish ninth in the league.
That person either knows something everyone else doesn't or wants to poke a little fun at the Tigers. Whatever the case, call us dubious about the intentions of that vote.
Other nuggets to come from the Birmingham News' report:
Steve Spurrier on being picked to play for the SEC title: "Been chasing that forever, it seems like. Maybe we'll get it, maybe not. We're going to keep trying."
On another South Carolina front, defensive coordinator Lorenzo Ward noted the Gamecocks may have to get creative, with the absence of Jadeveon Clowney leaving a hole at defensive end. "We don't have a dominating defensive end, so we're probably going to have to do something different," Ward said. "We have a lot of good young talent at linebacker."
And in the least surprising news, Alabama coach Nick Saban gave zero indication of whether one of his quarterbacks has gained a lead in the race to replace AJ McCarron. The overwhelming assumption among fans is Florida State transfer Jacob Coker will be the guy.
Auburn paints field to track Chris Davis' amazing Iron Bowl TD return.
Penn State and Notre Dame exploiting the SEC's own camp rules.
---