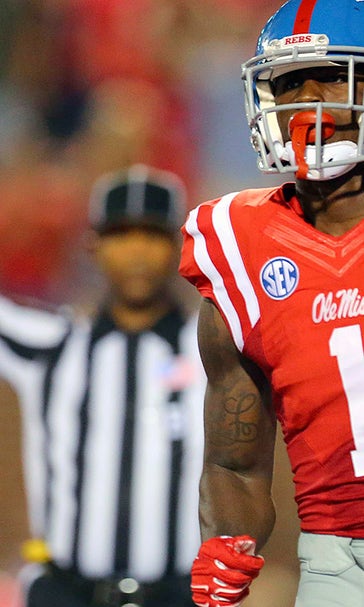 Auburn DB Jones on Treadwell: 'He's a regular receiver like everybody else'
October 27, 2015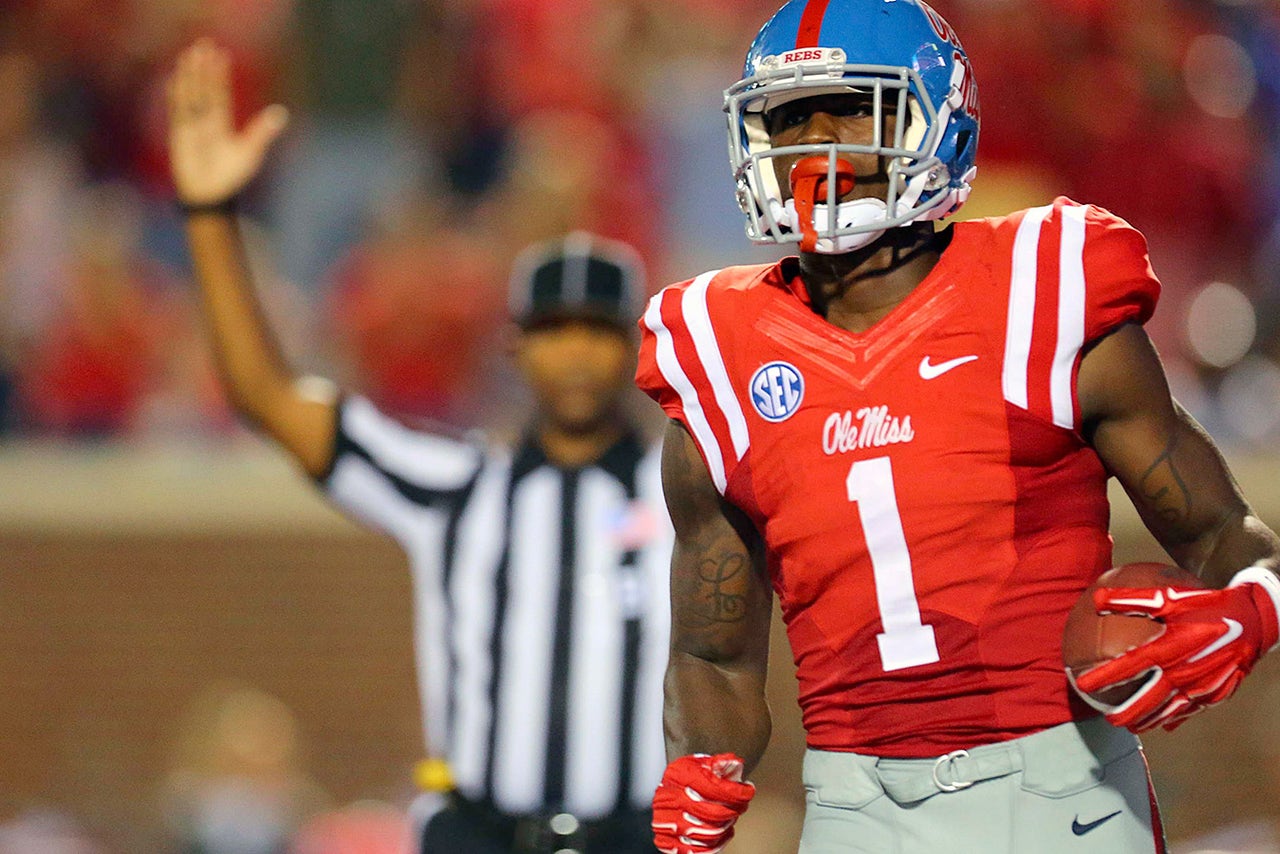 What is it with Auburn defensive backs calling out the best offensive skill players in the conference? 
Auburn CB Jonathan Jones on Ole Miss WR Laquon Treadwell: "He's a regular receiver like everybody else." #MGMAuburn

— Matthew Stevens (@matthewcstevens) October 27, 2015
Tigers' defensive back Jonathan Jones had some choice words for Ole Miss recevier Laquon Treadwell on Tuesday afternoon. When speaking about the talented pass-catcher, Jones simply said, "He's a regular receiver like everybody else." 
Putting some context to Jones' words, Treadwell leads the SEC in receptions (54) and receiving yards (756). 
This is the second similar comment made by an Auburn player about an SEC competitor. Rudy Ford called out LSU running back Leonard Fournette earlier in the year. We all know how that turned out. 
Treadwell didn't need any more extra motivation heading into this contest. He suffered the gruesome leg injury last season against Auburn. 
However, Jones' comments surely will add a little more fuel to Treadwell's roaring fire. 
---
---