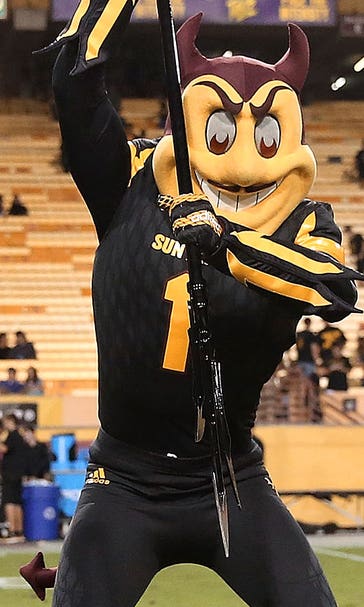 Arizona State mascot's seemingly innocent prank costs state $76k
May 12, 2016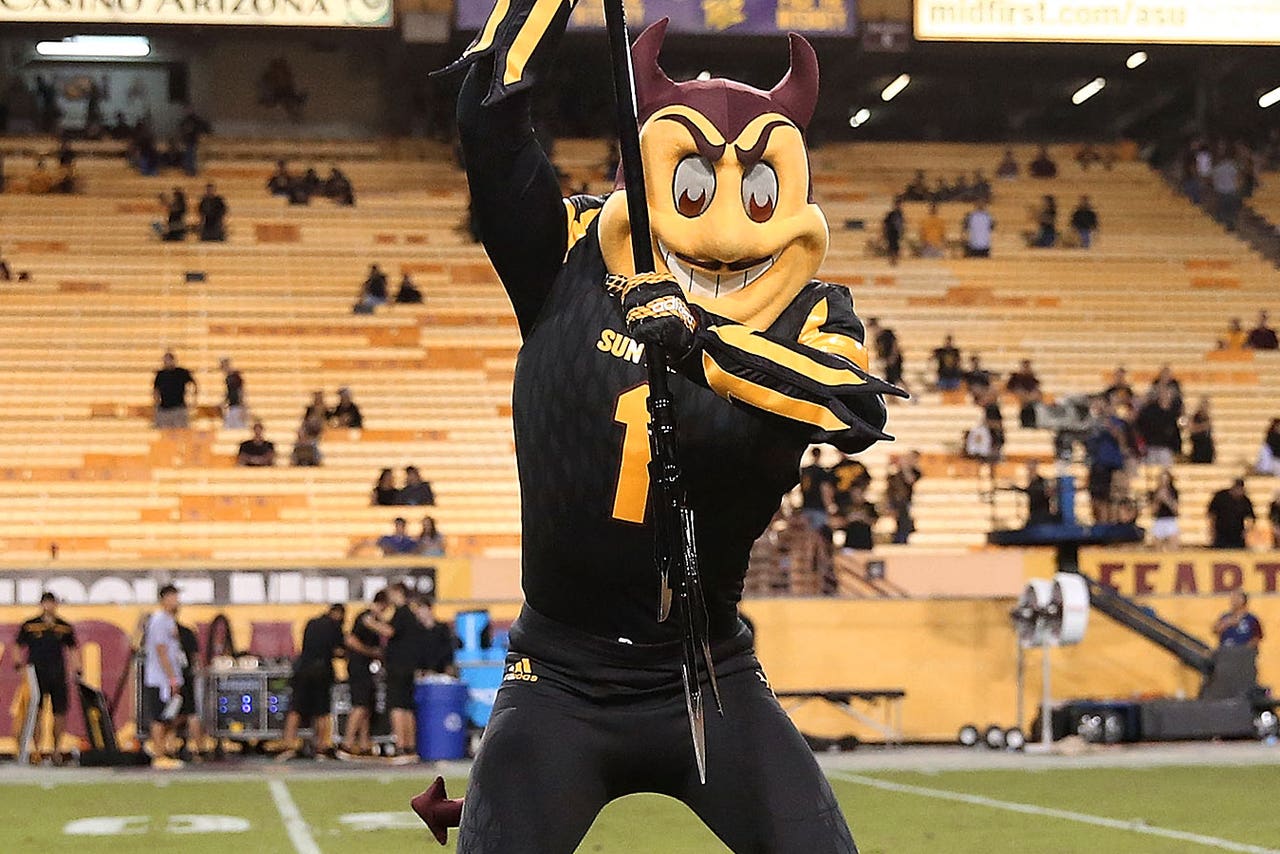 Back in September, Arizona State's mascot, Sparky, attempted to pull a harmless prank on Tempe councilman David Schapira by simply jumping on his back. What Sparky didn't realize is that Schapira underwent back surgery two months prior and was in no shape to give a piggyback ride to a mascot.
The result was an injury to the councilman and $76,342 paid to him from the state after the two sides settled recently. 
Schapira originally sought more than $120,000 for the injury, which was a partial tear of a back muscle.
"I felt a pop in my lower back," Schapira wrote in his claim, via AZCentral. "I tried to push Sparky off as my wife and others yelled to him to get off, but I needed the assistance of another council member, Joel Navarro, to get him off my back."
Maybe next time Sparky will dig deeper into a person's medical history before attempting a prank. 
---
---