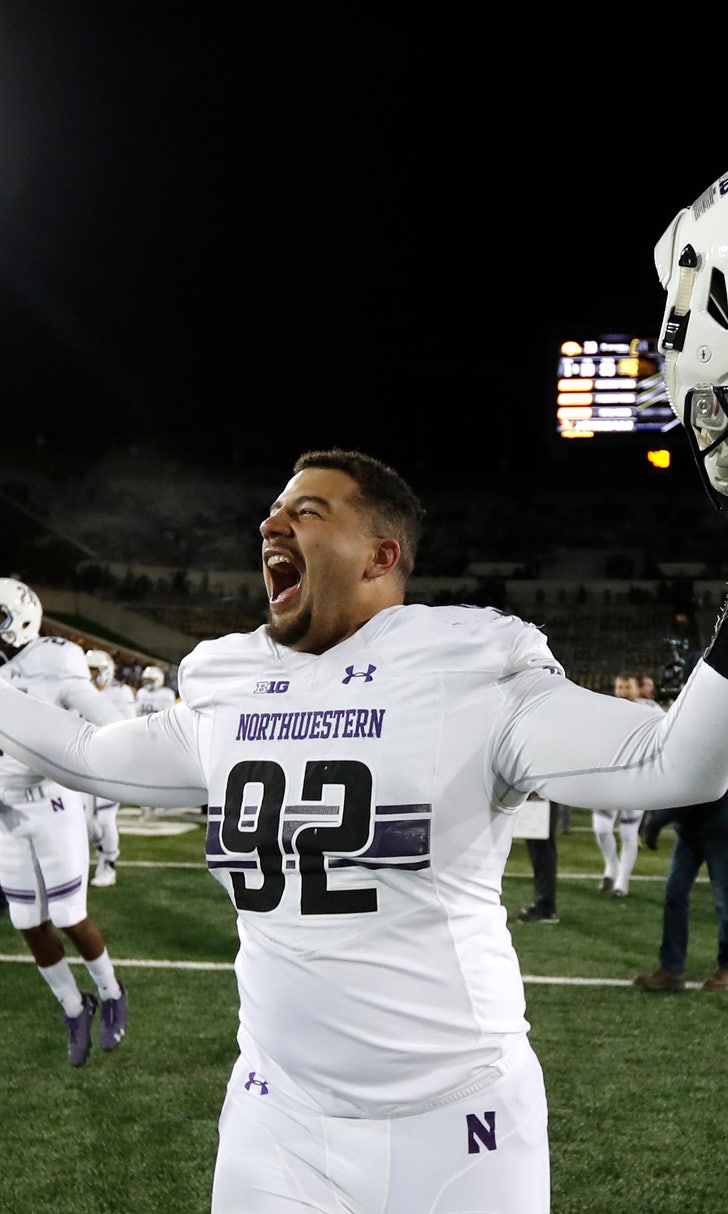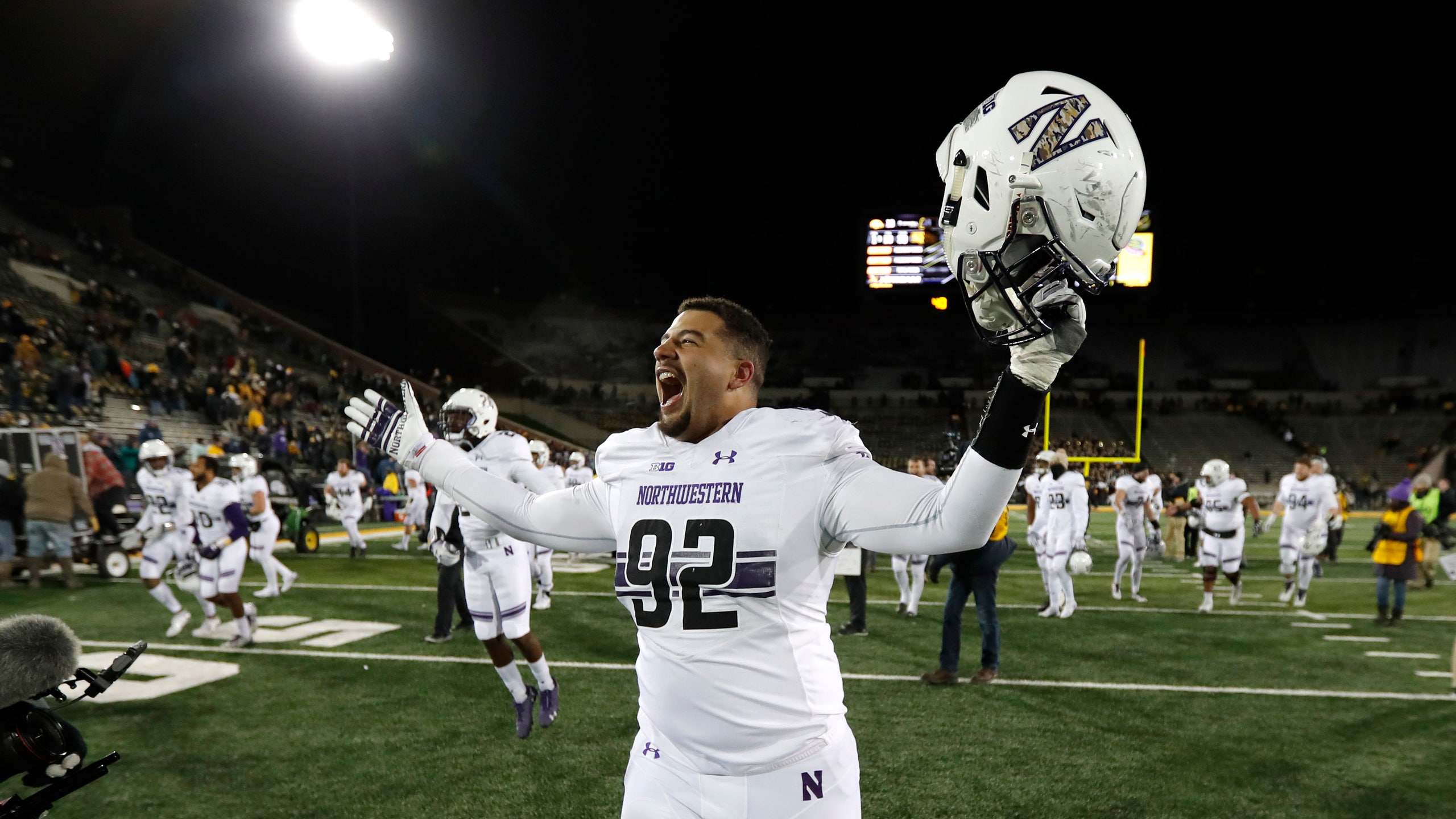 AP Top 25: No. 24 Northwestern ranked after winning division
November 11, 2018
The day after earning a spot in the Big Ten championship game, Northwestern is ranked in The Associated Press college football poll for the first time this season.
The Wildcats (6-4) were No. 24 in the Top 25 after beating Iowa to clinch the Big Ten West with two games to play.
The rest of the Top 25 was fairly stable, especially at the top where the only difference in the first 11 teams from last week was No. 8 Washington State moving past No. 9 Ohio State and No. 10 LSU.
Alabama is a unanimous No. 1, followed by Clemson, Notre Dame, Michigan and Georgia. Oklahoma is six and West Virginia seventh. UCF is still No. 11.
Northwestern was ranked 17th at the end of last season, but lost three of four to start 2018.
The Wildcats have had a strange season, losing early to Duke and Akron and late to Notre Dame, to become the first team in FBS to win a division without winning a nonconference game, according to ESPN Stats and Info. But they are 6-1 in Big Ten play, with only a 20-17 loss against Michigan. Northwestern has won four Big Ten games by four points or less, and beat Michigan State by 10.
Northwestern is consistently a program that lives on the edge, playing lots of close games. Coach Pat Fitzgerald, who is 93-69 in 13 seasons with the Wildcats, said what has made this team different is how it has managed adversity.
Northwestern started the season with quarterback Clayton Thorson still being eased back after a knee surgery. Early on the team was without starters on the offensive line, tight end and it lost its most productive running back, Jeremy Larkin, who was diagnosed with a spine condition that required him to quit football. Later in the season, the injury bug hit the secondary and linebacker Nate Hall.
Fitzgerald said having a veteran coaching staff helped the team get through the bumpy patches.
"We didn't panic," he said Sunday. "We just tried to do what we do, but do it better."
He said even after the rough start, the players never abandoned hope for a successful season.
"There's a special brotherhood with this group," Fitzgerald said. "That type of brotherhood is easy to say, but hard to do. The tut their work in and are peaking at the right time."
---
---