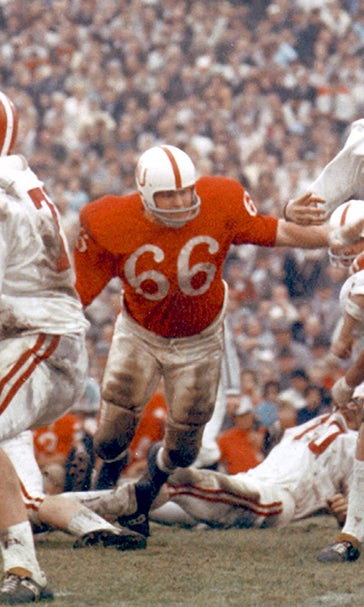 Alabama coach Nick Saban remembers late Ken Stabler
July 9, 2015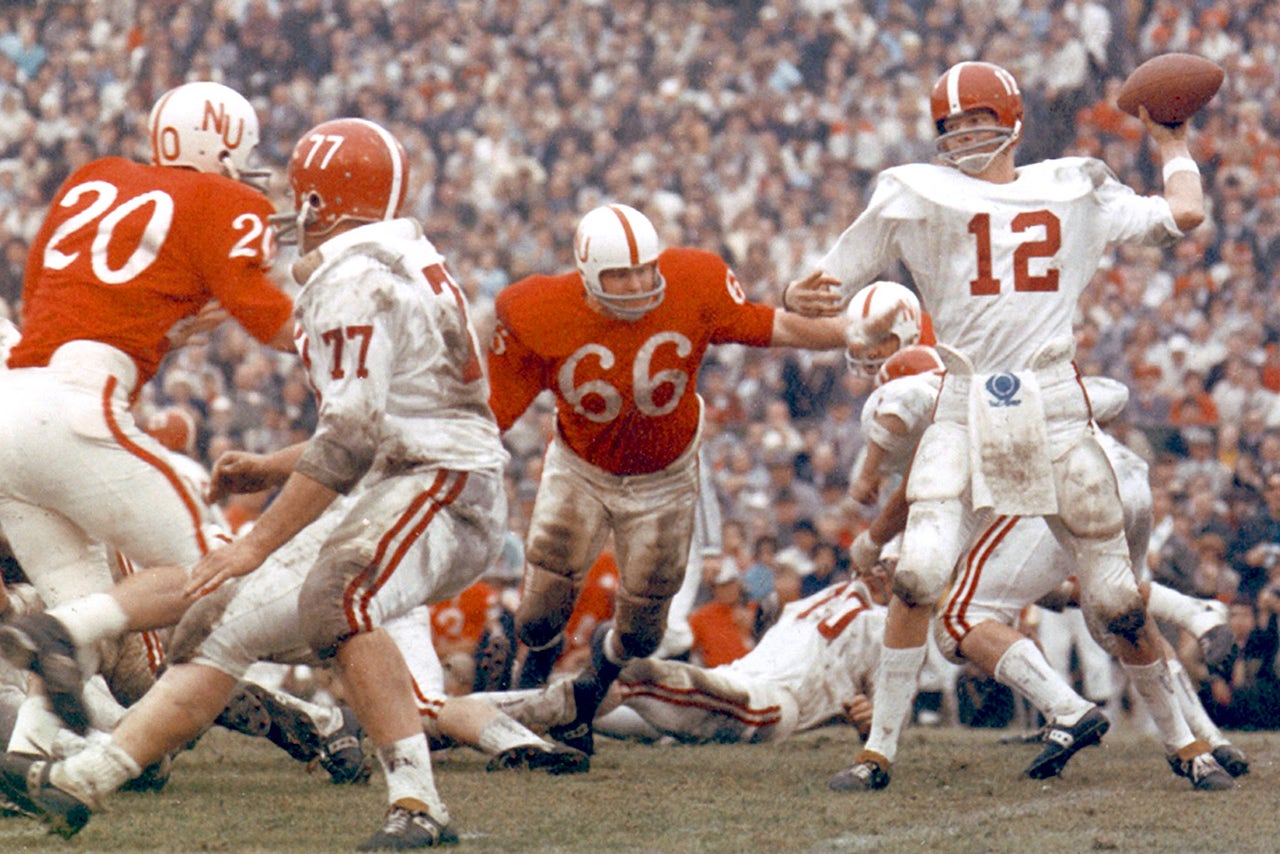 Former Oakland Raiders quarterback Ken Stabler died due to complications from colon cancer on Wednesday, his family announced on Thursday. He was 69 years old.
After hearing the news, many prominent football figures expressed their condolences and passed along memories of Stabler. Those people included current Alabama head football coach Nick Saban.
Before his 15-year career in the NFL, Stabler went 28-3-2 as Bear Bryant's starting quarterback and in 1967 scored the game-winning touchdown for the Crimson Tide vs. Auburn in the Iron Bowl, a play known around Tuscaloosa as the "Run in the Mud."
"I think anyone who had the chance to get to know Kenny would appreciate the great person he was and the pride he had for The University of Alabama," Saban said.
"I have had the chance to be around some of the best to ever play college and pro football, and Kenny may have been one of the greatest competitors to ever play the game. 
"I was lucky enough to work with him on our radio broadcast my first year in Tuscaloosa and also have some special memories with him at a couple of our golf events. 
"He was not only an outstanding football player, he was an all-around great guy and someone I really enjoyed spending time with. We lost a legend today and our thoughts and prayers go out to his family."
A second-round pick of the Raiders out of 'Bama in 1968, Stabler played his first of 10 seasons with Oakland in 1970, then spent two with the Houston Oilers and three with the New Orleans Saints.
Stabler quietly battled Stage 4 colon cancer since being diagnosed in February 2015. His brain and spinal cord were donated to Boston University's Chronic Traumatic Encephalopathy Center to support research for degenerative brain disease in athletes.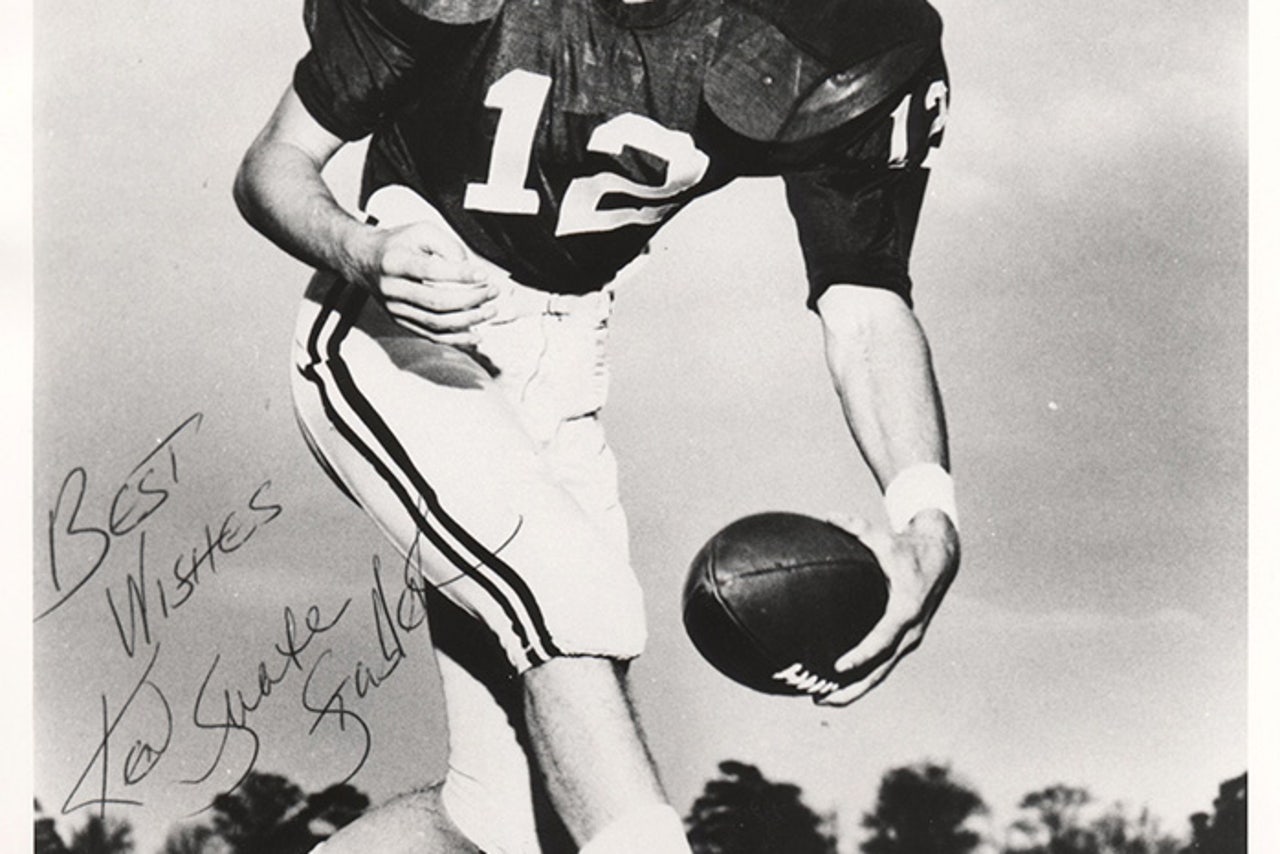 Ken Stabler poses for a portrait circa 1965 as a player for the Alabama Crimson Tide.
---
---