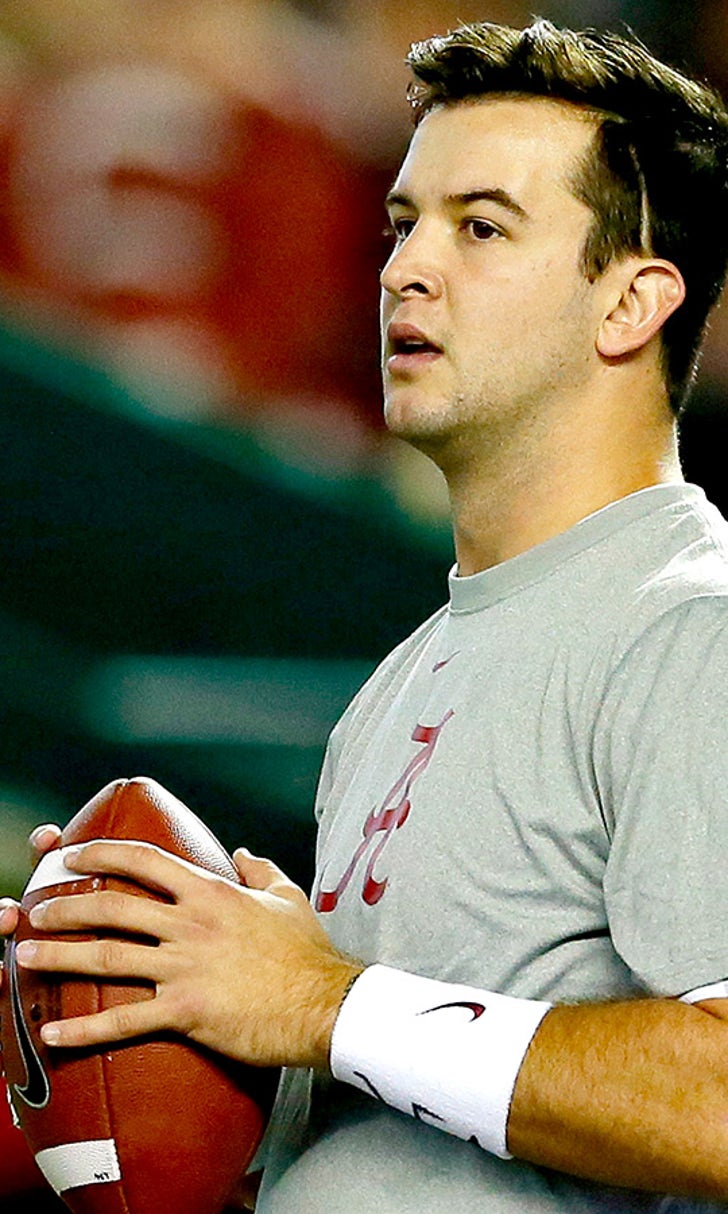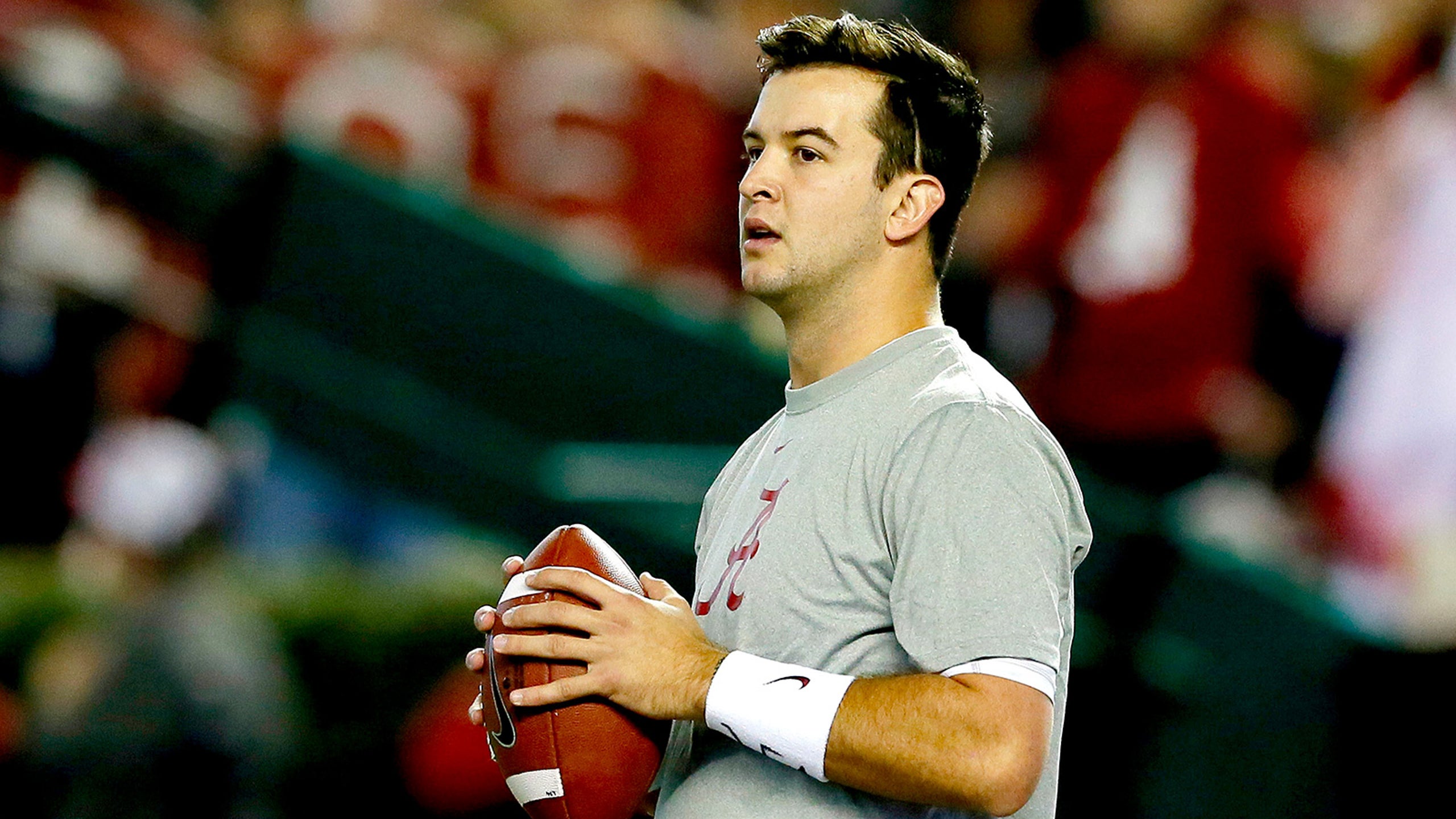 AJ McCarron: 'I truly believe college athletes should be paid'
BY Teddy Mitrosilis • January 29, 2014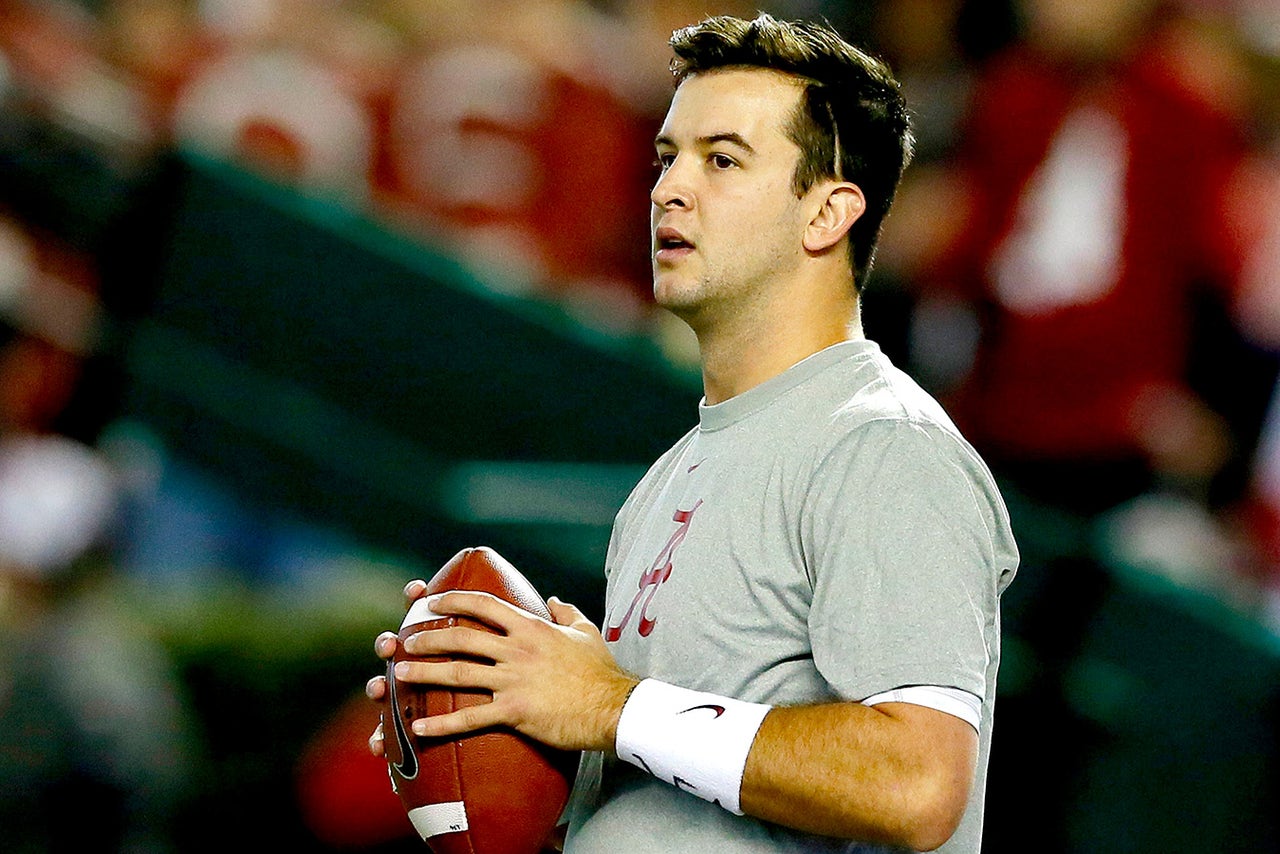 Now that AJ McCarron has exhausted his eligibility at Alabama and departed for the NFL, he can speak freely about the imbalances of the NCAA system without fear of repercussions.
That's what McCarron did on Wednesday in New York City.
The former Crimson Tide quarterback was a guest on FOX Sports 1's "Crowd Goes Wild" and was asked about Tuesday's news out of Chicago in which the seeds were planted for a college athlete union.
"I truly believe, during some point in the future, college athletes should be paid," McCarron said. "The NCAA is not a bad organization – don't get me wrong, it's an unbelievable organization – but in some way they're taking advantage of college athletes that sign their name into a certain school.
"When I was (at Alabama) in '09, I think revenue when we won the national championship that year was like $62 million. And when we won it in New Orleans (in 2011), it was like $78 million. Then when we beat (Notre Dame in 2012), it was like $92 million. I mean that's absurd money.
"And with players' jerseys being sold and them not seeing any of that, and then being used for video games, I think eventually something's gotta give and players end up being paid."
Here's the clip from CGW:
One note about the revenue figures: It's difficult to pin down exactly how much money programs generate, as there are various calculations floating around and McCarron could be getting his numbers from multiple sources.
A consistent way to track total program value is going by Forbes' rankings. In 2009, according to Forbes, Alabama's value was $92 million. In 2011, it was $93 million, and in 2012 it was $95 million.
Again, that's a different measurement than just "revenue," as McCarron was referring to, and it's the valuation from only one source.
Whichever figures you choose to use, though, they all underscore McCarron's point: There's a bunch of money in college football, and we're speeding to a place where the pie must be divvied up.
(For McCarron's full visit on "Crowd Goes Wild," in which he discusses Nick Saban's humor, the similarities between himself and New England Patriots QB Tom Brady and more, see the video below.)
Teddy Mitrosilis writes and edits college football for FOXSports.com. Follow him on Twitter and email him at tmitrosilis@gmail.com.
---