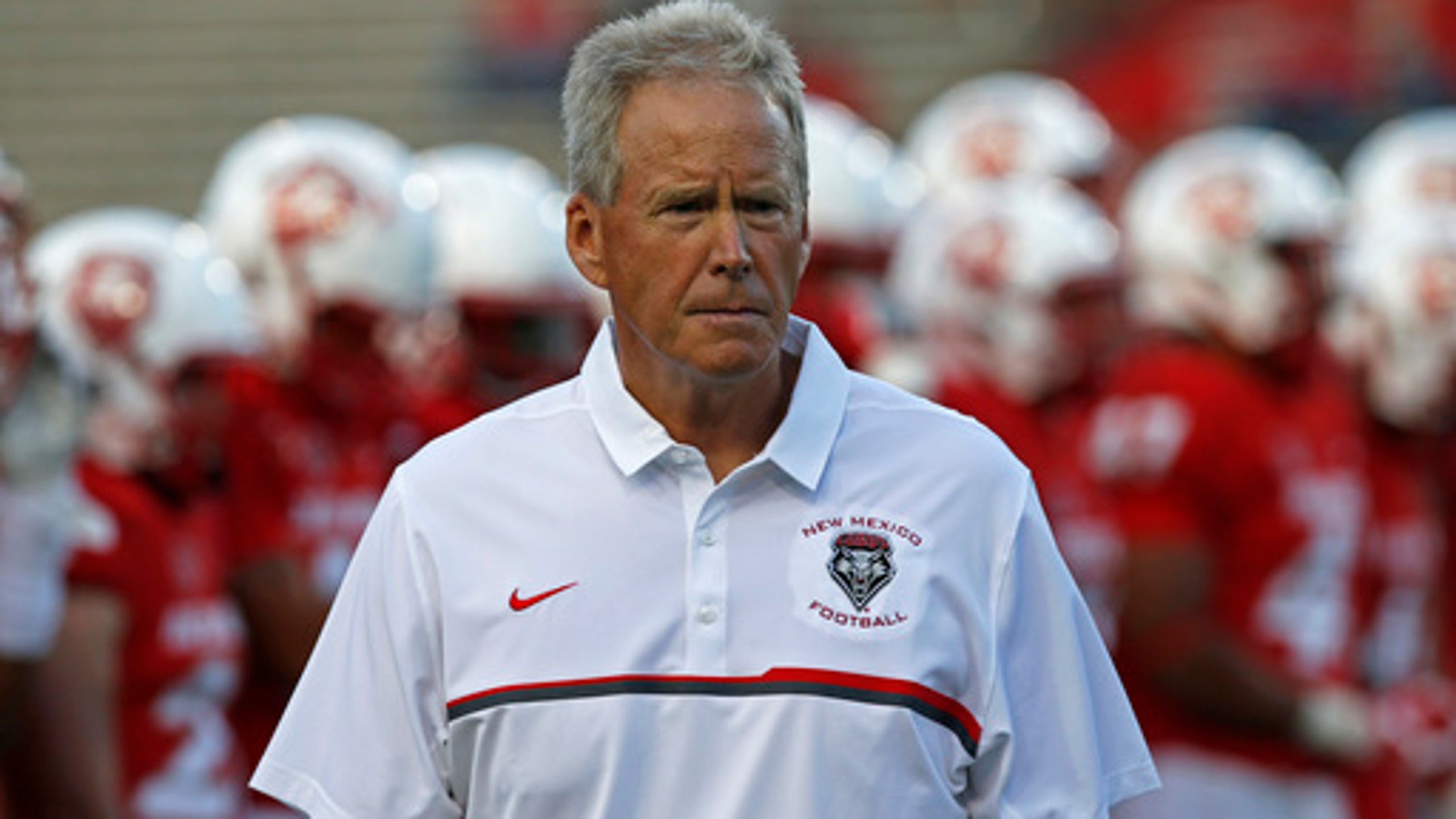 Air Force-UNM is fair game in Texas for Mountain West foes
BY foxsports • October 14, 2016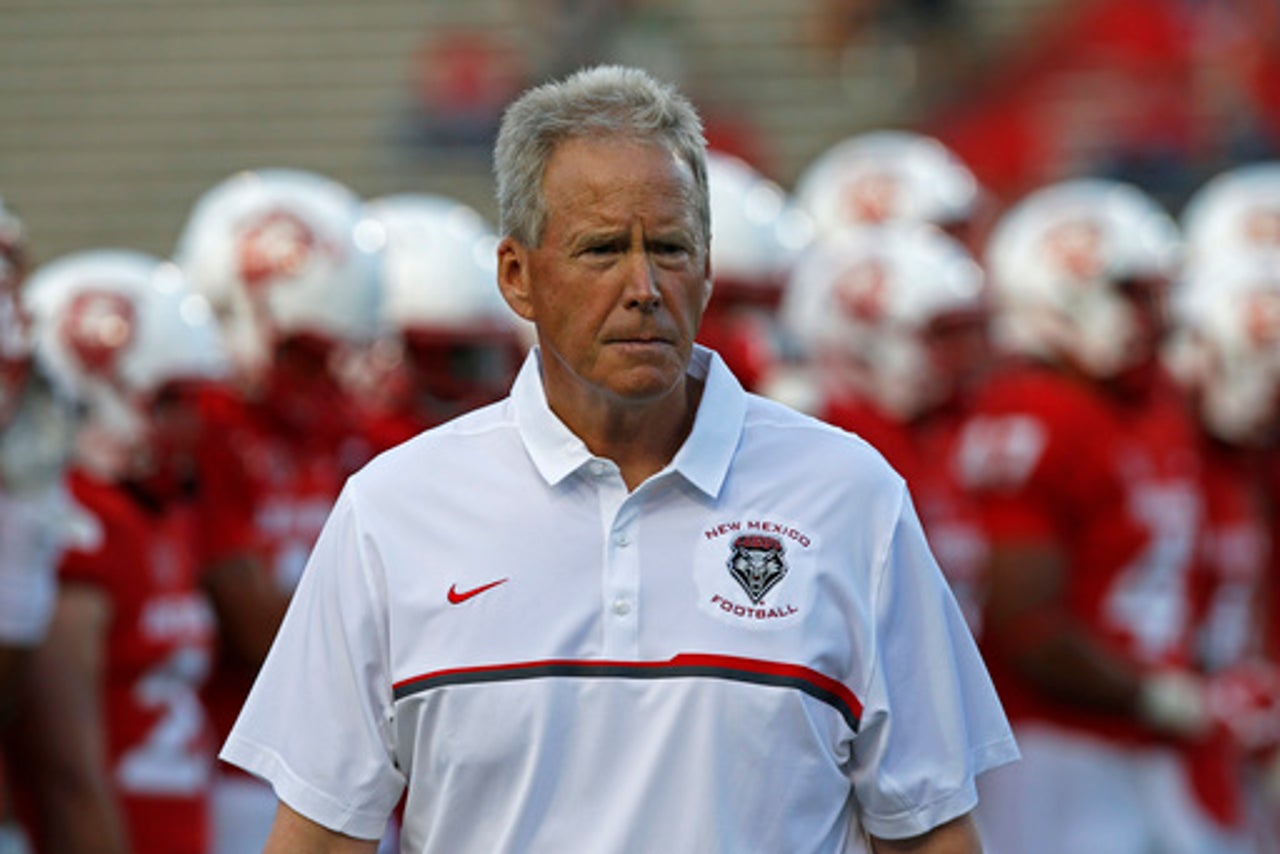 DALLAS (AP) Air Force coach Troy Calhoun remembers going to the Cotton Bowl for a Texas-Oklahoma game when he was stationed not far from the Sooners' campus about 25 years ago.
Suffice it to say New Mexico's Bob Davie has plenty more experience on the sidelines of the historic stadium near downtown Dallas, coaching in the bowl game as an assistant seven times in a span of 12 seasons in the 1980s and '90s.
But hey, at least Calhoun can say he's been to the Texas state fair on a game day.
''I think I ate a little cotton candy,'' Calhoun said.
Yes, the fair will be going on outside the 92,000-seat stadium Saturday when the Falcons (4-1, 1-1 Mountain West) face the Lobos on the other side of Dallas-Fort Worth after five trips in nine years to the Armed Forces Bowl on the TCU campus.
Calhoun's mind will be on more than the midway. Air Force is coming off a conference loss at Wyoming a week after improving to 4-0 with a win over Navy, which went on to hand No. 13 Houston its first loss last week.
''I don't know that we quite ride momentum,'' Calhoun said. ''Not that you aren't allowed to. I just don't know that there's merit in that. Makes for good talk. I realize the emotion if you get things caught up and whatnot. But I think there's got to be a steadiness that's involved, too.''
One thing is steady about both teams: the running game. New Mexico (2-3, 1-1) averages a nation-leading 354 yards rushing per game and Air Force is seventh at 280.
''We've tried to build our program on that model of the Army, Navy, Air Force,'' Davie said. ''Because you do to a degree have to do more with less. That's not an insult to anybody or anything. That's the world we live in. I put us in that world and we try to do the same thing.''
Things to consider going into Air Force's sixth Cotton Bowl appearance, and first since the last of four regular-season games on SMU's old home field in 1969:
WATCH OUT FOR THE PASS: Air Force quarterback Nate Romine and receiver Jalen Robinette have hooked up for a 75-yard touchdown pass in each of the past two games, the career long for both players. That's been the key to consecutive 100-yard receiving games for Robinette, who has five for his career. His 15 touchdowns receiving are second in school history.
STILL RUN FIRST, THOUGH: The Falcons spread their rushing attack among several backs. Fullback D.J. Johnson leads at 329 yards, followed by Jacobi Owens at 283 and Shayne Davern at 184. Romine has 164 yards. The touchdown leaders are Tim McVey and Tyler Williams with three apiece.
TOUCHDOWN TIM: McVey has 19 touchdowns in 19 career games, including six this season. He leads the nation with a 37-yard average on kickoff returns, including a 99-yarder against Georgia State that was the first for Air Force since 2010. In last year's loss at New Mexico, he was the first player in school history with at least 100 yards rushing and receiving in the same game. He also had five touchdowns in his first career start.
THANKS FOR THE MEMORIES: Davie was a linebackers coach with Texas A&M when the Aggies beat a pair of Heisman Trophy winners in the Cotton Bowl: Auburn's Bo Jackson after the 1985 season and Notre Dame's Tim Brown two years later. ''There's great memories in that Cotton Bowl, and it'll be a great game for our players, particular our Texas kids,'' Davie said.
SPEAKING OF TEXAS KIDS: New Mexico's leading rusher, Teriyon Gipson (399 yards in three games), went to high school in Dallas. He's among 11 starters and 24 players from Texas on the Lobos' roster. Air Force has six starters and 27 players.
---
AP college football website: collegefootball.ap.org
---