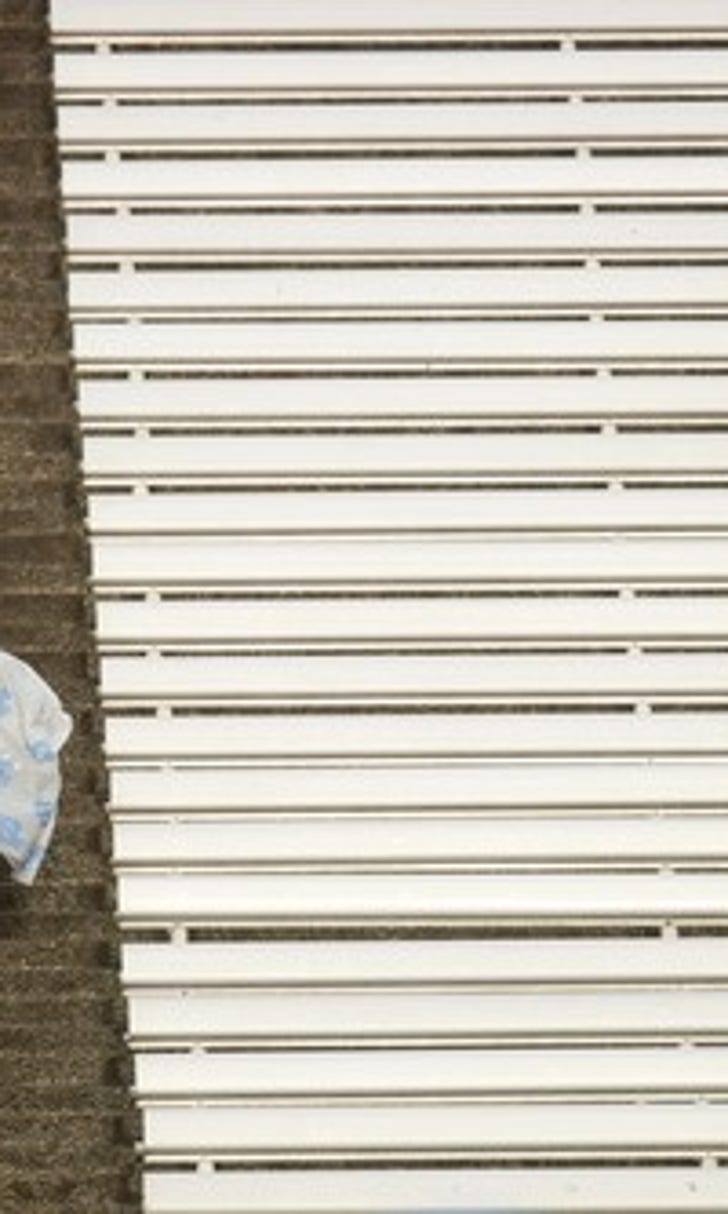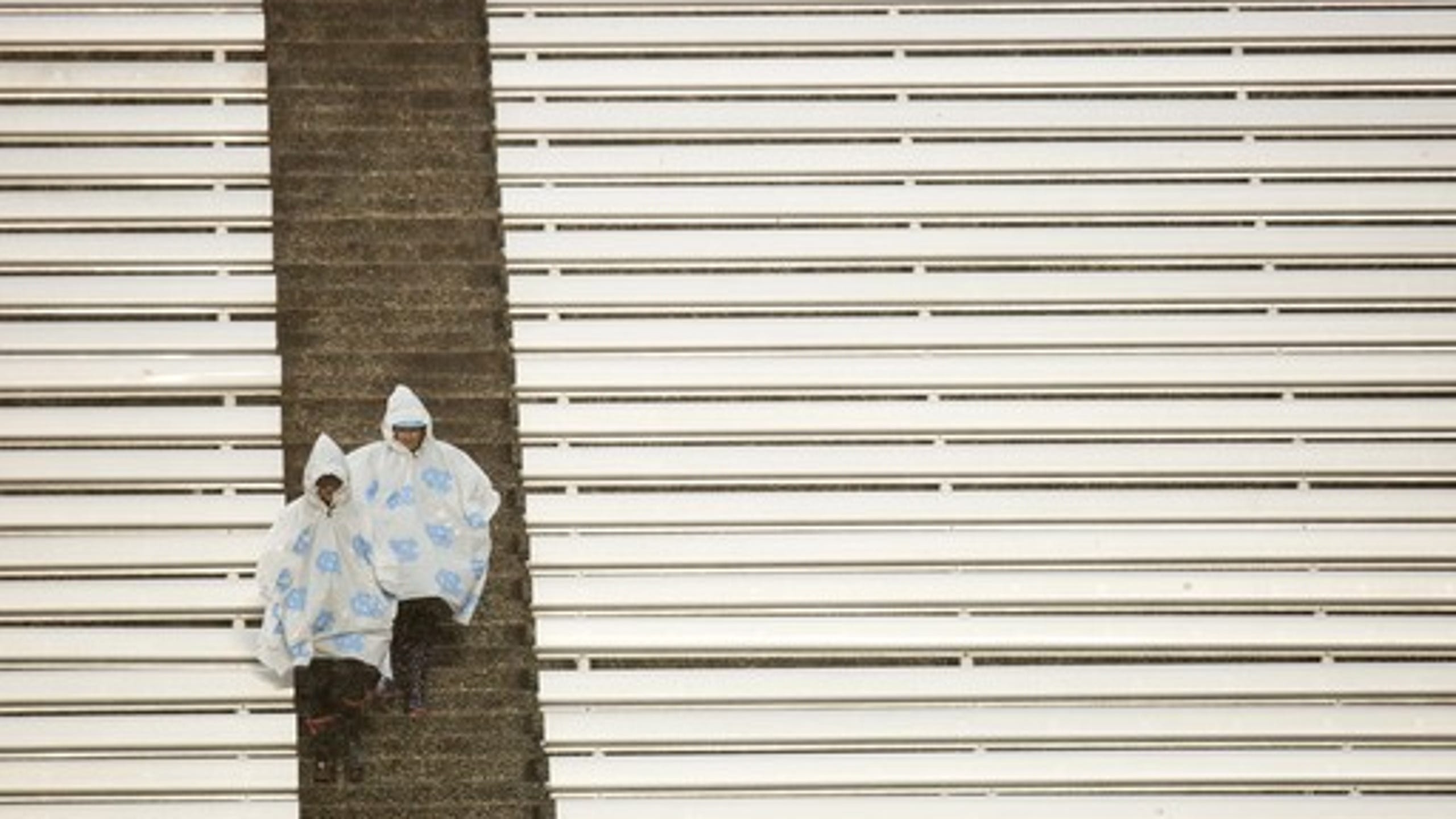 After debacle in driving rain, Heels await Hurricanes
BY foxsports • October 10, 2016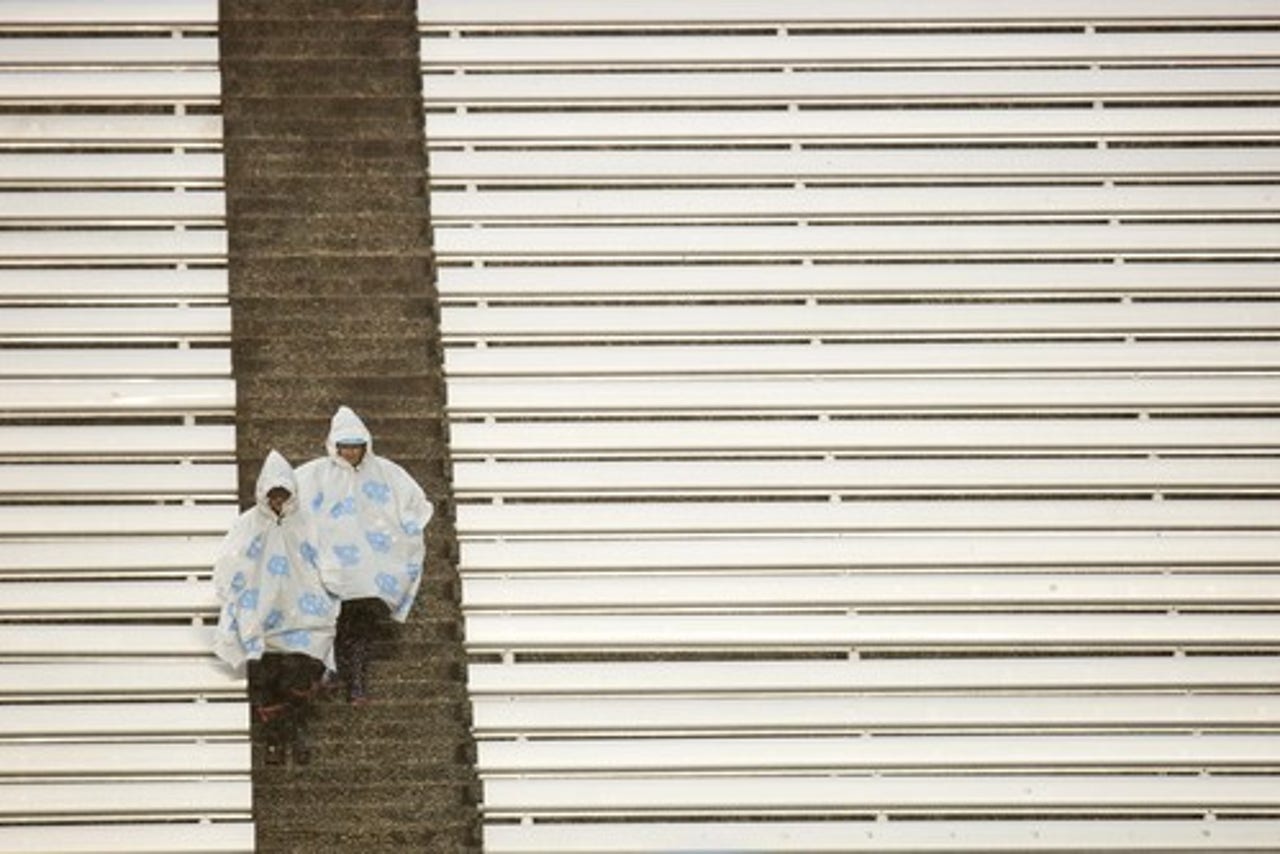 CHAPEL HILL, N.C. (AP) North Carolina struggled during a hurricane. Now the Tar Heels have to deal with the Miami Hurricanes.
A debacle in a downpour led to an ugly first Atlantic Coast Conference loss of the year for UNC (4-2, 2-1), and now the Tar Heels know they have to be much better this week when they visit Miami (4-1, 1-1) - which itself is stinging from a one-point loss to its most bitter rival.
''After looking at the film,'' North Carolina coach Larry Fedora said Monday, ''it wasn't any better.''
At least the Hurricanes could take some small consolation in that their loss to Florida State was competitive. The Seminoles blocked what would have been the game-tying extra point with 1:38 remaining in a 20-19 victory over Miami.
''You saw how we lost. You saw how they lost,'' quarterback Mitch Trubisky said. ''We're both going to come in hungry for a win.''
Nothing went right for the Tar Heels in a 34-3 loss to the Hokies , who proved much tougher than both UNC and the elements. Playing in a driving rain and amid gusting winds from Hurricane Matthew, the Tar Heels failed to score a touchdown for the first time under Fedora and were outgained by a more than 2-to-1 margin.
And while some of those stats can rightfully be blamed on the weather - UNC's 131 total yards, its fewest in a game since 1999, were in line with what some of their ACC neighbors gained in similar conditions - they don't begin to explain how they were completely dominated by the Hokies.
''We were so inconsistent in everything we did,'' Fedora said. ''You could just pick and choose anything and something was going wrong. We just never did get going.''
Indeed, the Tar Heels just never looked anything like the team that rallied from 13 down in the final 6 minutes to beat Pittsburgh on a TD pass with 2 seconds left, nor the team that won at Florida State on a final-play 54-yard field goal to climb back into the national rankings.
Trubisky threw his first interceptions of the year - with the first ending a program-record streak of 243 attempts without one - and was just 13 of 33 for 58 yards after hitting the 400-yard mark in his previous three games. Some of those struggles, of course, can be blamed on the heavy, waterlogged balls themselves.
''I just couldn't put what I want on it,'' he said.
It didn't help that Elijah Hood was ruled out before the game because of an undisclosed injury from the previous week at Florida State, robbing the Tar Heels of their top tailback whose physical running style would have been helpful in the conditions. Fedora said he expects Hood to play this week against Miami, but added that he won't know anything until the team returns to practice Tuesday.
''You hope (having Hood) would help'' in the slop against the Hokies, Fedora said. ''But if he was playing like everybody else, it wouldn't have mattered, because it wasn't just one guy. It was multiple guys.''
---
AP Sports Writer Aaron Beard in Chapel Hill contributed to this report.
---
Follow Joedy McCreary at http://twitter.com/joedyap His work can be found at http://bigstory.ap.org/content/joedy-mccreary
---
AP college football site: http://collegefootball.ap.org
---