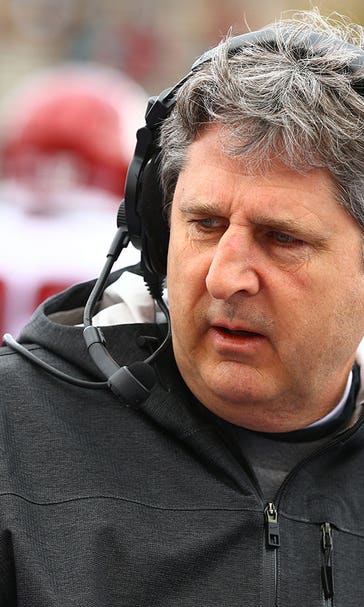 After calling for an investigation of ASU, Mike Leach says his team 'might' try to hide singals
November 3, 2015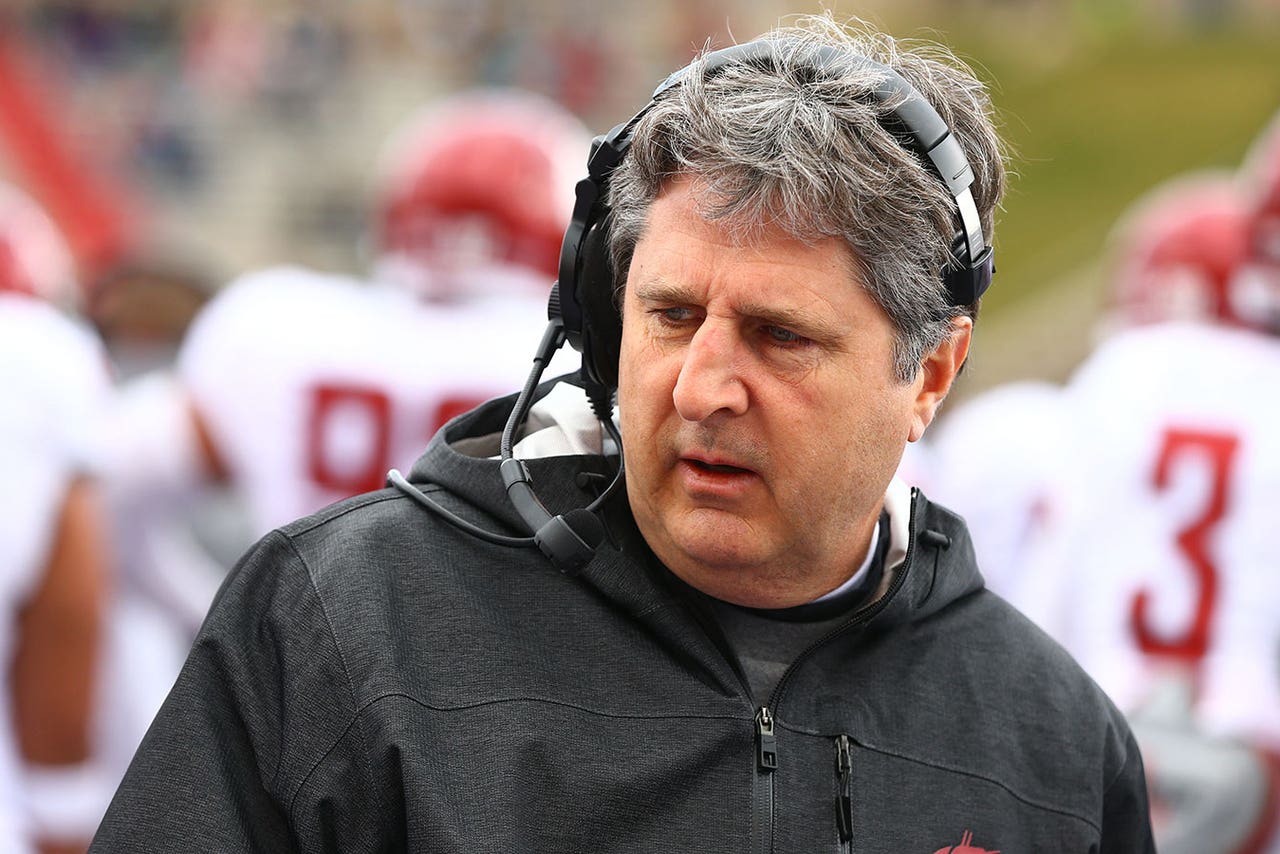 After calling for Arizona State to be investigated for its supposed sign stealing ways, Washington State coach Mike Leach said that the Cougars may try to hide its signals from the Sun Devils on Saturday.
When asked on Monday about the rumors that ASU had been trying to steal signs from opponents, Leach said that the conference should probably do something about it.
"You've got two straight schools with a concern for it back-to-back," Leach said, per The Seattle Times. "The conference probably ought to investigate it."
Oregon used five massive white sheets to hide its signals in its 61-55 triple overtime victory over the Sun Devils last Thursday.
When asked if he would do something similar to Oregon, Leach said it may be in the cards.
"We'll have to wait and see," Leach said. "You never know. We might."
(h/t The Seattle Times)
---
---