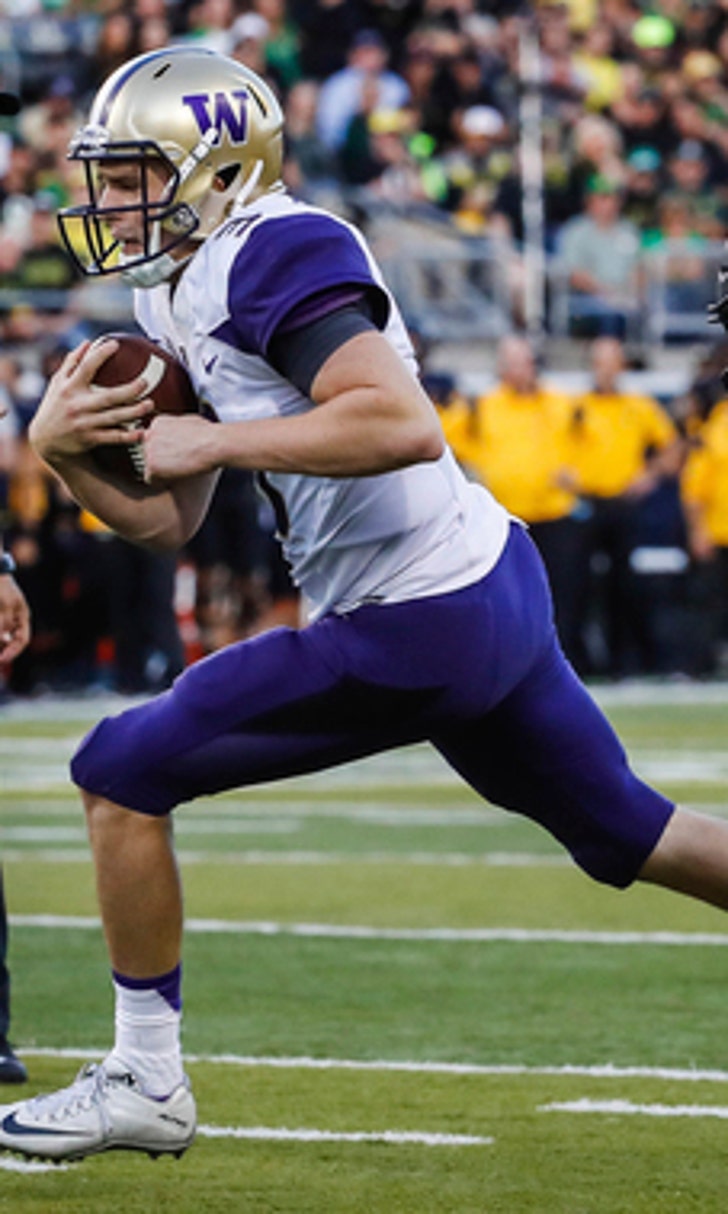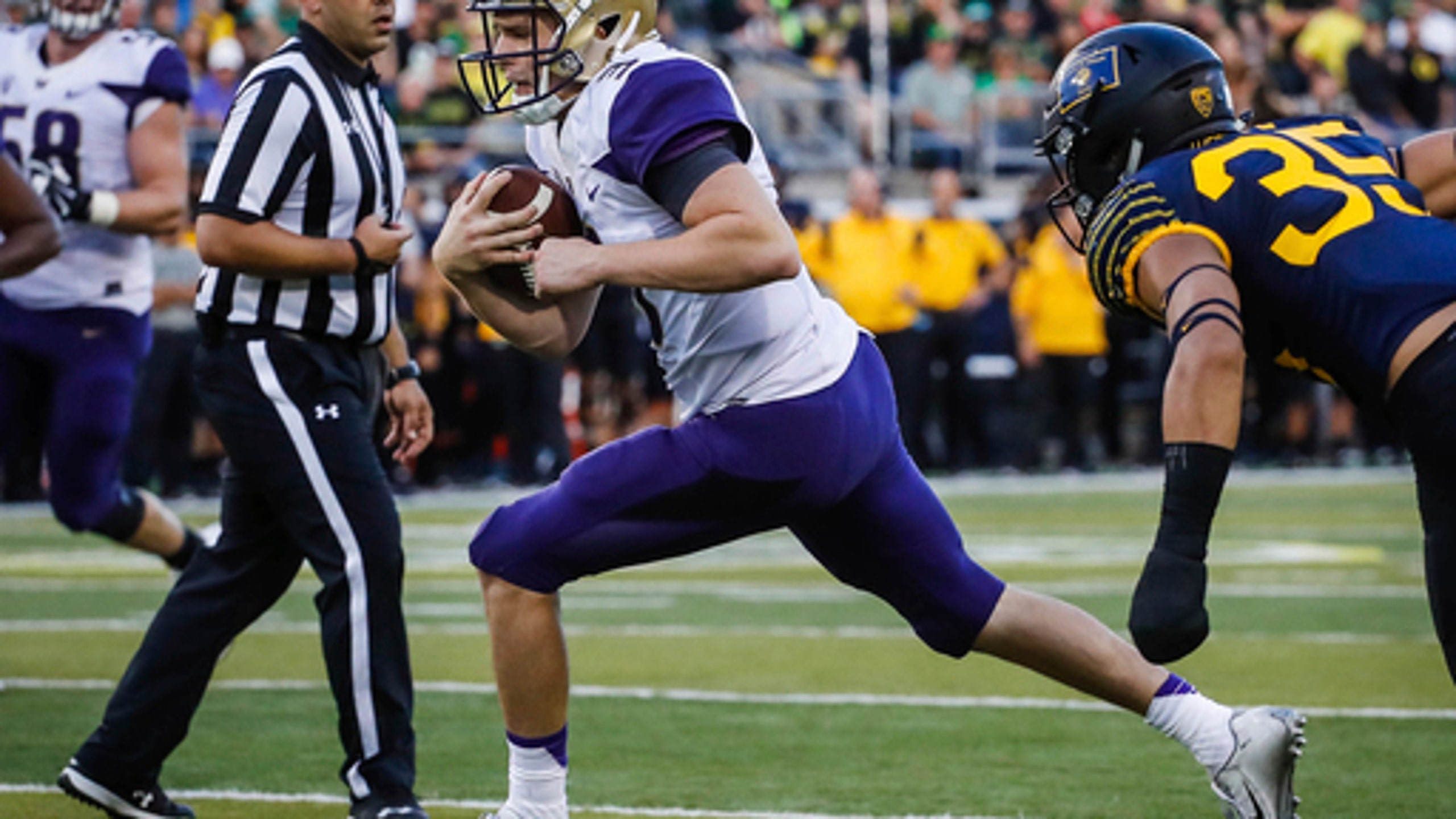 After a week off, No. 5 Washington set to host Oregon State
BY foxsports • October 21, 2016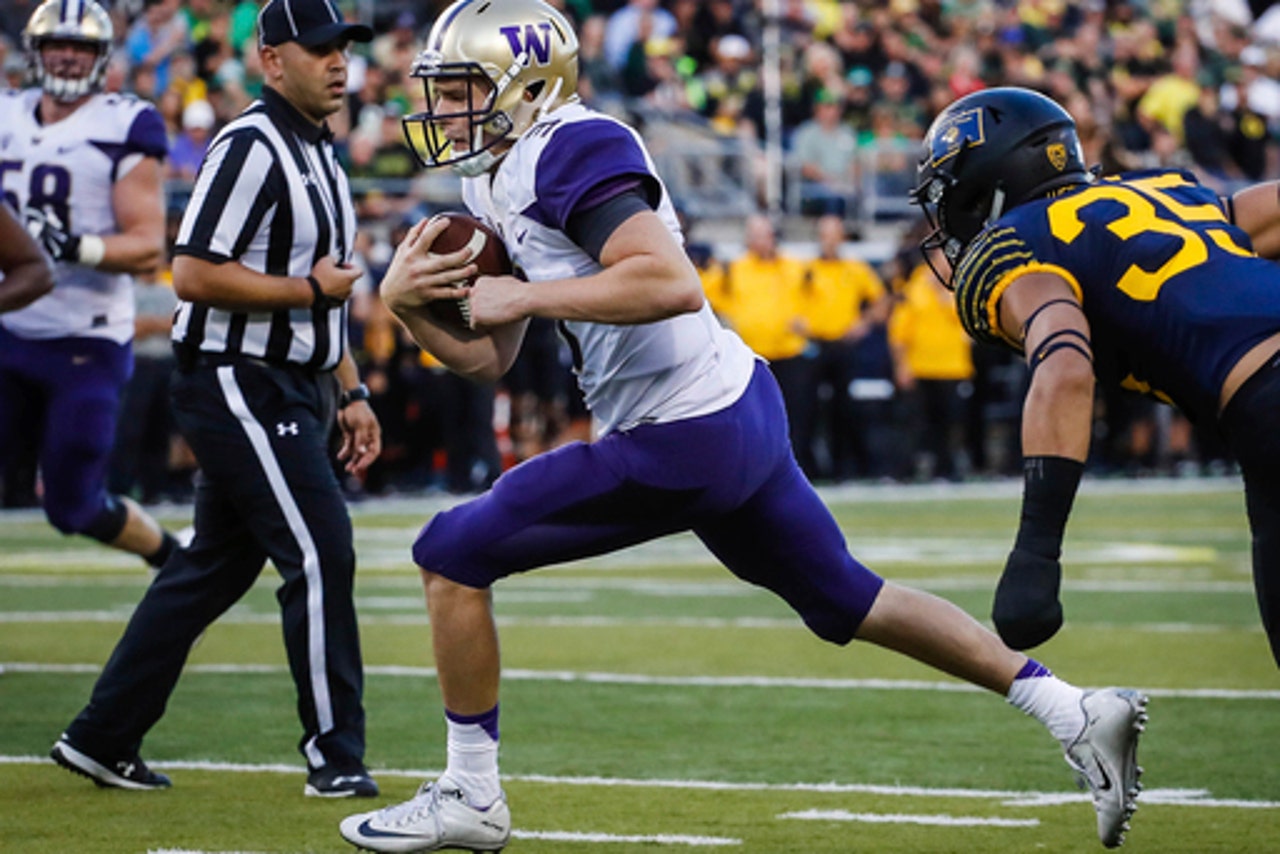 SEATTLE (AP) The run that No. 5 Washington has been on for most of this season, surging in the polls and into the discussion for the College Football Playoff, is rooted in what happened at the end of 2015.
And it all started with a trip to Oregon State.
Last November, Washington was floundering, not flourishing. The Huskies had lost four of five and were coming off a fourth-quarter meltdown in a loss at Arizona State. Washington needed wins in its final two games to become bowl eligible and started the surge that has carried into this season with a 52-7 blowout of the Beavers.
Now Oregon State comes around again Saturday, with the Huskies (6-0, 3-0 Pac-12) on a nine-game winning streak.
After two straight emotional victories and a week off, can the Huskies avoid a lull ahead of next week's showdown at No. 19 Utah?
''That's one of the big battles that we have as a team, as a coaching staff, is to keep these guys focused on being focused. We had that conversation (this week),'' Washington coach Chris Petersen said. ''I think that's an every week topic. I really do. I think it's really, really important. It's as important as anything we can do. It's just the nature of the beast, as we know. But for us and for our guys the most important thing is just to pay attention to Oregon State and try to play a little bit better and play better as a team.''
It's hard for Washington to be much better than the last time out, when it ended a 12-game losing streak to rival Oregon with a 70-21 pummeling of the Ducks. Oregon State coach Gary Andersen certainly took notice and has raved all week about Washington's talent while dealing with his own injuries that will likely leave the Beavers (2-4, 1-2) starting a third-string quarterback and backup running back.
''They are very dominant for most of the time in these games that they're in,'' Andersen said. ''They're dominant physically. They're dominant from the speed standpoint.''
Here's what else to watch as the Beavers and Huskies meet for the 101st time:
JAKE BY THE LAKE: What will Washington QB Jake Browning do for an encore? In his last start, Browning tied a Pac-12 record as he accounted for eight total touchdowns - six passing, two rushing - in the blowout win over Oregon. Browning leads the country in pass efficiency and completion percentage and is No. 2 in the nation in touchdown passes.
Browning will be tested by an Oregon State secondary that's giving up just 179.5 yards per game passing, second in the Pac-12. The Beavers' struggle has been their rush defense. Oregon State is the only team in the Pac-12 giving up more rushing yards than passing.
CALL THE DOCTOR: Oregon State is beat up. Third-string quarterback Marcus McMaryion is set to make his second career start after starter Darell Garretson was lost for the season to an ankle injury and backup Conor Blunt was injured. McMaryion played well in his limited action last Saturday against Utah, leading the Beavers on a fourth quarter scoring drive that was capped by his 14-yard touchdown pass to Hunter Jarmon. McMaryion's first career start came last year against Oregon in the Civil War.
The Beavers are also expected to be without starting running back Ryan Nall due to a foot injury. Nall rushed for 221 yards against California two weeks ago.
ALL ABOUT THE BALL: Washington leads the country in turnover margin. The Huskies have forced 17 turnovers, while committing only four themselves - two interceptions, two fumbles. Washington has scored 66 points off turnovers.
Oregon State has been careful for the most part, committing only eight offensive turnovers, but six of those have been turned into points.
PASSING FANCY: No team in the Pac-12 and only a few others in the country are as bad at passing the football as Oregon State.
The Beavers are averaging just 146 yards per game passing, good for 121st in the country. But when it comes to yards per attempt, the Beavers are the worst, averaging just 4.61 yards per pass.
''It's not a secret we are horrible at throwing the football,'' Andersen said. ''That starts with me. I'm a horrible coach when it comes to throwing the football this year with those kids.''
---