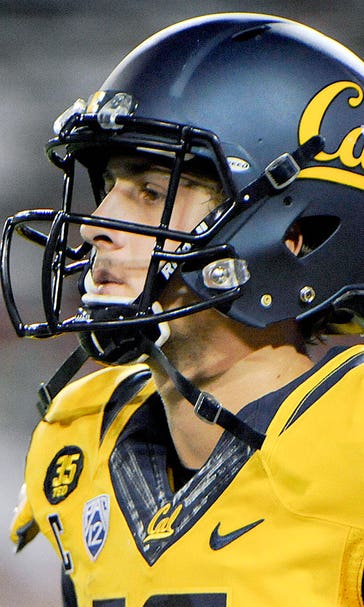 Added responsibilities have slowed the pace for Jared Goff, Bears offense
October 27, 2015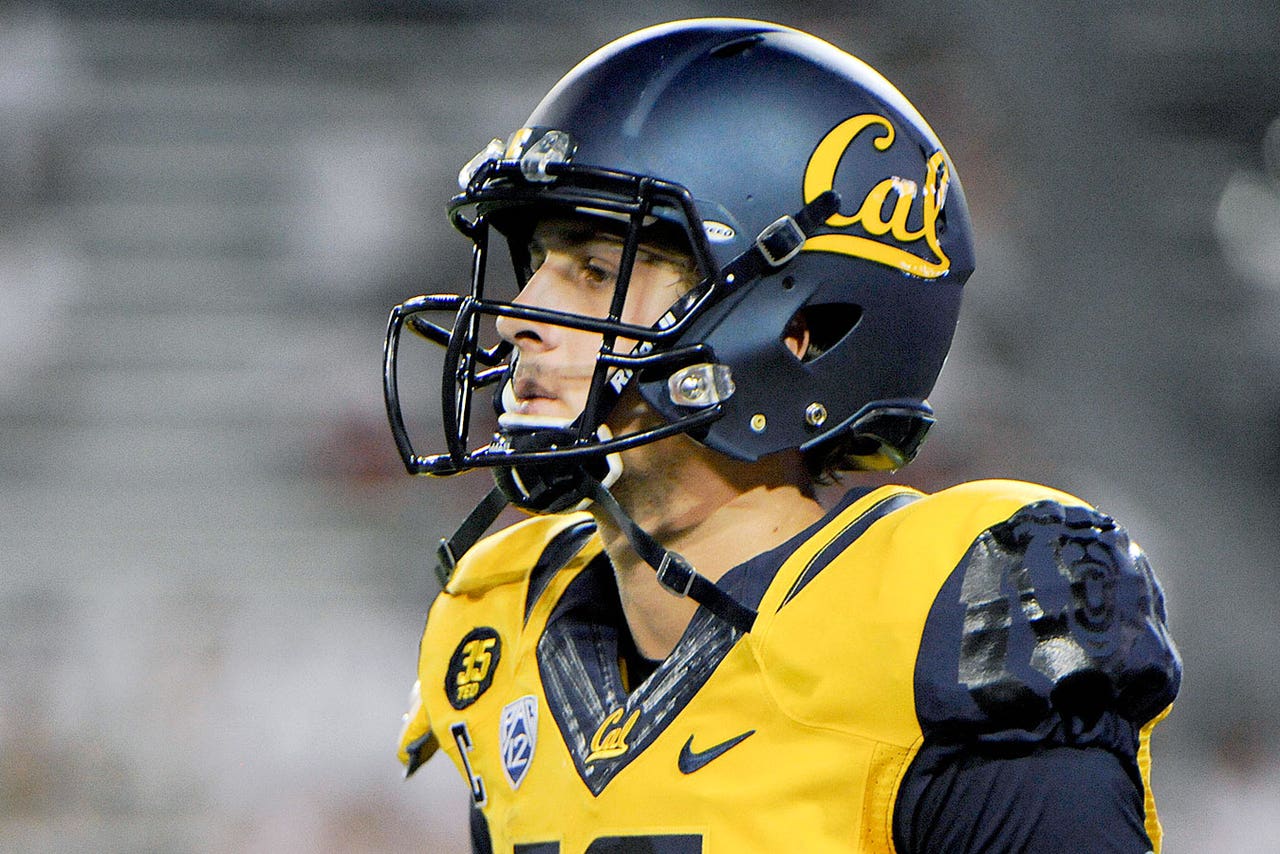 Cal's offense tempo has slowed down in recent weeks. While the Bears aren't moving at a snails pace, the team has been operating at a reduced speed. Why is that? 
"We're letting our quarterback make more decisions pre-snap, letting him make some adjustments and checks. It's going to slow your tempo down," head coach Sonny Dykes said, per the San Jose Mercury News. "When you're playing with a young guy, you're going to go faster by keeping it a little more simple."
Dykes chalks the tempo issue up to letting their fantastic junior QB Jared Goff make more decisions on the field and at the line of scrimmage. Goff notices the pace slowing a few weeks ago and is attempting to do something about it.
"A few weeks ago we kind of realized it was slowing our tempo down. So I tried to either limit it a little or do it quicker," he said. "Most of the time if I am making a change it's for a good reason because I feel like I can get us into a better play. Sometimes you want to just go and keep the tempo up."
(h/t San Jose Mercury News)
---
---