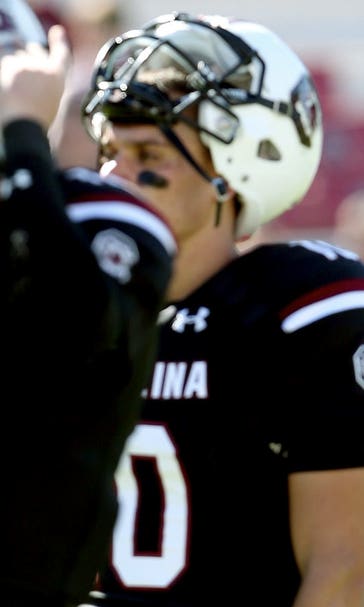 According to Elliott, 'Something needed to be changed'
November 3, 2015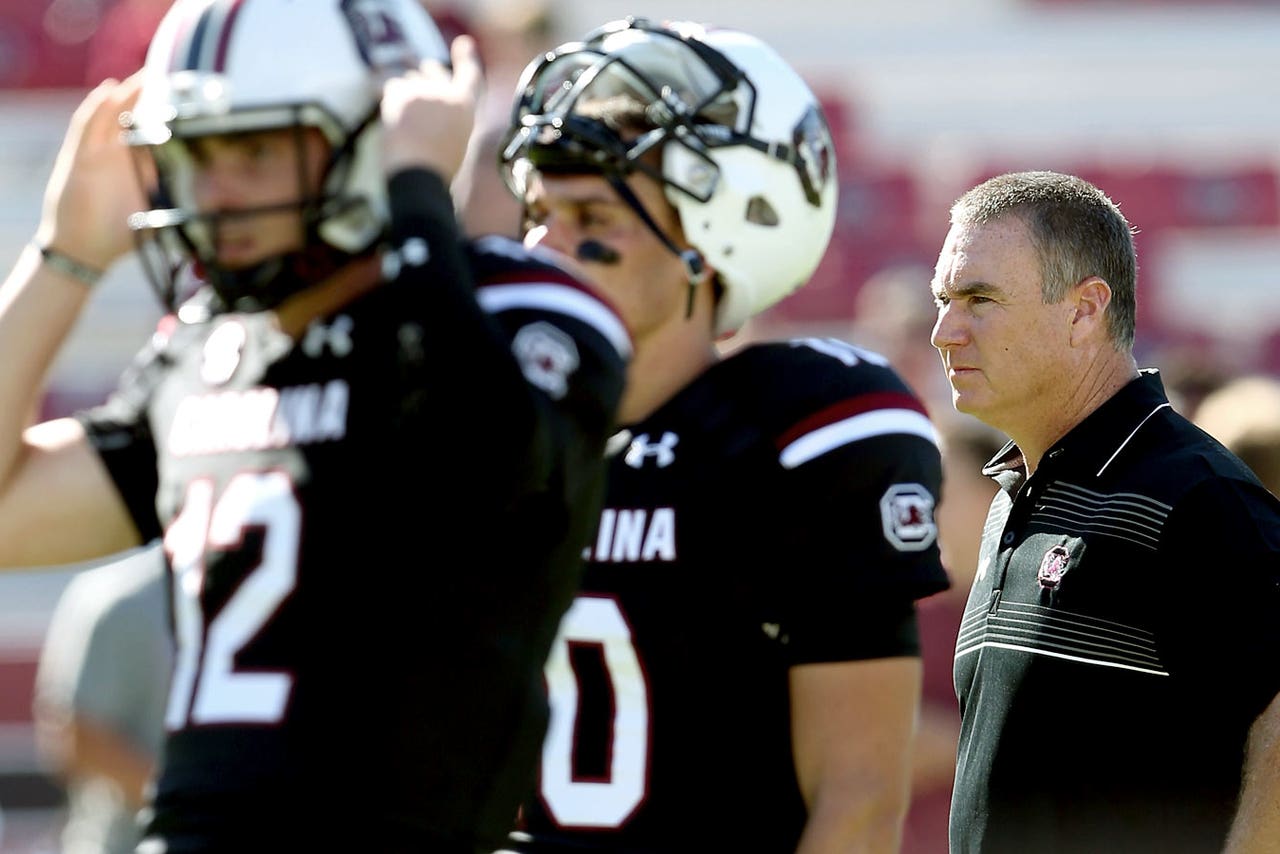 Without question, interim coach Shawn Elliott has brought a different level of intensity to the South Carolina football program.
Rooted in energy and enthusiasm, the replacement for the former head coach Steve Spurrier has the Gamecocks playing with a sense of passion. This wasn't always the case throughout the year, intimated by running back Brandon Wilds and safety Isaiah Johnson. 
"The hiring of coach Elliott, [he] just changed things around," said Johnson. Echoing what Johnson said, Wilds offered his thoughts. 
"He just brought energy to the table. Coach Spurrier is an older guy, nothing wrong with that," said Wilds. "Well respected. Coach Elliott is just a more up-tempo kind of guy."
Should Elliott end the season well from a coaching (and record) standpoint, he could galvanize his chances at being appointed the official head coach going forward. With that said, he also noticed the need for an injection of newness within the program.
"I just think we all knew there was something that needed to be changed," said Elliott. "But I wouldn't say [the team] tuned [Spurrier] out. I don't think you tune out coach Steve Spurrier."
Offensive lineman Brandon Shell agreed with his coach and teammates, and feels as if the program is in a healthier spot currently. 
"It's more fun because everybody's into it," said Shell. "The players are into it, the coaches are into it. Once you get everybody into it, it kind of rubs off."
(h/t The Post and Courier) 
---