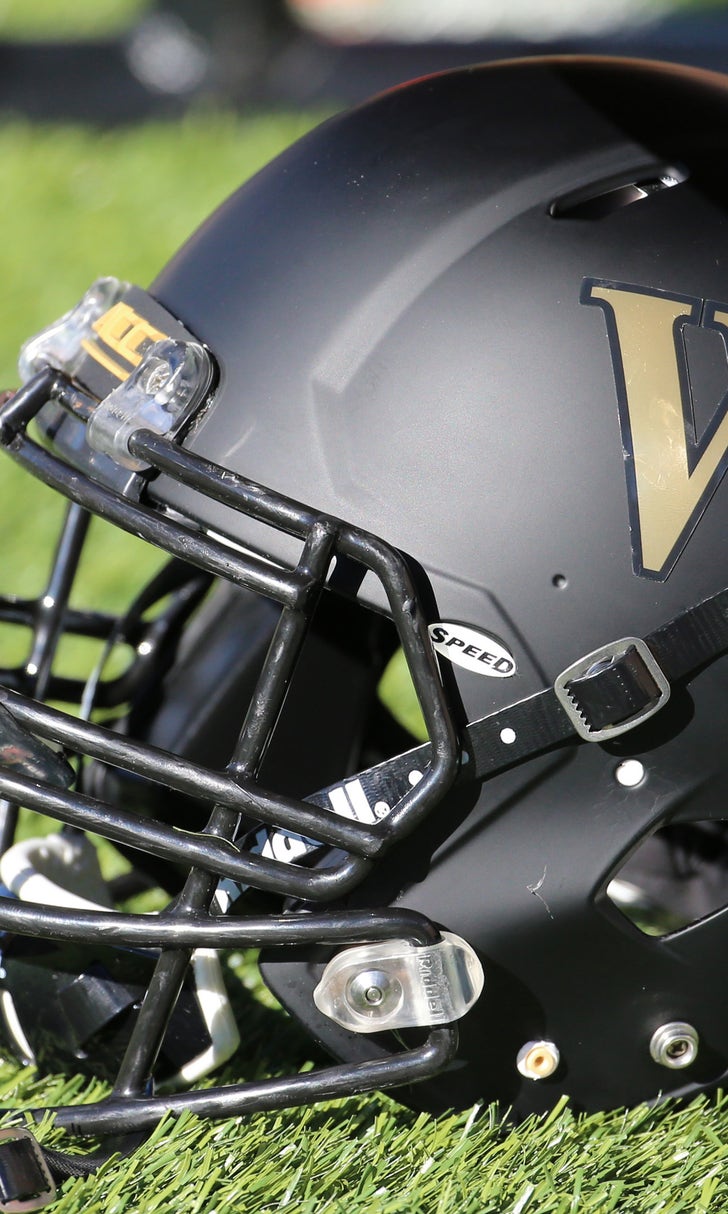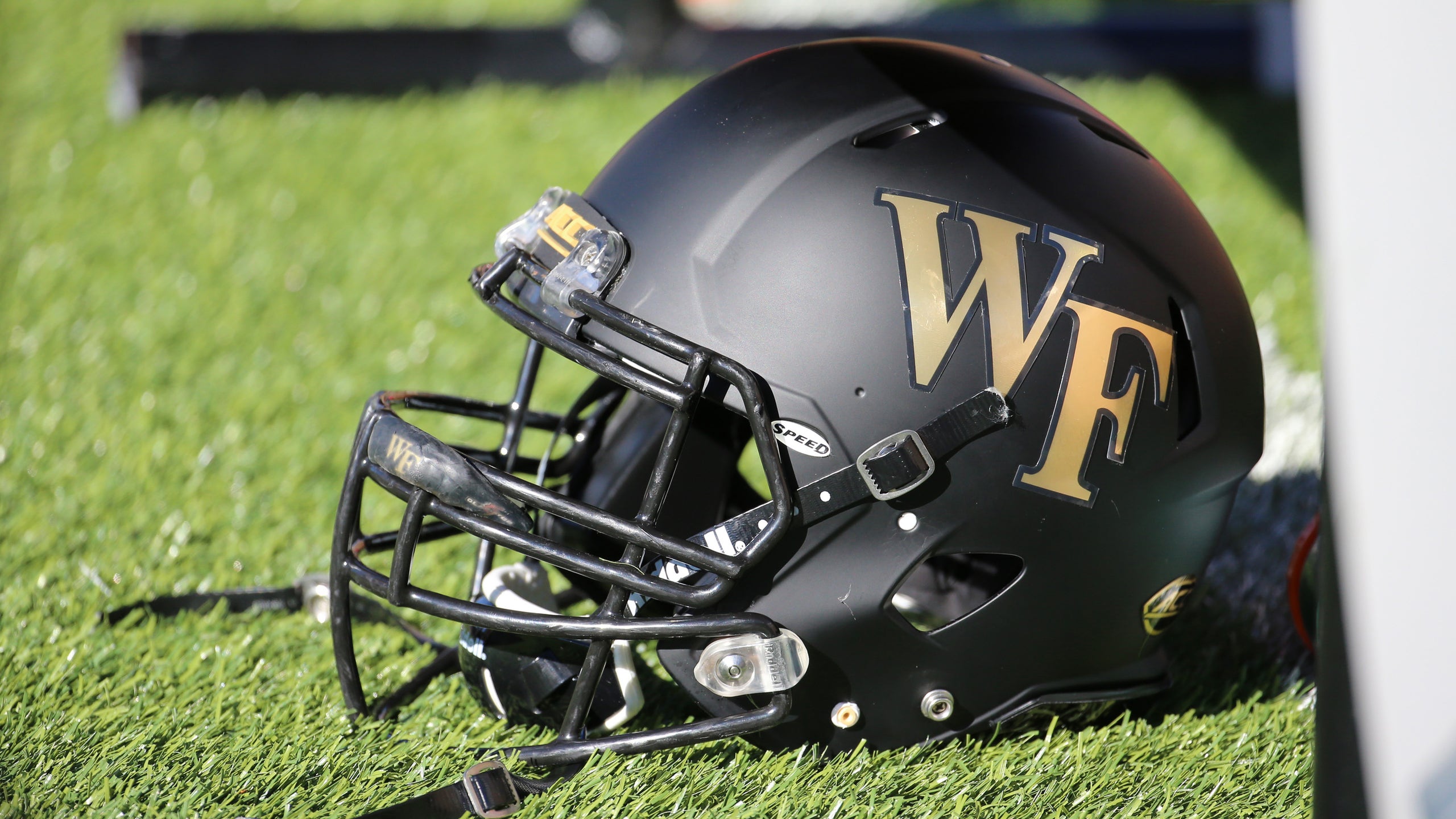 ACC fines Louisville, Virginia Tech 25K each in Wake Forest scandal
BY Barry Werner • December 17, 2016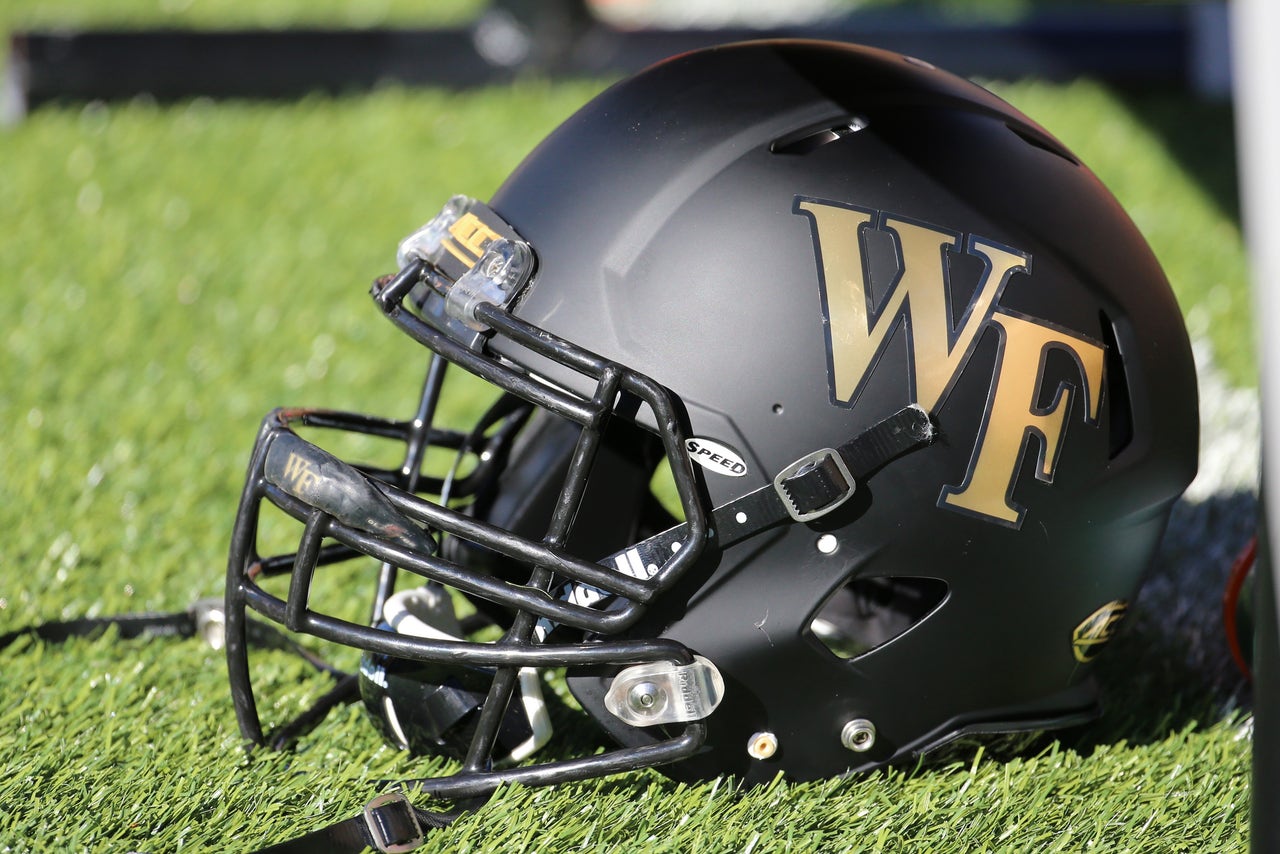 The Atlantic Coast Conference on Saturday announced that Louisville and Virginia Tech have been fined $25,000 each for their respective roles in the Wake Forest -- #Wakeyleaks -- scandal

Per the statement:

"I am deeply disturbed something like this would occur, and regardless of the degree of involvement, the protection of the competitive integrity of our games is fundamental to any athletic contest," said ACC Commissioner John Swofford. "Sportsmanship and ethical values are at the core of competitive integrity and in these instances, those were missing. The expectation, regardless of the sport, is that any athletics department staff members would immediately communicate with their supervisor if they are approached by someone from another institution with proprietary information."

The fines stem from Demon Deacons radio broadcaster Tommy Elrod allegedly leaking game plans to opposing teams dating all the way back to the 2014 season.

Elrod has been fired by Wake Forest.
---