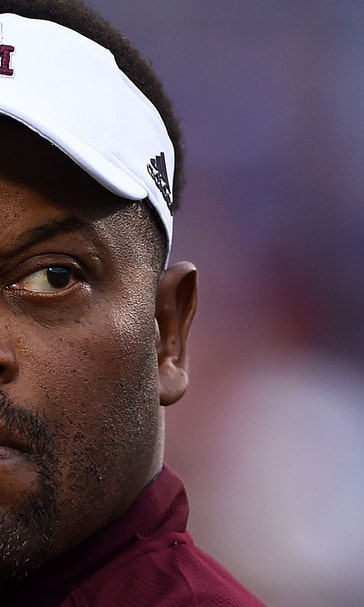 5-star recruit's dad explains why his son decommitted from Texas A&M
May 6, 2016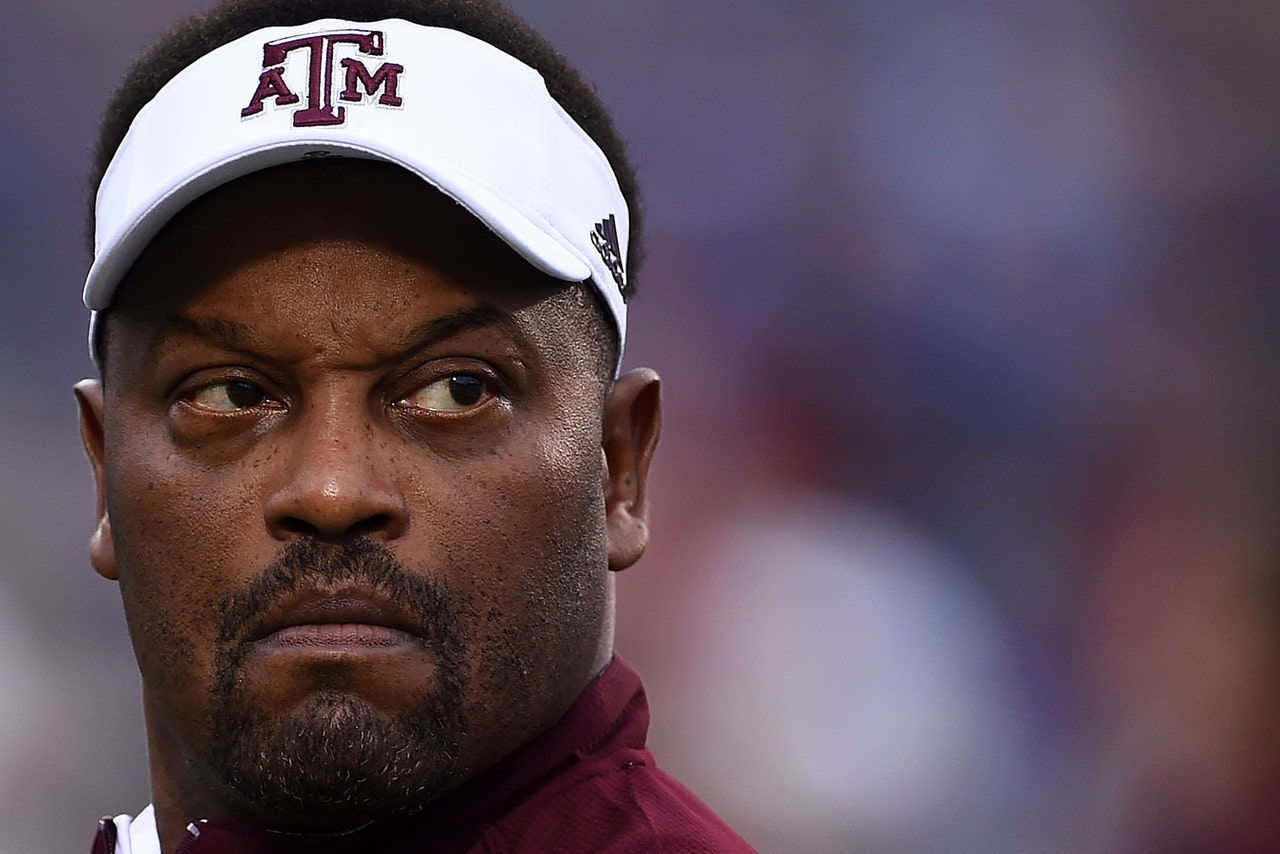 By now you've almost certainly heard all about the drama surrounding Texas A&M and the decommitment of top recruit Tate Martell. And on Thursday, Martell's father shed some light onto why his son made the decision to shy away from playing for the Aggies and re-open his recruitment.
According to an interview with Rivals.com, Al Martell, Tate's father, says the reason his son is no longer committed to Texas A&M is simple: They didn't exactly get along with new offensive coordinator Noel Mazzone.
Well, correction: They actually had no relationship with Mazzone at all, who basically ignored Tate and the family in several trips to College Station.
The elder Martell continued, explaining that the family gave Mazzone a second and third chance to show the family to open the lines of communication. And it just never happened.
Now obviously there are two sides to every story, and because we're talking about a college coach and an unsigned prospect, there's a good chance that we'll never hear Mazzone's version of the events. In his defense, even if the coach could have handled the situation better, the Martell family could have as well. As Al Martell mentioned, he and his son did openly discuss and visit other schools while Tate was committed to A&M, with Tate even going so far as to call Ohio State his "dream school" following a visit.  Either way, in looking back, it seems like this breakup was the best for both parties.
Clearly, former Texas A&M offensive coordinator Jake Spavital (who Martell committed to) thought the young QB was a better fit for his offense than Mazzone did, and clearly Martell still has plenty of suitors going forward.
Hopefully, this puts an end to all the drama between the two parties, and everyone can just move on.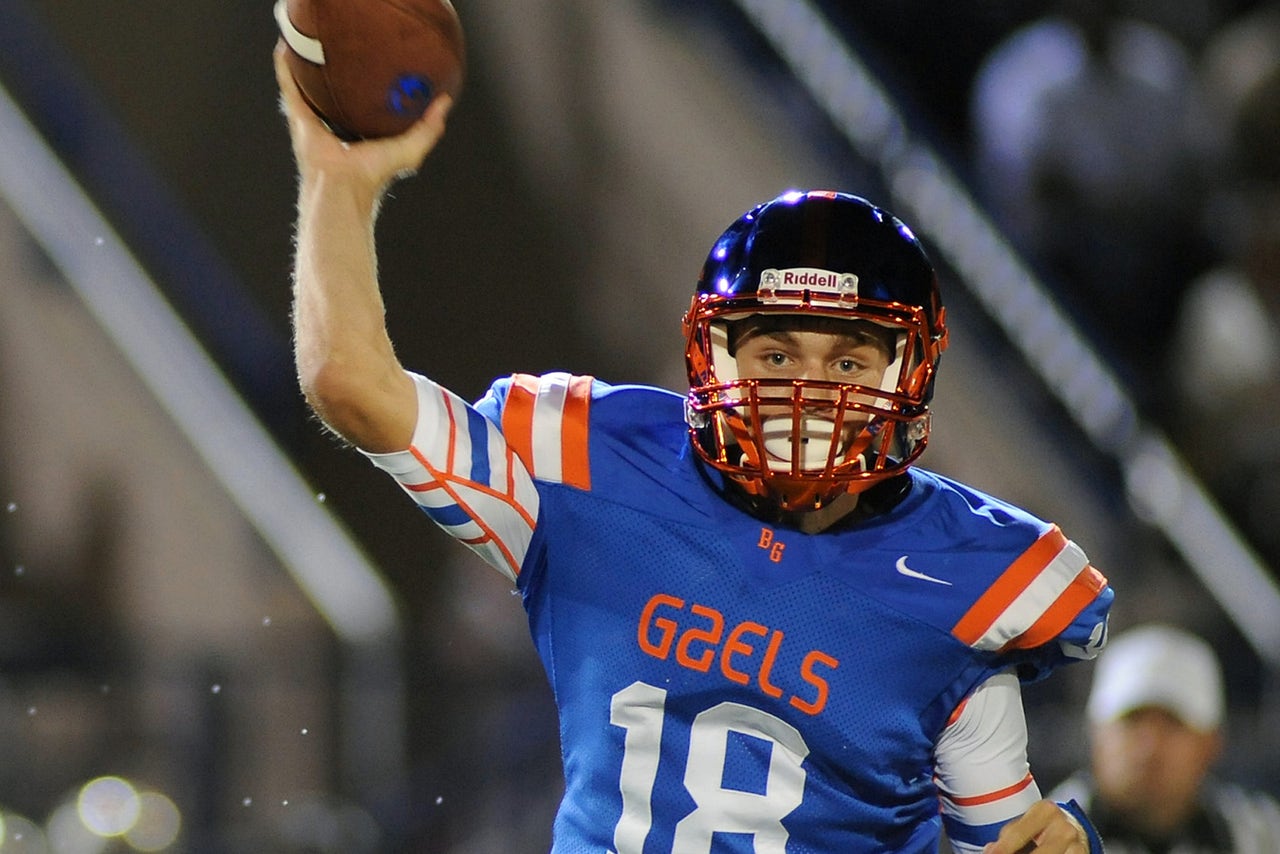 ---
---