5 reasons Michigan is the favorite to win the Big Ten title in 2016
May 17, 2016

As hard as it is to believe we're closing in on 100 days until the start of college football season, and one team getting plenty of buzz entering the year is Michigan.
Lost in all the talk about satellite camps in Australia and sleepovers with recruits is that Jim Harbaugh returns a deep and talented team, one that FOX Sports' Bruce Feldman has ranked No. 5 in his preseason poll.  
So are the Wolverines legit? Here are five reasons Michigan should be the Big Ten favorite going into this season and a serious playoff contender.
In college football it isn't always how good you are but how good everyone else is around you, and there's no doubt that the Wolverines benefit from a little bit of a soft underbelly in the Big Ten this season.
Lost in the fact that Michigan will be breaking in a new quarterback with the departure of Jake Ruddock is that the Wolverines should be able to off-set it with one of the deepest stables of running backs in college football.
Michigan returns its three top running backs in De'Veon Smith, Drake Johnson and Ty Issac), a group that combined for over 1,200 yards rushing last year and 11 touchdowns.
And that group doesn't even include Kareem Walker, one of the top running back recruits in the country last year, who should be able to make an immediate impact. Speaking of Walker ...
In his first full recruiting class Harbaugh hit the ground running, signing a class that most believe was one of the top five in the nation. And it includes several players who could play right away in Ann Arbor.
In addition to Walker, linebacker Devin Bush could see the field, and Michigan signed five wide receivers to help add depth to a group that already boasts veterans Amara Darboh and Jehu Chesson. It's expected that at least a few of them will see significant action.
Then there is defensive lineman Rashan Gary, who was rated by several recruiting services as the No. 1 player in high school football last year and should be able to slide in right away and contribute up front for the Wolverines.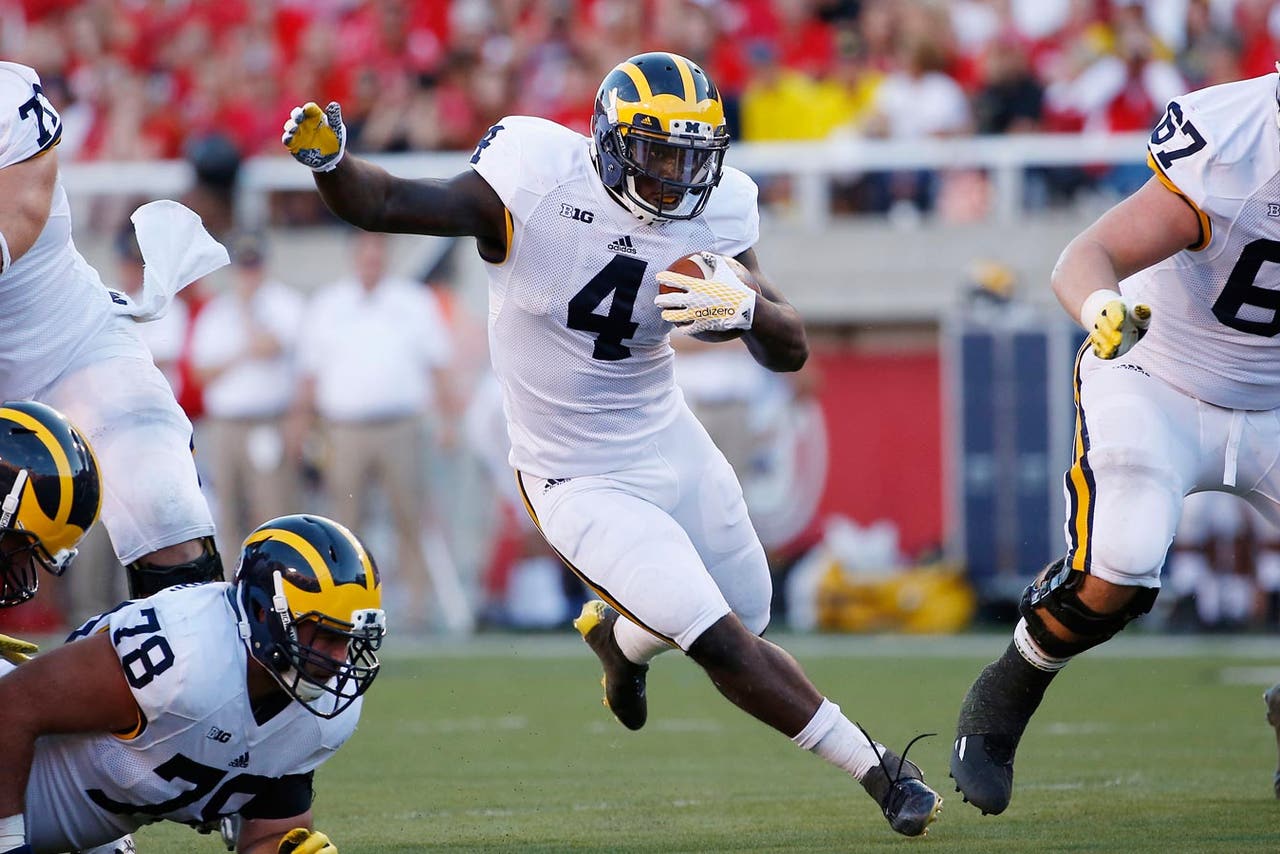 After an injury-plagued freshman season in 2015, Peppers responded in a big way in 2016, showing why he was both a once-coveted, five-star recruit and likely future first-round NFL Draft pick.
Peppers starred on all three sides of the ball, making 45 total tackles (including 5.5 for loss) while also catching 12 passes and averaging a staggering 28 yards per kickoff return.
Peppers is expected to play an even bigger role on offense in 2016. He not only will be the best player on the field for the Wolverines but could also emerge as a Heisman contender.
In a recent edition of The Audible with Bruce Feldman and Stewart Mandel, Mandel summed up the intrigue in Michigan as simply as anyone could: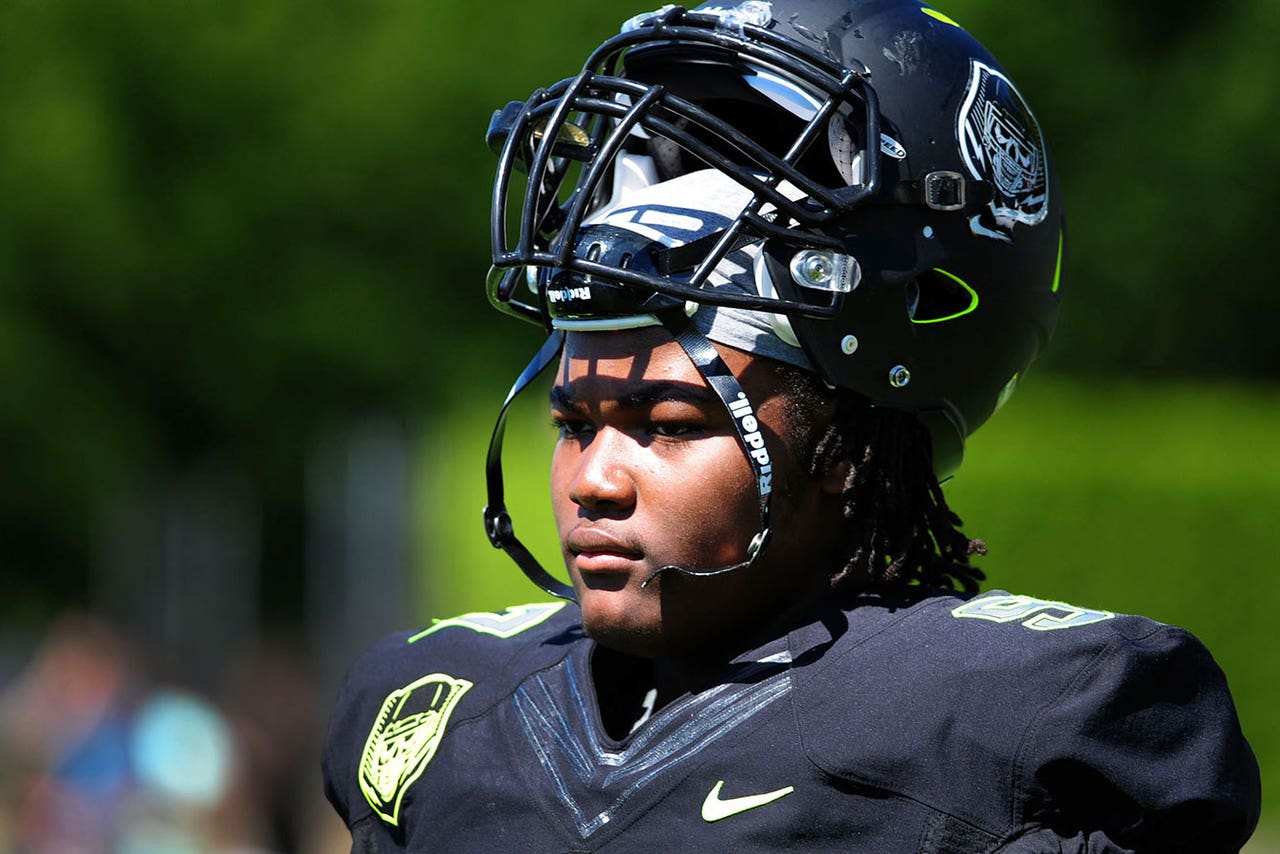 Rashan Gary.
It really doesn't get any simpler than that, and lost in all of Harbaugh's off the field antics is that between the white lines all the guy has done is win. It was just four years ago that he nearly won a Super Bowl and just a year ago that he turned Michigan from a 5-7 laughingstock into a 10-3 team, which was a couple plays against Utah and Michigan State from winning 12 games.
In Harbaugh we trust, and he is the reason that above all that Michigan can win the Big Ten and be a serious playoff contender in 2016.
Aaron Torres is a contributor for FOXSports.com. Follow him on Twitter @Aaron_Torres or Facebook. E-mail him at ATorres00@gmail.com.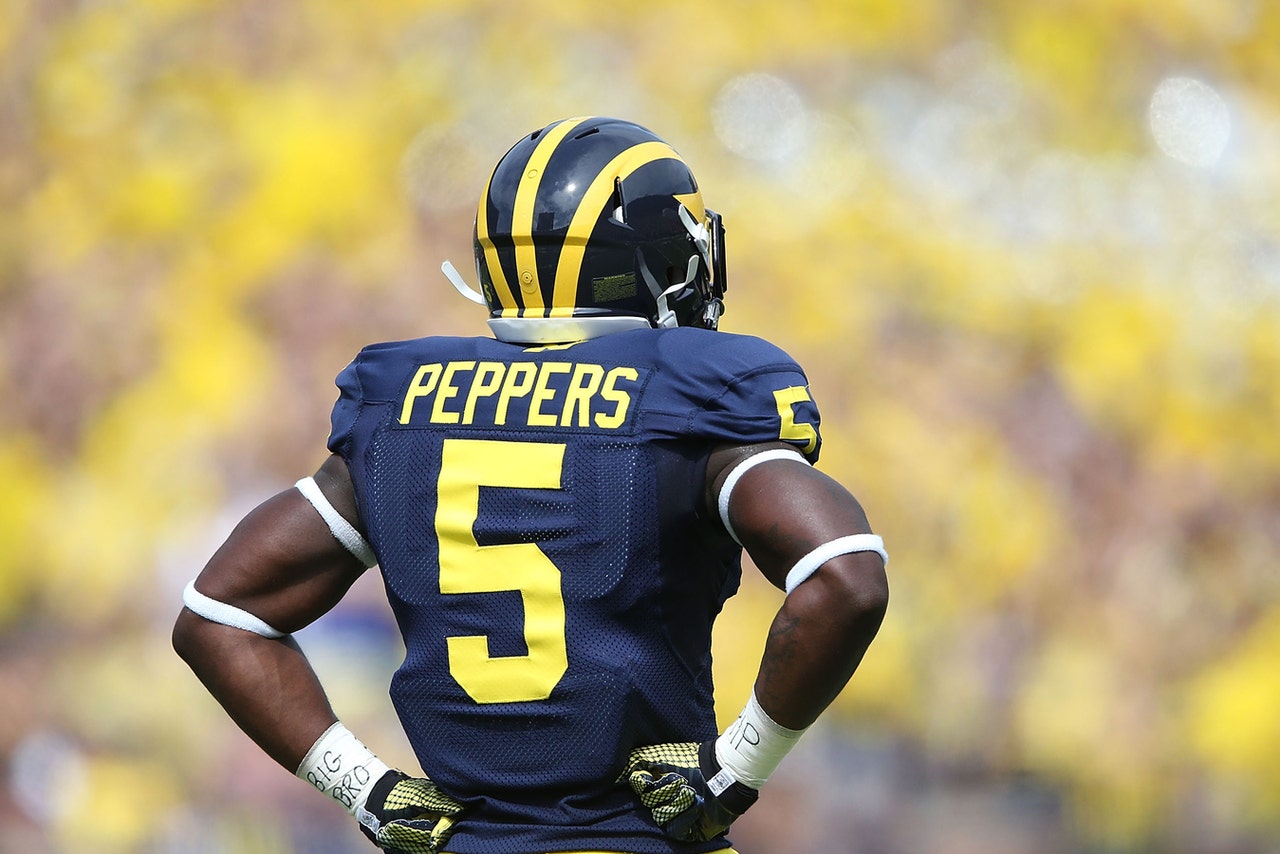 ---
---