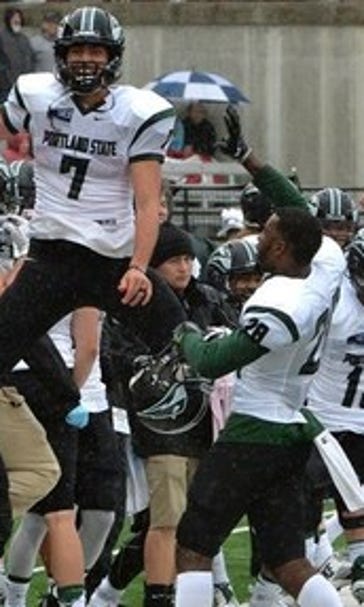 2016 FCS vs. FBS: Big Sky
May 16, 2016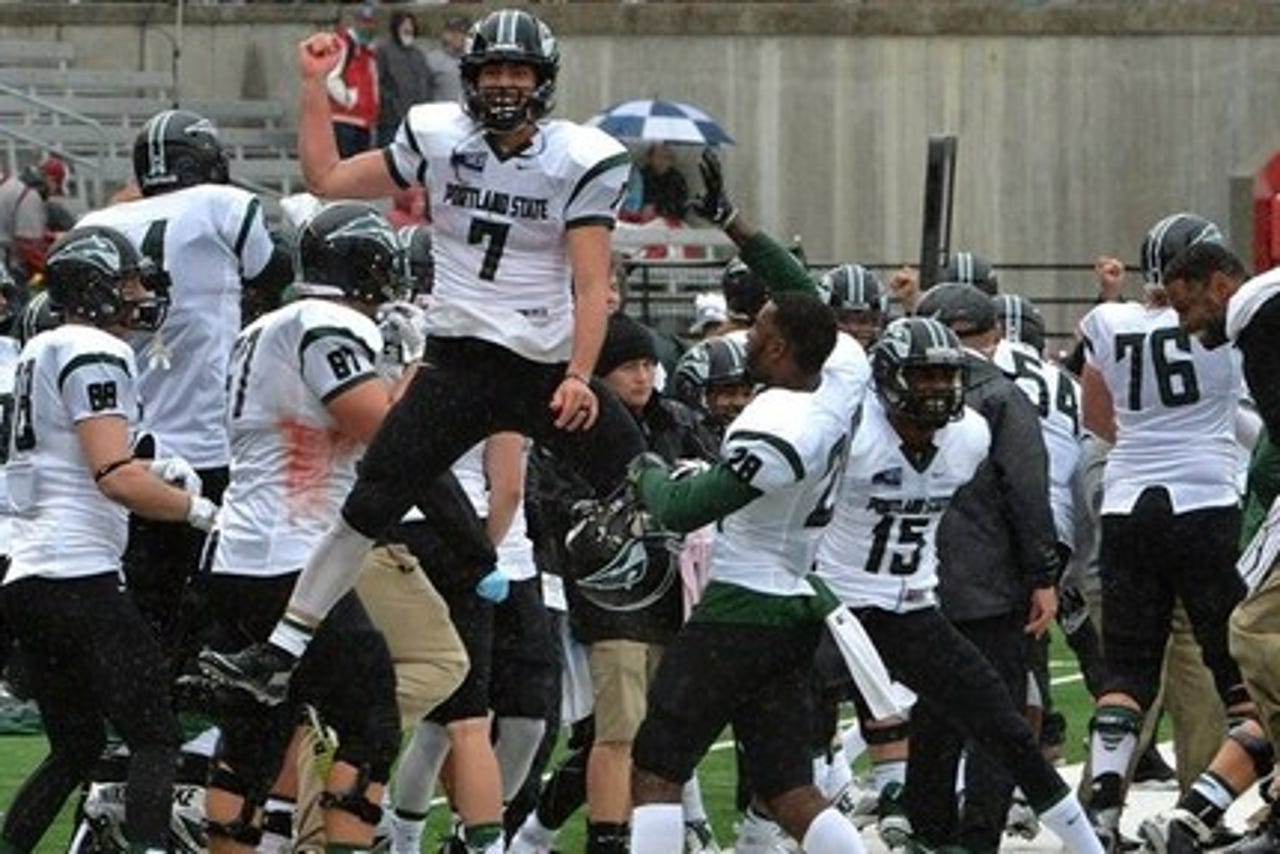 (STATS - Cinderella is allowed out more often than in the month of March. During college football season, FCS programs are adept at drawing national attention as they seek upsets of the larger FBS.
Many of the games are played during the first few weekends of the season. This year, there are 113 FCS vs. FBS matchups, and the FCS hopes to raise their nine combined wins from last season.
Big Sky Conference teams will be involved in 16 of the matchups:
The Matchups - Cal Poly: Nevada (Sept. 2); Eastern Washington: Washington State (Sept. 3); Idaho State: Colorado (Sept. 10) and Oregon State (Sept. 17); Montana State: Idaho (Sept. 1); North Dakota: Bowling Green (Sept. 10); Northern Arizona: Arizona State (Sept. 3); Northern Colorado: Colorado State (Sept. 17); Portland State: San Jose State (Sept. 10) and Washington (Sept. 17); Sacramento State: Fresno State (Sept. 10); Southern Utah: Utah (Sept. 1) and BYU (Nov. 12); UC Davis: Oregon (Sept. 3) and Wyoming (Sept. 17); Weber State: Utah State (Sept. 1).
Glamour Game - Eastern Washington at Washington State. These two teams might combine for 1,000 passing yards - yeah, seriously. Eagles wide receiver Cooper Kupp will always be open.
Upset Alert - UC Davis at Wyoming. The host Cowboys lost to Big Sky member North Dakota last season and UC Davis has an experienced team that may have played better than its 2-9 record indicated.
Notable - All Big Sky programs but Montana are playing an FBS opponent. Seven matchups are instate … Eastern Washington hung within 24-20 before falling to Washington State in their most recent meeting in 2012 … Former and now future Big Sky rivals Montana State and Idaho (which returns to the conference in 2018) are playing for the first time since 1994 … Portland State is coming off a 9-4 season in which it beat two FBS opponents (Washington State and North Texas) … UC Davis is meeting both of its FBS opponents (Oregon and Wyoming) for the first time … New Big Sky coaches debuting against FBS opponents: Montana State's Jeff Choate (Idaho) and Southern Utah's Demario Warren (Utah).
---