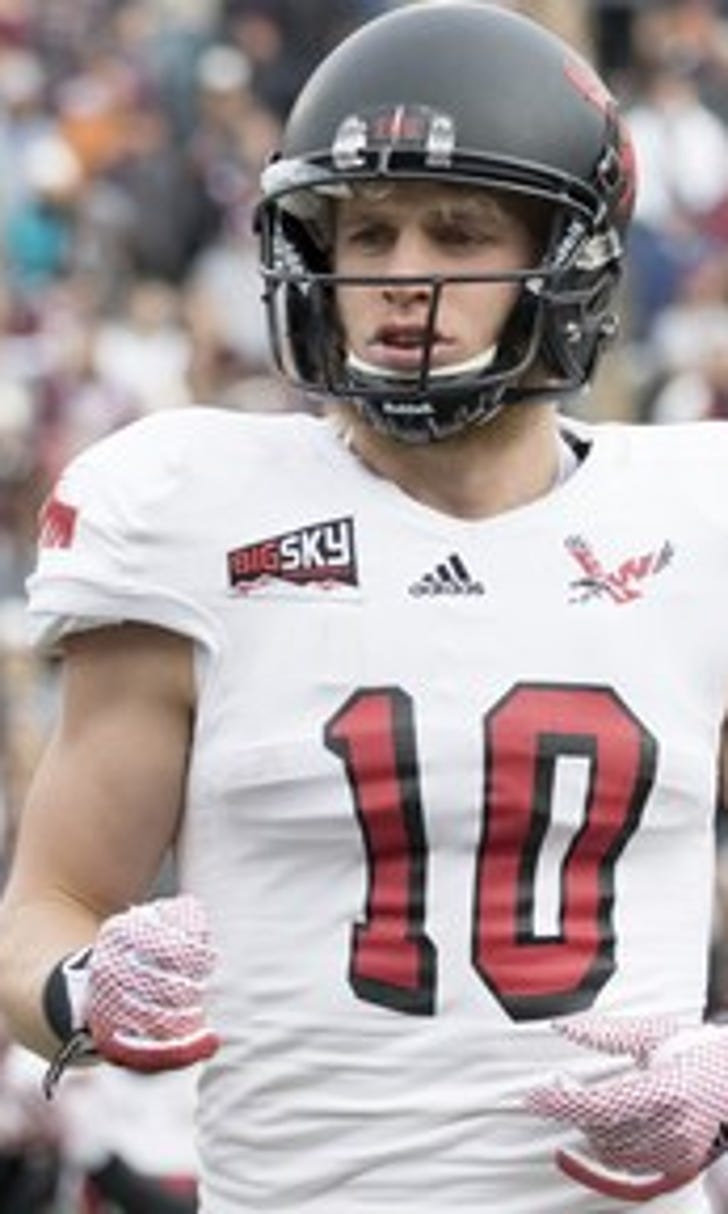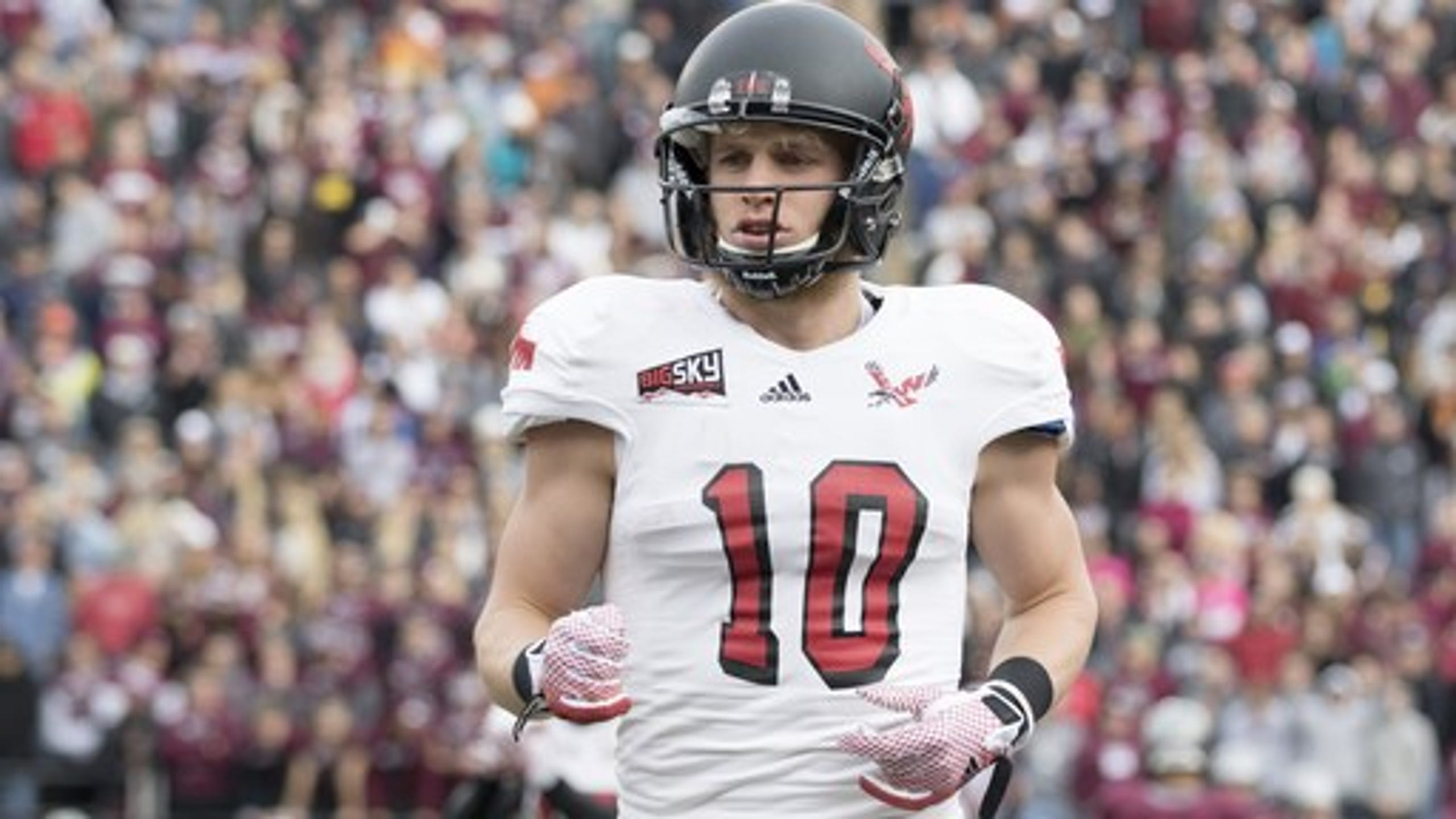 2016 FCS storylines - Part I
BY foxsports • June 21, 2016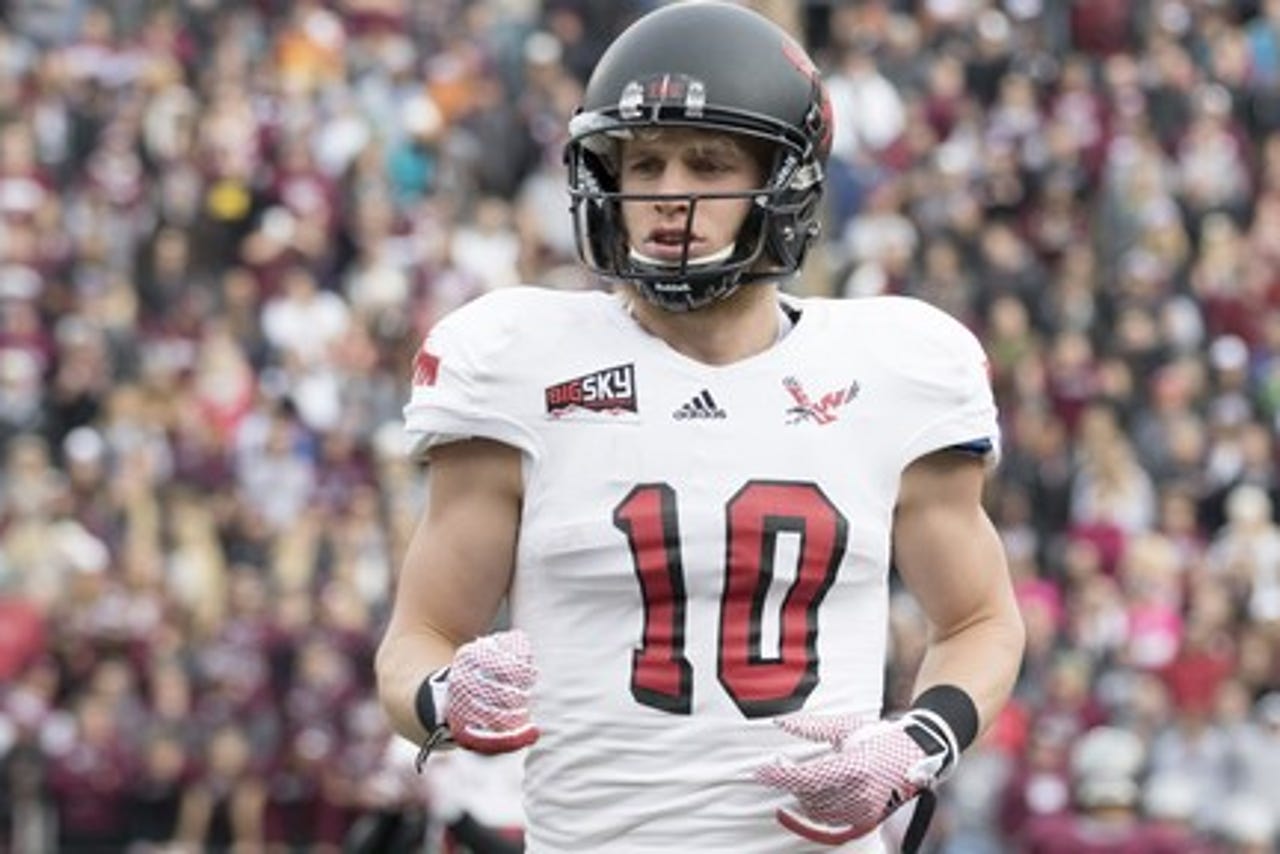 (STATS) - There will be many intriguing storylines that surprise people throughout the 2016 FCS season.
This time last year, quarterback Case Cookus was just joining Northern Arizona, so few knew about him. All he did was win the starting job away from two seniors and go on to set the FCS record for touchdown passes by a freshman.
Southern Utah, The Citadel, Penn? Yeah, nobody saw conference titles coming from them.
If there is a constant in the FCS, it's North Dakota State - the five-time reigning national champion. The Bison are set to kick off the FCS season Aug. 27 and they just might be playing in the last game again, Jan. 7 in Frisco, Texas.
In between, there will be plenty of surprising storylines.
But we already know some of the biggest before the start of the FCS season. Here are the first half dozen of 12 major storylines to watch for:
---=
Another Bison title not a foregone conclusion=
It's a Bison world, obviously, with North Dakota State having secured an NCAA record for consecutive national titles. The pieces are in place for another championship run, but all it would take is one bad day in the FCS playoffs to halt their dynasty. The Fargodome advantage hasn't been solved in the playoffs, but the difficulty of their regular season schedule, the loss of quarterback Carson Wentz (sophomore Easton Stick is still learning) and the pressure of being everybody else's target are factors the Bison must overcome.
---=
FCS vs. FBS grabs the early spotlight=
There is no shortage of FCS powers who hope to beat FBS programs - North Dakota State (Iowa), Northern Iowa (Iowa State), Jacksonville State (LSU), Eastern Washington (Washington State), Chattanooga (Alabama), Richmond (Virginia) - but the upsets come in all shapes and sizes. Last year, there were nine FCS wins, starting with Fordham over Army West Point on opening weekend and extending to the final weekend of the FCS regular season with The Citadel surprising South Carolina.
---=
Cooper Kupp goes for player of the year again=
Three-time Eastern Washington All-American Cooper Kupp figures to end his senior season as the most accomplished wide receiver in FCS history. The question is, will that include a second straight FCS offensive player of the year award? The only repeat winners of national awards were from Appalachian State, linebacker Dexter Coakley on defense (1995-96) and quarterback Armanti Edwards on offense (2008-09).
---=
Jacksonville State reloads=
Having soared to new heights last season, national runner-up Jacksonville State has brought in a handful of transfers to plug some holes. Included is former Auburn running back Roc Thomas, whom Gamecocks coach John Grass coached in high school. All-America quarterback Eli Jenkins had offseason surgery to repair a torn labrum, but he expects to be ready to go for a Gamecocks squad that has gone unbeaten in the Ohio Valley Conference for two straight seasons. If they replace some of the senior leadership lost, the Gamecocks will go far again.
---=
New coaches energize FCS programs=
Success on the FCS level can mean a head coach might be moving on to a bigger job. Six playoff teams (Fordham, James Madison, McNeese State, Southern Utah, The Citadel and Western Illinois) and Celebration Bowl participant Alcorn State lost head coaches - five of whom went to FBS programs. Overall, 19 FCS programs have named new coaches since the end of the 2015 regular season.
---=
Villanova's Andy Talley seeks a big finish=
In his 32nd and final season at Villanova, the Wildcats hope to send coach Andy Talley out with a strong season, which they hope will include a playoff bid. The 73-year-old restarted their program in 1985 and has since won 221 games and the 2009 national title, and he's been a driving force with the "Be The Match" foundation for the national bone marrow program. Talley, who will be replaced after the season by assistant Mark Ferrante, is one win shy of 250 overall. The 'Cats open the regular season at Pittsburgh (Sept. 2) and close it at Delaware (Nov. 19).
---