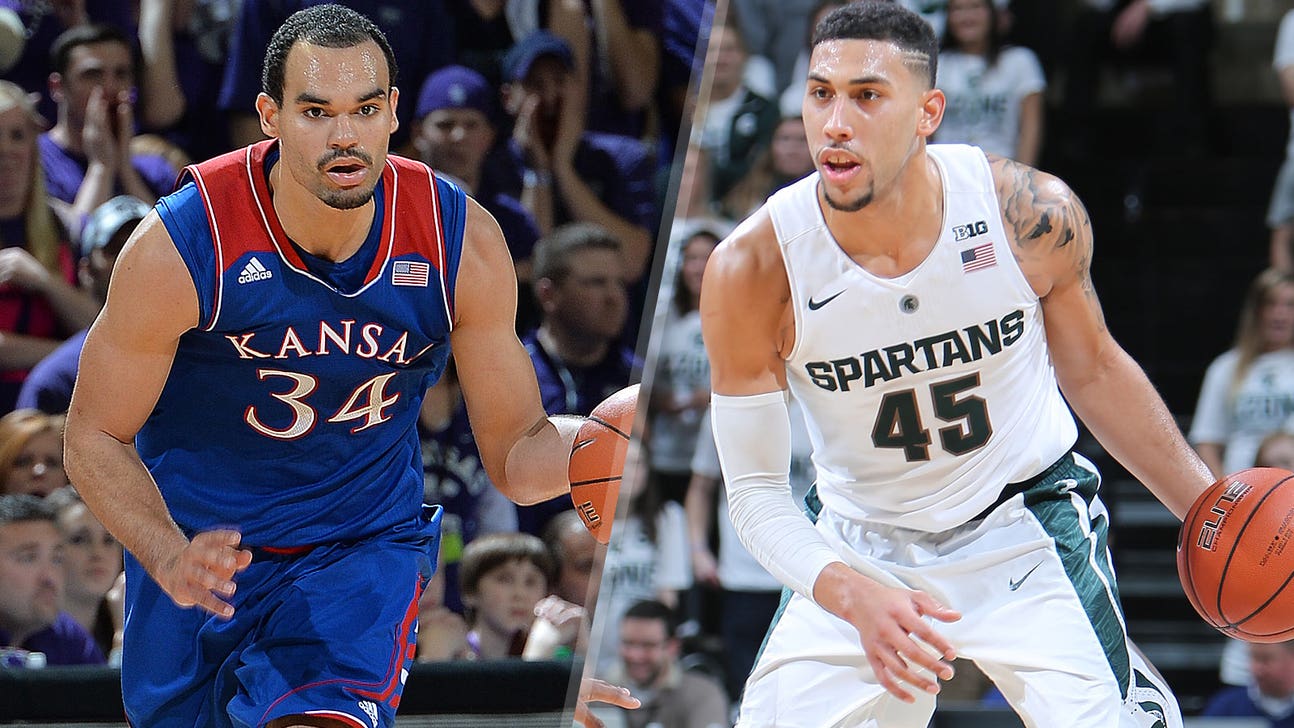 You can have the fab freshmen; I'll take the super seniors
Published
Nov. 17, 2015 12:00 p.m. ET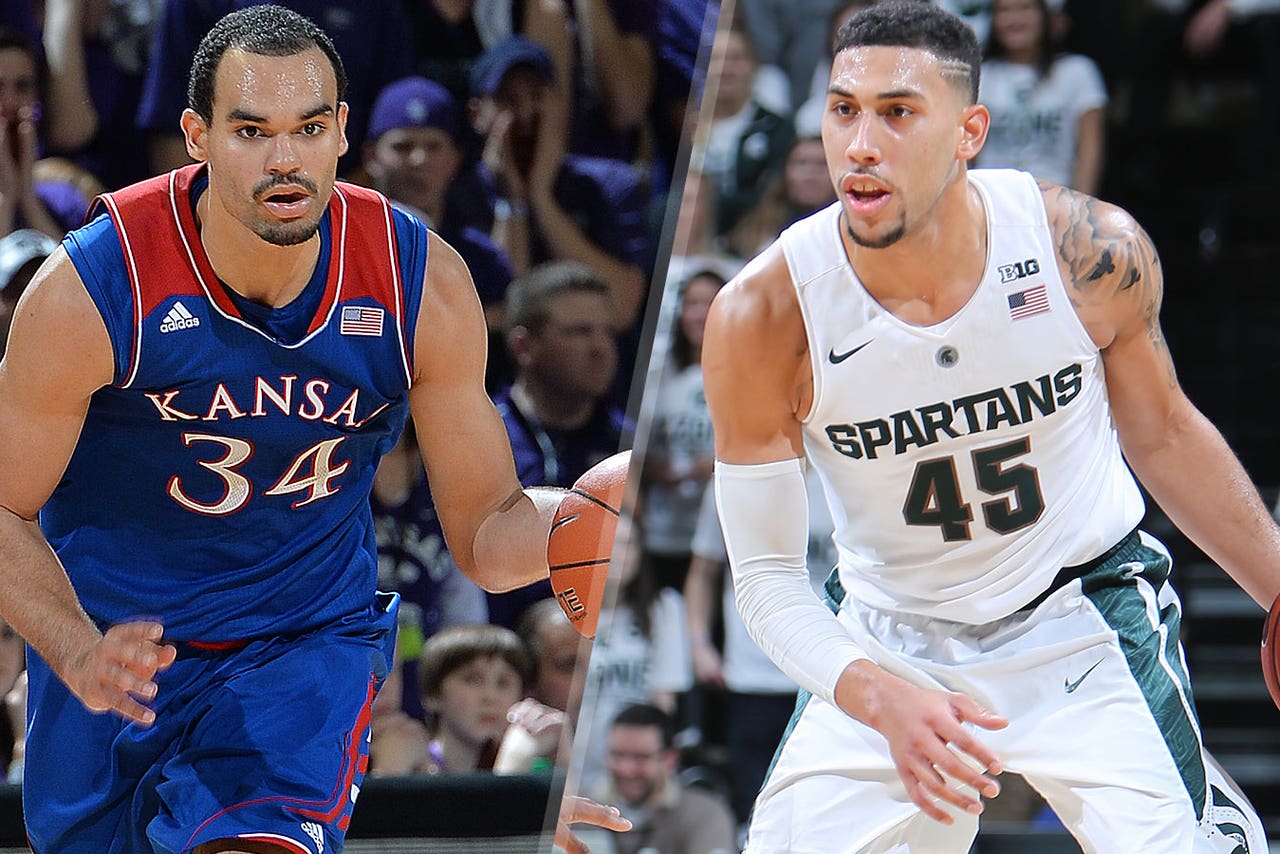 LEXINGTON, Ky. -- I am sitting on a perch above the Kentucky practice floor not long before the season tips off.
I am watching a new crop of John Calipari's elite freshmen, a group that might have the No. 1 overall pick in the next NBA Draft in Skal Labissiere and a top-five pick in the dynamic Jamal Murray.
I am watching these absurdly talented freshmen, wowed even more by what they can eventually become than what they are right now, and yet I find myself thinking this: The most important Kentucky player in Calipari's quest for his fifth Final Four in six years is the quiet senior who already has his bachelor's degree.
And even though Alex Poythress is still getting his bounce back after tearing his ACL early last season and has averaged only 16 minutes in Kentucky's first two games, I think time will show the senior to be the glue that holds this young Kentucky team together.
In the age of the one-and-dones -- one season after Kentucky nearly ran the table on the backs of three freshmen lottery picks, a year after Duke won it all starting three freshmen, during a time when the next Superfreshman, be it Labissiere or Ben Simmons of LSU or Brandon Ingram of Duke, gets wall-to-wall coverage -- we are entering the Year of the Senior.
That's right. While all of the college basketball powers are banking on the guys who'll spend roughly nine months on their campuses, I'm casting my lot with the upperclassmen.
Just look at tonight's prime-time matchups at the Champions Classic in Chicago. The focus will be on the freshmen joining two of the Final Four teams from a year ago, Kentucky and Duke. Those two teams look completely different. Kentucky's Land of 7-Foot Giants has been replaced by more of a small-ball approach with three-guard lineups that include Murray, freshman Isaiah Briscoe and sophomore Tyler Ulis. Duke is shifting from a team that centered on Jahlil Okafor's post play to a ton of freshmen perimeter players -- like Luke Kennard, Derryck Thornton and Brandon Ingram, a tall, thin, Kevin Durant-like player who makes his biggest difference outside the paint.
But I'm more interested in the other two teams that will play later tonight, Michigan State and Kansas. And that's because of upperclassmen. Kansas senior Perry Ellis may be the nation's most dependable player, and Michigan State senior Denzel Valentine has made an unexpected jump from underrecruited prospect to certain NBA player.
At Kansas and Michigan State, there's a formula I see as the formula for success in today's college basketball: Have a roster filled with upperclassmen (Kansas: Ellis, junior Frank Mason, junior Wayne Selden, junior Brannen Greene; Michigan State: Valentine, senior Bryn Forbes, junior Eron Harris, junior Gavin Schilling) and sprinkle in an elite freshman or two (Kansas: Carlton Bragg and the yet-to-be-declared-eligible Cheick Diallo; Michigan State: Deyonta Davius).
That's how you win it all.
Look through the rosters of teams who ought to be considered Final Four contenders this season and, instead of seeing loads of freshmen, you see teams anchored by seniors. Wichita State with a senior combo of Fred VanVleet, my No. 1-ranked player in the preseason, and Ron Baker forming possibly the best backcourt in the nation. Gonzaga with a frontcourt of seniors Kyle Wiltjer and Przemek Karnowski, which, once sophomore Domantas Sabonis is thrown into the mix, may be the best in the country.
Iowa State is anchored by two seniors, Georges Niang and Jameel McKay, and junior point guard Monte Morris. The other Big 12 contender, Oklahoma, is chock full of seniors: Buddy Hield and Isaiah Cousins and Ryan Spangler. The reason North Carolina was ranked at the top of the preseason AP Poll wasn't just because sophomore Justin Jackson has a chance of becoming a legit superstar; it was because of the senior experience of Brice Johnson, Joel James and the currently injured Marcus Paige. (I believe UNC's chance at a Final Four will rise or fall based solely on Paige's health, in fact.)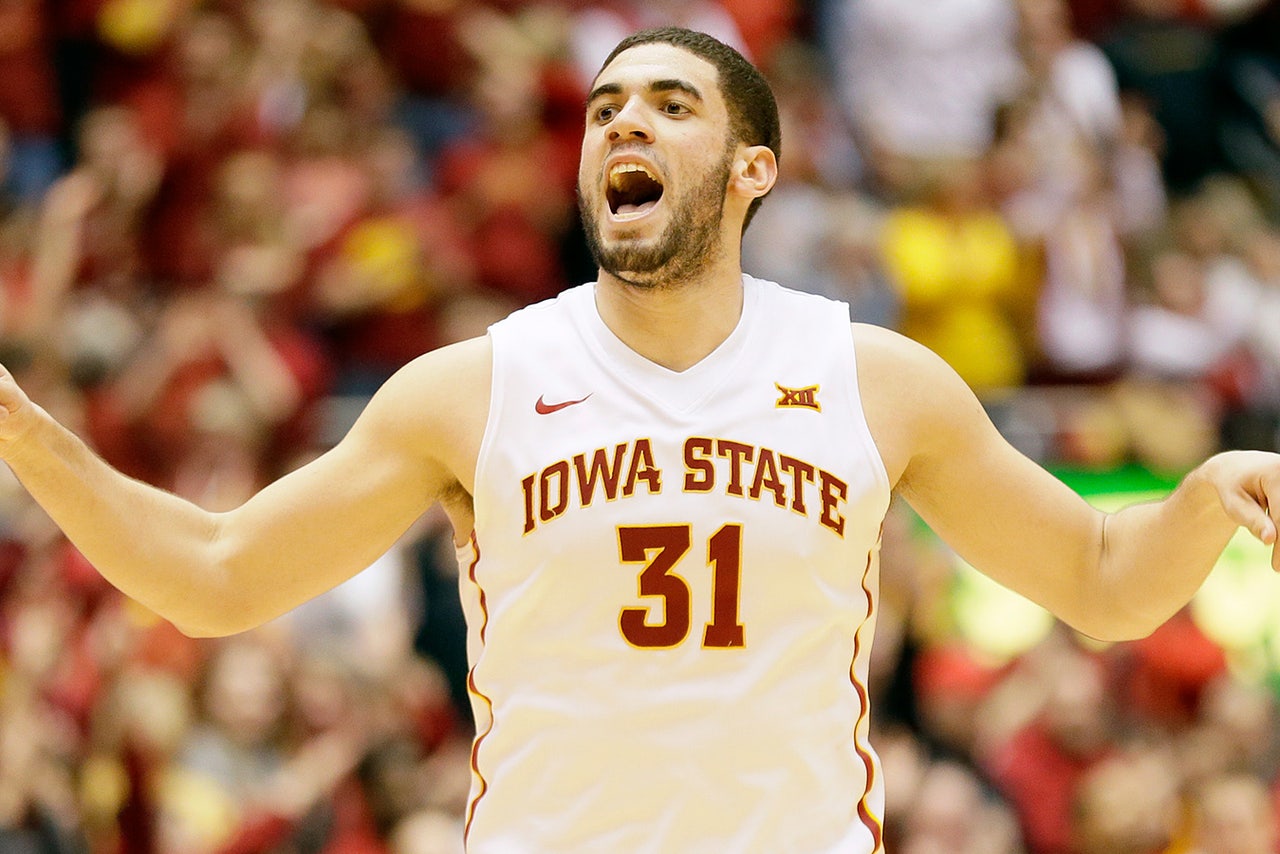 Georges Niang is one of the seniors who makes Iowa State a Final Four contender.

Villanova has a stud freshman in Jalen Brunson, but it'll be two seniors who've been down these roads before, Daniel Ochefu and Ryan Arcidiacono, who could lead this team deep into March. California is a trendy team because of future lottery picks Jaylen Brown and Ivan Rabb, but its success will depend more on senior point guard Tyrone Wallace.
Virginia, a team I picked to go to the title game? Three starting seniors in Mike Tobey, Anthony Gill and Malcolm Brogdon.
Maryland, which joined experienced Kansas and Iowa State in my preseason Final Four? Sure, elite freshman Diamond Stone completes this team's puzzle, and the offense will revolve around sophomore point guard Melo Trimble, but a Final Four seems in the Terrapins' future more because of two seniors: Jake Layman and Rasheed Sulaimon.
Wisconsin may have had the most surprising opening-weekend home loss, to a Western Illinois group that won eight games a year ago, but it's less surprising when you consider this is the youngest team in Bo Ryan's coaching career, without a single senior who gets minutes.
And so as we kick off another college basketball season obsessed with the new, it should behoove us to pay more attention to the old. College basketball coaches always talk about seeing the moment where things click for elite freshmen -- the moment when the game slows down for them.
I would suggest that when we look toward March, the teams you should expect to be there are the ones led by players who had that moment where the game slowed down for them years ago, not months ago.
Follow Reid Forgrave on Twitter @reidforgrave or email him at ReidForgrave@gmail.com.

---