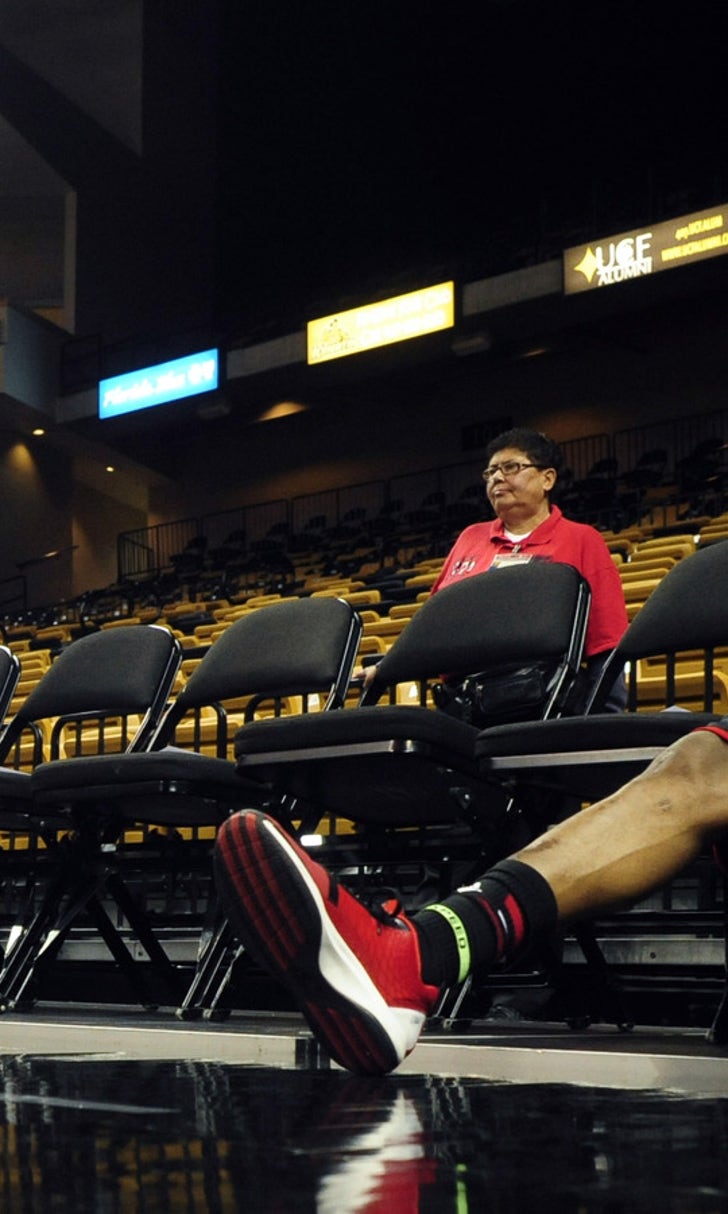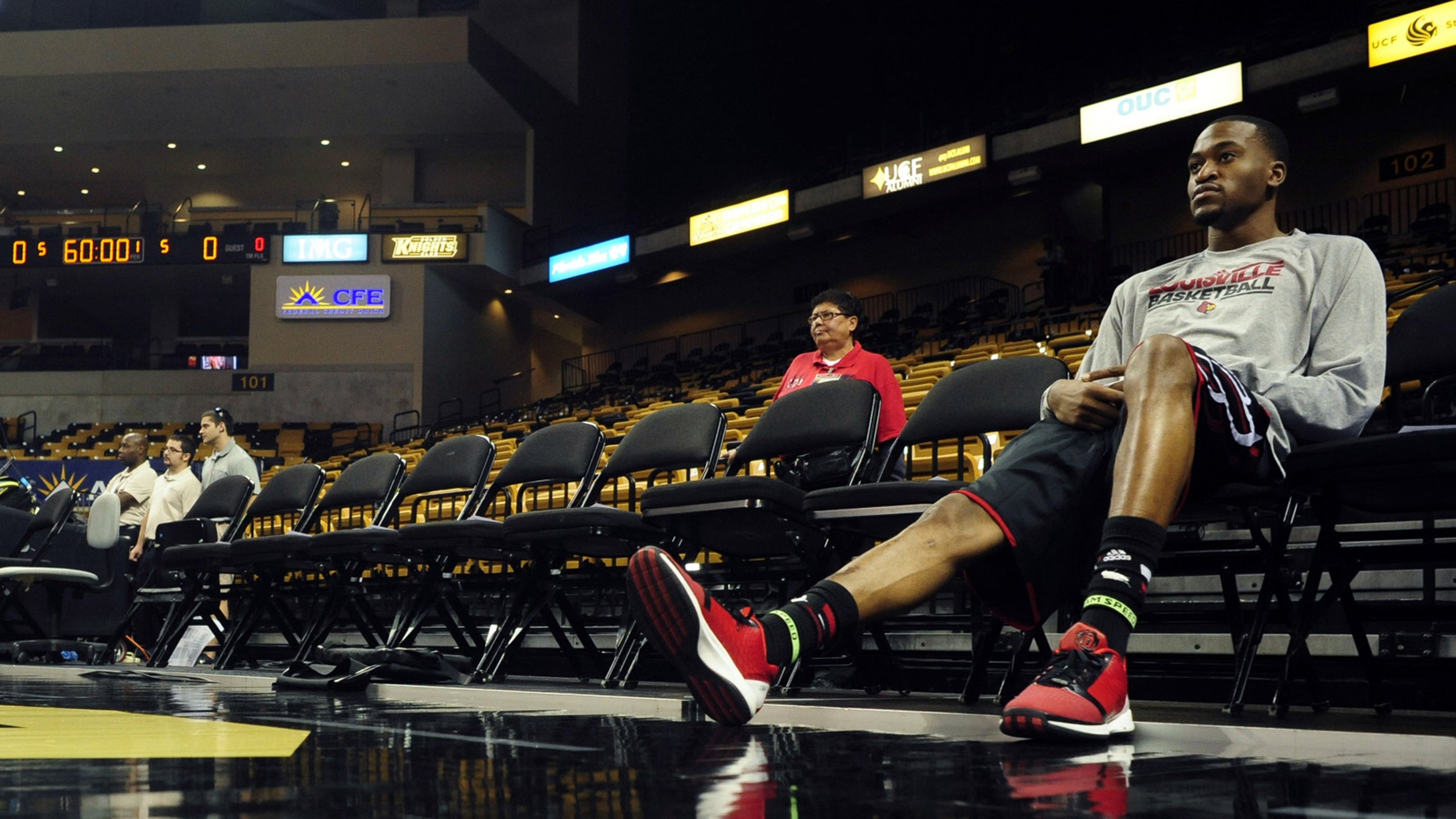 Worse than leg break? Kevin Ware calls stubbing toe 'one of the worst pains ever'
BY foxsports • August 21, 2015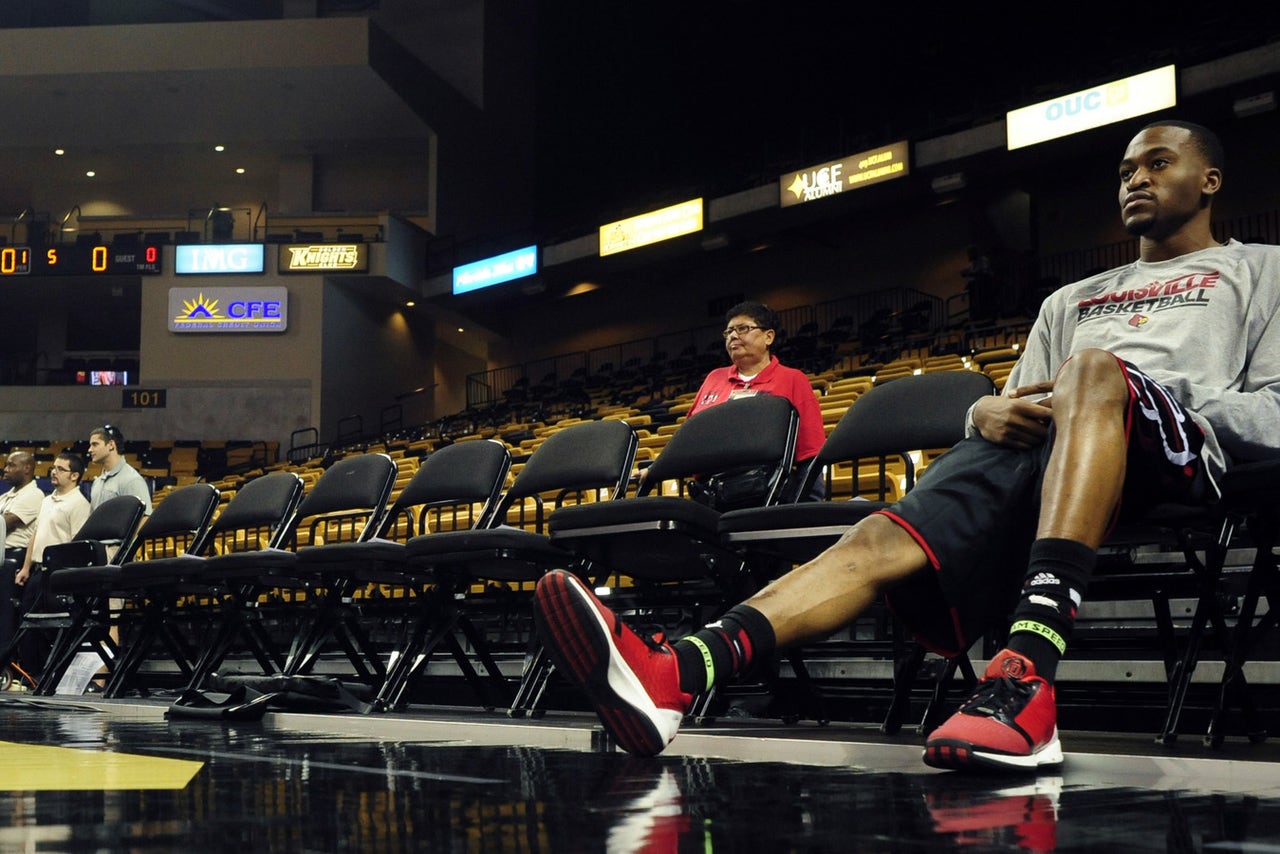 Much like Pink Floyd and concept albums or Arnold Schwarzenegger and cheesy one-liners, former Louisville guard Kevin Ware knows a thing or two about pain. You might remember the gruesome compound fracture that the 22-year-old suffered in an Elite Eight game against Duke in 2013. Well, apparently Ware himself, now a Georgia State Panther, briefly forgot about his traumatic injury in a brief Twitter discourse on pain theory Friday.
A surprising perspective from a man whose tibia was once protruding from his body, but hey what do I know?
Ware enters his final year of eligibility next season having averaged 7.6 points per game, 3.1 rebounds per game, and 2.4 assists per game in 35 appearances for Georgia State in 2014-15. In the years since the horrific injury, it's great to see that Ware still maintains his perspective as an everyman that loathes stubbed toes just as much as the rest of us do.
H/T For The Win
More from Larry Brown Sports:
---
---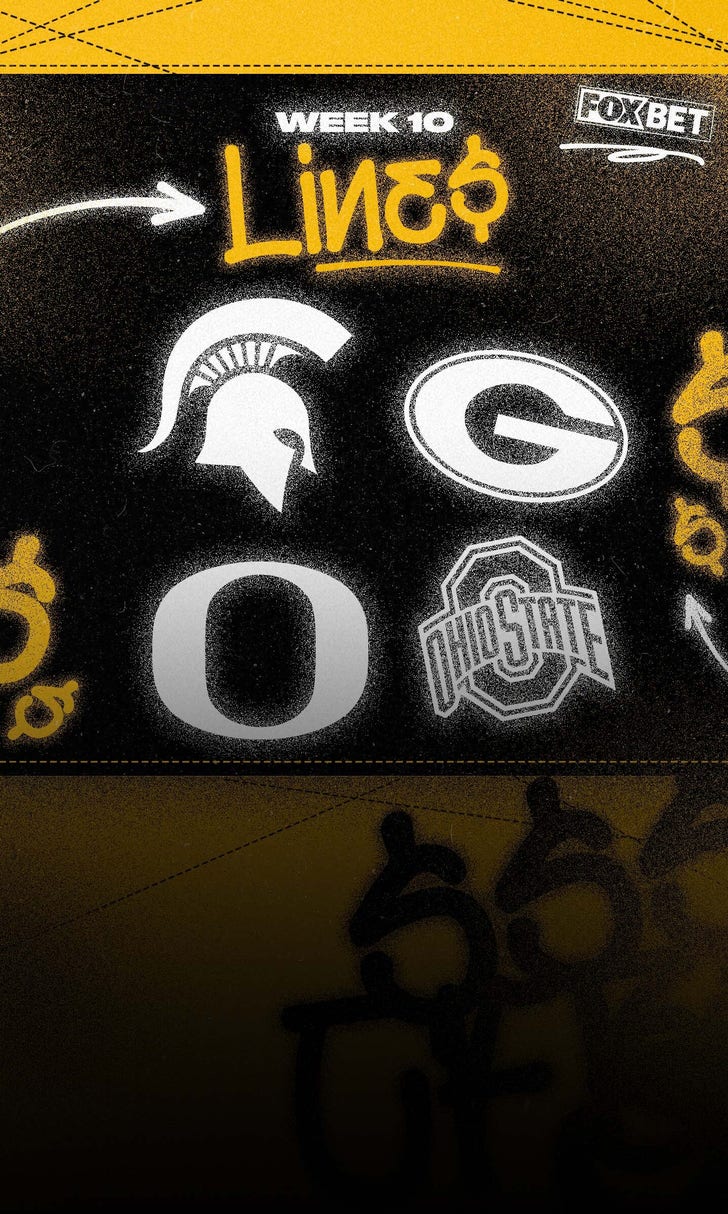 College Football Odds Week 10
College Football Odds Week 10
Find out everything you need to know about college football odds in Week 10 here!