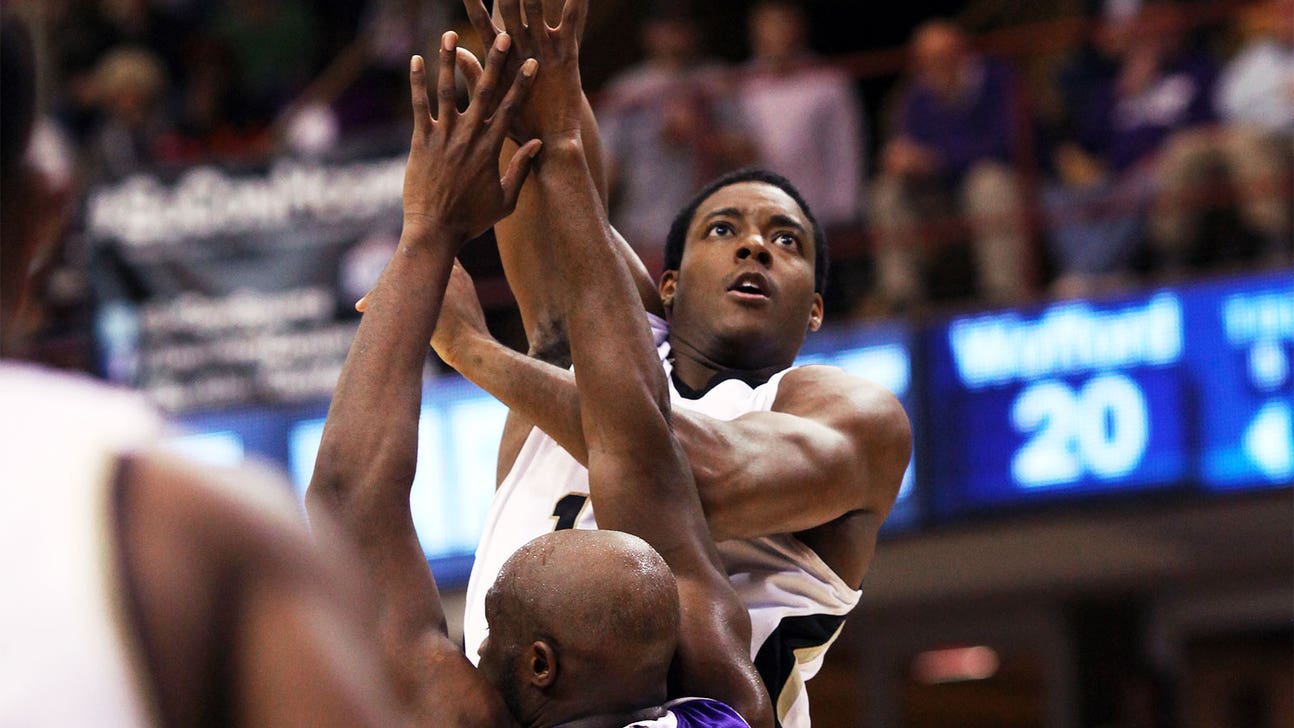 Wofford senior's emotional post-game interview will swell and break your heart
Published
Mar. 13, 2014 3:19 p.m. ET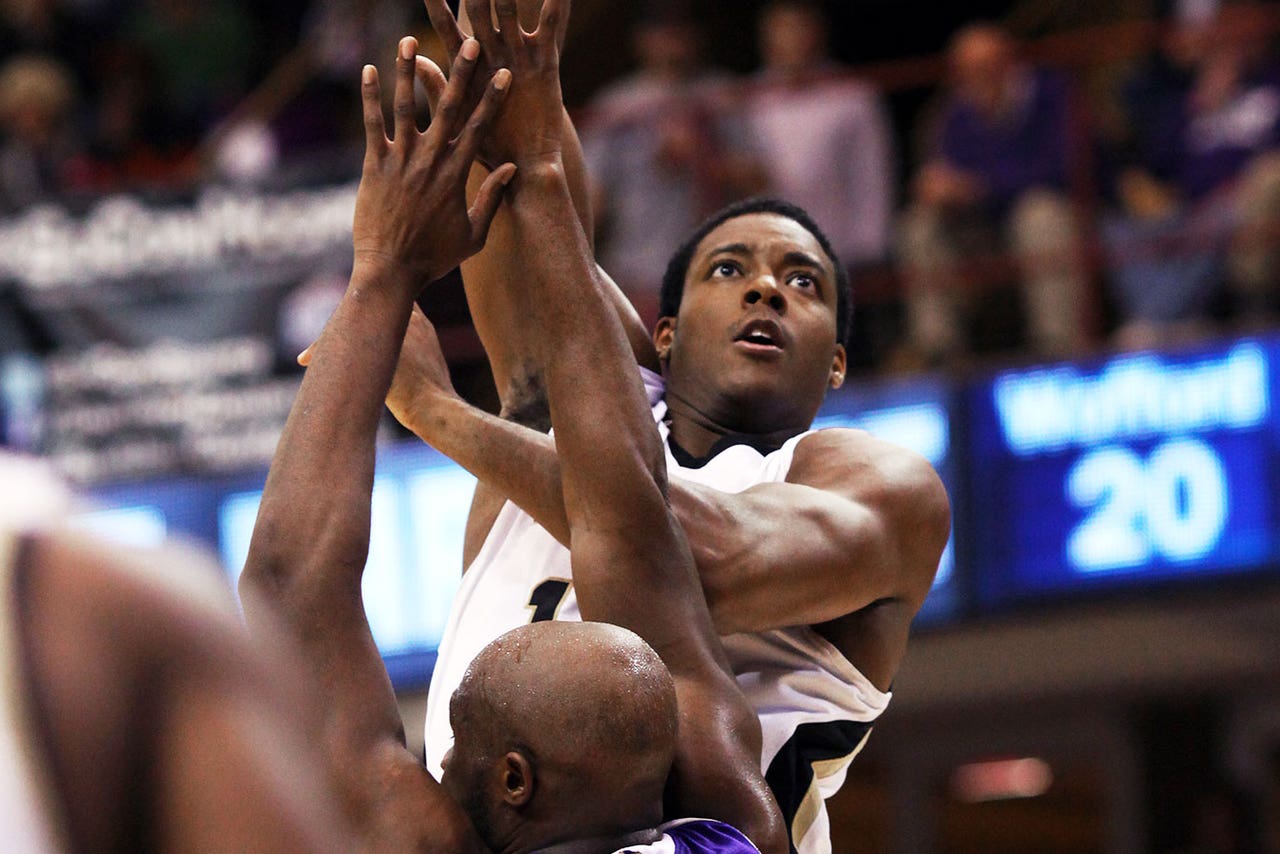 Aerris Smith helped Wofford punch its ticket to the Big Dance on Monday night, as the Terriers nabbed the Southern Conference Championship with a thrilling 56-53 victory over Western Carolina. 
But the real emotions came flooding out in the post-game interview. The senior, who had been plagued with knee problems the entire season, swelled with pride for his team and his coaches before telling reporters Thom Henson and Mark Hauser this SCC game would be the final game of his college career and that he planned on having surgery in two days.
"I made a decision: I was going to give my all in this tournament, and they were going to go to the Dance without me," Smith said emotionally. "But that's OK. We came out on top." 
We'd go on if we weren't so choked up. 
And the audio more than speaks for itself: 
---