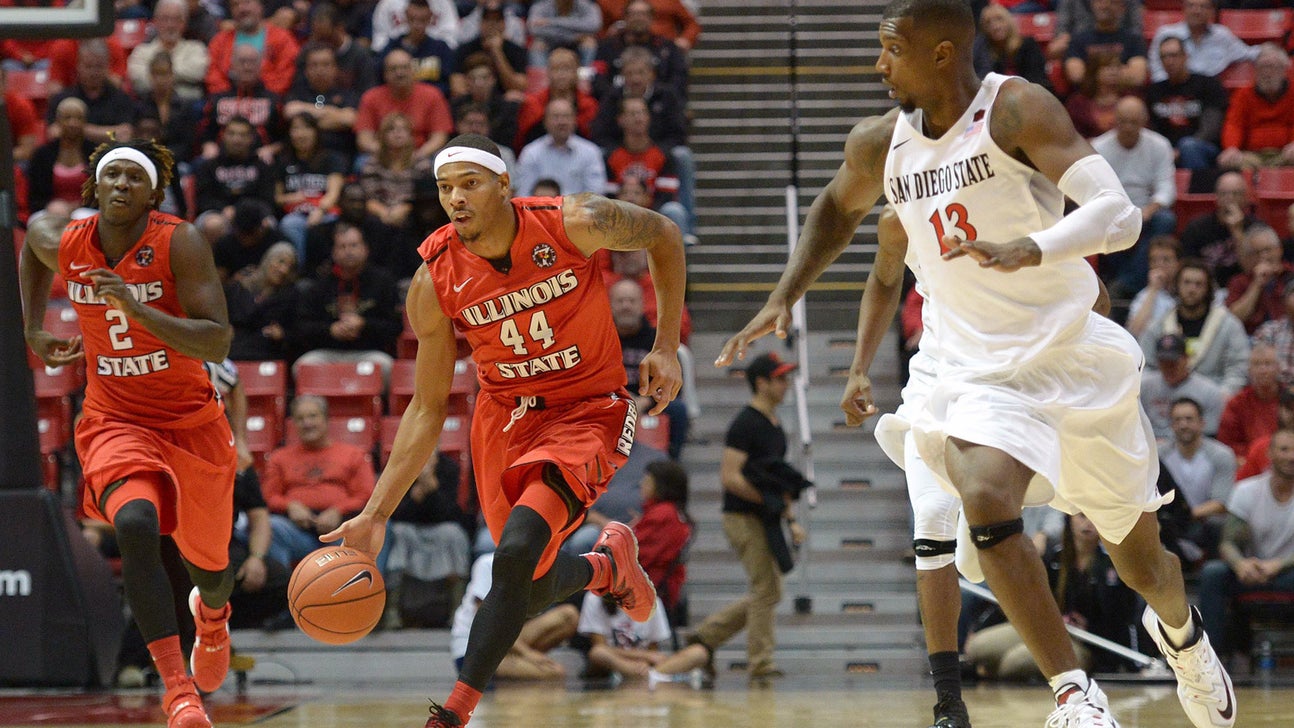 WATCH: Illinois State's DeVaughn Akoon-Purcell beats four defenders for game-winner
Published
Nov. 17, 2015 1:58 a.m. ET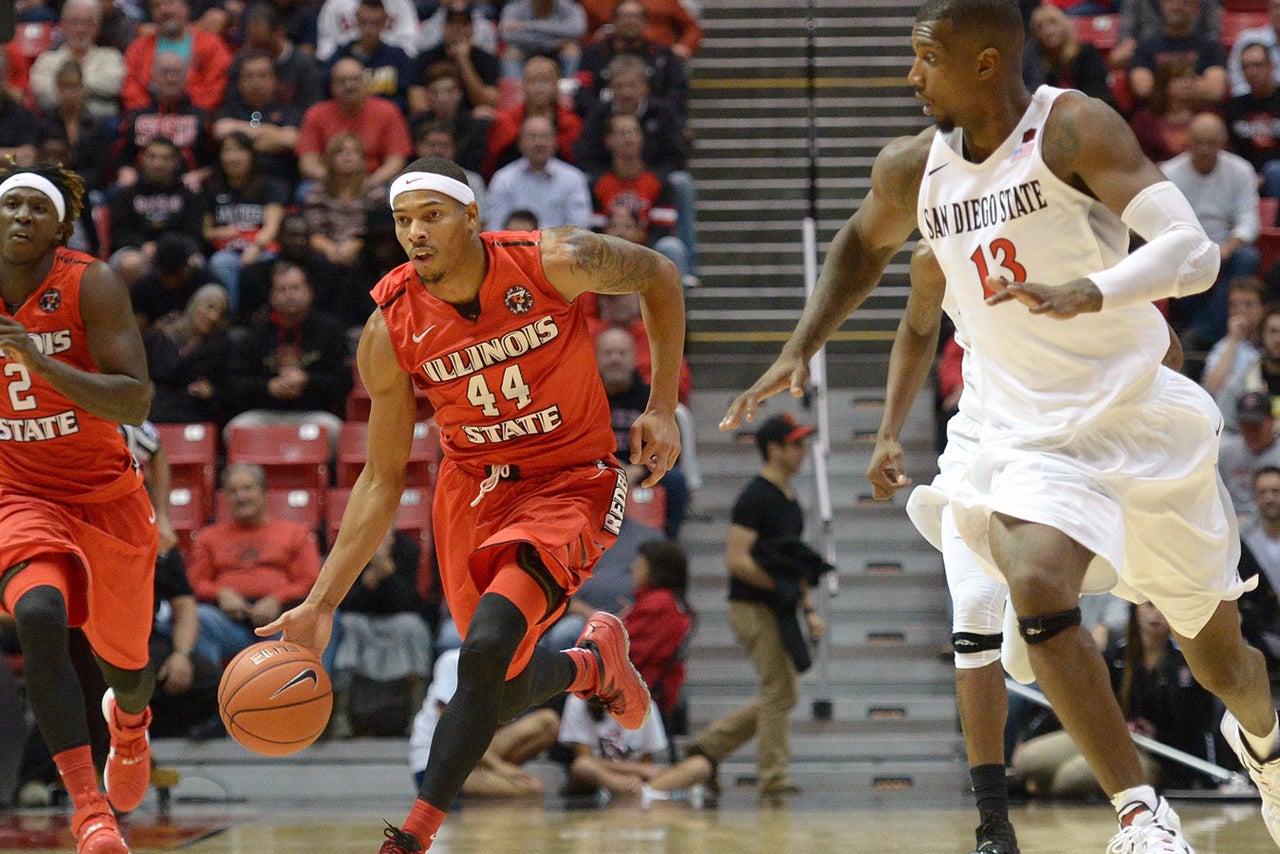 Illinois State, one of the top mid-major teams in the country, was in danger of fall to 0-2 early in the season on Monday night.
Trailing 66-65 to Morehead State with 5.2 seconds remaining, the Redbirds got the ball into the hands of DeVaughn Akoon-Purcell. The senior guard received the pass at half at half court before beating four Eagles to the basket for the game-winning layup.
Video is courtesy of Zack Carpenter of The Vidette, the Illinois State student newspaper.
Akoon-Purcell had a game-high 23 points.
h/t CBS Sports
---