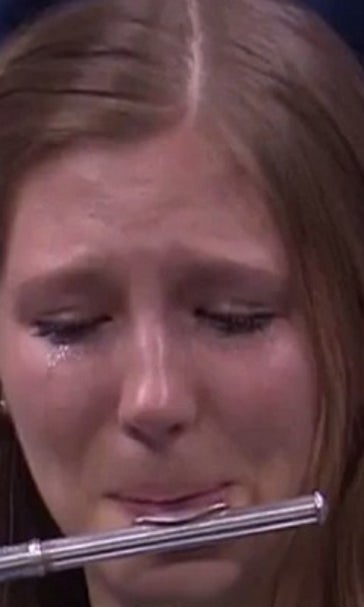 WATCH: Crying band member goes viral after Villanova loss
March 21, 2015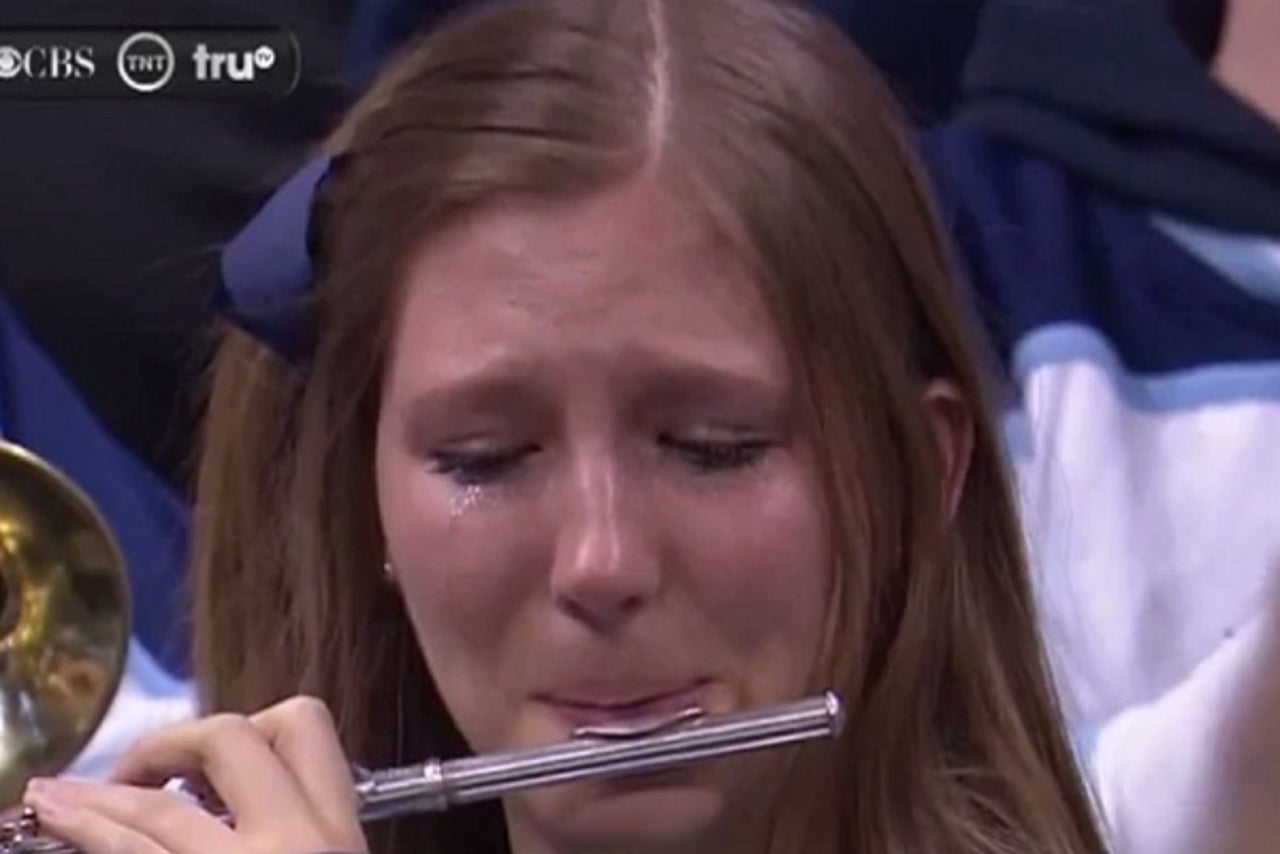 By Matt Lombardi
Saturday night, Villanova became the first top-seeded team to go down in this year's NCAA Tournament, falling to 8-seed NC State in a thriller, 71-68. The Wildcats had trouble on the offensive end all night, shooting just 31 percent overall despite Darrun Hilliard II catching absolute fire toward the end of the contest. After it was over, Nova fans were understandably upset. One was taking it a bit harder than most, however.
As the game ended, TBS' cameras panned to a girl in Villanova's band playing the piccolo. She couldn't control the tears rolling down her cheeks. 
The fan/band member later addressed the viral video with a tweet:
"Villanova wildcat till I die, through the smiles and the tears," fan Roxanne Chalifoux tweeted.
It's a tough way for Villanova to lose, but the Wildcats still had an incredible year. Hopefully the young fan can take some solace in that.
More from College Spun:
---